Cutting your costs: How to get the best value from unavoidable buying expenses
Daniel Butkovich
twitter
Advice Editor
Buying a home in Sydney or Melbourne looks like great value right now. A median-priced Sydney house is about $150,000 cheaper than it was less than two years ago, while a typical Melbourne house costs about $100,000 less than this time last year.
However, the costs that come with purchasing a home remain the same. A buyer needs to fork out upwards of $3000 for professional services when buying a home, such as building inspections, reviews of sales contracts and conveyancing.
While avoiding these necessary steps can lead to expensive mistakes, there are smart ways buyers can get better value from these services.
Pre-purchase building inspection
Cost: About $500.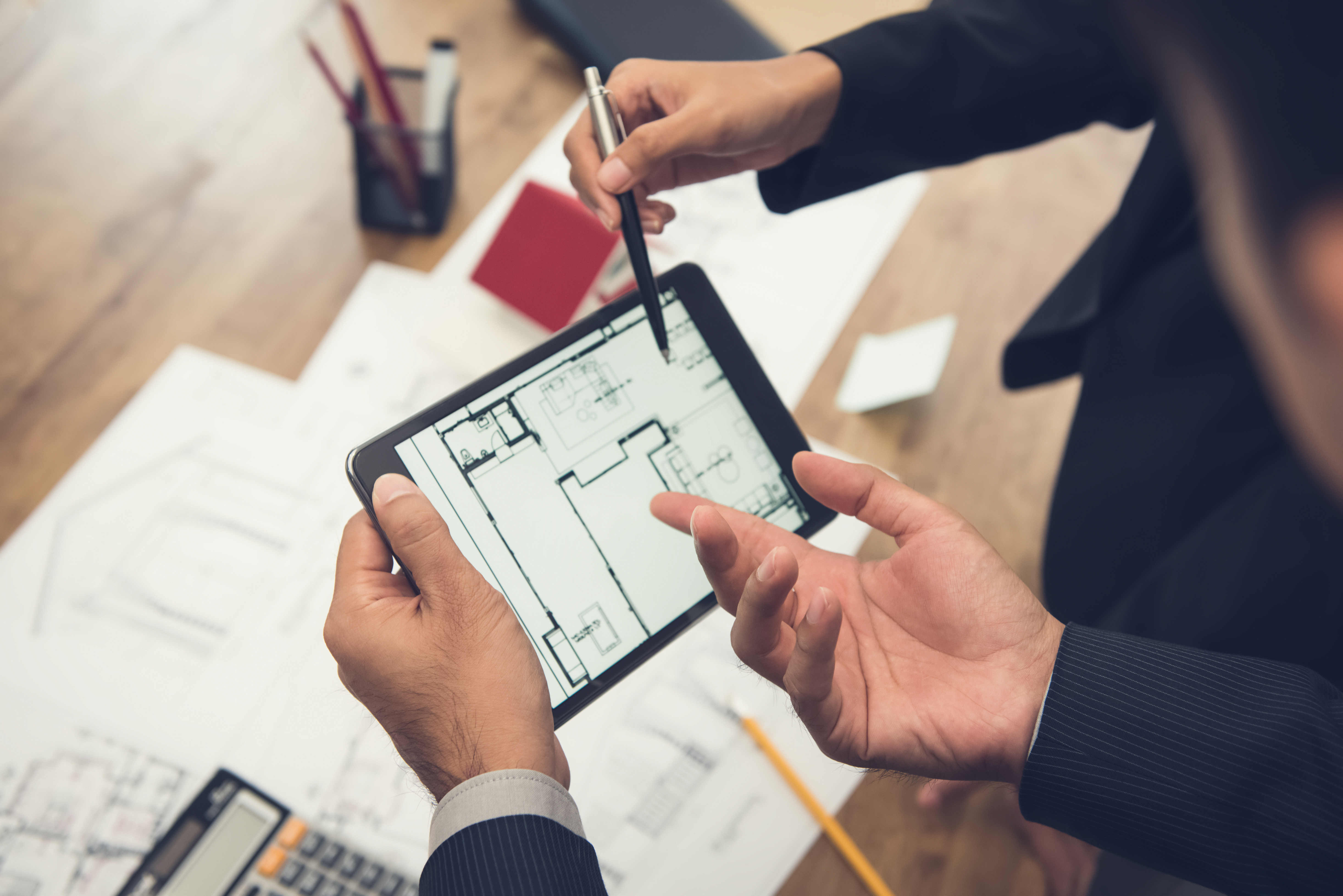 A professional building inspection highlights the presence of any defects, damage, deterioration and pest infestations.
The thoroughness of the inspection and the language of the report can make it seem as if the building is about to fall over, but problems aren't always as bad as they seem on paper.
Building inspector Peter Alexander from Safe Home Inspections says buyers will get the most value from a building report if they discuss it with the inspector to understand the severity of each issue.
"Bits and pieces of rot, broken windows, fascia rot, roof rust, they are all rectifiable," he says.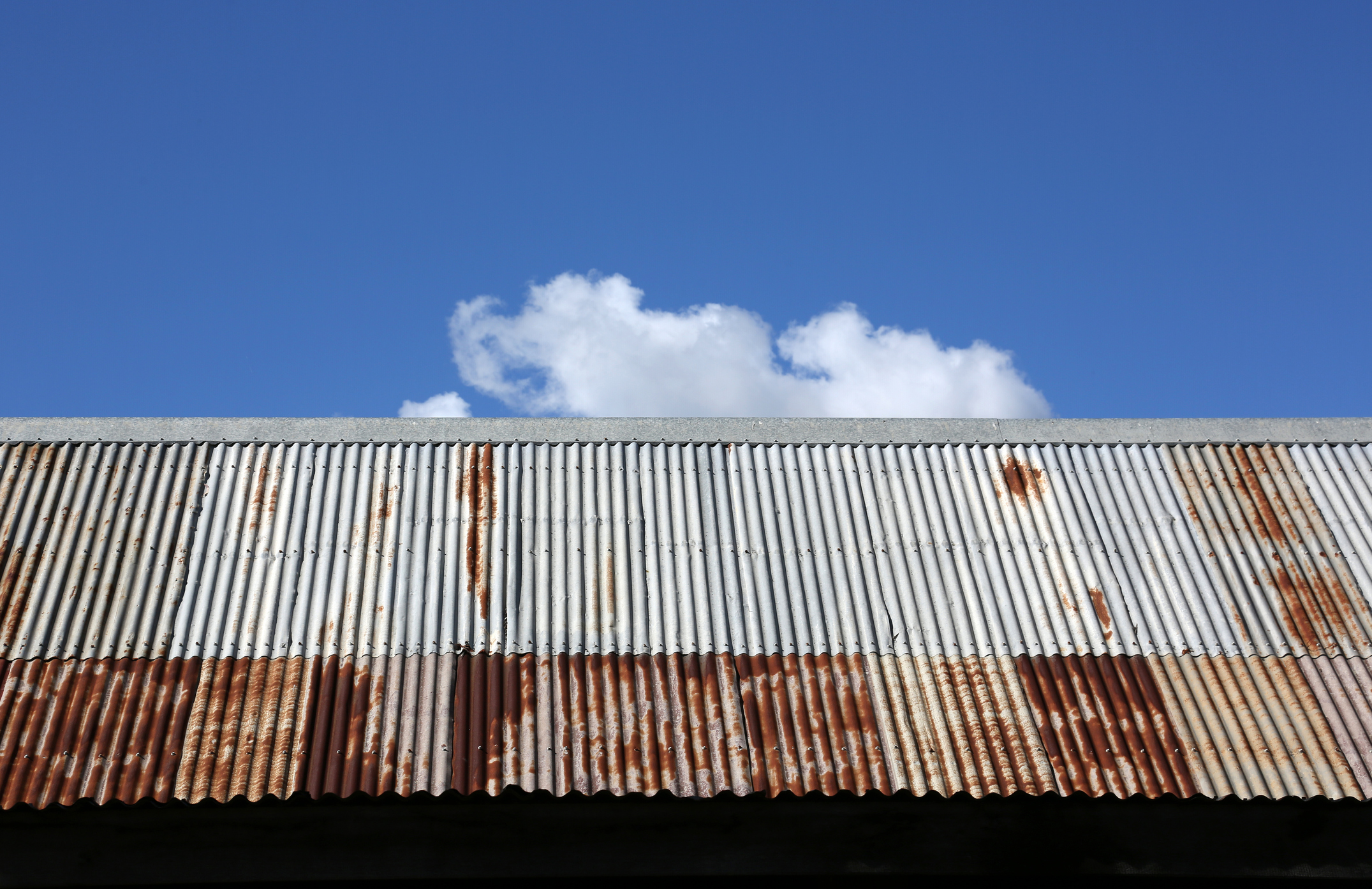 Inspectors can advise on whether issues need immediate attention or can be fixed later. It's unlikely that reports will include cost estimates of repairs, but talking problems over with inspectors can give buyers an idea of what they're up against.
Alexander says major issues shouldn't always be a turnoff for buyers. "A lot of these things are quite easy to fix," he says. "For example restumping, that's probably an $8000-$12,000 job, and your footings are done and dusted for the next 50 years."
Costs depend on the size of the house and the scale of the issue. "Rising damp of the entire house will cost you upwards of $20,000," he says. "But if it's just the fireplace, that's a $1700 fix."
Issues can potentially be used as a bargaining chip to negotiate a lower price, but this requires more than just a building report, according to Alexander. "An astute vendor would want to see quotes from the licensed trades."
Conveyancing and contract review
Cost: About $1500-2500. About $200 for contract review only.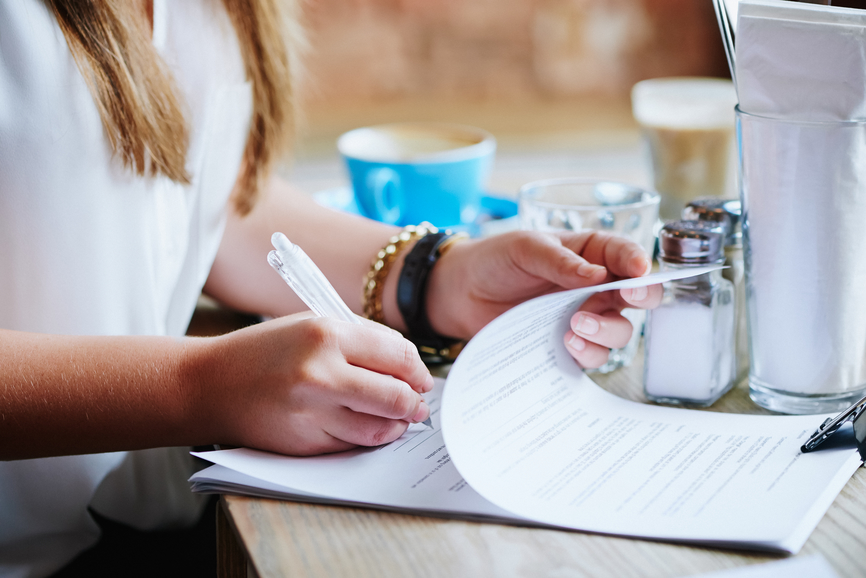 Conveyancing is the process of transferring ownership from the vendor to the buyer, which is handled by a conveyancer or solicitor. But most buyers will engage a legal professional before this stage to review the contract of sale.
These are lengthy documents that can be difficult to decipher, but a legal professional can flag any issues buyers should know about before making an offer.
Solicitors or conveyancers may charge a few hundred dollars to review a contract, which is often deducted from their fees if the purchase goes ahead.
While a superficial review is sometimes offered free of charge, a thorough assessment is especially important if the property is to be auctioned, according to CM Lawyers head conveyancer Alex Sapounas, because no cooling-off period will apply.
"If someone's going to auction, you have to do a full review, because once they've signed a contract, there's no changing their minds," he says.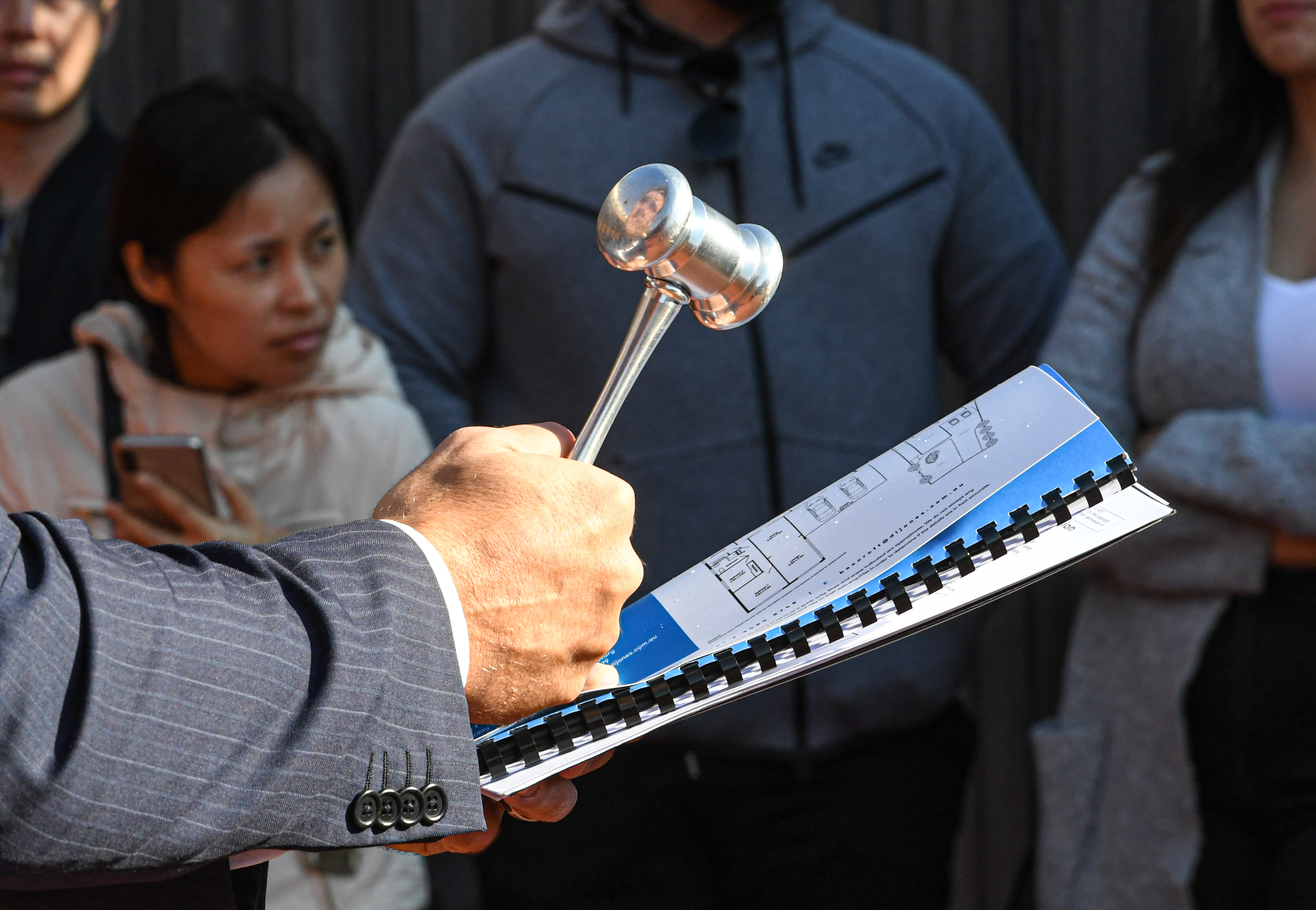 Vendors often include special conditions to protect their own interest, such as clauses granting them access to the buyer's deposit during settlement, usually to purchase their next home.
"They're using the buyer's deposit as cheap finance," Sapounas says. "If settlement doesn't take place, the buyer needs to sue the vendor to get their money back."
A legal professional can advise whether contentious conditions can be altered or removed. Even standard clauses can be altered, according to Sapounas. "Settlement dates, deposits, all of those things can be negotiated."
For particularly problematic properties, they can advise whether the buyer should not proceed with the purchase.
Deciding between a conveyancer or solicitor largely depends on personal preference and the specific property.
Conveyancers specialise in property law and their fees are usually lower. "They're limited to providing advice on the contract of sale and any documents that are related to the contract of sale," he says.
Solicitors may not specialise in property law, but may be more useful in complex transactions, such as those involving trusts or off-the-plan purchases, or problems during settlement.
"If there is a contract dispute, then you need to get specific legal advice from a solicitor," Sapounas says.