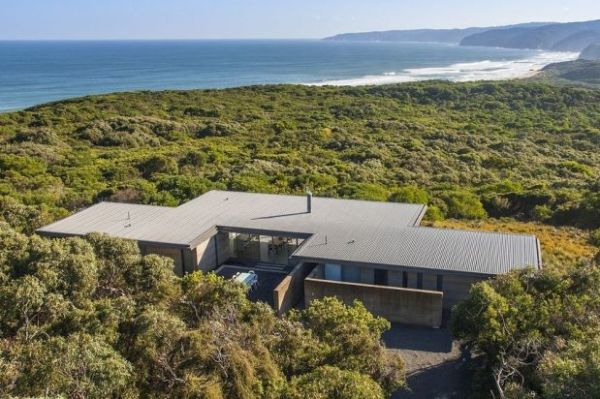 Experienced hosts share their top tips on how to set up a holiday rental, and it's a yes to the hot tub
Whether it's a tree house, country cottage or beachside hideaway, turning spare room into a holiday rental may appeal to home owners looking for a way to boost income.
But how do you attract the right guests and ensure they have a good stay, and perhaps just as importantly, leave a good review?
With the winners of the 2018 HomeAway Holiday Rental Awards just announced, we asked some of Australia's best hosts – and one of the judges – what their tips were for running a successful holiday rental, and whether you really must splash out on a hot tub.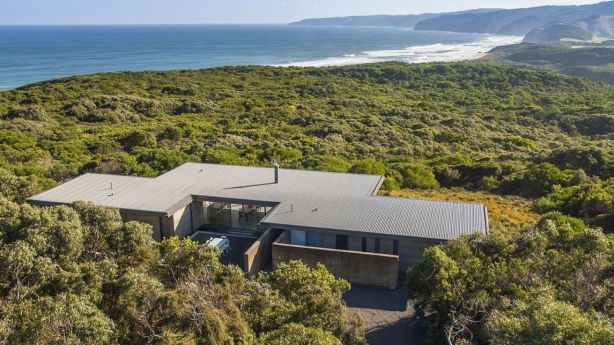 1. Know your market
Daryl Smith, owner of a Tasmanian property nominated in the awards, said it's vital to identify what kind of guests you want to attract.
"That is really important – to know what your specific market would be," he said.
In his case it's couples looking for a short romantic break or honeymoon.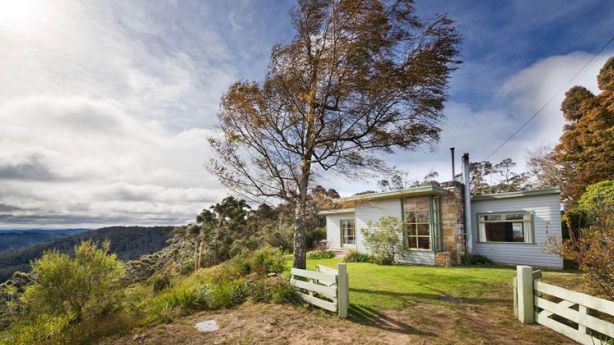 Meanwhile, hosts of a Mereweather beach house, Amanda Rose and Adam Sherman, who target families, said it was important to consider what they might expect from a property, and try to exceed it.
"We promote our property to families and don't accept bookings for parties or events," they explained.
Lynn Wilson and Jane Whitelock, hosts of a seaside South Australian villa, had also tailored their listing to couples, but made their property pet-friendly as well.
2. Put your best foot forward
A property's online presentation is critical to attracting guests, according to Mr Smith.
"You have to remember that people are taking a punt, a gamble," he said. "You're either winning or losing on your internet presentation."
"Get a professional photographer. There is a lot of competition, and you want to stand out from the crowd."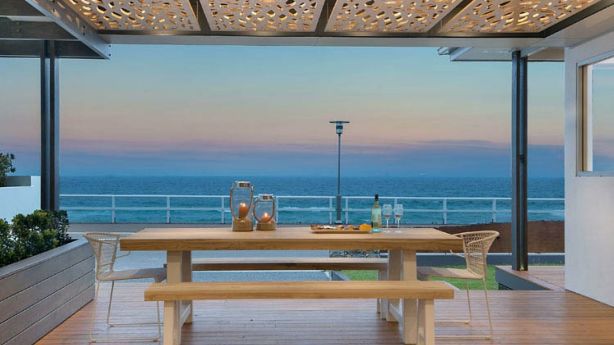 Lynn and Jane said money spent on advertising, promotional materials and Facebook had paid off for them.
3. Welcome guests with a personal touch
HomeAway awards judge and editor-in-chief of Home Beautiful, Wendy Moore said it was important to leave some personal touches in the rental, rather than creating a completely sterile environment.
She said a welcome hamper was a way to make guests feel appreciated, while instructions for household appliances like the coffee machine and sound system, as well as having having fresh milk in the fridge, made a big difference.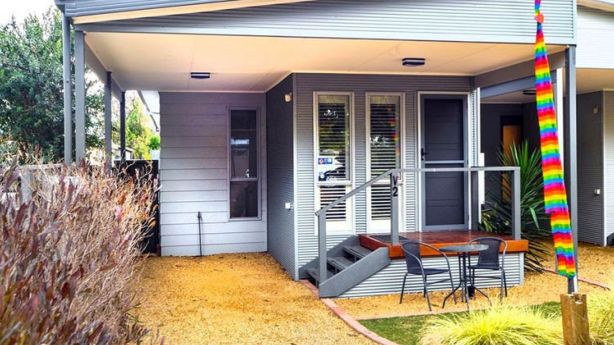 Adam and Amanda said it was all about details. "Our key to attracting guests has been to create lots of 'wow' moments, both in the property design and in the little touches that we provide," they said.
Mr Smith said he and his wife were more than happy to facilitate special requests, and took care to deliver what they promised.
He added it was important to provide activities like board games and card games, which were relatively inexpensive.
Lynn and Jane said complimentary drinks, fresh flowers, organising massages or fruit and cheese platters, and welcoming guests personally, all went a long way to make them feel special.
4. Offer an experience guests won't get at home
Daryl said that he and his wife had always planned to install a hot tub, but decided to do it sooner rather than later once they realised the demand.
"That is something people don't have at home generally, so it gets really good feedback," he said.
"You always have to offer a couple of large incentives – a really nice lounge suite and a really nice bed," he added. "People want a better sleep than they have at home."
Ms Moore said a library of books could also be a treat not necessarily available at home.
"Being able to just lie down with a book that has caught your eye – it's a really lovely welcome letter," she said.
Outdoor bathtubs, hanging chairs and climbing walls were also popular, as most people were unlikely to install these features at home, but might like to try them out on holiday.
5. Make sure guests don't need to leave
"The best feedback that we've had is that we've thought of everything our guests could possibly need and that they wouldn't change a thing," said Adam and Amanda.
This includes sparkling and filtered water, a huge range of kitchen essentials and appliances, breakfast supplies and a pod coffee machine. Guests don't need to leave the property at all unless they want to," they explained.
Lynn and Jane also provided generous breakfast provisions and local produce for their guests during their stay.
6. Keep it clean
Ms Moore suggested hosts hire a professional cleaner, if only to take the stress out of preparation for the next customer.
"Your dirt is OK, somebody else's dirt is not OK," she said.
Mr Smith said they occasionally hired professional cleaners, but living in a different dwelling allowed them to handle it themselves – and by and large, their guests had been very respectful with their property.