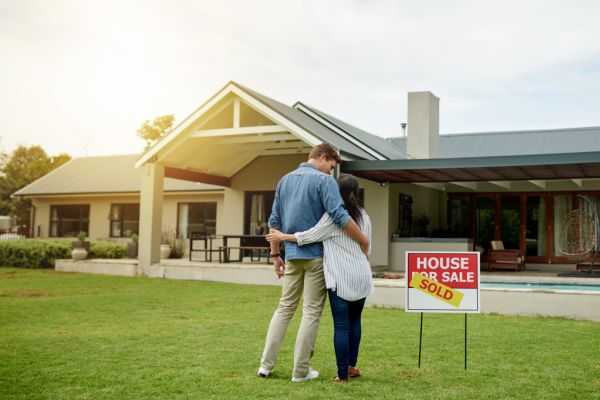 In partnership with Commonwealth Bank.
Five things every first-home buyer should know
Ready to take the plunge and buy your first home? These tips should help smooth the way.
Don't spend to your limit
Last year Veronica Rodriguez and her partner Jarrad Richardson bought their first home after a five-month hunt. They moved in on December 29 and are easily meeting their repayments while still enjoying outings and other activities. Rodriguez says the trick is setting your budget below what the banks are willing to lend.
"A lot of people will find out their borrowing capacity and then max it out," says Rodriguez. "We were approved for $800,000, but we looked for a $650,000 property. We wanted to pay off our mortgage and still live comfortably."
Peter Locandro, managing partner at accounting and wealth advisory group Chan & Naylor in Melbourne, applauds this strategy and encourages first-home buyers to factor in a buffer for unexpected costs.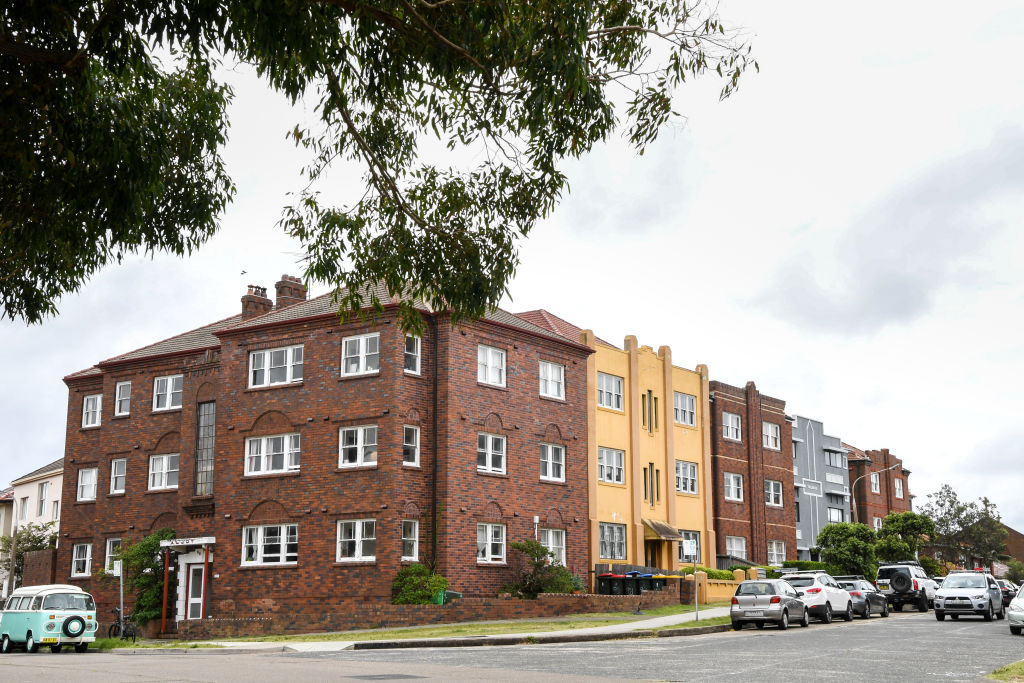 "At the moment, we're very lucky: we have low interest rates which leaves extra money in people's pockets," he says. "But people forget about next week, next year, the next three years. What if interest rates go up or negative gearing benefits change? What if the hot water system blows up, or you lose your job, or your tenant stops paying rent?"
The CommBank website provides insights and a borrowing calculator so you can find out how much you could (and should!) borrow. You can also speak to a home lending specialist about your options.
Lock in loan pre-approval
Josh Tesolin is principal at Ray White Quakers Hill, and one of his top pieces of advice for first-home buyers, who make up 80 per cent of his clientele, is to make sure you have an active pre-approval from your lender.
"It saves you the disappointment when you like a house and want to make an offer, but you can't sign a contract," he says.
According to CommBank, conditional pre-approval is an indication from a lender that you're eligible to apply for a home loan up to a certain limit. You don't have to take out the loan, and the lender isn't obliged to lend you that amount, but it shows agents and sellers you're serious about buying and can afford to buy.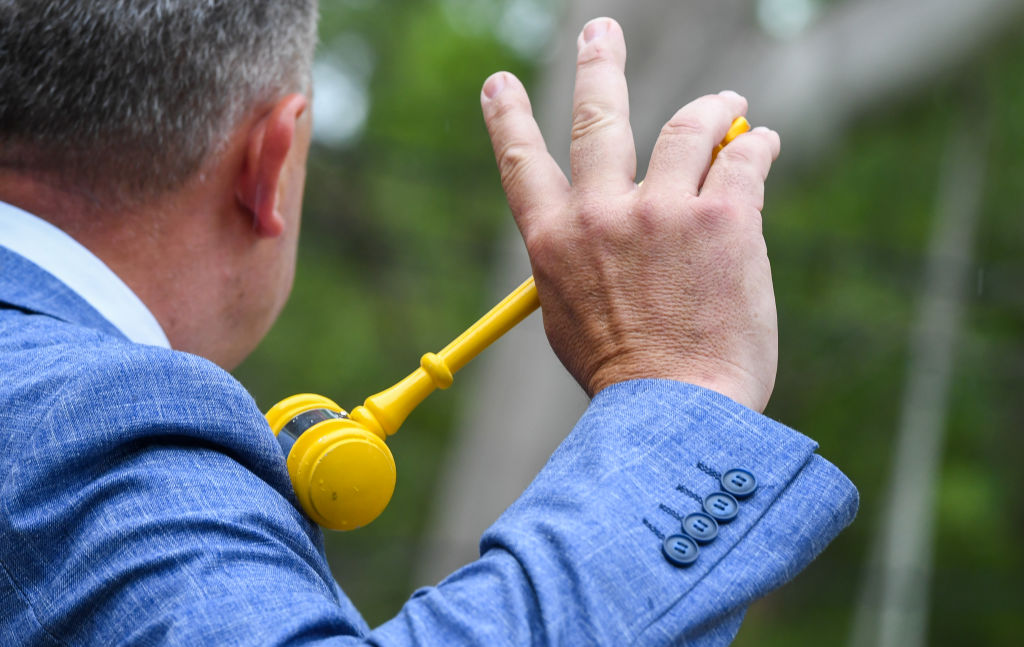 Make genuine offers
Tesolin says it won't play into your favour to make low-ball offers on a property you like.
"From a negotiation point of view, if you make a low offer, the agent won't take you seriously," he says.
"You might even insult the vendor, and they won't want to deal with you. It's better to make a reasonable offer based on your research because we would always rather deal with someone who is fair and reasonable and genuinely wants to buy the home."
In the same vein, Tesolin discourages first-home buyers from making multiple offers at once, hoping one will be accepted.
"If more than one offer does get accepted and you have to walk away, real estate agents won't be inclined to take your next offer seriously," he explains.
Put your offer in writing along with any conditions you'd like to add to the sale. Your solicitor, conveyancer or buyers' advocate can help you prepare the letter of offer so you don't miss anything important.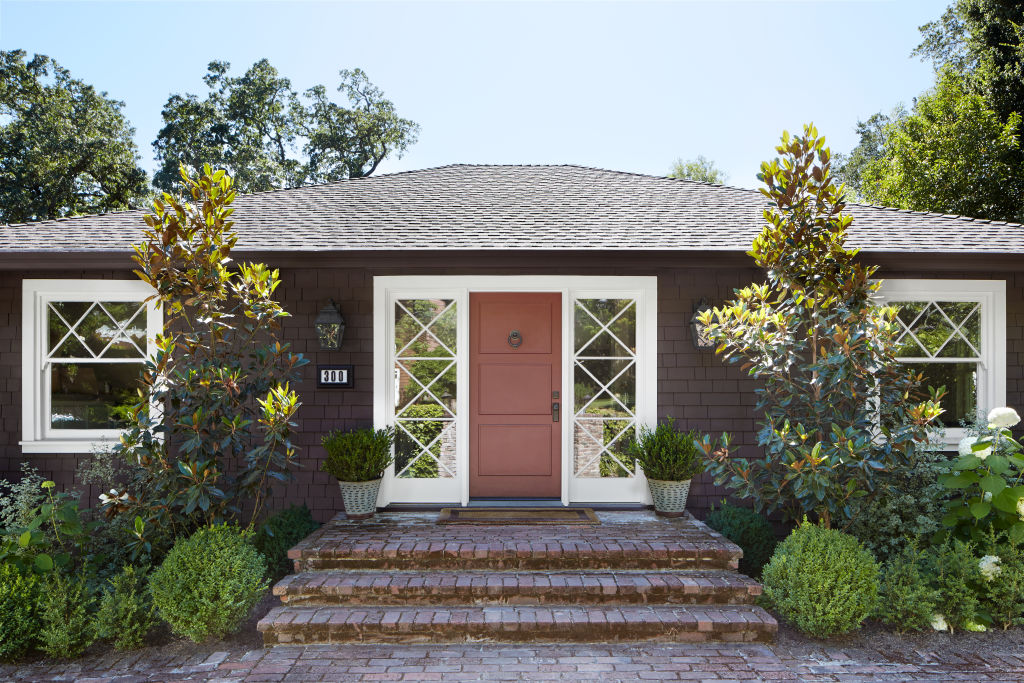 Get familiar with all the costs
Everyone who needs a loan to buy their first home is quick to get educated about interest rates and loan repayments, but there are a whole host of other expenses you'll need to cover when you become a home owner.
From lenders mortgage insurance (LMI) to stamp duty, legal fees and home insurance, the costs of buying property can quickly add up. If you're across these costs upfront, there's less chance you'll end up with debt you can't afford.
Get familiar with the help available
Chances are you're aware of the First Home Owner Grant, a one-off payment for eligible first-home buyers, but did you know you might also be eligible for a stamp duty exemption or discount? You can use CommBank's online stamp duty calculator to see if you are exempt from paying stamp duty or eligible for a discount.
You might also be eligible for the First Home Loan Deposit Scheme, which allows first home buyers to purchase a home with a deposit of as little as five per cent without paying LMI, or the First Home Super Saver Scheme, which allows you to save money for your first home inside your super fund.