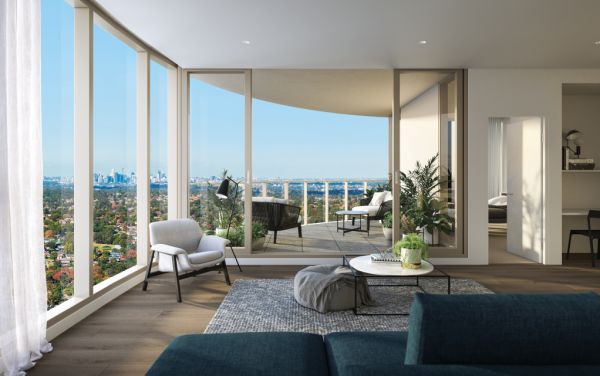 Five things you really need to know when considering an off-the-plan apartment
One of the keys to a successful off-the-plan purchase is knowing what questions to ask before you commit.
Dig a little deeper than the glossy brochures and pristine display suites to make sure you're buying a quality apartment that best suits your lifestyle.
Who is the developer and the builder?
Sabina Mehra, an associate with PCL Lawyers, says it's critical to research the track records of both the developer and the builder and, if possible, do a physical inspection of past projects to get an understanding of the build quality you can expect.
"We always advise clients to research the developer and builder," she says. "You have to conduct your own due diligence and make sure [the developer] is financially viable, is using the correct building materials and has got plenty of experience."
CBRE director Colin Griffin says buyers should look for companies that have a good reputation in the industry and the construction background to back it up.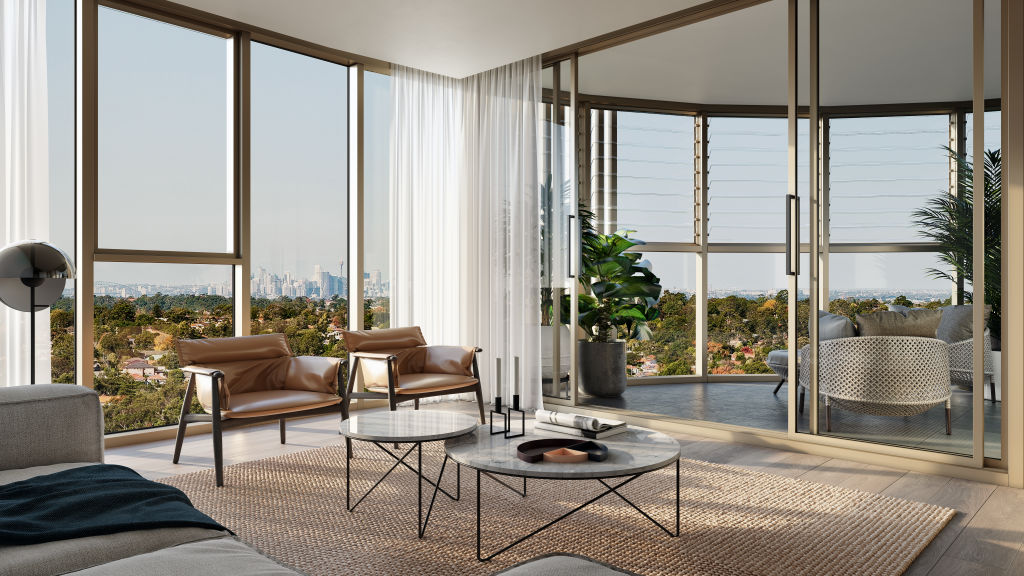 Griffin is currently selling Cbus Property's the Langston project in Epping, which Hutchinson Builders – one of Australia's largest privately-owned construction companies – is in the process of building.
"Hutchinson Builders has been operating for over 100 years and together with Cbus Property, has the reliability and track record people are looking for. The combination of these two highly reputable Australian brands has been really helpful for us in selling the Langston off-the-plan."
Griffin says Cbus Property is also renowned for its transparent approach to development, with the company actively encouraging interaction through one-on-one meetings and community forums.
Get to know your neighbours
Most of us understand the importance of real estate's oldest adage: location, location, location. Ideally, a development should be close to public transport and shops and within good school catchments.
But with many developments now classified mixed-use, you'll also want to know what businesses will be sharing your building.
Griffin says the Langston will have nearly 1700 square metres of retail space, with plans to lure some of the best cafes and restaurant operators to the development to provide residents and the broader community with a new dining and retail precinct. The project is also located within short walking distance of the newly-renovated Epping station and the Sydney Metro North West.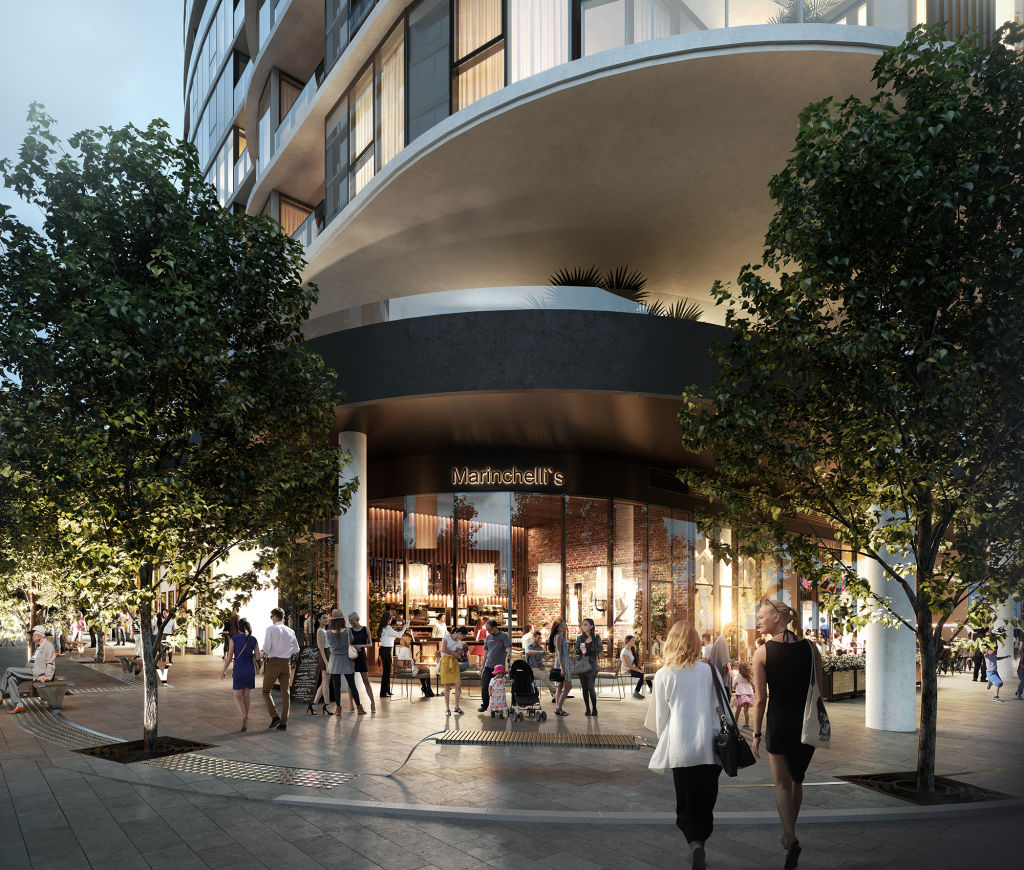 While leases may not be finalised before you buy into a development, you can ask the developer about their intentions for commercial and retail space to see if it aligns with your lifestyle preferences.
Is what you see what you get?
It's no accident when display suites tug on the heart strings of potential buyers – they're usually designed to be on-trend, with quality finishes that have mass appeal. But Mehra says it's important to check if these fixtures and finishes come standard with your apartment.
"Clients need to make sure they know what they're getting," she says. "It's about getting as much clarity as they can and getting everything in writing."
Griffin says buyers should really press for the details of their finishes, asking for the brand and where possible the product series within that brand.
At the Langston, Cbus Property provides "finishes boards" so potential buyers can get a feel for apartment inclusions and make an informed decision.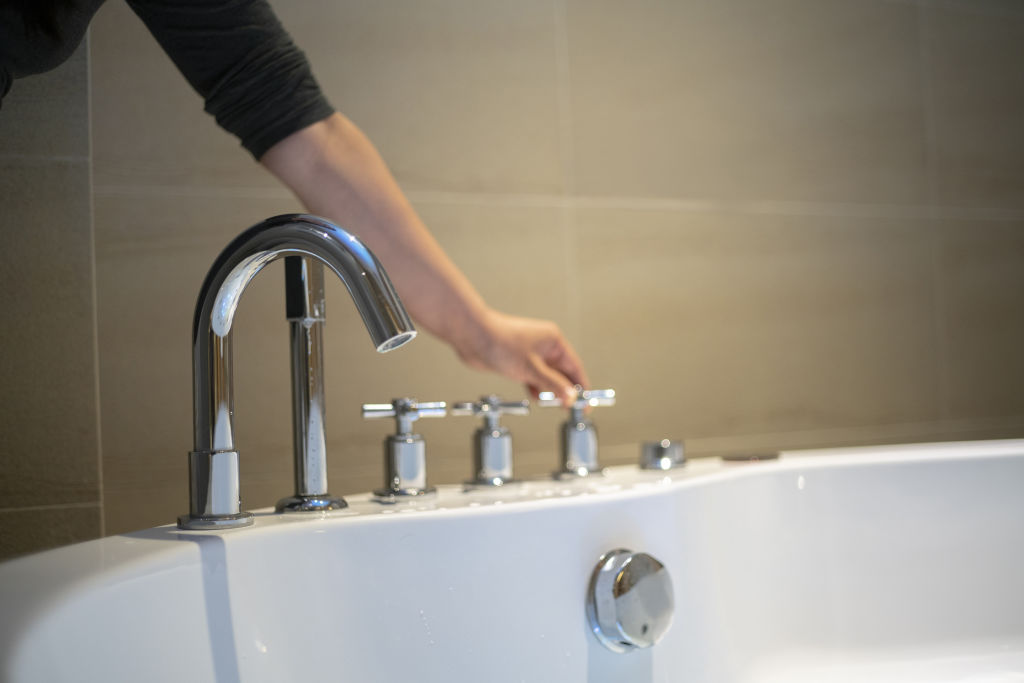 Understand the sunset clause
Buyer's agent Karin Mackay, managing director of Australian Property Buyers, says you must understand the sunset clause in your off-the-plan contract.
"It's important to have a lawyer look at the contract to see if the developer can rescind," she says. "You want to make sure they can't do that, otherwise if the value goes up over time the developer can pull the contract, refund your deposit and sell the property for a higher price."
Who will run the owners' corporation?
Mackay says a lot of developers create their own owners' corporation, loading the management fees so that after a 12 to 18-month period they can sell it on to another company, leaving residents with higher-than-normal fees.
"Steer clear of a development if you find out that's the case," she says.
Griffin says Cbus Property always works with reputable strata managers with the aim of setting up what's best for the consumer and the building, and ensuring the owner's corporation is active and ready to go as soon as people move in.