Is being a first-home buyer harder than ever before?
It now takes a first-home buyer couple, on average, five years to save for a home deposit.
How the property market has changed for first-home buyers in the last 30 years
It's a debate between the generations that you tend to avoid at family dinners: are things actually harder for first-home buyers in 2023 than they have been in the past?
House prices during the pandemic shot up to unprecedented levels, and the effect on anyone looking to enter the property market for the first time is undeniable. 
Domain national property editor Alice Stolz, says fewer Australians will end up being home owners as a result.
"Only 55 per cent of people born after 1990 will be home owners, and that is versus 72 per cent historically," she says. 
"Home ownership is declining, and it's no wonder – it takes a first-home-buyer couple on average five years to save up for a deposit for a house today. In Sydney, it's six years and eight months. And if you're a single person, double it – it's almost 13-and-a-half years."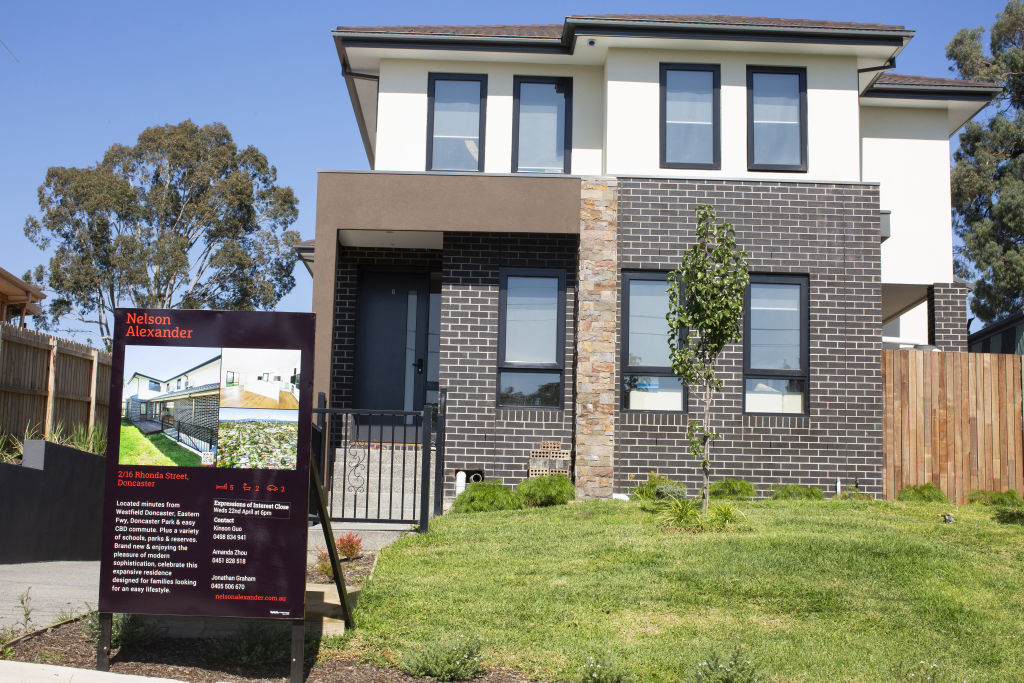 According to the Domain House Price Report for the September quarter, the median house price for the combined capitals was $1,072,480. The most recent Australian Bureau of Statistics (ABS) data states the average annual income in Australia in August 2023 was $95,581 – or 8.9 per cent of the price of a house. 
Ten years ago, the median house price was nearly half of what it is now, $574,955 according to historical Domain data. The ABS recorded the average income at that time as $74,760 – which equates to 13 per cent of the median price of a home at the time. 
It has always taken time and purposeful savings to buy a house in Australia, but house prices and average annual income, despite both rising throughout the years, have done so at vastly different speeds.
Both the median house price and average annual income 30 years ago are hard to believe by today's standards – just $144,076 and $33,462 respectively. The average annual income was about 23 per cent of the median house price in 1993, a big jump from the 8.9 per cent in 2023.
But the other impacting factor that all prospective buyers and current owners should keep an eye on is the increasing cash rate. 
Cash or interest rates measure the price a prospective buyer pays a bank or lender to borrow money or, in this case, take out a home loan. 
Despite a brief pause from the RBA for several months, the cash rate was increased to 4.35 per cent in November, the 13th rise since May 2022. 
While it is not a record high by any means, the impact of house prices and the speed in which they and the cash rate have grown in unison make things that much more difficult for first-home buyers today, Stolz says.
"Yes, interest rates at certain periods were over [where they are now, but] the amount of what it costs to buy a house was much, much lower," Stolz says. 
"Thirty years ago, the average house price was just a few times the average wage. Now, it's 8.5 times the average salary [or higher, depending on where you are]."
Domain's First-Home Buyers 2023 report also identified that two of the major difficulties for those looking to buy their first home were keeping up with future mortgage payments and saving up for a deposit. 
Mortgage serviceability, according to the report, is calculated on an initial mortgage repayment on an entry-priced property for a hypothetical buyer with a 20 per cent deposit. This is expressed as a percentage of household income for a couple aged between 25 and 34.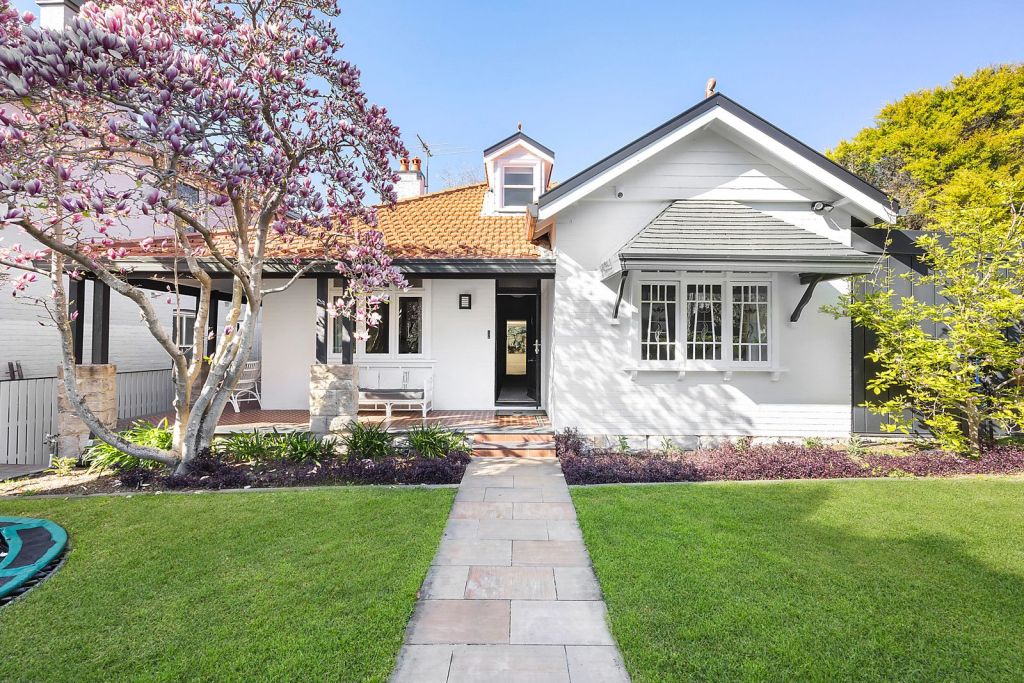 The report recommends all home owners allocate less than 30 per cent of their income towards mortgage repayments to avoid "mortgage stress". However, this is only the case in Brisbane, Perth and Darwin. First-home buyers looking for an entry-level home in Sydney will pay close to 50.9 per cent of their income in mortgage repayments, and those in Canberra will pay 45.3 per cent, the report says.
But there is some help available. Given the rising cost of living, certain government schemes can be utilised by first-home buyers around the country. 
Each state and territory differs, but the schemes are designed to help first-home buyers achieve their dream.
"[There are] a lot of arguments on this topic, but whichever way you cut it, I think it is unequivocally harder to buy a house today than it used to be," Stolz says.
"I'm standing with the millennials."