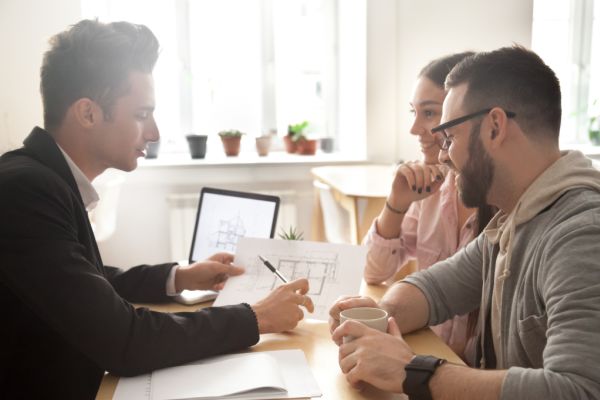 How to borrow money and use equity to pay for a home renovation
After spending more time at home during 2020, many home owners might be considering a renovation. Maybe it's time to upgrade the kitchen or finally add that second level.
Whether it's cosmetic changes or complete structural transformation, there's a lot to plan, including finding a reputable builder, drawing up plans and most importantly, finding the money to fund it.
What type of renovation is it?
Firstly, you need to see how much equity you have in your home, which refers to the property's value minus what you owe to the bank. Then determine what renovating you want to do.
According to mortgage broker Will Foster of Foster Finance, there are two types of renovations. "If you're doing a cosmetic renovation, it's pretty straightforward if you've got the equity in your home already," he says. "You can borrow up to 80 per of the home's current value."
This includes minor work, such as upgrading the kitchen, bathroom or laundry or replacing floorboards. "It's essentially an equity draw-down, you get up to about $100,000 and you get it all done within two to three weeks," he says.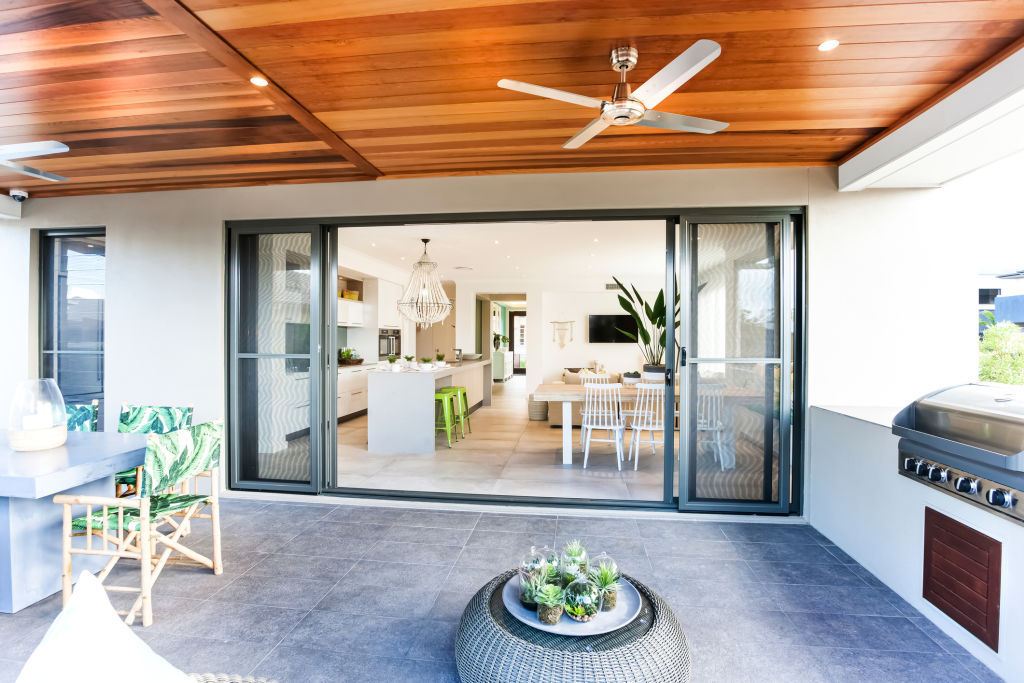 The second involves structural work such as adding another level, extending the home or building a granny flat and requires a construction loan.
"For this, you need council-approved plans and the fixed-price building contract all sorted before you get finance approved," says Foster. "Then the bank controls the flow of funds and pays the builder direct."
Securing finance before beginning is essential, which is why Foster recommends engaging a mortgage broker early in the process.
"The most common thing we see is people talking to the architect first, who over-quotes by 20 per cent, then the bank won't come through with the cash," he says. "Always work out what your borrowing capacity is and that informs the budget."
Mortgage broker Kathy Dundas from No Fuss Home Loans advises not signing anything until you have at least pre-approval from the lender.
"I'd recommend getting a draft building contract, and making sure the lender is happy with the plans and all draft documents," she says. "Worse-case scenario is that you sign a contract, you pay the builder a deposit and you can't get your finance in place."
Once you've got pre-approval, you can finalise the paperwork and get plans council-approved. "When you get the fixed-price builder contract and plans, that's when you can send the valuer around and they can tick off the equity," says Foster.
In some cases, your mortgage broker may request a valuation on an as-if-completed basis, which is the property's value once renovations are done.
"It gives us a lot more equity," says Dundas. "You might have a property worth $1 million, you spend $200,000 on renovations, but this bumps it up to $1.5 million."
How to choose a lender
You may choose to stay with your current lender but you don't have to. "I find that a lot of people are taking advantage of doing a renovation and refinancing at the same time to get better deal from another lender," says Dundas.
And since mortgage brokers have access to so many lenders, there's usually one that's suitable.
"Our process is to select the lender that is going to approve it and tick most of the customer's objectives, then we look at rates," says Foster. "There's no point in getting the cheapest rate if we can't get the loan approved in the first place."
One reason for not getting approved is an inability to make repayments. "Banks now abide to responsible lending, which means they look at living expenses, school fees, even how much you spend on your pet," says Dundas.
How long does it take?
This depends on the lender. "Often lenders with the best deals are the busiest so take a little longer," says Dundas. "Other lenders are turning things around in two to three days."
For Foster, it also varies from lender to lender, with some lenders taking up to a month, while others have approved finance in a matter of hours.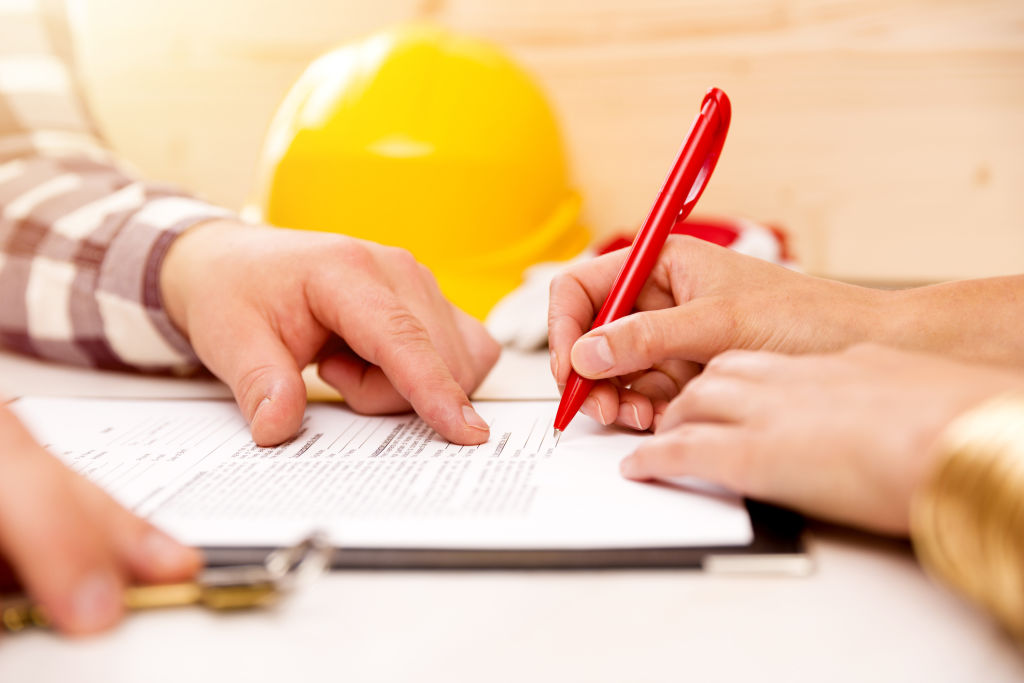 Post-pandemic borrowing
Since the pandemic, Foster has seen more people wanting to renovate. "The pandemic put people in their houses for longer periods of time," he says. "They're realising how much space they've got and what space they need."
The main challenge post-pandemic is if your income has been affected.
"The lenders essentially want to see that you've got enough income to service the loan," says Foster. "They'll want your business activity statements to see that your sales are back to post-pandemic levels, or if you're PAYG-employed, they'll want a letter from your employer, confirming you're back on your normal pay."
HomeBuilder
Those able to qualify for the government's HomeBuilder scheme could secure an extra $25,000 to renovate. It has specific criteria concerning your income and property, but if the stars align, there might just be a little more in your renovating pocket than expected. It ends on December 31, 2020, so you need to hurry to take advantage.
Follow your home on Domain for Owners to find out its estimated value and better understand your financial position.