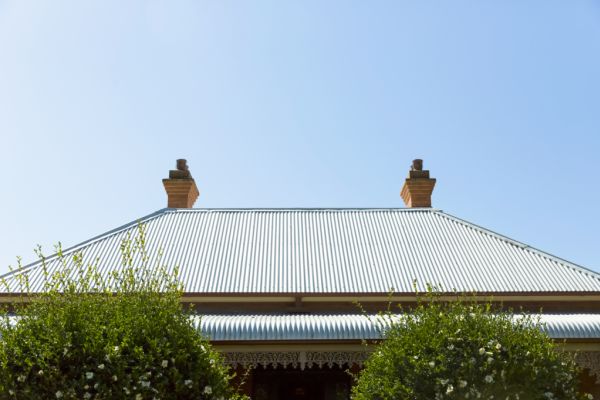 How to buy a sustainable home
You've decided you'd like your next home to be one that's smart, green and sustainable, but how can you find one that matches the brief?
Some property listings may shout from the rooftops about solar panels but there's a lot more that going on underneath that should demand your attention, too.
So what should you look out for when trawling through listings, inspecting properties and asking questions of agents?
1. Go for good bones
One of the most important factors that makes a property truly sustainable is that it should have good bones, says Davina Rooney, chief executive of the Green Building Council of Australia.
"You can add features like solar and more energy-efficient appliances later, but it's much harder to change the building's fabric," she says. "We spend 90 per cent of our time inside the four walls and under the roof of our homes, so it's vital that the property itself is healthy and will promote health."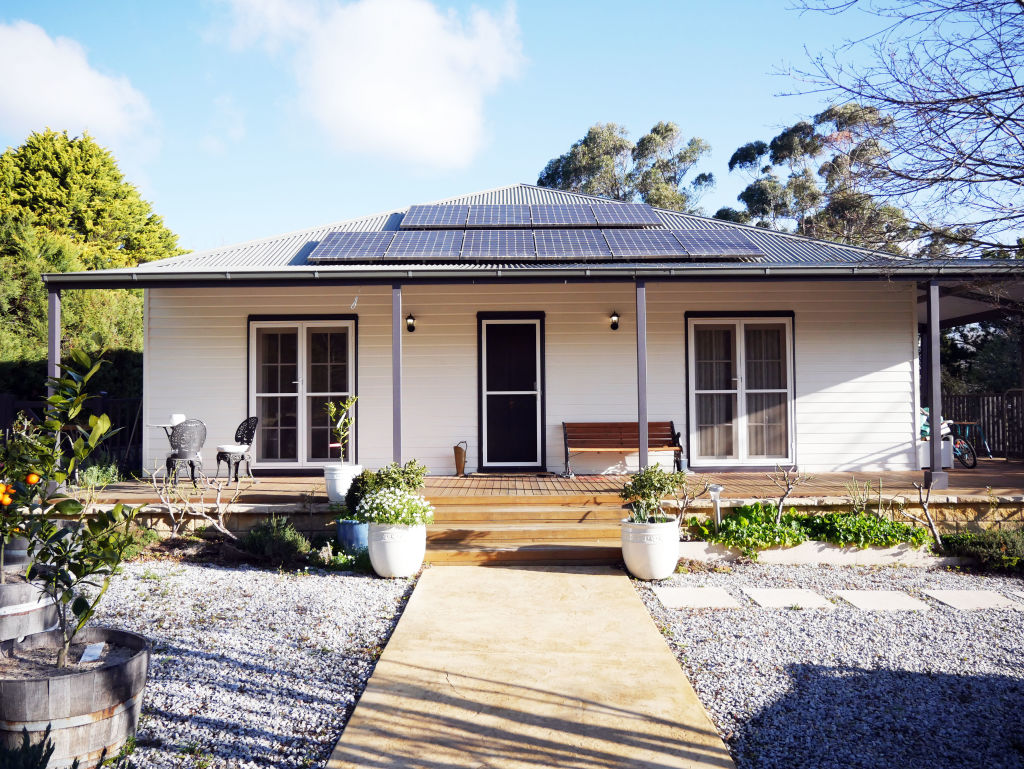 Both houses and apartments should be professionally inspected to check they have solid foundations and a good basic structure, with level floors, decent insulation, walls without cracking or blistering and decent drainage, without leaks or damp or pest infestation. The roof should be sturdy too, without any visible sagging or tiles missing, which could have been letting rain in for years and be quietly growing patches of mould.
2. Order orientation
A healthy orientation, with your home best positioned in relation to the sun's path and prevailing winds, is critical to its long-term sustainability and can significantly reduce your heating and cooling bills, say the Australian Government's YourHome experts. Homes that have an ideal orientation will probably be billed that way in their listing, but double check that's accurate when you inspect. Alternatively, be wary if it's conspicuous by its absence.
The living or entertainment areas, wherever you spend most of your time, should ideally be facing north-north-east, to receive as much sunlight and warmth – free solar heating! – as possible. If it's exposed more to the south, you might expect less light and cooler breezes.
Look to see if there is shading or eaves to cool the property in the height of summer, as well as good glazing that allows the winter sun in.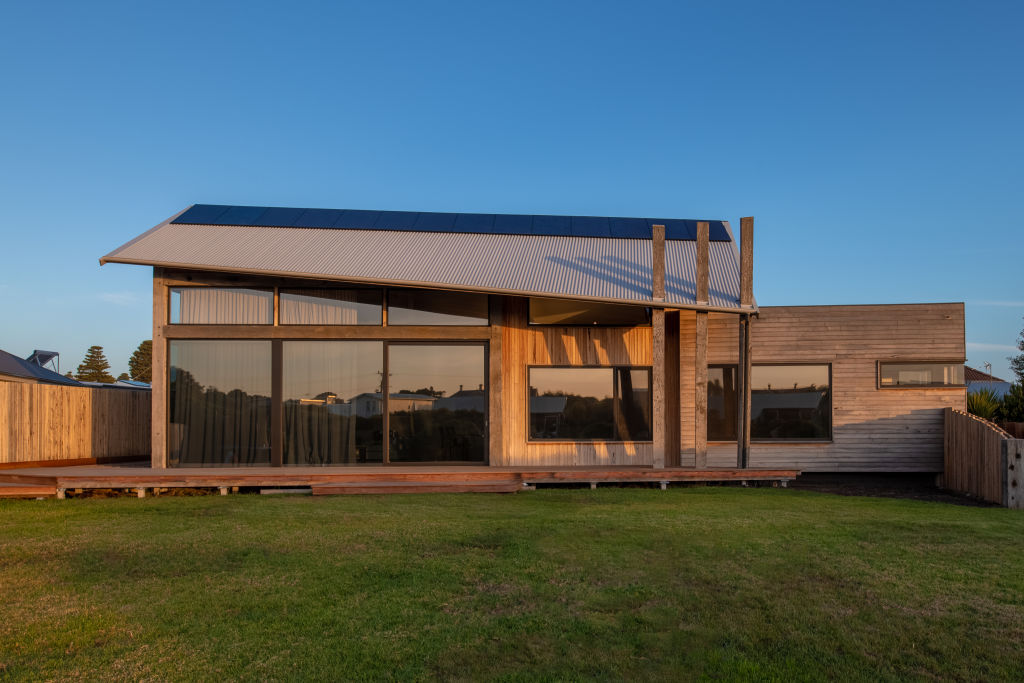 3. Decide on design
A good, usable floor plan that's also flexible enough to be adapted for the changing needs of a family is also vital to a home's future-proofing. As well as going along to a home's open for inspection, also study the online plan carefully, check it's accurate and imagine how you'd use all the rooms.
There should be little wasted space and no endless corridors or a rabbit warren jumble of rooms that will expend lots of wasted energy to heat and cool.
It's expensive to move walls around, so a good layout that suits everyone and is a rational use of space will save a great deal of cost in the long run.
4. Elect electric
Check that the home is, ideally, all-electric, which will result in a significant reduction of carbon emissions. Think electric heaters, coolers, hot water systems, lighting, pool pumps and induction cooktops. Grill the agent, and then double-check all the systems yourself.
One US study found all-electric home-owners experience, on average, between a 93 per cent and 50 per cent cut in greenhouse gases compared to those homes powered by other fuels.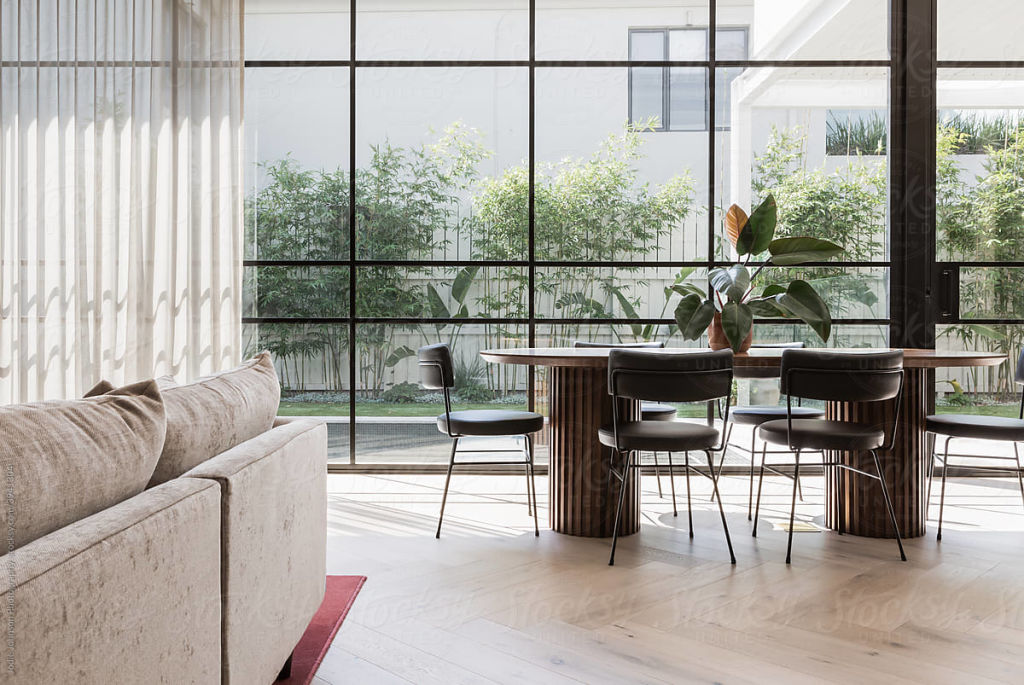 Australian energy company Pure Electric Solutions says that going all-electric also saves money in the long term – at least $6000 in the first 10 years. And, of course, if you install solar panels and a battery to store power when the sun's not shining, your bills could sink to zero.
"All-electric homes are safer," the company says. "All energy systems have some level of risk associated with them but, unfortunately, due to the nature of gas, it still has hazards that cannot be eliminated such as exposure to naked flame – the major source of kitchen fires – carbon monoxide poisoning from badly maintained equipment operating indoors and gas leaks or explosions."
5. Opt for energy-efficient appliances
Every home for sale should have the best-rated energy-efficient appliances, such as fridges and washing machines, to make them cheaper to run and better performing. All these items should have stickers you can clearly see with their energy ratings.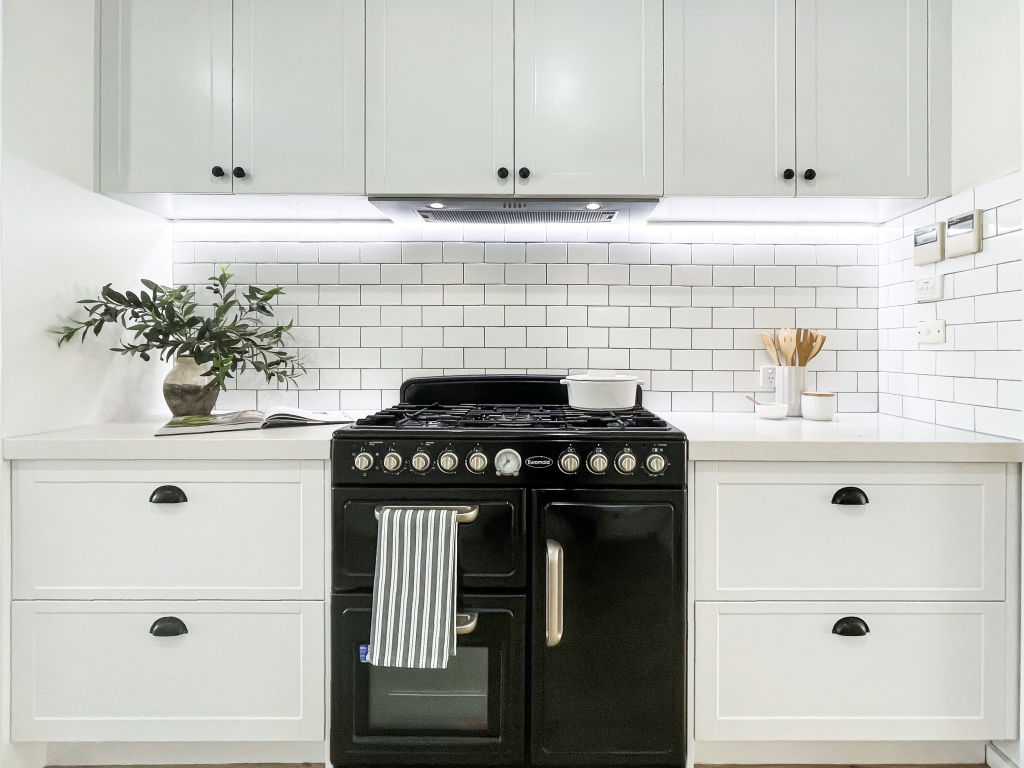 "Appliances can obviously be changed, but buying too many new appliances can prove expensive," Rooney says. "And why would you buy a five-year-old iPhone if, really, you want a new one?"
6. Don't ignore the NatHERS rating
Ask the agent about a home's NatHERS rating – the Nationwide House Energy Rating Scheme that uses a star rating to measure a home's energy efficiency – and ask to see supporting documents. The higher the rating, the less energy needed to heat and cool the home to keep it comfortable.
"You want to see at least a seven-star NatHERS energy rating," Rooney says, "and preferably more. Make sure you discuss that with the agent and ask how well it's been designed with that energy-efficiency rating in mind."
7. Location
One of the most important aspects of having a sustainable home is making sure it's in a location that promotes the health of its residents.
"People's life expectancy is as much about their postcode as it is about their physiological DNA," Rooney says. "So choose a home in an area that's as walkable as possible and has access to public transport, parks and community facilities.
"Research shows that if you walk to the shops and train station, and walk your dog, this will have an immense impact on your health."
Also check with your local floodplain management authority – which could be your local council, catchment management authority or water authority – whether the home's on a floodplain or is at high risk of flooding.