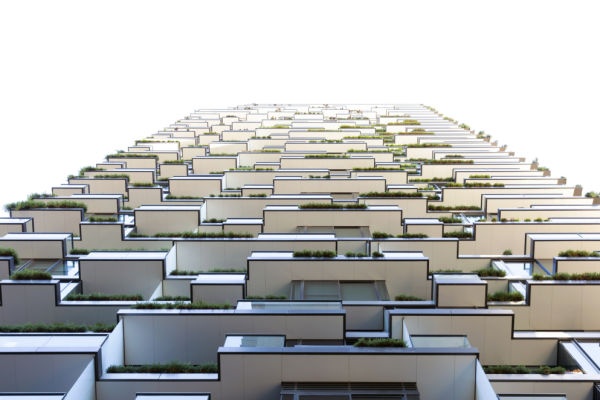 Buying an off-the-plan apartment: What to look for in the final handover inspection
Kate Farrelly
Domain Reporter
When the appliances have been installed, the windows cleaned and the final lick of paint has dried, it's time to visit your brand-new apartment for what's known as a pre-settlement inspection.
Most off-the-plan contracts include a clause allowing the buyer a walk-through of the property on completion before final settlement. This provides an opportunity to identify any defects or spot differences or shortcomings in contracted inclusions.
You can engage a building inspector to accompany you at the inspection or complete it on your behalf. The inspector will compile a report listing any defects with reference to the National Construction Code and relevant Australian standards.
Alternatively, you can complete the inspection yourself, though it pays to bring a partner or friend as an extra set of eyes to pick up issues.
If possible, schedule your appointment for the middle of the day to ensure bright natural light to make your inspection easier.
What to bring to a final handover inspection
It's important to bring your sale contract which should contain the full inclusion list. You can use this to cross-check the fixtures and fittings in the apartment.
Make sure your phone is charged so you can take photographs, and bring a tape measure to check that the floor plan matches your contract. You may also want to record the measurements for future reference, such as for furniture selection.
A small appliance such as a hairdryer or electric shaver is handy for testing power points and a torch can be useful for inspecting inside cabinetry or any corner of the property that isn't well lit.
What are the most common defects of new apartments?
Peter Limburg, principal of Finalinspect, estimates he has inspected 8000 properties in and around Melbourne over the past 20 years.
Limburg has encountered a wide variety of building defects, from stairwells with different riser heights to misaligned windows, parking bays with ceilings that are too low and pantries with unexpected structural columns tucked inside taking up most of the usable storage space.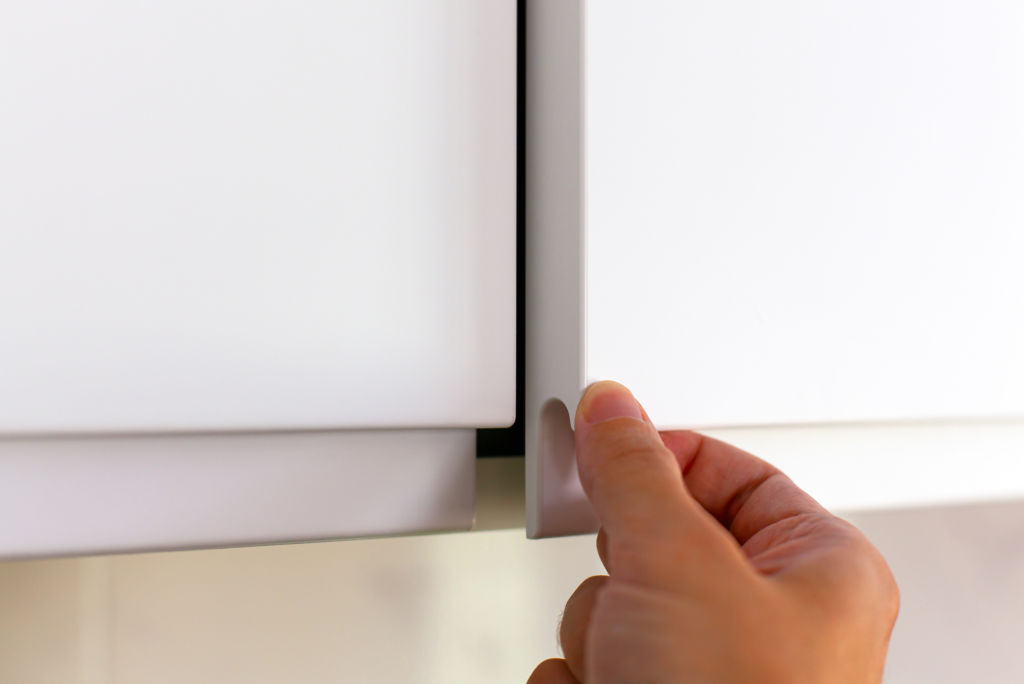 But, the most common defects are minor in scale, and if detected should be easily rectified by the builder or developer.
These defects include sub-standard paint work, damage to carpets such as staining, chipped tiles, basins or stone benchtops, scratches on windows or stainless steel appliances and doors, drawers and windows that don't operate correctly.
John Watson, principal of Close Up Building Inspections in Brisbane, says he frequently encounters poor workmanship on cabinetry which either requires adjustments to the drawers and doors, or replacement components due to incorrect sizing.
He has found the same kind of poor workmanship with aluminium doors and windows, where frames have not been put together properly, causing problems in functionality.
Watson and Limburg agree balcony handrails are another problem area, with fixings sometimes failing to meet building codes.
"One of the things that does need to be very carefully checked is safety barriers around balconies, particularly when you're several storeys up," Limburg says. "If they're not properly fitted, you can have all sorts of problems.
"I've seen a few that were a real concern with the fixing points not properly done and these have had to be rectified."
What to look for when inspecting plumbing fixtures
Allow plenty of time to inspect wet areas to avoid costly plumber call-out fees.
Watson says you need to ensure the hot-water system is functioning by checking that the water from the hot tap is truly hot. Turn on several taps at the same time to test the water pressure and fill sinks and then remove the plug to ensure water drains easily.
"I run taps full belt in bathrooms for five minutes to test if the drainage is slow," says Watson. "Sometimes, the tiler gets slurry down the drains that hardens and causes a blockage."
Flush all toilets and wait to see that the cistern has refilled. For all plumbing checks, listen for any unusual noise that suggests pipes aren't clear or insulation hasn't been correctly installed.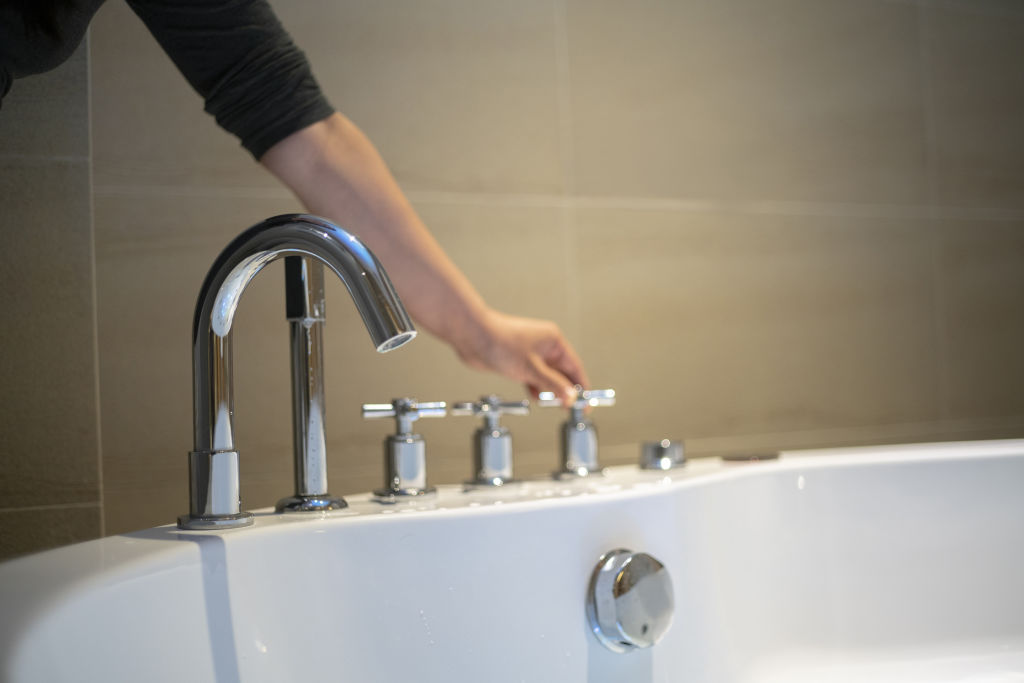 What are the most common electrical defects?
Limburg says he's discovered power points that weren't active, an oversight bound to cause headaches once you move in, so it's important to test all power points in the apartment.
If you've brought a small electrical appliance with you it should be a straightforward process of plugging it into each and every outlet and turning it on.
Check that power points have been included for critical appliances such as fridges and mircrowaves.
Test the electric ignition on your gas stove or fireplace and turn on every light individually and together. You should also test any included appliances, such as dishwashers, dryers and airconditioning units, to confirm they are working.
Don't forget to test garage remotes, alarms and smart home systems if these are included.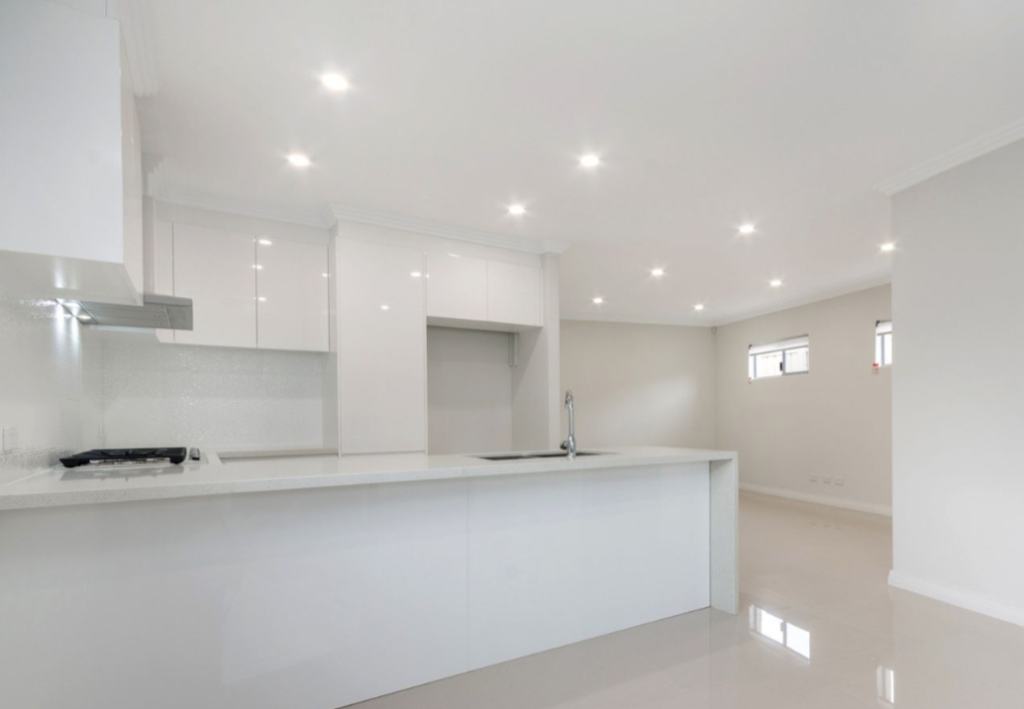 How to inspect the exterior of a new apartment building
The outside of the building is common property, which means the cost to rectify defects found post-settlement if not covered by the builders' warranty will be shared by the owners. However, given these can be costly fixes, it pays to identify them pre-settlement.
"We check for any settlement or structural cracking, which is one of the most expensive items to repair," says Watson. "We also look at what external cladding has been used and how it's been fixed, to see whether there's any likelihood of it being conducive to structural defects."
Buyers may only have limited time to scrutinise a property, so make sure you're well prepared with a thorough checklist for your inspection.
Limburg says developers may take clients more seriously if they engage an inspector.
"I prepare a defects and outstanding works report which contains date and time-stamped digital photos as evidence and I outline very clearly the rectification required," says Limburg. "Most of the time the developer will take our reports on board and make sure the relevant trades get in there and fix everything."