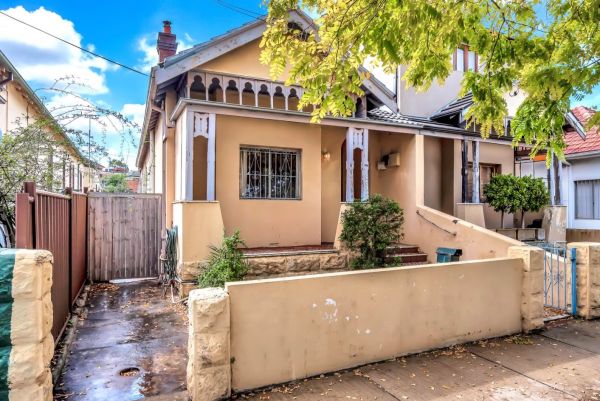 How to spot deal-breakers when inspecting a home, according to a builder
Buying a house or apartment may be the biggest investment you will make, so it's important to make sure you know what you are purchasing.
Many properties have been freshened up to sell and while patching and painting can make a home look new again, it can also disguise problems some as mould and cracks in walls and ceilings.
Before purchasing, it is strongly recommended to have a comprehensive building inspection undertaken by a professional.
The inspection and report will cost about $300 to $500 and will cover everything from flooring and subfloor, ventilation, roof condition, flashing, fascias and eaves, gutters and hazards, to exterior considerations such as outbuildings, drainage and fencing.
In addition to a visual inspection, some inspectors even use thermal imaging cameras to detect moisture and termite activity within walls and ceilings, and drones to access images of the roof.
Before shelling out for an official report, you can thoroughly inspect the property yourself to get a general idea of the condition of the property.
If you find a deal-breaker, you can walk away, and save the money otherwise spent on a professional inspection to put towards a more suitable property.
How to do your own building inspection
Having renovated and transformed multiple houses, Sydney's northern beaches-based licensed builder Luke Van Dyck knows what to look for in a property.
"To the untrained eye, the house may look great," he said. "However, it could be hiding bigger issues under the surface that could become apparent in a few months and make the house structurally compromised and unsafe.
"This leaves you with a major remedial job, not to mention the repair bill to boot."
Van Dyck recommends buyers arrange a private inspection to give themselves more time and space to examine the property inside and out.
"Have a good look for any vertical or horizontal cracking as this could indicate possible movement in the building foundations," he said. "Check the potential bounce in the floors and decks."
Moisture and dampness
"Make sure there are no damp odours in any rooms," Van Dyck said. "This could indicate rising damp or a water leak and potential mould issues."
He also recommends viewing the property when it is raining. "Don't be put off by the wet weather as the number one problem with many houses is moisture issues and poor drainage," he said.
"With heavy rain you can really see how the house performs, especially the gutters and drainage. You will soon find out if they have water issues or potential surface water management problems."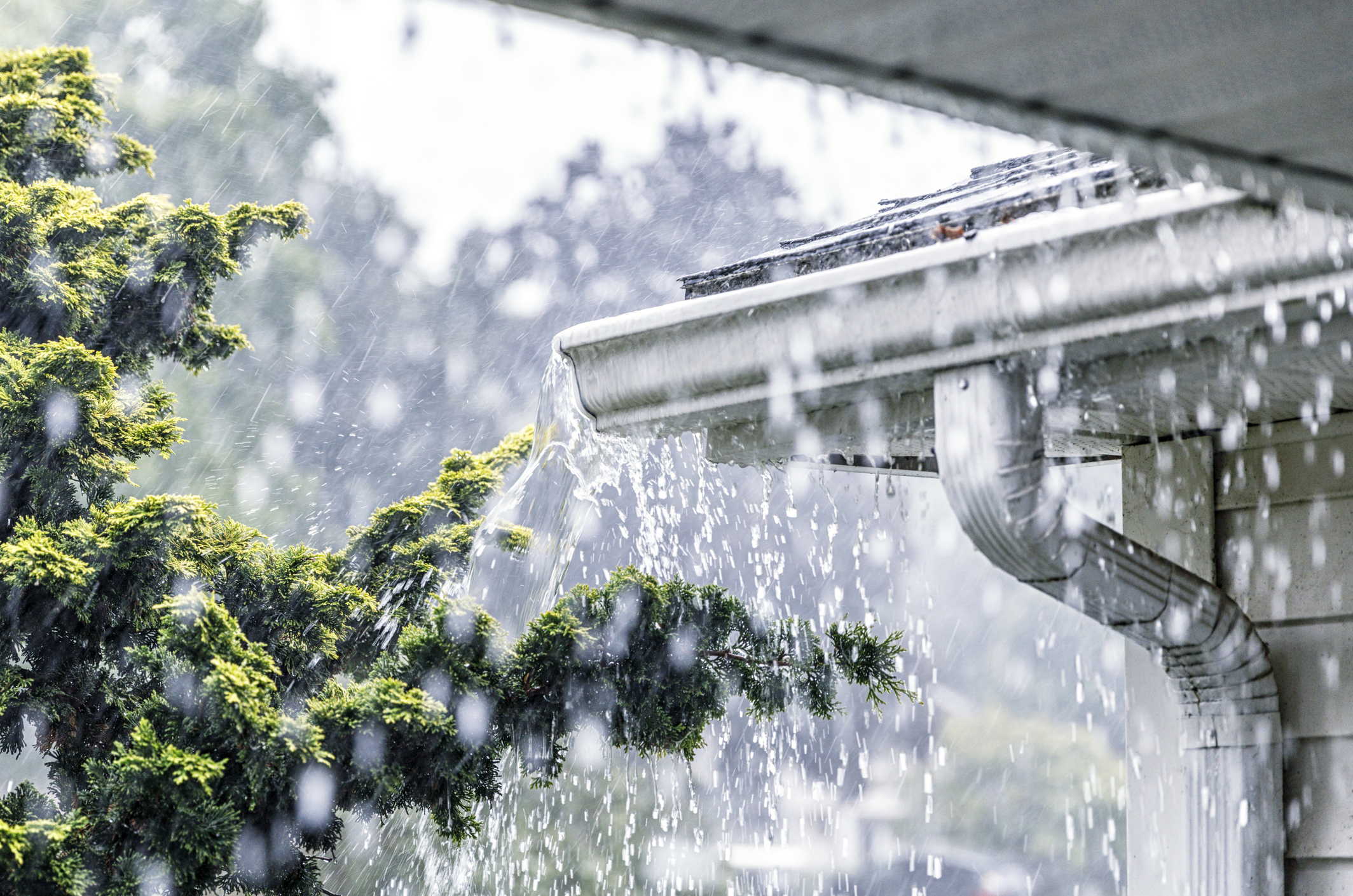 Down under
Buyers shouldn't be afraid to get their hands dirty when inspecting a property. "Using a torch, crawl all around under the house, if it is safe to do so, and look for moisture issues and potential termite activity. You will see this on the ant caps or in the condition of the bearers and floor joists," Van Dyck said.
"If there is an odour in the air there may be a leaking bathroom or a broken pipe, poor drainage or rising damp issues."
Home hazards
A lot of older houses will contain some form of asbestos, Van Dyck says. "Common areas where it can be found is in roof sheets, the lining sheets of eaves, bathrooms, kitchen and laundry areas.
"This can be removed professionally and you will be required to use a fully licensed and insured asbestos removal company. You will need to budget for this as it can be quite expensive."
When to call in a pro
If you're interested in the home, Van Dyck says it's still imperative to spend the money to get a certified building inspection report and pest inspection before committing, even if you can't find any obvious signs of damage that would otherwise cause you to walk away.
"I also recommend to have a current survey and make sure the house is an approved development with a building certificate," he said.
If serious structural damage is found, remedial building works can be very costly. If there are issues, these may actually be an opportunity to negotiate a lower price to compensate for the repairs. You could also request the contract to be revised to state the damage will be repaired and re-inspected before you settle on the property.
"Remember each property is unique and each issue really needs to be individually assessed by professionals," Van Dyck said. "No one wants to end up purchasing a money pit."