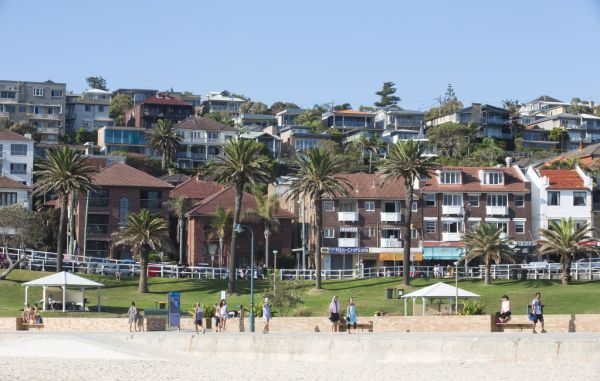 How to get your home ready to rent on Airbnb before the peak summer season hits
Daniel Butkovich
twitter
Advice Editor
There are only six weeks left in the working year and home owners travelling over the break may be considering renting out their homes while away.
Summer is the peak short-term rental period, meaning home owners can expect the greatest demand and the highest nightly rates.
Short-term renting involves more than just listing your home on Airbnb and waiting for the money to roll in.
It's now a highly competitive space, where the most beautiful and well-equipped homes in the most desirable locations rent the quickest and for the best price.
Renting while travelling
Taking bookings, managing guest arrivals, and co-ordinating cleaning might be straightforward while living onsite, but it's almost impossible when interstate, overseas or out of phone reception range.
A variety of property management companies exist to help time-poor hosts manage rentals, including Airsorted, Madecomfy and Hometime.
Airsorted national head of sales James Stubbs says "hassle-free hosting" saves home owners up to 10 hours per week, in exchange for about 15 per cent of the booking fee.
"We handle all the guest communication, organise for cleaners to go out, handle the linen change over – all the time-consuming things," he says.
Which homes rent best?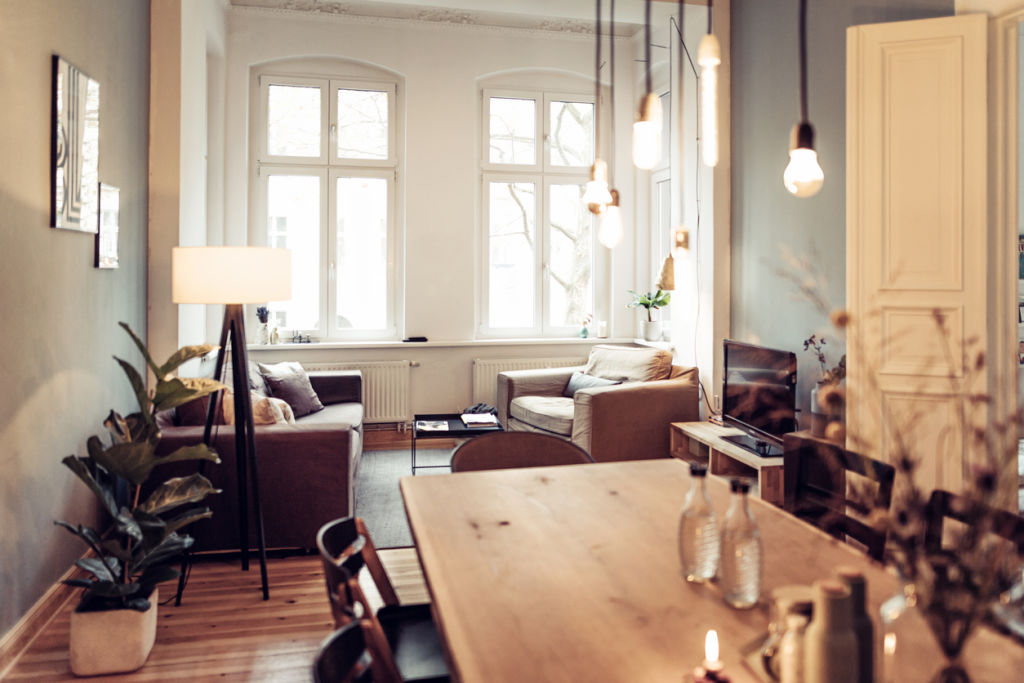 Guests craving local experiences gravitate towards hosts' own homes rather than full-time holiday rentals, according to Stubbs.
"What really dictates pricing on Airbnb are ratings and reviews. You can have an excellent stay at an apartment just furnished with Ikea furniture, but you're much more likely to leave a review on something that's got character."
One and two-bedroom homes were the most commonly booked properties on Airbnb in Sydney and Melbourne, according to a recently released report from Madecomfy.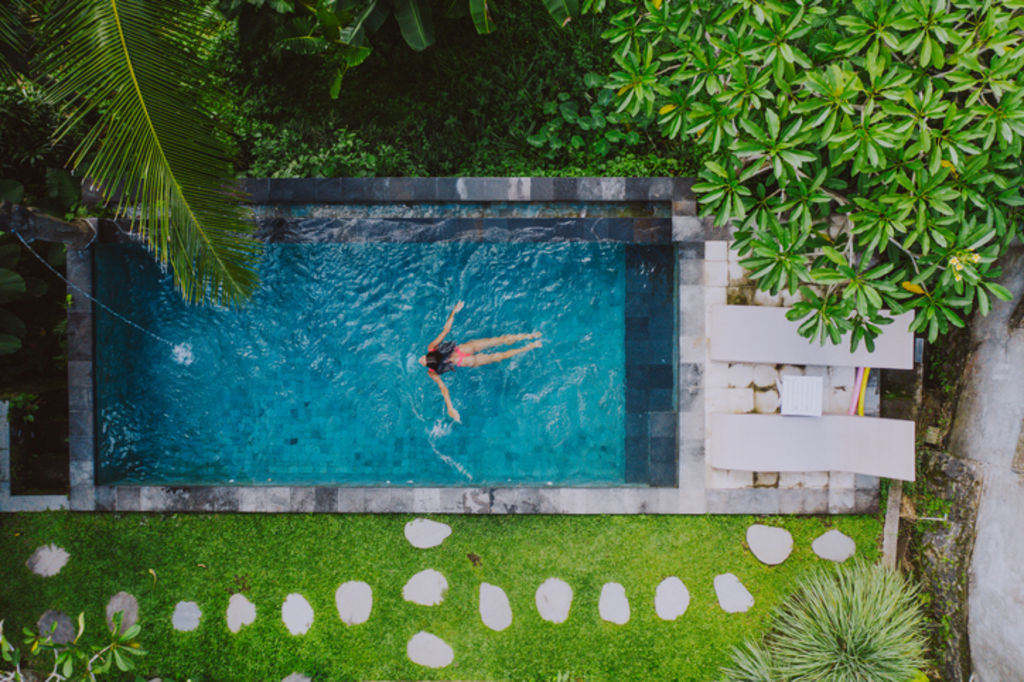 However, houses commanded significantly higher nightly rates than apartments, because larger properties attract groups or families and are more likely to include outdoor entertaining areas or pools.
Madecomfy co-founder Sabrina Bethunin says summer sees higher demand, but also a higher supply of properties from other holidaying home owners.
"We find that dates after mid-January can hit a sweet spot for pricing because demand remains high but many home owners have already arrived back home, taking their property off the market."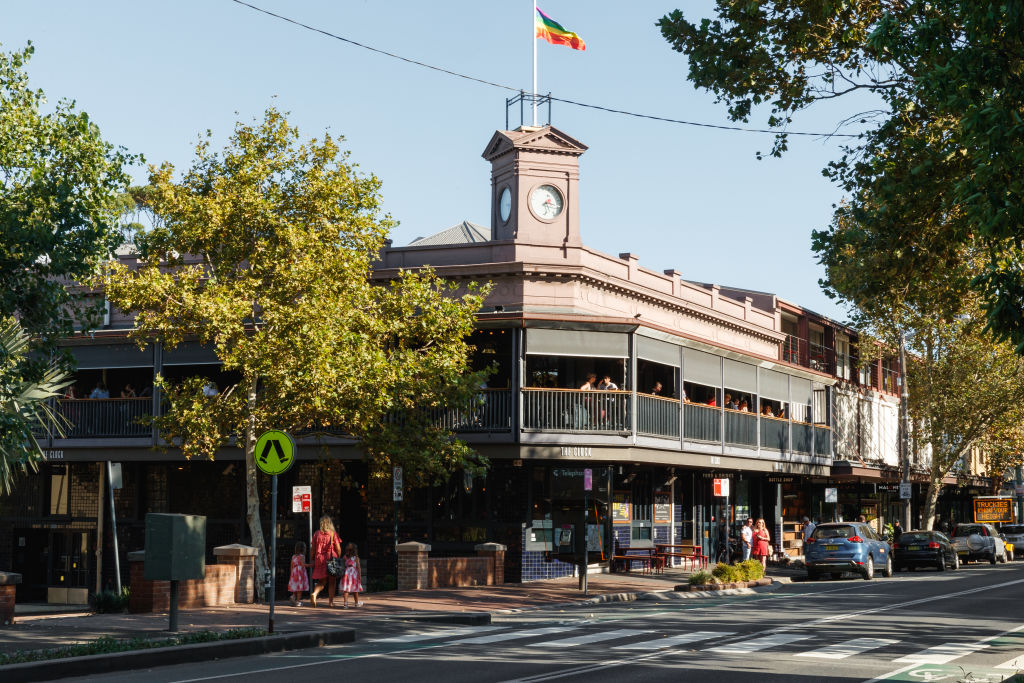 The report found Sydney listings were concentrated in the inner city and eastern suburbs. Over summer, houses in Surry Hills, Newtown, Fairlight, Coogee and Randwick recorded the highest occupancy rates – above 60 per cent – while apartments in Chippendale, Redfern, Haymarket, North Sydney and Maroubra were most popular.
In Melbourne, listings were also clustered in the inner city, as well as bayside suburbs and the Mornington Peninsula, according to the report.
Houses in Brunswick, Northcote, Collingwood, Abbotsford and Footscray had the highest occupancy rates during summer – above 65 per cent – while apartments were most popular in St Kilda East, Fitzroy North, Fitzroy, Toorak and St Kilda West. 
"Properties located near the city, tourist destinations, major transport hubs, popular coastal areas and beaches experience the highest demand for short-term rental accommodation," Bethunin says. "Properties in outer and suburban regions tend not to perform as well."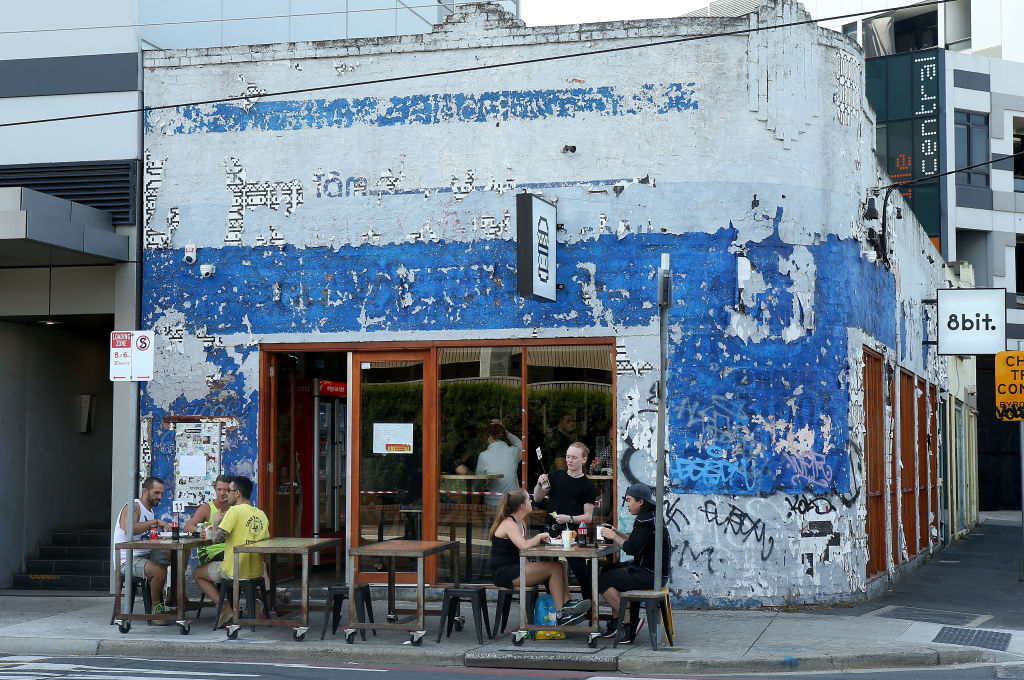 Features guests want
Rare and unusual properties appeal most to guests, according to Hometime head of sales Joel Cacciotti. "If your place is stylish or has a really unique feel, that can go a long way to getting more bookings."
But more importantly, home owners need to ensure the property is correctly set up for guests before listing, Cacciotti says.
"That means clearing out the wardrobes, clearing out the fridge and also doing a really deep clean," he says. "If your place is full of clutter, you're probably better off turning a three-bedroom house into a two-bedroom house and using one room for storage to free up space for the guests."
All short-term rentals need essential amenities including fresh linen, towels and ample toiletries for each booking. Many management companies restock these essentials as part of their fee.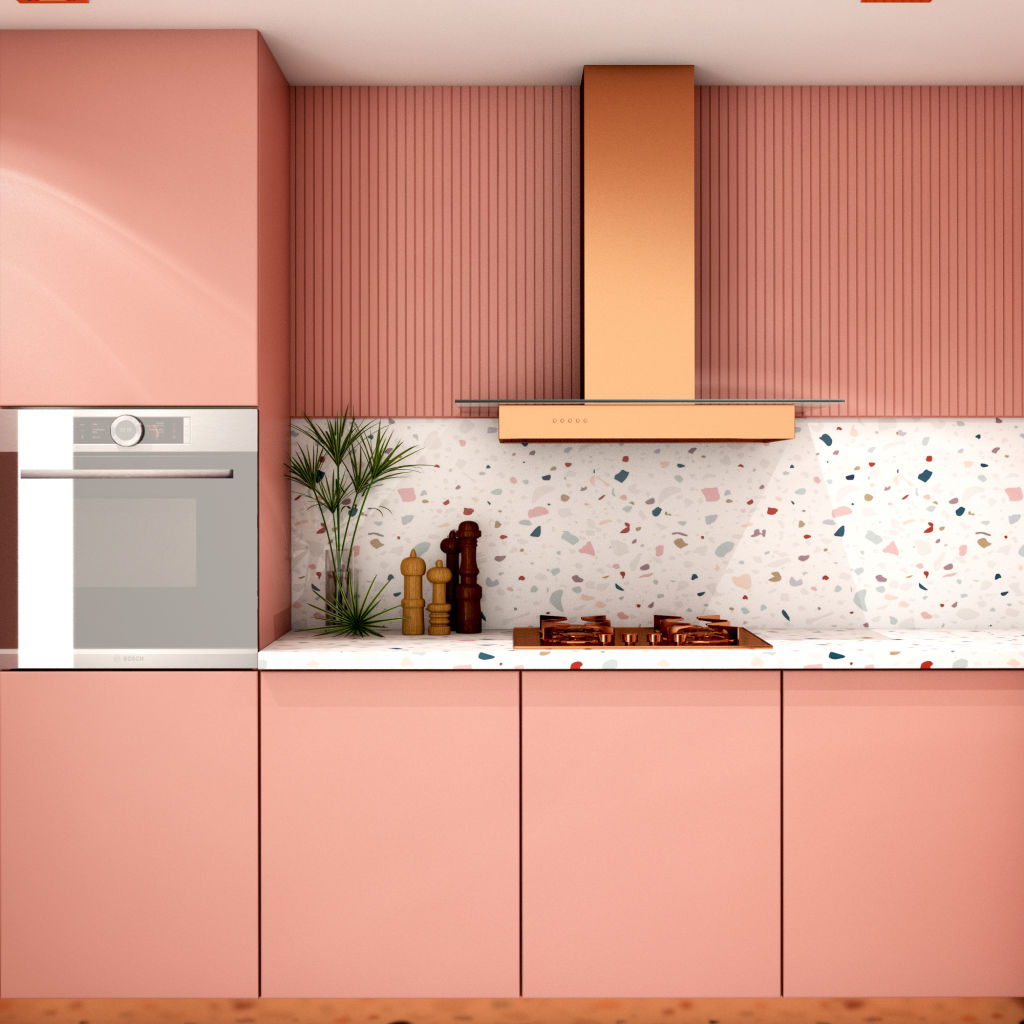 Kitchens are highly valued by guests and should be fully equipped, including tea, coffee, sugar, salt, pepper and oil.
Don't forget an iron and ironing board, extra pillows and blankets, hangers and a hair dryer. Many guests appreciate bottled water, wine glasses, travel adapters and a small safe for valuables.
Cacciotti says many overseas guests aren't as accustomed as Australians to insects, so pest control is critical.
Wi-Fi is an essential inclusion, because international guests often don't have mobile data, Stubbs says. "Otherwise, the main things would be comfy beds, comfy couches, and a TV," he says. "And splurge a little bit for Netflix."