Is it still too risky to buy your next property before you sell your current home?
Surging house prices in Sydney and Melbourne have been welcomed by home owners, especially those who bought recently
Home owners who watched property values erode throughout the downturn can breathe a sigh of relief, with cheap finance, pent-up demand and a fear of missing out combining to push prices up again.
Values are expected to surpass 2017 peaks this year, followed by modest growth in 2021.
But rising prices can also create uncertainty for some home owners. Upgrading to a more expensive property was easier during the downturn because while sellers may have taken a hit on their own home, the more expensive property they were buying decreased in price even further, boosting their buying power.'
It's the opposite situation in a rapidly rising market, where the more expensive home increases in value more, meaning vendors need a strategy for simultaneously selling and buying.
Buyer's advocate Lisa Parker says about half of her clients are now buying their next home before selling their current one, and other buyer's agents have reported similar numbers. "If they sell first, and then purchase, their purchase price can move away from them pretty quickly because prices are escalating on the ground," she says.
Selling confidence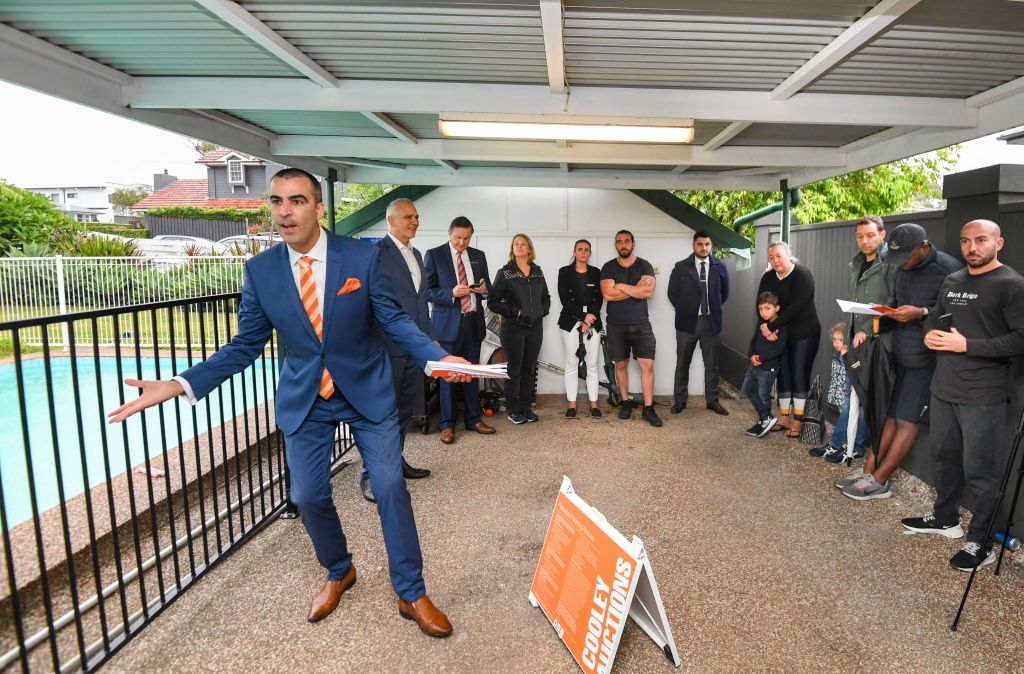 Buoyant market conditions and a reduction in the length of time properties spend on the market have given buyers the confidence to commit to buying first.
"With the supply and demand imbalance that we're currently facing, the chances of finding an eligible buyer for your property pretty quickly is very high," says buyer's agent Cate Bakos.
This is in stark contrast to the buyer's market of 2018 and early 2019, when upsizers wanted to avoid being in a position where they would be forced to accept low offers.
"When the market was more subdued, a lot of people were wanting to sell first so they had more certainty," says buyer's agent and Mayfield Property Buyers director John Carew.
However, selling first could be problematic in the current market, and the stress of being forced to find a new home quickly can cloud judgment.
"Putting yourself in a position where you need to buy within a set period under strong competition is a bit of a risk," Parker says.
Renting can help you try before you buy when moving to a new area, but it's disruptive, and waiting to find the right property can be counterproductive when prices are rising.
"It's a really tight market and what a lot of family upgraders don't want to do is sell first and be homeless and have their currency devalued in a moving market," Bakos says.
Odd properties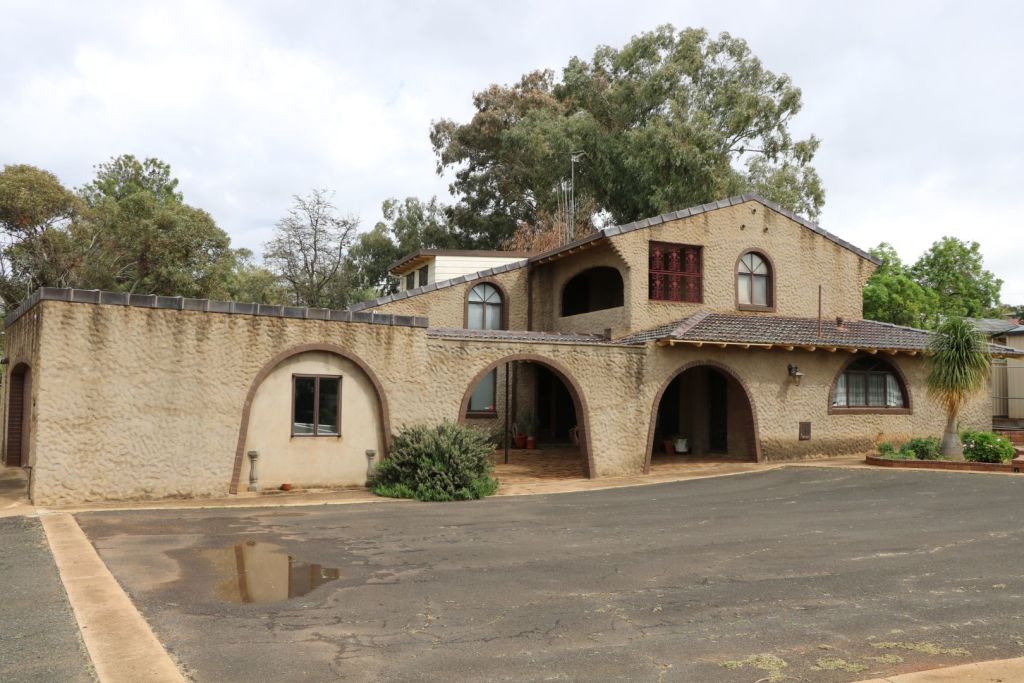 Most upgraders will manage to sell their old property quickly in a booming market, but not every home will have a queue out the door. 
Some properties only appeal to a small number of buyers, while others — such as company title apartments, tiny studios or properties in suburbs or buildings that have been "blacklisted" by lenders — will be less likely to be approved for finance by lenders, further narrowing the buyer pool.
"If you've got an unusual property that's likely to deter buyers, or an usual property that's difficult to finance, you don't want to be stuck holding it," Bakos says.
Finance and settlements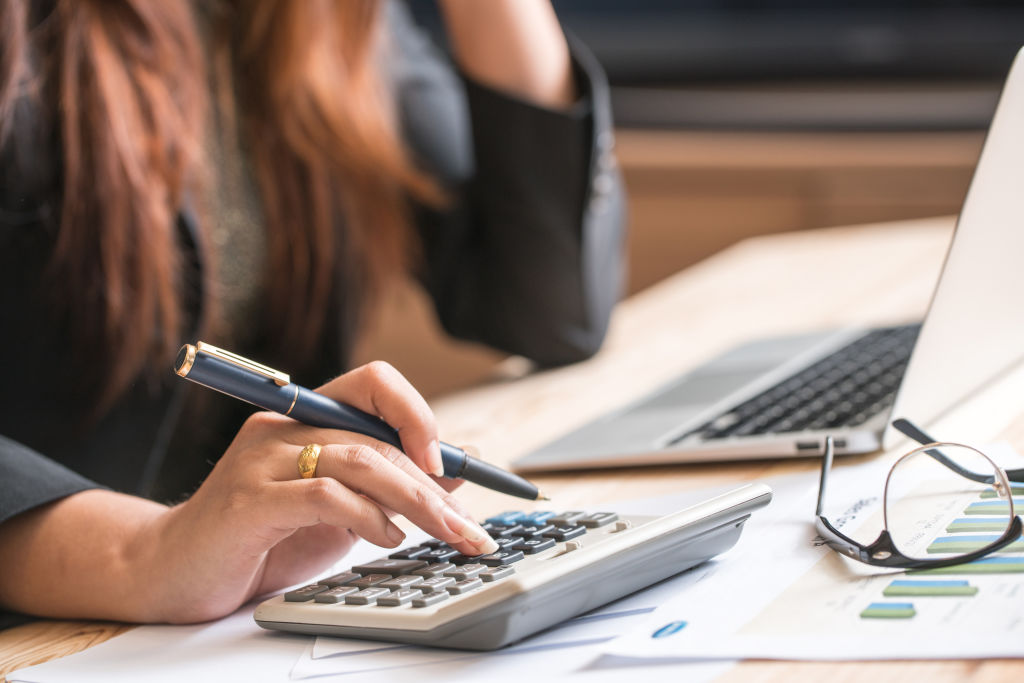 The decision to buy or sell first ultimately comes down to your personal financial situation. Foster Ramsay Finance principal finance broker Chris Foster-Ramsay says most of his clients are still selling first, but those with more equity are more likely to buy before selling.
He says vendors who buy first need to arrange either a simultaneous settlement of both properties, or bridging finance, which allows buyers to settle on a property before receiving the proceeds of the sale of their old home. 
"The bank will fund the purchase prior to the sale, and then the sale proceeds will pay out the purchase," Foster-Ramsay says. "You essentially hold two properties for anywhere up to three to six months, at a maximum, but it can be as short as a week or two."
While bridging finance was once an expensive option, low interest rates have made it much more affordable.
"Providing that it's set up correctly it's a valuable tool you can use in a transaction where you buy before selling."