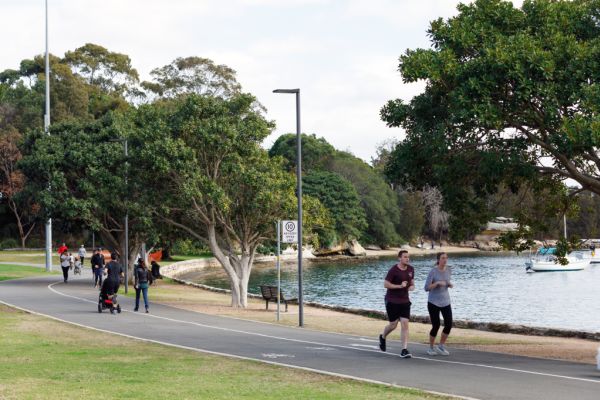 What buyers want: The features at the top of modern home buyers' wishlists
With many of us living busier lives than ever, it's no surprise that convenience features prominently on the wish lists of prospective home buyers.
Increasingly, this means the ability to forgo a car and precious time wasted in traffic in favour of a more local lifestyle.
"Walkability is now very important," says buyers' advocate Catherine Cashmore. "That's why people love places like Fitzroy and Albert Park. Some of them don't even want to own a car."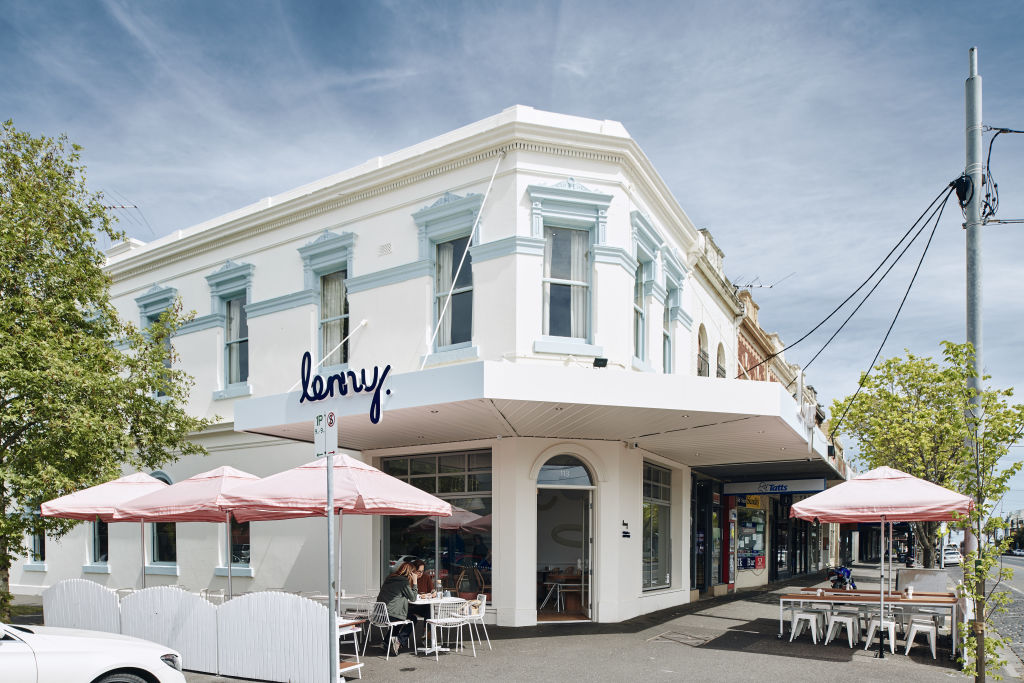 Low-maintenance living is also being driven by the modern economy, "now that we are expected to pack so much more into one day," she adds.
For first-home buyers, Cashmore says a long-term strategy is key.
"The market at the moment is being driven by first-home buyers, and they are looking for a home for the next five to seven years.
"I have a conversation with them about what is going to be the best investment. If you're going to buy property in Australia, with our very high land values, you might as well buy something that in five years' time you can sell for a lot more," she says.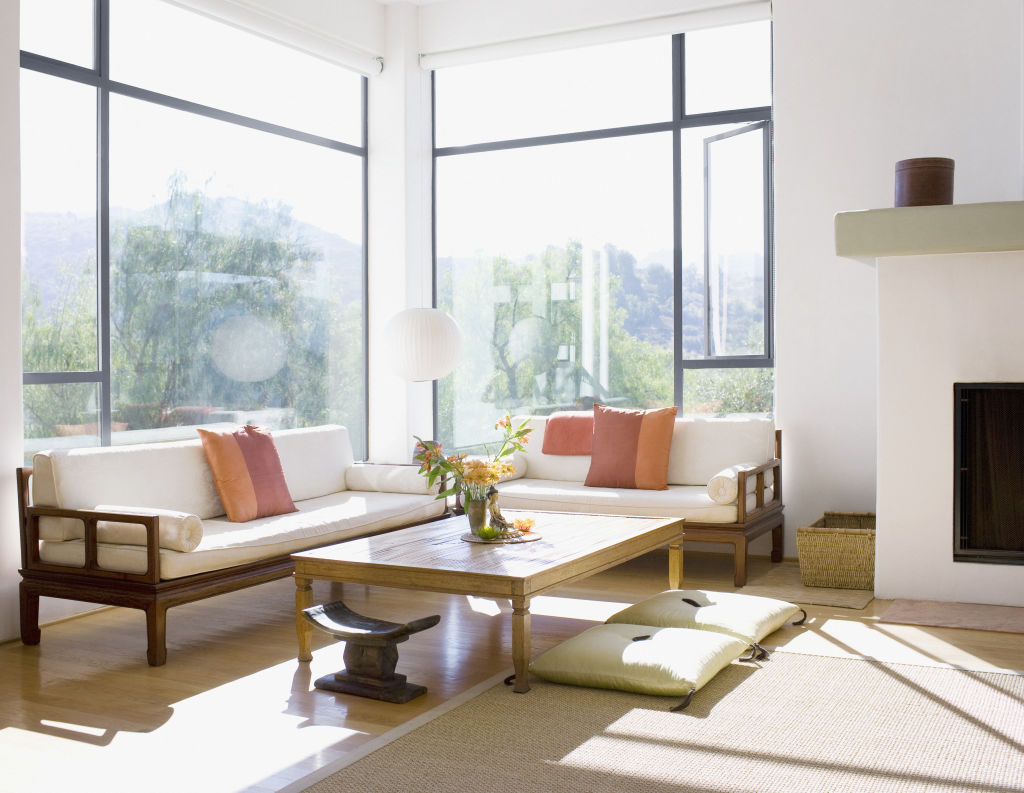 Location and orientation are also critical to long-term liveability, and Cashmore advises buyers never to compromise on these.
Properties with good natural light, a north-facing courtyard or garden, away from main roads and yet close to transport are the safest bets.
The needs and wants of modern buyers are central to the design of Moonee Valley Park in Melbourne's inner north.
Developed by Hamton and Hostplus, along with the Moonee Valley Racing Club, the landmark project will see the Moonee Valley Racecourse transformed into a neighbourhood of 2000 dwellings over the next 10 to 15 years.
To guide the evolution of the project, Hamton worked with consultants Brickfields to uncover what Melburnians are looking for in their homes today.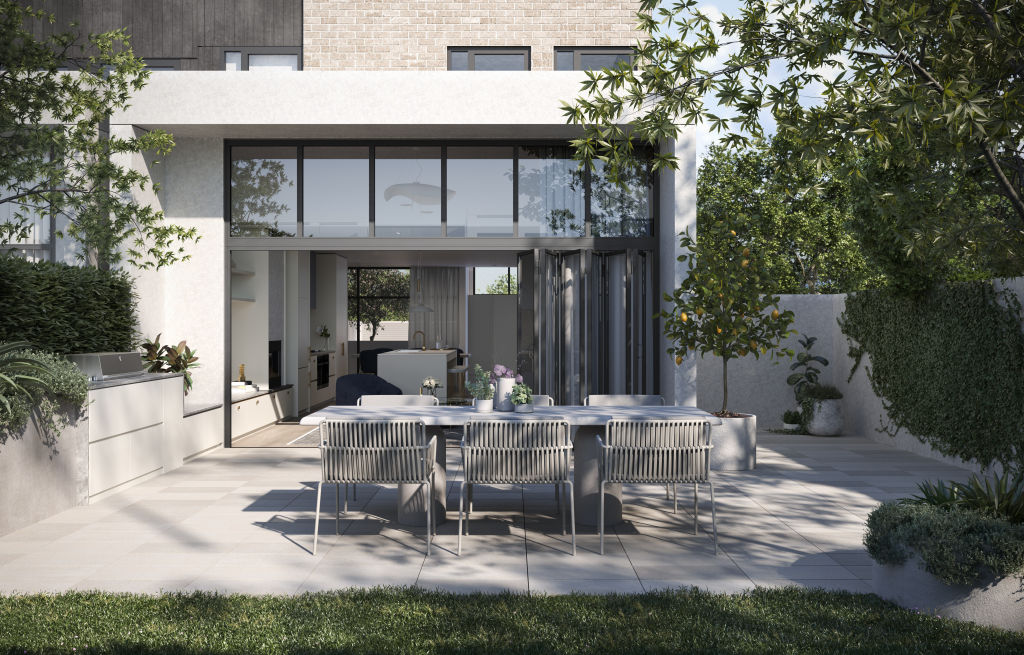 "Saving time over saving money was key among all audiences, with the exception of empty-nesters," the research's author, David Grant, says.
"But those empty-nesters value the ability to develop a localised routine as they get older, where they can walk to everything they need locally."
Moonee Valley Park sets out to provide just that.
At least half of the 40-hectare site will be publicly accessible green space, including the racecourse infield, which will host community events, a running track and a new playground. Shopping, restaurants, healthcare, childcare and co-working spaces will form the civic heart, to be named Cox Place after Samuel Cox, founder of the racecourse.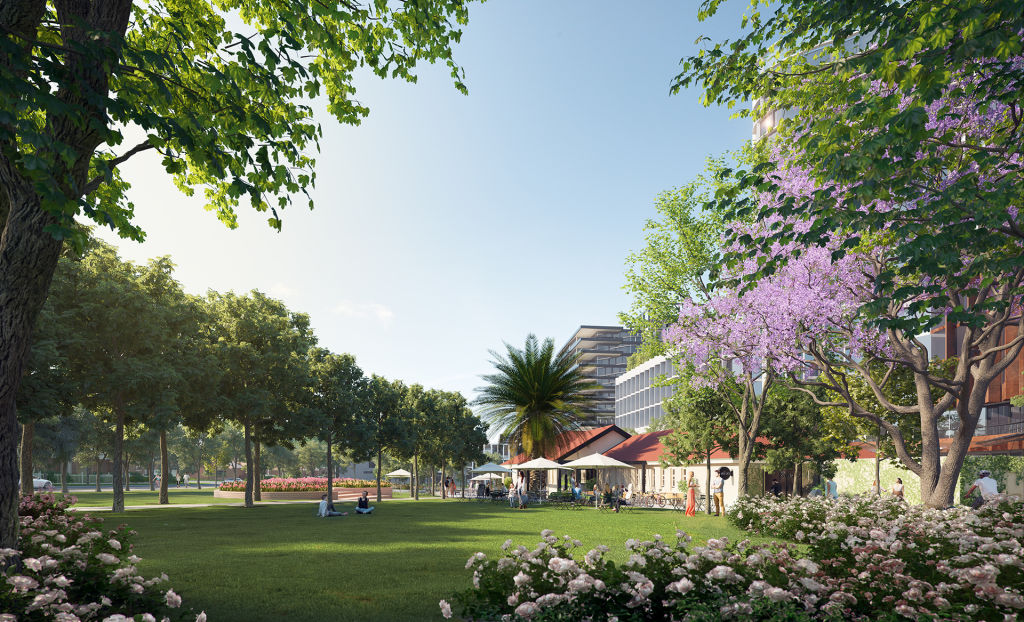 Hamton's managing director Matt Malseed says the project will set a new international standard in modern village living.
"We want to build the most walkable new neighbourhood in the world. The pedestrian experience will have priority over cars," he says.
This approach is in line with the Victorian government's Plan Melbourne initiative, which is guided by the principle of a 20-minute neighbourhood – a community in which residents will only need to walk a maximum of 800 metres to shops, schools and transport.
The program is designed to help guide the creation of these types of walkable neighbourhoods as the city continues to grow.
"In the established suburbs, a lot of the development has been piecemeal. It has not been strategically co-ordinated, weaving together business, manufacturing, open space and residential," says Professor Grodach, head of Monash University's Urban Lab. "Melbourne has the opportunity to do that now."
Hamton is also thinking ahead about sustainability as it builds the ideal neighbourhood for the 2020s, says Malseed.
"At Moonee Valley Park, Feehan Row buyers can choose to have solar electricity. But we are already thinking beyond that; while we're committed to exceeding current standards, we're asking how can we future-proof our projects," he says.
"We think electric vehicles will be a big part of our future, and we have committed to including electric vehicle-enabled car parks with charging stations within our upcoming apartment buildings."