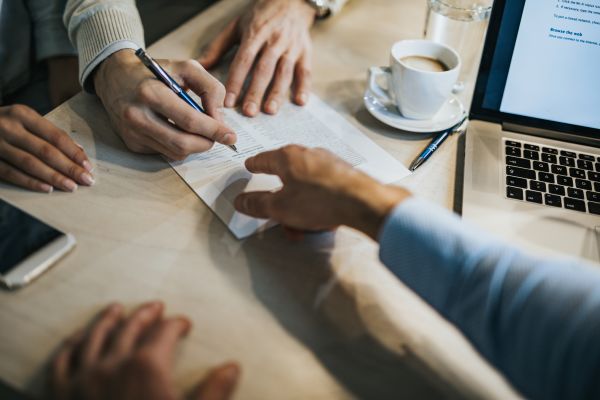 Lessons I learned buying an investment property
Some people get into property with a DIY approach, doing their own research at their own pace to find the perfect property.
Blair Pringle did his research and then used it to assemble a team of experts to purchase and maintain his investment property in Melbourne.
The 30-year-old software sales rep knew that poring over classified listings week after week wasn't for him.
"I didn't have the capacity to go and look at 50 properties over the course of three months. I decided to pay a buyer's agent and I didn't know the area I ended up buying in."
Pringle decided 10 years ago that he wanted to buy an investment property but started the process in January.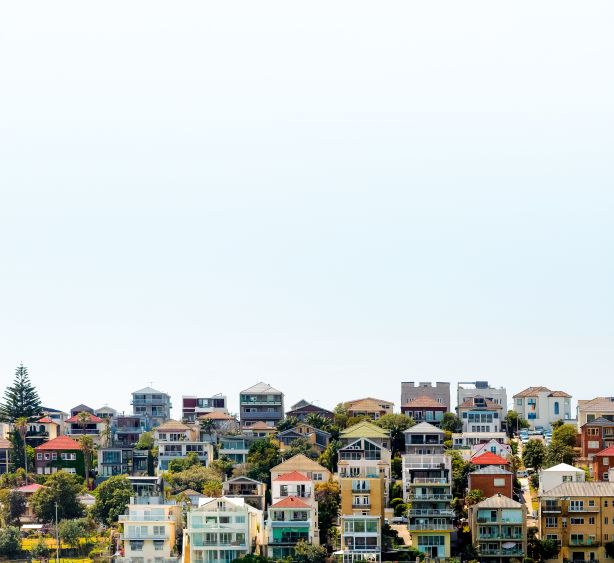 He chose to use a buyer's agent because on the advice of a property mentor.  
"I thought he was fantastic," says Pringle. "He knew the area. He did everything on my behalf, and funnily enough, I haven't actually seen the property.
"I think that one of the benefits of doing it the way I did is to move away from building an emotional attachment to a property. It's an investment, it's not my home."
One of the other professionals Pringle was relying on, wasn't quite as effective, however.
"If you don't have a good mortgage broker who knows what they're doing, they will make your life incredibly stressful," Pringle says.
"And my mortgage broker made mine incredibly stressful. He didn't pay attention – you're talking about large sums of money and attention to detail is crucial."
John Christou, from St Dane Property Solutions agrees that not all mortgage brokers are created equal.
"It's important to work with a broker who understands property investment. A lot work [predominantly] with first-home buyers and owner-occupiers," Christou says.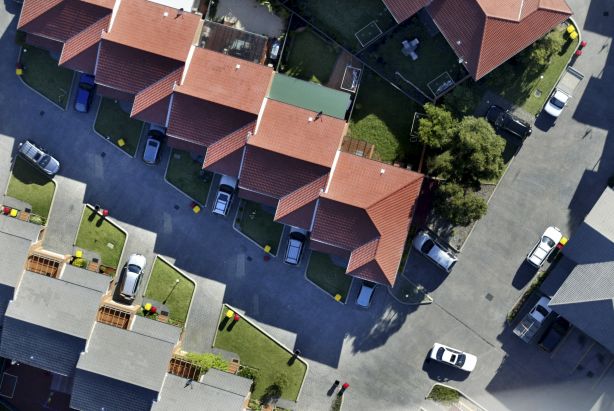 "You need to work with brokers who understand the cash flow dynamics of how an investment property works, because that could be the difference between getting the loan approved or declined."
St Dane is a service aimed at educating and helping investors get into the property market.
After assessing affordability, they will find property, arrange finance and suggest property managers, while providing the calculations and predictions of costs and returns.
Pringle says he was inspired to start his property journey because of his family. "I was bored one day at home and noticed a bunch of investing books on my mum's bookshelf.
"I read one and it showed me a different mindset about how to approach investment. My mum had rented her entire life and didn't own any assets, so that drove me to investigate a little further."
Christou says a lot of his clients want to be able to pay for children's school fees or set them up with a property of their own in the future, and one way to do that is by using equity in the family home to finance an investment property.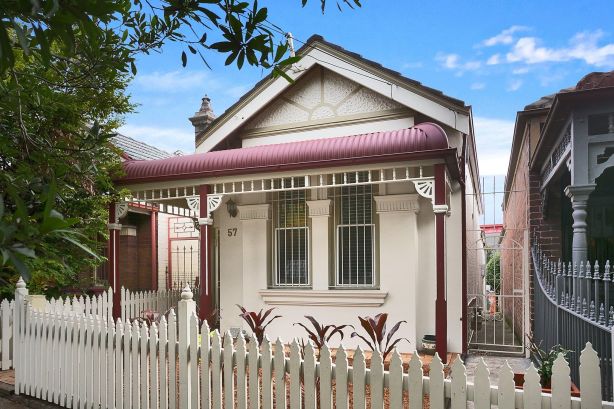 "At the moment there's an opportunity to pay less tax if you have an income to offset the expenses that are associated with the property," he says.
"That tax saving can be quite substantial, providing liquidity that can then be used to fund other goals. For example, a lot of families want to pay down the principal on their home mortgage. By using the money that they save on tax, they can potentially pay off their mortgage sooner."
And Pringle's advice for newcomers?
"Get the right team around you, get a good mortgage broker, solicitor, accountant, and if you've got the ability to do it, just do it."