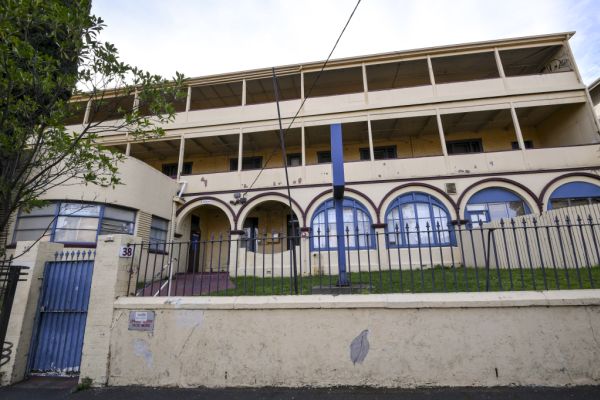 The Block 2019: Three essential updates when renovating a terrace
If you're tackling a major terrace renovation such as this year's Blockheads, there are three essentials you'll want to include in your reno schedule that will deliver a stand-out first impression, great liveability and the Aussie holy grail: indoor-outdoor living.
To demystify these essentials, Domain spoke to architect Nic Owen, who has worked on many heritage terrace projects in Melbourne, and designer John Normyle, who specialises in the renovation of terracing housing in Sydney and has completed hundreds of projects in a 30-year career.
1. Restore the facade
After terrace housing fell out of fashion in the 1960s and 1970s, homeowners replaced timber windows with aluminium, flattened bullnose rooflines, removed decorative ironwork and replaced support posts with Italianate or Doric-style columns.
In many cases, the balconies were entirely boxed in to create extra, all-weather living spaces.
"Nine times out of 10, it's most desirable to track down what was there before and return the terrace to its former glory," says Owen. "Most of the houses we do have a heritage overlay, in any case."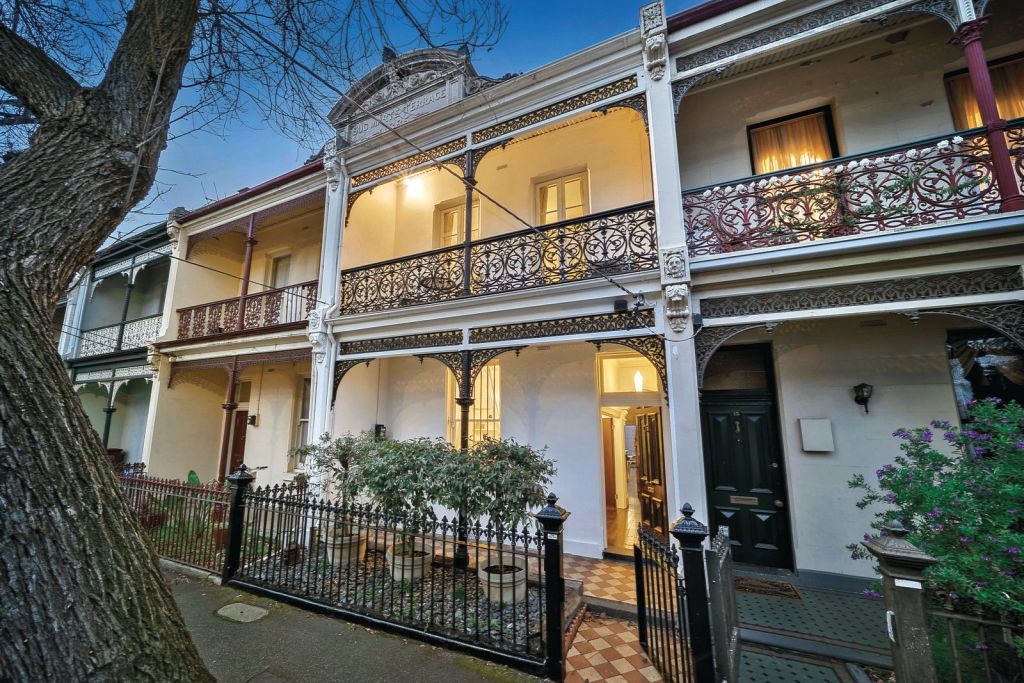 Owen says it can be as simple as walking up the street to look at neighbouring terraces.
"These terraces were usually constructed by a developer who built a series of them, so you can go for a walk and see how they're supposed to look."
Typical features include iron lacework on a covered verandah, tessellated tiles or decking underfoot and timber windows.
"All the terraces have their periods, so you need to understand the features of the period you're working on and what would have been there," he says.
Take a look inside The Block houses for sale
He says if you're struggling to figure out the period, the chimney will often provide clues.
"If it's still in original, intact condition, the style of chimney can indicate the age of the terrace."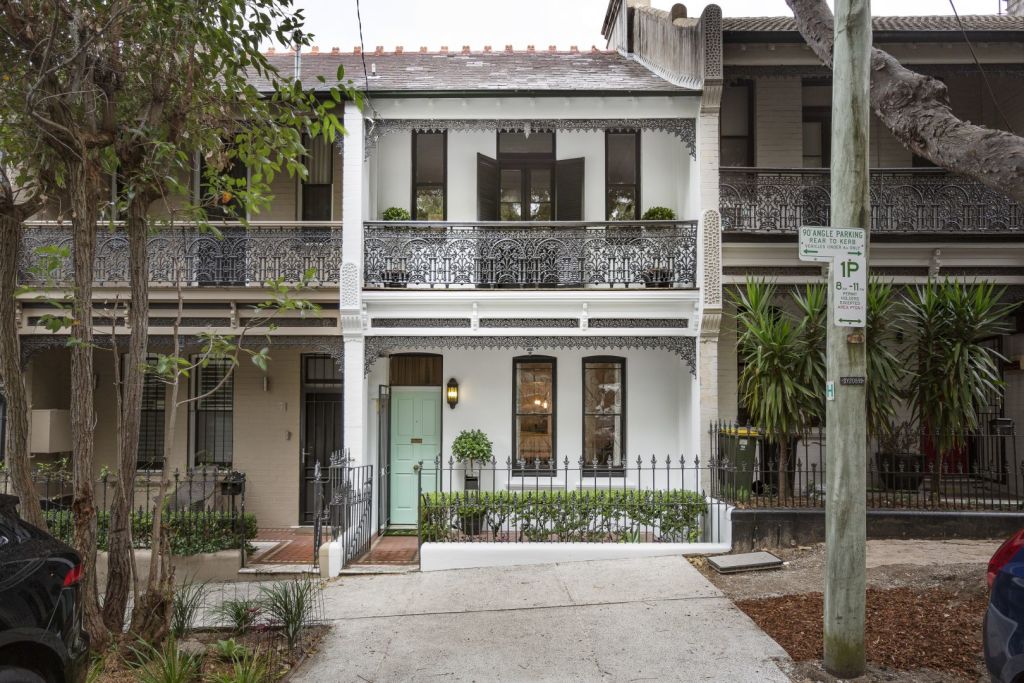 Like Owen, Normyle is a big fan of respecting and retaining the front part of the house, replacing "like for like" when renovating.
"There are very good joiners and steel-makers who can replicate the original components," he says.
Normyle suggests using corrugated iron, slate or tiles for roofing and pointed brick-work or sympathetic paint colour on the façade.
"Sometimes, verandahs were filled in because of noise in places like Oxford Street [Paddington]," he says. "Double-glazed french doors can reduce noise in the front rooms."
2. Relocate the bathroom
Frequently found in a lean-to addition at the rear of a terrace, the bathroom is taking up prime real estate. Owen says it's very common for the back half of a terrace — which might also be home to a tired kitchen and laundry — to be demolished to make way for new living spaces.
"If you've got a favourable orientation, north or north-east, it makes sense to put your living spaces out the back," he says. With councils often requiring the retention of two to four rooms at the front of the house, Owen will "chop the house in half and redesign the back area".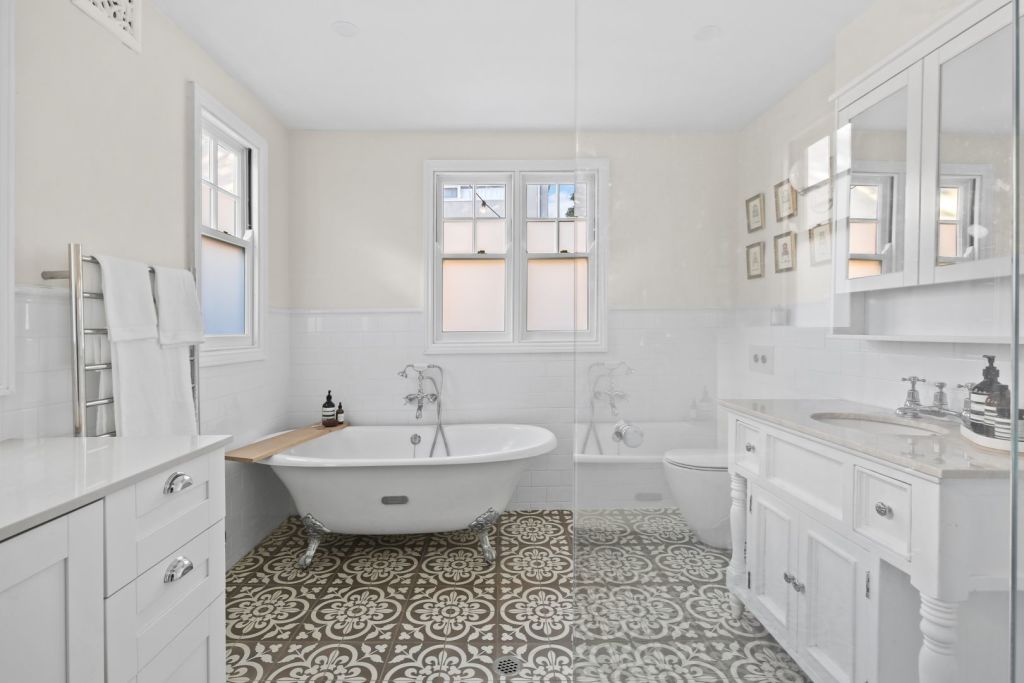 The bathroom can be relocated to the middle of the house, either replacing an existing bedroom or as part of the new build. In a multilevel terrace, it's not unusual to move a full bathroom upstairs and provide a guest loo on the ground floor.
Normyle says compact bathrooms are the norm in terraces in Sydney's eastern suburbs.
"A well-designed bathroom can usually fit in under the stairs or in an attic space," he says. "You're not living on a five-acre block with a 10-bedroom house, you're living in a densely populated, beautiful part of Sydney, so it's all about compact, efficient living."
Normyle suggests stacking the washer and dryer in a kitchen or bathroom cupboard to save space.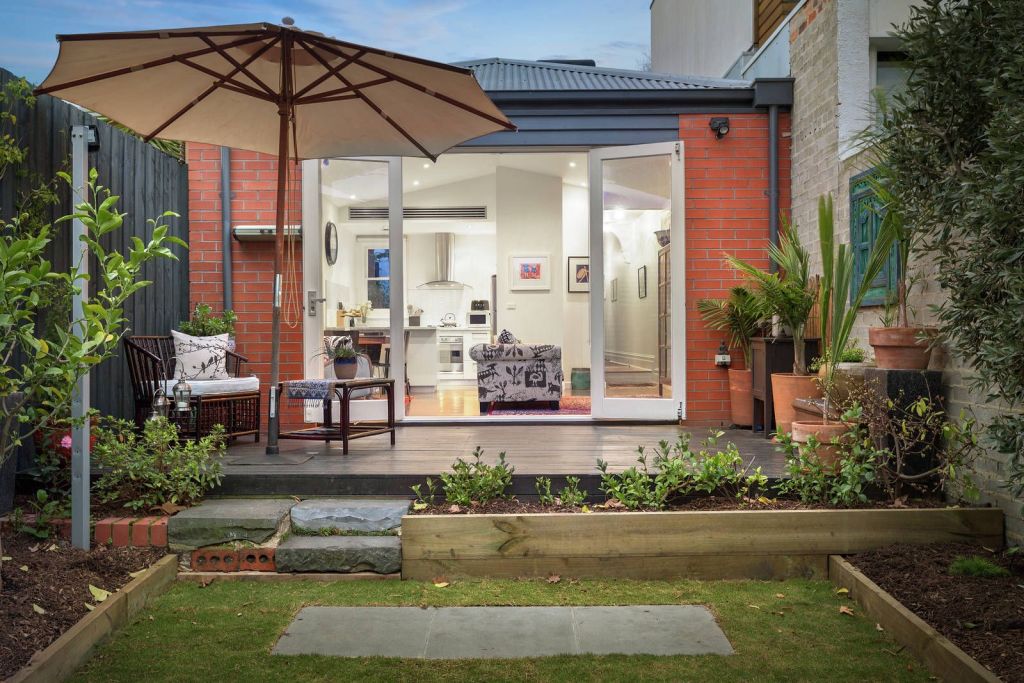 3. Create indoor-outdoor flow
Terraces have a reputation for lacking space, air and light so a renovation should address these failings head-on.
Normyle says skylights are an easy way to bring in light and air when you share party walls, and, done well, can become an architectural feature in their own right.
Glass slider or bifold doors can then be incorporated in the living spaces to provide direct connection with the garden or courtyard.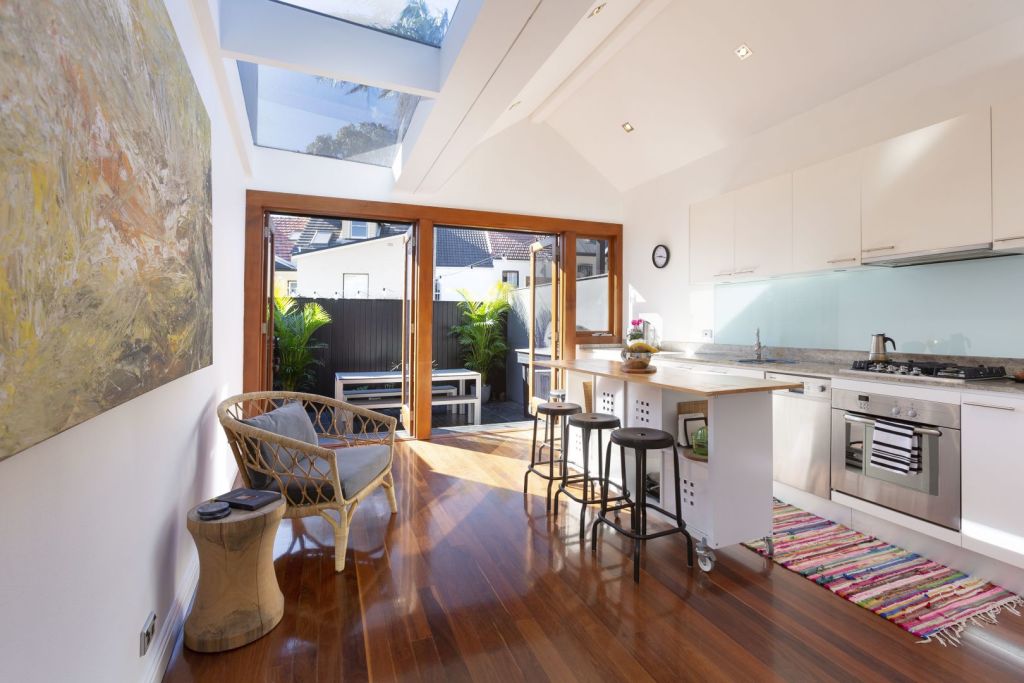 With Melbourne's "not so ambient temperatures", Owen prefers sliding doors and "lots of windows". He says it pays dividends for terrace owners to embrace the outdoors.
"Because terraces can have such small spaces it's really important what you're looking out at," he says. "We treat [the garden] as another room and sometimes it's only the size of a room, so you need to try to pack in as much as you can."
Owen says he has completed several projects where units overlook the back garden, so incorporating screening can help create a degree of privacy for clients.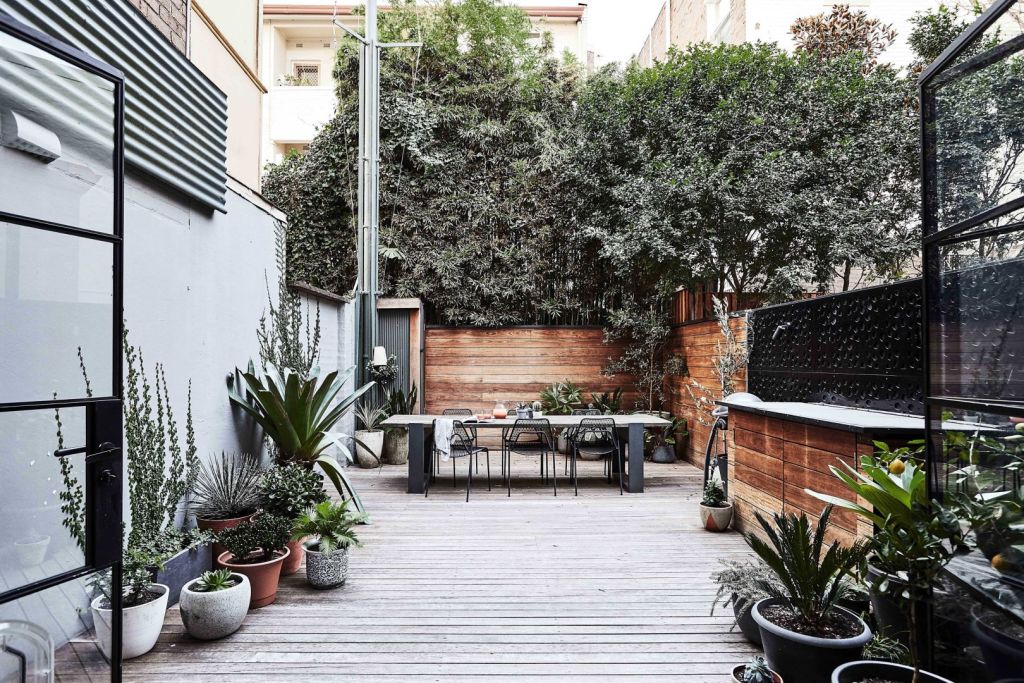 "It might be a screen, or a timber deck wrapping up and over to become a boundary fence," he says.
And, if the northerly sun hits the side of your terrace, consider an internal courtyard off your living spaces to deliver natural light and a winter sun-trap.