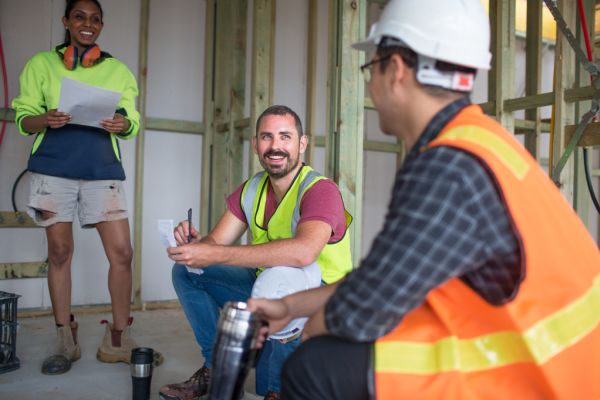 The Block 2021: The importance of finding the right builder for your home renovation
Australia is a renovation nation, collectively spending a record billion dollars a month on home renovations as the sector surges to all-time highs. 
COVID-19 has supercharged our home-improvement bent, but as 17 seasons of the reality TV juggernaut The Block prove, home improvement could very well be Australia's demonstration sport at the Brisbane Olympics. 
Renovating offers plenty of rewards, but there are serious pitfalls to avoid — choosing the right builder to bring your vision to fruition is crucial. 
Especially for first-time renovators, finding a good builder who can do what you want within your budget and timeframe can feel like the impossible dream. But stick with us. This handy guide will help guide you through the process for a painless and stress-free build (yes, really!).
The Block 2021 listings are now live. See them here.
Do your homework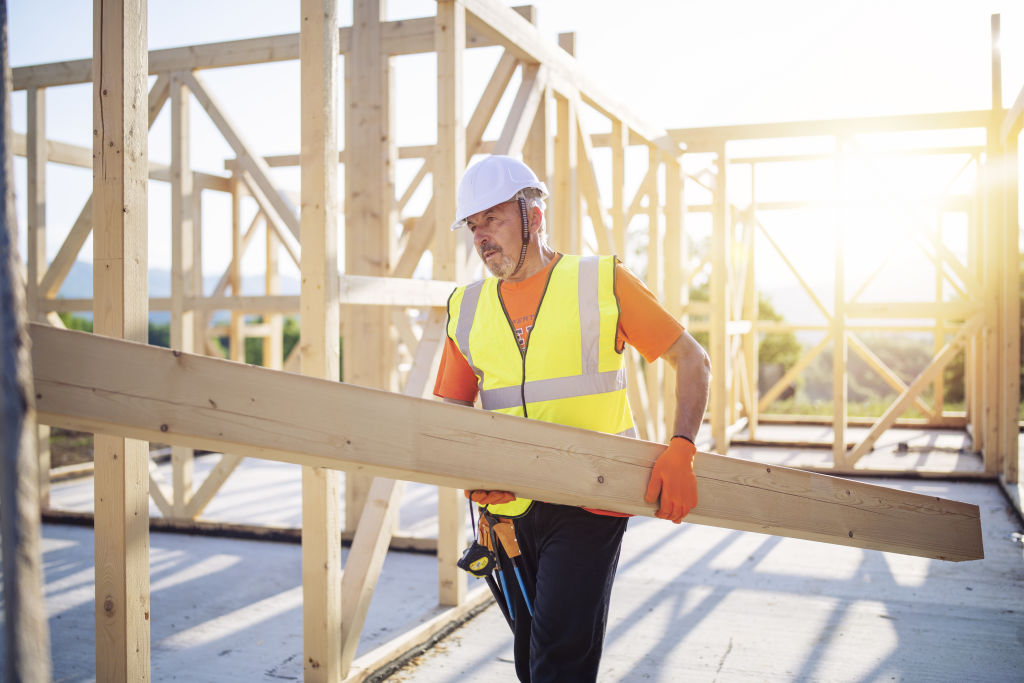 Finding someone with a solid reputation and professional subcontractors who will work closely with you throughout the building process is key to a successful project. Unfortunately, there's no Builders'R'Us website that acts as a central resource spruiking builders' credentials and prices.
"It's most usually word of mouth," says Nick Lightfoot, director of Melbourne-based Appetite for Construction. "Like a lot of builders, we don't advertise. We often get referrals from architects we've worked with in the past."
At a base level, check that your builder is qualified – ask about their residential building license and relevant insurances – and you can also see if the builder is a member of a professional organisation like the Housing Industry Association (HIA).
It's important to ask lots of questions, says HIA Executive Director of Building Policy, Simon Croft: "The more information you have, the easier it is to eliminate uncertainties." 
Any builder worth the money will be patient with answering any questions you have. "Peace of mind still comes from asking the right questions," says Croft. "Before you hire a builder, ask about licenses, insurance and experience and make sure you are in agreement on a quote."
Once you've found a prospective builder, take a close look at several homes they have worked on. While it's not imperative that they have worked on a project similar to the one you are proposing – although if you're planning a fancy renovation of a period home, for example, expertise in the area certainly helps – you don't want to be your builder's first big job. 
You can ask for referees of previous projects the builder has completed or even to visit a recent build personally. "It can be tricky if people have moved in already," says Lightfoot, "but often there's a window towards the end of a job where you can come in and have a look around."
It's all in the timing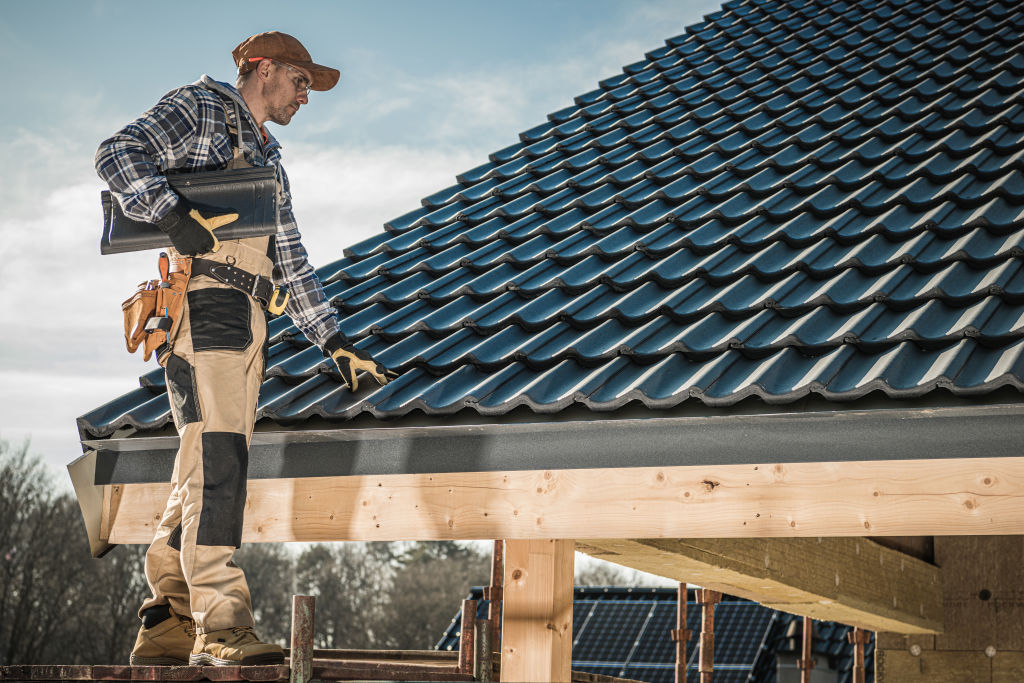 Ready to roll now? Before you commit, it's a good idea to find out how many other projects the builder has on.  "It is also important to know how big a builder's team is initially, as later on down the track if they don't have the expertise on hand, they might have to get new contractors," says Croft. "This can add delays to your project and may also increase costs." Make sure you get a detailed timeline that you can both agree on. 
Fixing a price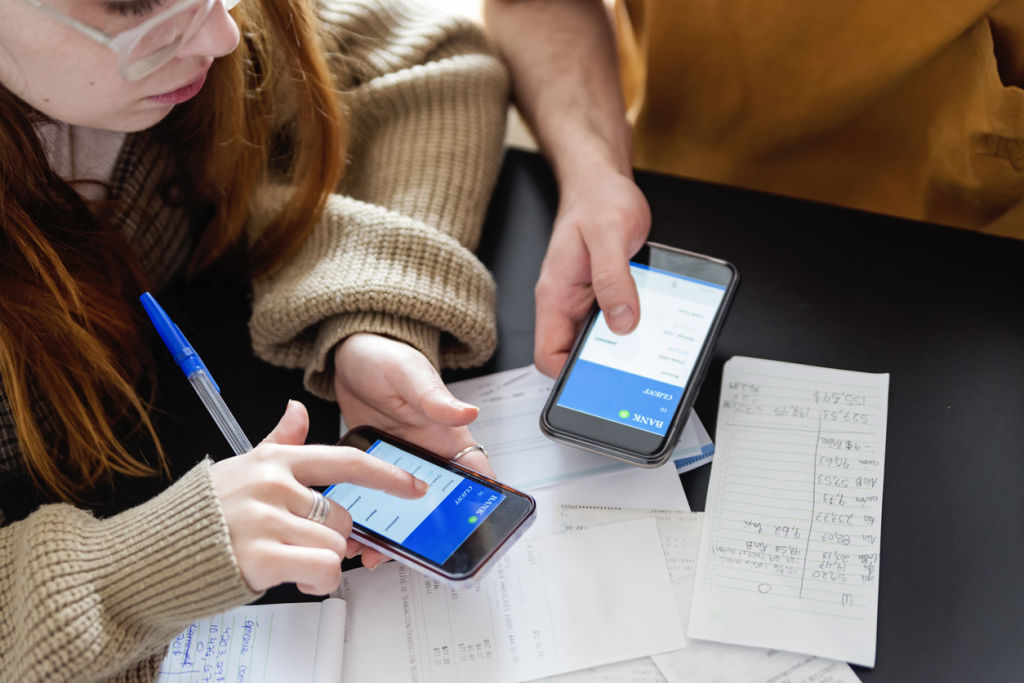 Renovating is a significant financial investment for many people, so it can be tempting to go for the cheapest quote offered (on that note, three quotes are the accepted minimum standard). But remember that the cheapest contract may end up costing you more. That bargain price could indicate a lack of expertise or poor-quality work. It's also important to know that a "fixed price" contract doesn't necessarily mean that is what you'll end up paying. An unscrupulous builder will win a client with an unrealistically low quote then constantly look for variations they can charge extra for. 
On the matter of your budget, be realistic with what you can afford. It can be just as depressing for a builder tendering for a job that will never be built due to lack of funds as it can be for the client. "It can be the architect's fault, or it can be that the client just didn't listen," says Lightfoot. "For a few thousand dollars, it can be a good idea to get a quantity surveyor to estimate construction costs."
Plan – then plan some more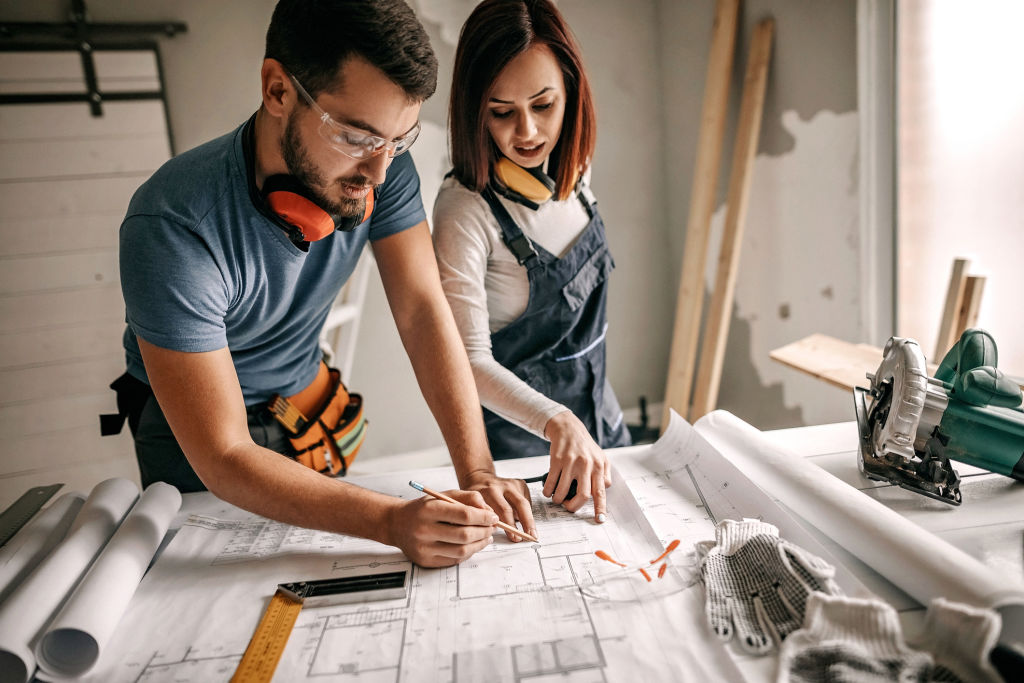 Here's another debt trap to be aware of. If you're not on top of your game with organising finishes and fittings ahead of time, it could end up costing you a lot more. That's because the absence of the fine detail in design specifications can lead to potential issues regarding the build price. "Materials selection can have a huge overall influence on the cost of building where you may be able to get a bathroom tap for $15, or you can get the architecturally-designed feature tap for $2000 to $3000," says Croft. 
Changing your mind about your build along the way, which can require your builder to modify plans, is another sure-fire route to cost blow-outs. "The better your plans and the detail, before the project begins, the better it is for everyone, so there are no rude surprises with costs," says Lightfoot. "Renovating is really expensive and really emotional and not the time to be making decisions on the run."
Living at home during a renovation project – money saver or complete nightmare?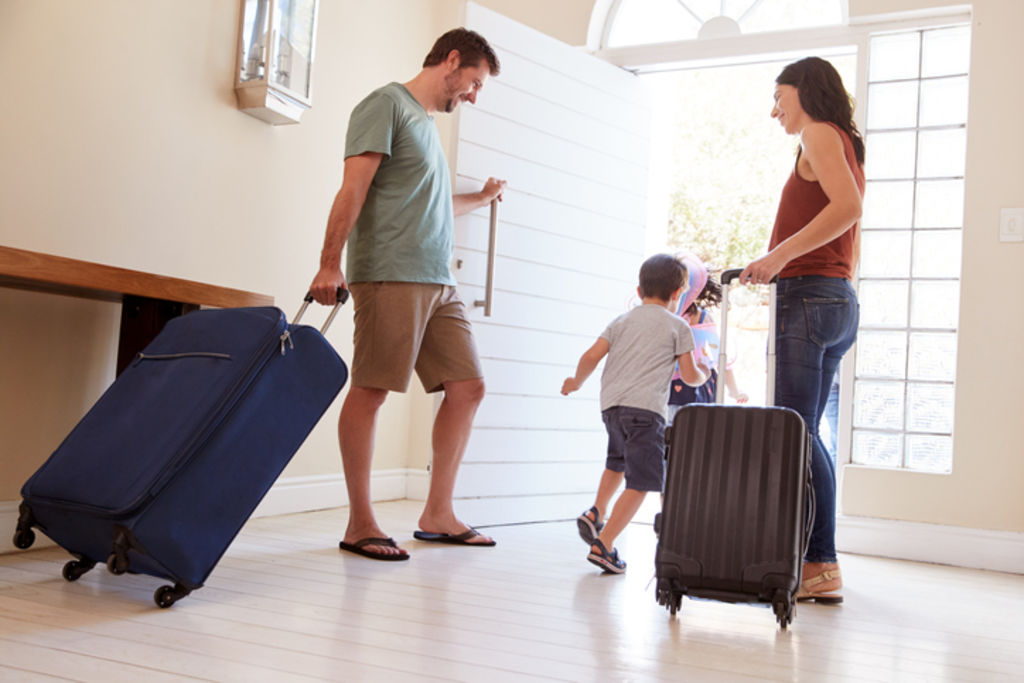 A renovation is the working definition of a marriage of convenience. Undertaking any significant building project means you'll be seeing a lot of each other, no matter where you live. In theory, avoiding rent on another place is an attractive proposition, but the reality of living on a building site could just stretch it to the point of divorce. 
"The only time I've seen it work is with child-free couples, but these days, I'd just say no," says Lightfoot. "You're living on a building site; there are tradies turning up at 6.30am, there's dust and mud everywhere, the power's off, the water's off."
So not such a great idea then?
"We want to go to work and not be stressed," says Lightfoot. "At the end of the project, you want to stand around having a beer and telling each other how great it is. That's something everyone can work towards."