Australia's real estate market can be a tough nut to crack, particularly for first-home buyers.
All young house-hunters have criteria for their future home, with size and location usually at the top of the list. And after months – or even years – of sacrificing Saturdays to house inspections, it's easy to get excited when you find something that feels right and is within budget to boot.
But, before transferring that deposit, make sure you consider other factors beyond number of bedrooms and proximity to public transport.
Orientation
Peruse any real estate listing and you'll notice how north-facing aspects are something to boast about – if a house has it, the agent's copy will be sure to mention it.
Why? Because facing north and north-east lets sunlight stream in. By comparison, south-facing properties can be darker and prone to damp, while west-facing homes can get overly warm during the day.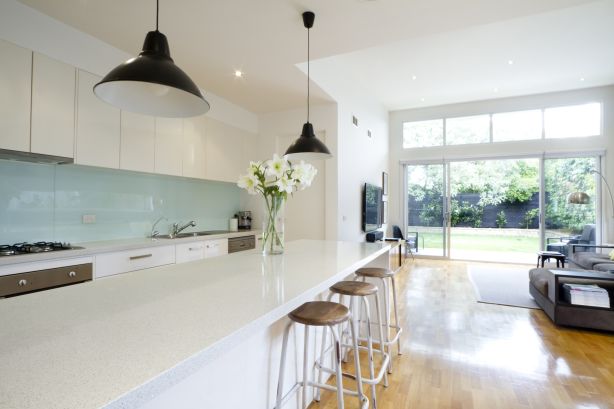 This is something more experienced buyers, such as downsizers and investors, are generally well aware of, but can be overlooked by an aspiring home owner.
Chris Girling, senior sales adviser at Ray White Lower North Shore, says it's also important to consider your lifestyle.
"If you work night shifts, you'll probably prefer south-facing, so it doesn't get hot in summer."
Car spaces
If buying further out in suburbia, car parks aren't too much of a concern; larger houses will often have garages or carports, and street parking is easy to come by. Inner-city dwellers aren't so lucky.
They need at least one off-street car space, lest they be subject to the limited spots and parking fines associated with permit-only zones.
"I lived in Manly, and I didn't have parking, and some nights it would take me half an hour to find a space – especially on a Saturday after work in summer," Girling says.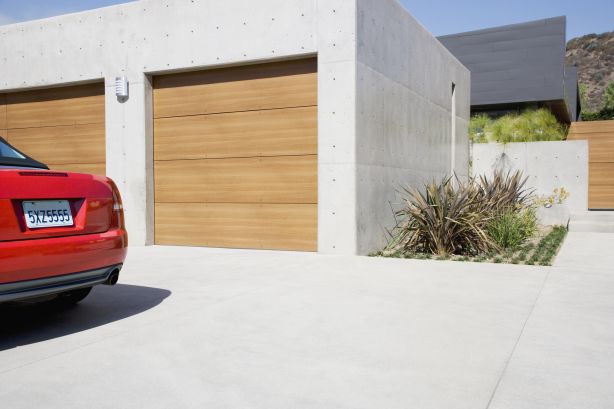 Secure, off-street parking has the benefit of keeping your car safe, too. But Carla Fetter, partner at Jellis Craig in Armadale, reminds buyers it's not enough that a property comes with a car space – it needs to be the right size.
"Often buyers, when they're searching online, will put in their criteria for car parking, but when they get to the property it has a very narrow single lock-up garage," she says.
Fetter recommends buyers measure car spaces or ask if they can test them before buying. Likewise with houses that have access via rear laneways.
Kitchens
The kitchen is the heart of the home, and, whether you cook a lot or not at all, it pays to have a good one with plenty of cupboard space.
"All the modern houses, the kitchen is almost the centrepiece," Girling says. "The open-plan kitchen is certainly where people gather, whether it's just the family or when you're entertaining people."
Look for a kitchen large enough to entertain in, is his advice to buyers starting out, and make sure it has quality appliances and bench spaces.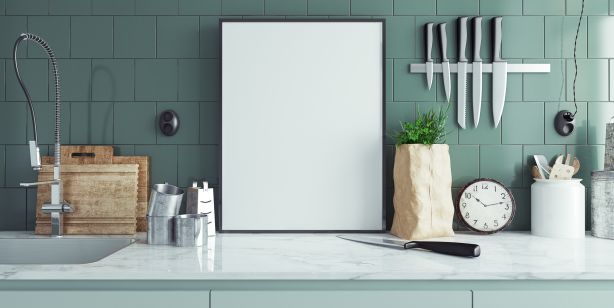 Fetter agrees. She says while more buyers head straight for the kitchen these days, sometimes younger buyers forget to check its functionality or storage.
"When you get a first-home buyer walking into a property, they're not focused on the storage, but when you get their mum and dad walking through on their behalf, it's one of the first things they comment on," she says.
Finances
It's not just a property that can get overlooked when buyers rush to close a purchase; with so much emphasis placed on having enough for a deposit, the additional expenses are occasionally forgotten.
Stamp duty, mortgage insurance, conveyancer costs and recurring body corporate fees – these should be counted, too.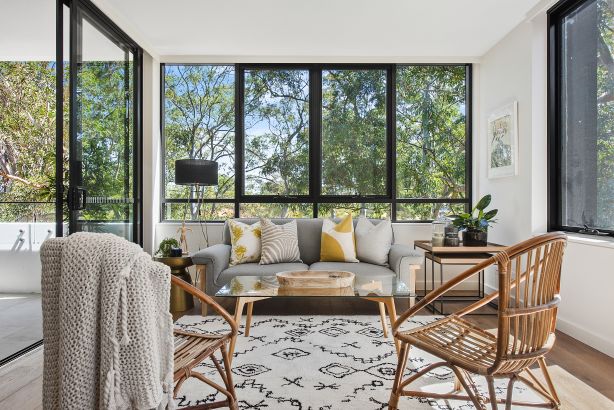 "It's quite important to consider these costs when preparing to purchase a property," says Patrick Harris, a home loan specialist at Domain Loan Finder.
For buyers who don't want to miss a single dollar, the Domain Loan Finder team can crunch all costs on their behalf.
"Things such as stamp duty, mortgage insurance, conveyancing; these are all factors we'll put into the total funding position that we calculate for our clients, which will give them an accurate figure of how much they'll require to complete the full purchase, not just the deposit," says Harris.
They will also be able to help estimate and discuss the ongoing costs that will apply once a buyer moves into their new home, such as utility bills, council rates and body corporate fees – basically everything due in addition to mortgage repayments. This way, Harris explains, they're finding clients a loan "that's actually an amount they can pay".