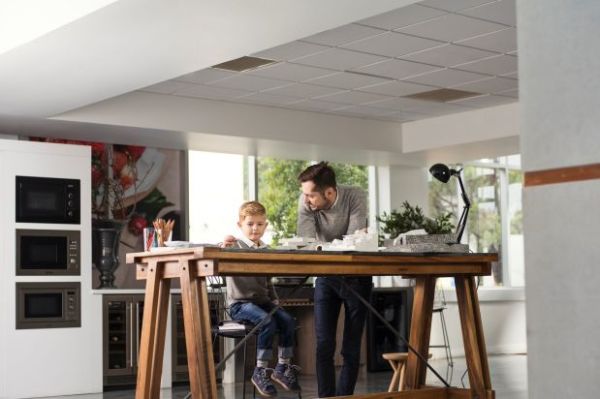 The most common kitchen renovation questions answered by a leading architect
Kitchens are the heart of modern homes, and usually one of the first items on the reno wish list. Modern kitchens are also one of the features buyers prize most when looking for a new home, and a new kitchen can add a great deal of value to a property when it comes time to sell.
The many different elements of kitchen can make planning and designing the space overwhelming. Kitchens are also one of the most expensive rooms to renovate, so it's important to get the space right the first time.
B.E. Architecture director and ILVE brand partner Andrew Piva has answered the five most frequently asked kitchen renovation questions to help renovators tackle this important room and solve the challenges of renovating a kitchen.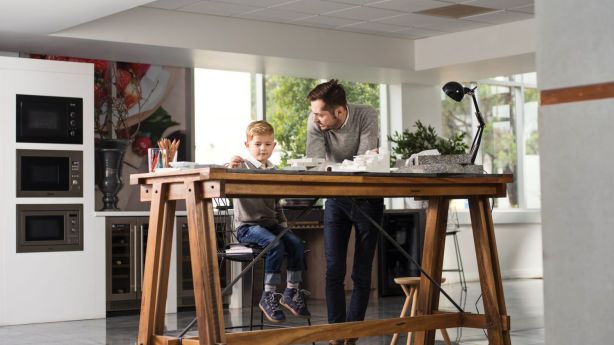 Where should you start when designing a new kitchen?
You should start by thinking about the general flow of the space. When being in the kitchen, the space should feel effortless.
Functionality is another important element to consider as well, however the detailing, finishes and overall style of your kitchen are also important as it's the hub of the home and will set the tone of the rest of the house.
What should you tackle first when renovating an existing kitchen?
Reviewing the existing layout is the best way to start, as nine out of ten times there will be a better layout that can be introduced, which will achieve a better connection to other rooms and outdoor areas in the home.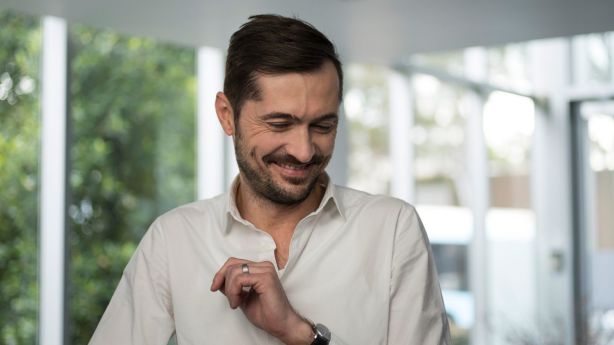 Better flow can be achieved by moving the island bench so there's a clear path through the room or even just moving an appliance cabinet to a different area of the kitchen. Whether it's a big or small change, there is usually is a way to improve the flow and layout of your kitchen.
How do you make a kitchen both beautiful and functional?
You need to think of the space as an area not just to cook in, but also to entertain in. As much as it does need to be highly functional, you also want it to feel stylish and welcoming.
One way to do this is to use different materials for certain areas, depending on how much wear and tear they will endure.
You could use a hard wearing material for work areas such as your kitchen bench which you need to last for a long time, but could go with more delicate materials for lesser used areas that are easier to replace such as your kitchen handles or kitchen stools.
You can also dress the kitchen with furnishings such as linen curtains and lamp lighting to elevate the feel of the space.
How do you maximise space when planning a kitchen?
Nothing beats an efficient and well thought out layout. The better and more integrated the layout, the more generous and balanced the final space will be.
If a kitchen is poorly planned, and the elements are considered piece-by-piece instead of as a unit, you'll notice it in the final outcome.
How is planning a family kitchen different to planning a kitchen for a couple?
When planning a family kitchen your have to think about all the other functions it needs to accommodate as you want it to be the hub of the house, where everyone can come together.
A kitchen for a family is not just a place to cook. It's a dining area, a craft table, a study desk, a pinboard for important notices, a station for organising their school bags and more.
Another thing to think about is looking at what can be planned in the underbench, so the kids can be part of the day-to-day activity such as helping set tables or helping to put away cups and plates.