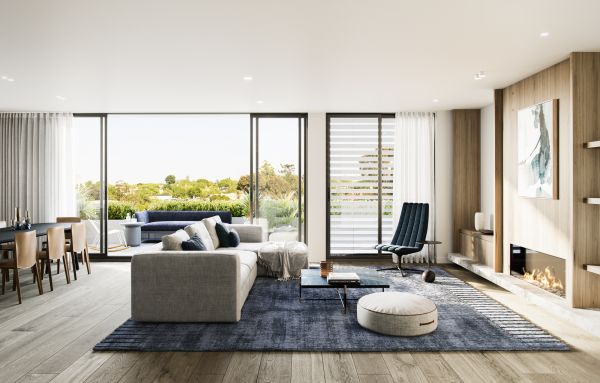 The types of properties that always sell first in a new apartment building
Kate Farrelly
Domain Reporter
When luxury developer Gurner released the ground-breaking St Kilda project Saint Moritz to the market late last year, it notched up $80 million in penthouse sales in just 36 hours.
Steven Chen, head of The Agency Projects Division, said these exclusive apartments were the first to sell having been designed to appeal to discerning owner-occupiers. They offer a coveted north-east aspect, bay views and very liveable floor plans.
As high-end apartments become an increasingly acceptable substitute for the trophy home, developers are meeting the market with luxury offerings designed by celebrated architects and interior designers.
"I'm of the strong opinion that in a lot of high-end sales, the architect, interior designer, builder and developer all make a huge impact on pricing and saleability," says Chen.
Views from the top
Adam Sparkes, general manager projects, McGrath Projects NSW, says the penthouse or sub penthouse are usually highly sought-after and, if designed well, can be among the first to sell when a new project is launched.
He gives the example of The Park House, a riverfront collection of 531 apartments across two buildings in Abbotsford designed by SJB with interiors by Sue Carr.
"The [apartments] that have river views are highly desirable," he says, noting that a generous floor plan will add another layer of appeal to apartments with views.
"At The Park House we've found that some clients have looked at amalgamating two units to create one large dwelling," he says. "There's been around six [amalgamations] in that development to suit astute owner-occupiers who haven't been able to find what they're looking for elsewhere."
Marshall White Projects director Leonard Teplin says three apartments on the top floor of The Beckworth in Glen Iris sold within a week of launching, as did four apartments on the top floor of St James Park in Hawthorn. A buyer who missed out on the top floor amalgamated two apartments on a lower floor.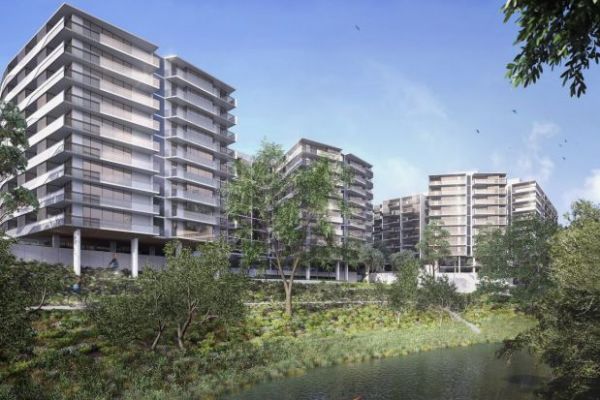 Let the sunshine in
Another factor playing into speedy sales at The Park House was the northerly aspect, says Sparkes.
"The most sought-after apartments are the ones that have the best orientation," he says.
As a general rule that means north or north-east. "North-facing and top of the building is typically the first to go," agrees Teplin.
Exceptions are when views face in another direction – buyers in Port Melbourne looking for a water view, for example, will need to face south, says Teplin.
Let's go outside
If a development features a handful of apartments with unusually large terraces or balconies, these are often among the first to sell, says Sparkes.
"There are always buyers looking for extra garden space on the ground floor," he says.
Chen says garden units often come with the extra benefit of having land on title, a bonus that is highly valued by buyers.
Teplin says the ground floor is also popular with pet owners, gardeners and those who like to entertain outdoors.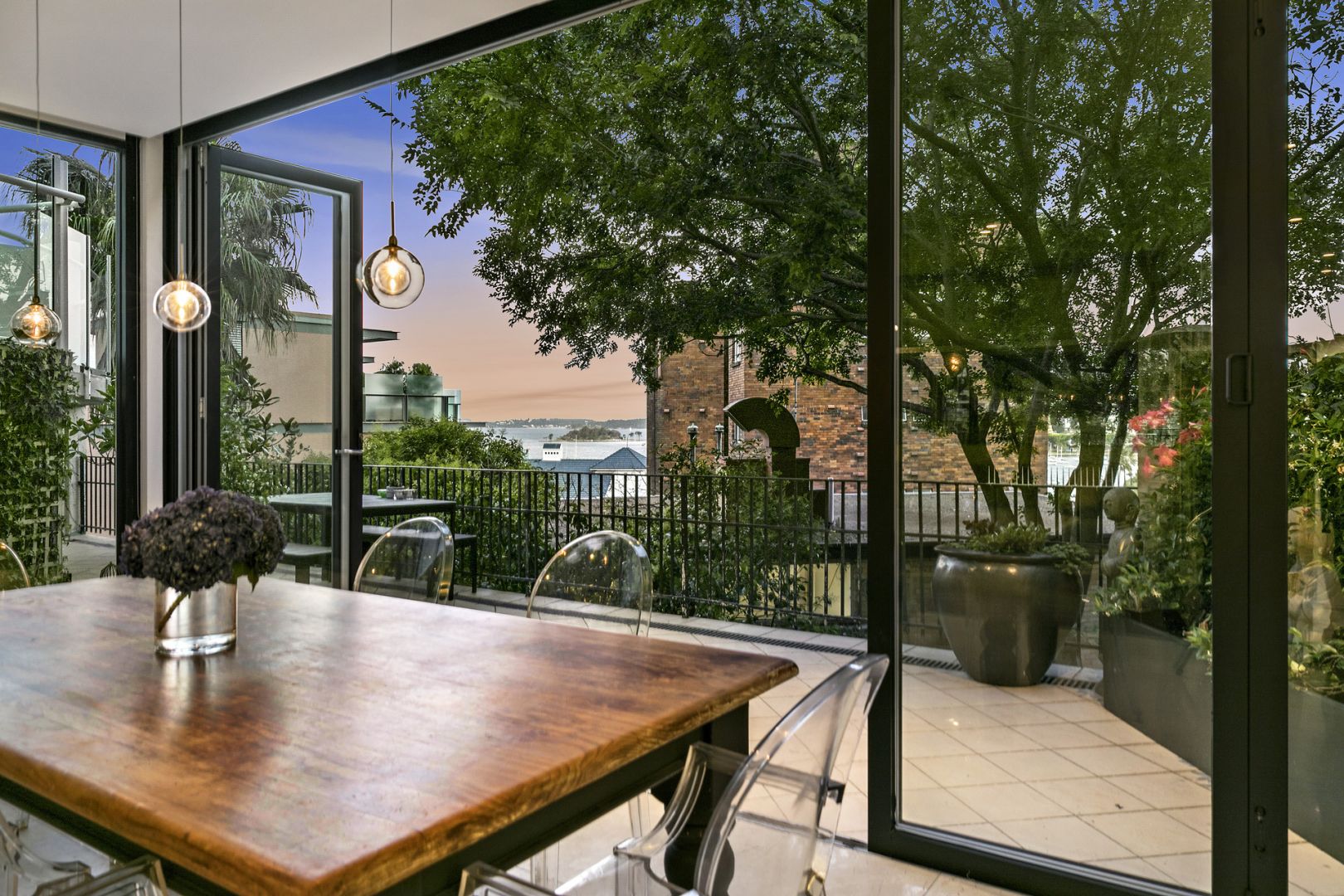 The only way is up
Aside from garden apartments, higher-level properties typically sell before their lower-level contemporaries despite having the same floor plan at a higher price point.
"Usually a developer will launch the lower levels of a high-rise tower first, but within those floors the higher levels will go first," says Chen. He believes there's an inherent prestige attached to higher-level apartments.
Sparkes says there's also a perception that the higher you go, the less street noise there will be, although as a result the lower levels of a building may be fitted with better sound-proofing.
"By design and by the approval process there's got to be an element of glazing that will prevent noise coming into the apartment so the acoustic treatment of the lower levels can be of a higher grade than on the upper levels," he says.
Show me the money
While aspect, views and top-notch architecture hold universal appeal, shrewd investors will have a healthy rental yield at the top of their wish list.
"An apartment that shows a strong rental income or a lower entry price will be attractive for astute investors that get into a development early," says Sparkes. "If there's a genuine value proposition on price points, those apartments will get snapped up first."
Apartments at the rear of buildings located on busy roads will sell first, and one-bedders often go first in buildings that boast top locations.
"An aspirational buyer who is looking to buy into a premier building but doesn't have the budget for the best apartments will buy at entry level just to lock in a desirable location and lifestyle," says Teplin.