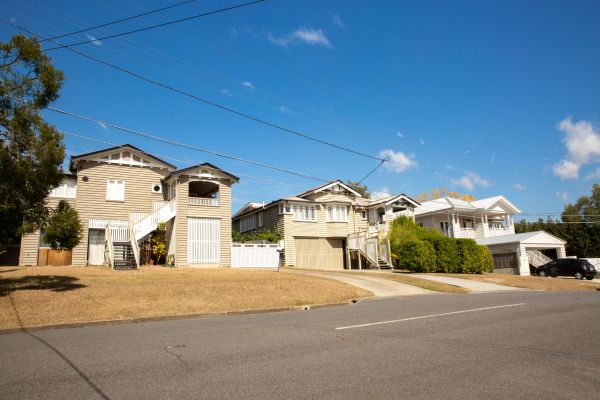 Three things you can do right now to prepare for an interest rate rise
The record low interest rates borrowers have enjoyed in recent years are likely to rise in the future, and some lenders have already increased rates out of cycle, blaming higher wholesale borrowing costs.
Recent buyers and those planning a purchase may have become accustomed to a low-interest environment. Without preparation, rate hikes could come as a shock.
Coping with a rate rise doesn't have to involve drastic changes, but making smart moves now can lessen the impact when it does occur.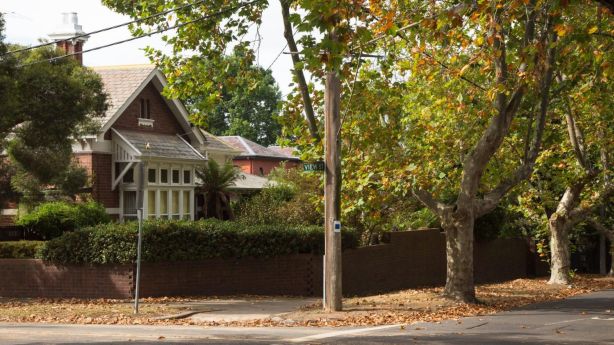 1. Get a better deal
"In the past month, most borrowers would have experienced an increase on their home-loan interest rate," said Mitchell Watson from Canstar.
Further rises are likely, which means arranging the lowest possible rate is the most important step for borrowers.
"At a minimum, you should be reviewing your home loan at least yearly," Watson said. "If your comparison rate does not start with a three, you're paying too much."
David Ryman from 1st Street Financial said borrowers don't have to refinance to get a good deal.
At a minimum, you should be reviewing your home loan yearly
.
Photo: Eliana Schoulal
"You can sometimes go to the existing lender and ask for retention pricing," he said.
"If you threaten to leave, often banks will shave a few points off your home loan."
Watson suggests researching what lenders are offering before asking for a rate reduction.
"See what interest rates they're offering new customers," he said. "That gives a good idea of what they are willing to offer you as a borrower.
"The worst thing they can say is no."
2. Minimise your interest
One way to prepare for an interest rate rise is to reduce the principal of your loan. Photo: Greg Briggs
Reducing the principal of your loan is an effective way to minimise the amount of interest you pay, but it doesn't necessarily mean making extra repayments, according to Ryman. "When you make extra payments on your home loan, your monthly repayment doesn't necessarily change," he said.
"More important is saving money in either an offset account or a redraw account."
A redraw facility allows borrowers to make extra repayments and withdraw those funds as necessary. However, lenders may charge redraw fees or impose limitations around the size and frequency of withdrawals.
An offset account operates like a transaction account and is a more flexible option than redraw, as money can be withdrawn later without fees and restrictions.
Money in the account doesn't earn interest, but the balance is deducted from the loan principal when interest payments are calculated. The more money in the offset account, the less interest you'll pay.
Loans with offset accounts may come with higher rates than those without
. 
Photo: iStock / Getty Images
The reduction in interest generally outweighs any interest the money would have otherwise earned in a savings account, where rates rarely exceed 3 per cent and interest earned is taxable.
The lower repayments also free up more funds in the household budget, allowing savings to grow quicker, which can further reduce interest.
Watson warned that loans with offset accounts may come with higher rates than those without.
"On average you could be paying 0.2 per cent higher than not having an offset account," he said, adding borrowers need to keep "a substantial amount of money" in their offset account to make it worthwhile.
3. Lock in low rates
Locking in your rate for a set terms protects you from future rate rises over that period
.
Photo: Paul Jeffers
There are few better times to opt for a fixed-rate loan than when rates are at historic lows and signs point to an eventual rise.
Watson said fixed rates have become more competitive. "Fixed rate loans at this point are relatively low in comparison to history, as well as compared to variable loans."
Locking in your rate for a set term protects you from future rate rises over that period. If higher rates kick in, it allows additional time to prepare your finances.
"I call it the sleep-at-night factor," said Ryman. "Fixing your home loan and knowing exactly what the payment will be gives you the ability to plan appropriately around that."
Fixed rate loans may restrict additional repayments, and generally don't include an offset facility.
Splitting your loan into a part-fixed, part-variable arrangement can offer the best of both worlds. The rate is locked in for a portion of the loan, with the remainder set aside to allow borrowers to take advantage of an offset account or make extra repayments.
Watson said time spent reviewing your situation is worth it to get the best deal. "That hour of effort could save you hundreds of dollars per year."