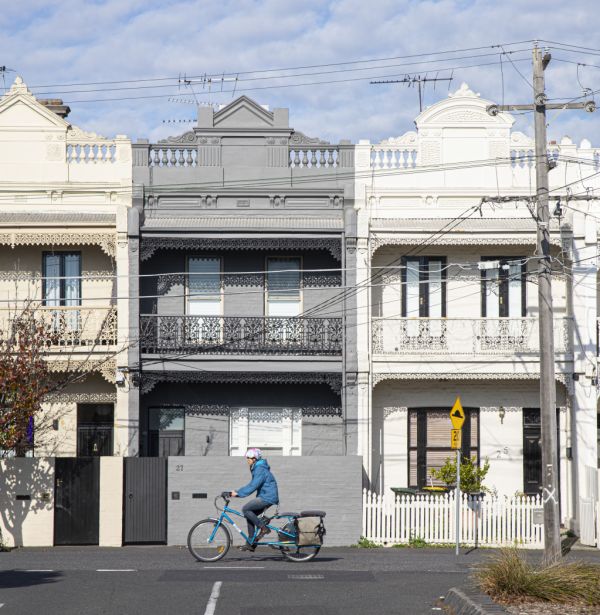 Tightly held: Why some neighbourhoods are so good that owners don't leave
Over the past six months, many Australians have become more familiar with their neighbourhoods than ever before.
For some home owners, this has validated their decision to buy there. For others, it's made them realise what they really want in a suburb.
Desirable areas appeal to a broad pool of buyers, but certain localities and streets within each suburb are more sought-after than others. Some pockets rarely see sales, and the properties that do hit the market are snapped up for high prices.
Established communities
The most desirable neighbourhoods are often close to local villages and lifestyle amenities. Older neighbourhoods rich with traditional architecture are usually the most tightly held.
"The oldest properties were built closest to the CBD, and in the best locations, so that means that they were originally put in places that had the highest land value," says Property Planning Australia managing director David Johnston.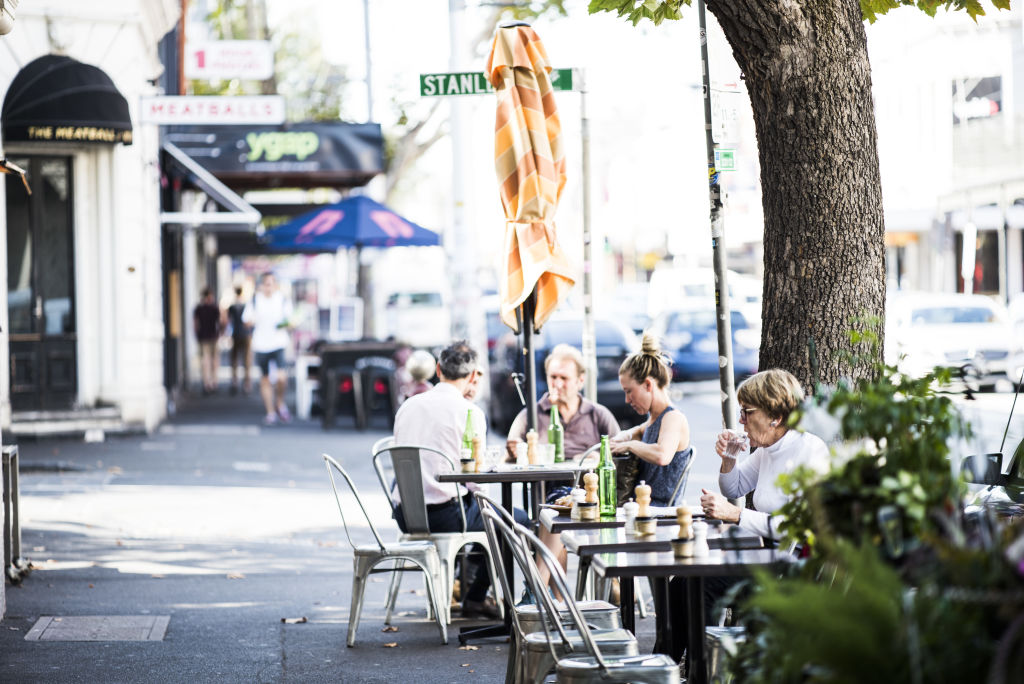 Suburbs with deep-rooted communities and well-regarded schools create pockets where residents don't want to leave. Established infrastructure such as public transport, parks, shops and dining improve the appeal. 
"There tends to be more continuity and consistency of the community," Johnston says. 
Owners-occupiers who know they're onto a good thing can keep supply low in a neighbourhood, says buyer's agent and Mayfield Property Buyers director John Carew.
"When people are in a good area and it works for their family and their work and they become entrenched in their community, they're less likely to leave." 
The supply and demand imbalance in tightly held neighbourhoods tends to push prices higher than surrounding areas with greater turnover.
"There's always more people looking to buy those properties than there are people looking to sell," Carew says.
Finding pockets
"There are tightly held pockets where people know they're in the best locations in pretty much every suburb or town," Johnston says. "You can spot it when you're visiting places. These are the neighbourhoods where, if you can afford to, you want to live."
Buyers targeting tightly held neighbourhoods first need to establish their budget. "You probably need the median value to be less by 20 or 30 per cent than what you can afford, because the best-held locations or streets within the suburb or town you target are going to be more expensive."
Locals will know where to look, but out-of-area buyers can find desirable pockets by searching online, inquiring with local real estate agents, and even driving or walking around the suburb.
"You'll potentially be able to pick them just by looking at a map," Johnston says. "They'll be located near the main shopping precinct, the main schools and where there's views available. If it's a 100 or 150-year-old town, it will be where the period homes are.
"It becomes not that difficult to find which streets and pockets are the places you want to be."
Property styles
Neighbourhoods don't need to be ancient to be desirable, but heritage architecture is one of the hallmarks of a tightly held pocket.  
"Period homes became even more sought-after and more scarce," Johnston says. "They aren't being made any more, apart from reproductions, and they're just getting knocked down which makes them even more valuable.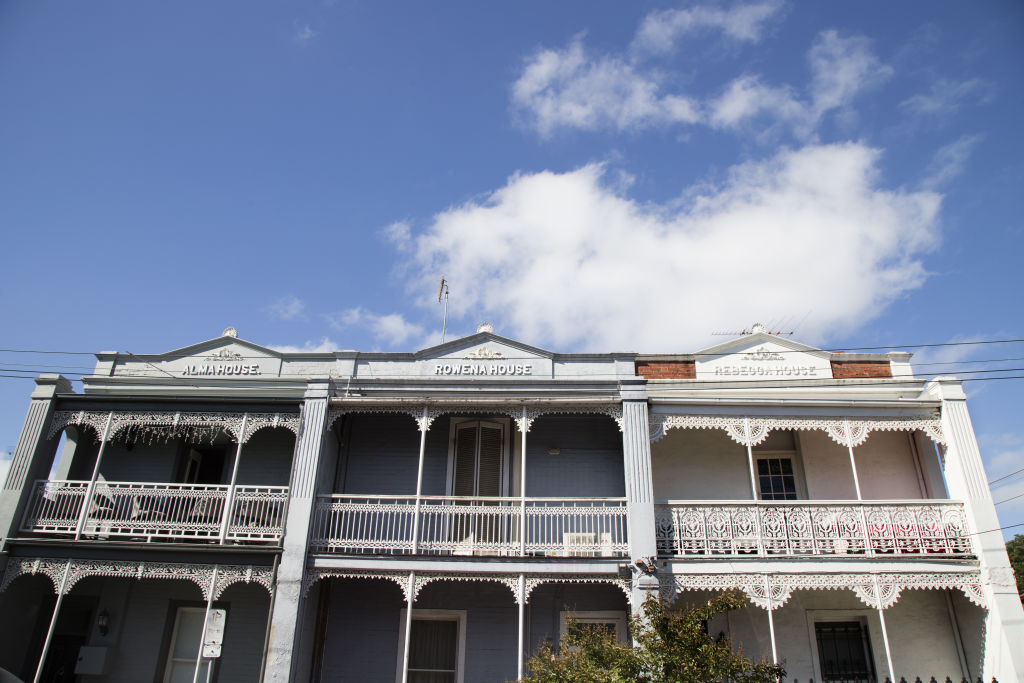 "You might be able to find some townhouses as well, where a period home has been knocked down and townhouses have been built – one of two, three or four. It can even happen in medium or high-density apartments where there's a high portion of owner-occupiers who look after the building."
But it's family-sized properties that appeal to buyers with the biggest budgets, and emotional purchasers tend to pay the highest prices.
"By default, once you get into the $1.5 million to $2 million-plus price bracket, that market is dominated by owner-occupiers as opposed to investors," Carew says.
A well-executed modern structural renovation of a period home in a desirable pocket can offer buyers the best of both worlds, and pay dividends for its owners.
"There's a real shortage of those quality family homes," Carew says. "What is generally in high demand is character at the front and modern and open at the rear. That's probably the most highly desirable brief that families and executive couples will have."