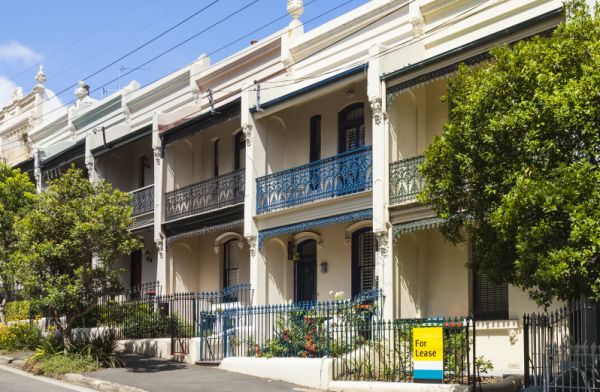 In partnership with Dulux.
Simple updates that could increase the appeal of your investment property
Placing a property on the rental market and considering a quick refresh?
According to experts, a cost-effective overhaul can increase rental value, slash long-term maintenance costs, and attract higher quality tenants happy to stay put for longer.
"If you present a quality environment, tenants are more likely to want to live there," says Sara Chamberlain from The Real Estate Stylist. "Don't set up your investment to be treated poorly by not delivering a refreshed space."
We asked the experts for their tips on giving your investment property a brand new lease on life.
Clean, cull and update
"Ensure your tenants feel safe by checking wiring, security doors and sensor lights are updated and in working order," Chamberlain says.
"Sugar soap walls, update screens and invest in window and carpet cleaning. If you can't get stains out, a good carpet refresh is a gem."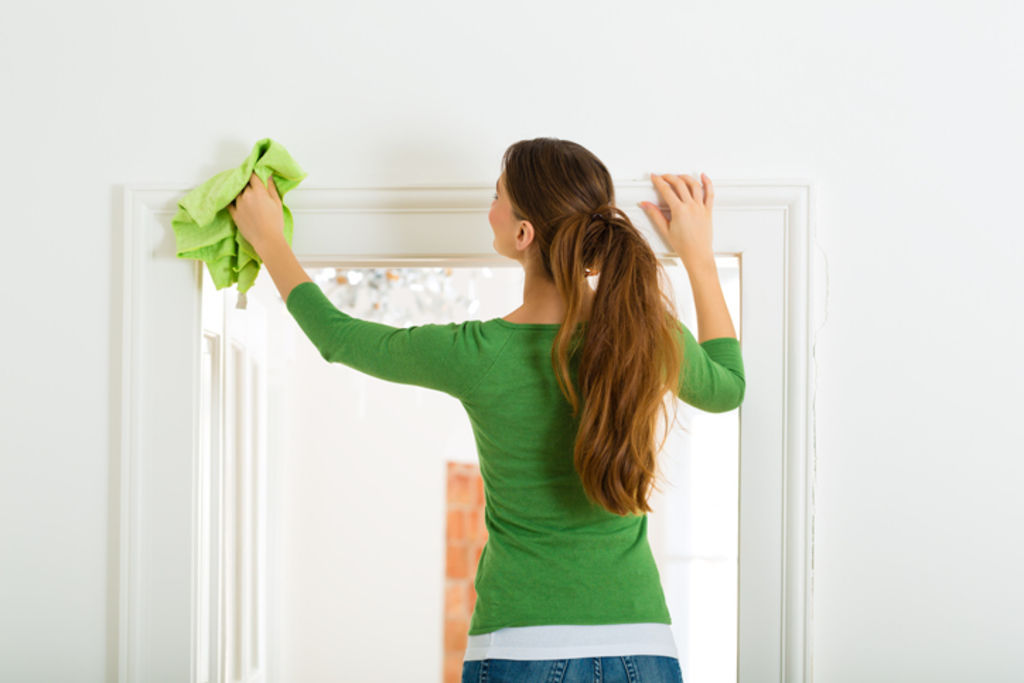 Chamberlain also suggests adding value by creating plenty of practical storage space.
"Look for options in carports, garages, built-in cupboards and attics," she says. "Rental value can be added by making them significant spaces rather than dark and unusable."
First impressions
Attract the perfect tenant at first sight with a beautifully presented home with great street appeal.
"Clean, low-maintenance gardens create a sense of value, so ensure pavers are flat and entrances are clean using a pressure hose," says Chamberlain.
"Anything that can create a point of difference, like providing a nice place to sit and enjoy the sun, will create a sense of home that will have prospective tenants wanting to live in your property."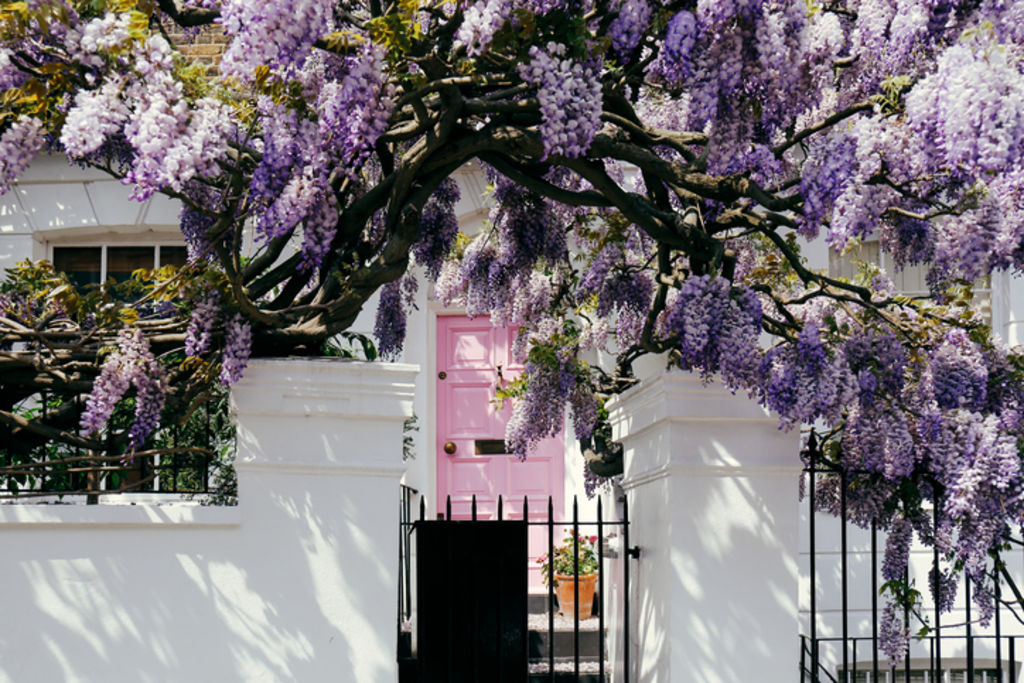 Add polish with an updated letterbox, well-maintained fence and eye-catching front door.
"Paint it bright yellow, or keep it classic in Dulux Natural White or Dulux Domino Black," suggests interior stylist Lisa Koehler.
If overhauling an apartment, the same effect can be created through considered use of colour and accessories.
"Use colour on the doors and entryway walls, and add useful hanging hooks and classic statement lighting," she says.
Lick of paint
For a clean, contemporary feel and inexpensive update, nothing beats fresh paint.
"It transforms how we feel in a space," agrees Koehler. "When selecting wall colour, work with your home's architectural style and flooring colour, and look for timeless neutral colours that won't date. I like Dulux Lexicon® Quarter teamed with Dulux Ghosting – a brown-grey. It's a beautiful combination for achieving a warm, inviting interior."
Don't stop at walls and doors either. For a makeover that is equal parts stylish, functional and cost-effective, refresh rather than replace.
A kitchen makeover using Dulux's Renovation Range paints:
"The Dulux Renovation Range is our water-based paint range designed to transform surfaces like tired cabinetry, bench tops and dated tiling quickly," says Dulux brand manager Romy Nayagam. "It's a DIY renovator's tool so a tradesman isn't required. It's an easy weekend's work for less than $400."
Ensure surfaces are squeaky-clean using sugar soap then simply apply a couple of coats of paint.
"Primer isn't always required, so paint can be applied directly to surfaces," he says. "It provides a strong, chip resistant finish that stands up well to wear-and-tear. It's an excellent option for rental properties."
Clean crisp white is always a safe choice for investment properties, but don't be afraid to consider a pop of colour as a contemporary point of difference.
"It brings a property right up-to-date," agrees Nayagam. "The Dulux Colour Forecast 2020 is a useful resource for colour schemes. This year soft, earthy greens and blue-greens are popular and look especially effective as accent colours within a neutral colour scheme."
Fresh fittings
Swapping out old fittings for new is quick, cost-effective and impactful.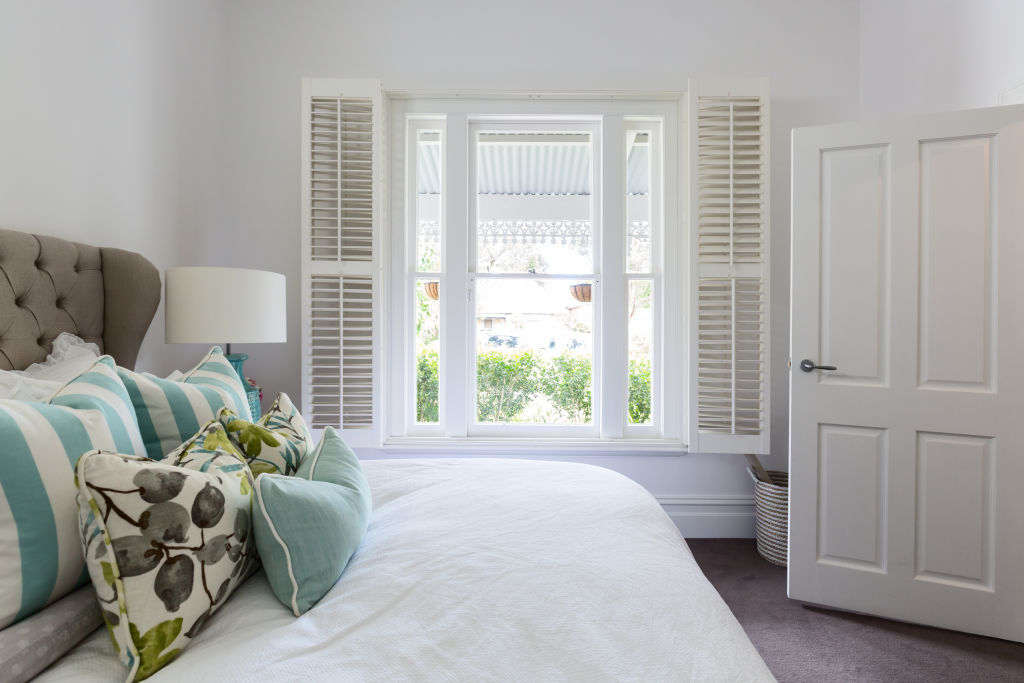 "Fresh window treatments contribute to overall look and feel," says Koehler. "Updated lighting and new tapware in the kitchen and bathrooms are simple and effective too. Work with the home's architecture when choosing the right styles for your space and look for ones that won't date."
Add texture
While colour is a no-brainer, texture is often the forgotten ingredient when updating a property. It not only provides depth and interest to plain walls and floors but can help create ambience, no matter what state the interior is in.
"Visual textures like polished timber flooring, gloss tiles, metal and glass have a reflective quality and bounce light which contributes to a light, bright and contemporary feel," says Koehler, who recommends adding matt elements for an impactful textural mix.
"They absorb light creating warmth and ambience, so matt timber floors, honed stone, sisal and low-sheen paint are effective additions," she says.