What you should prepare now in order to sell your home by Christmas
Daniel Butkovich
twitter
Advice Editor
If you want to sell your home before Christmas, you need to start work right now.
That's the message from property experts expecting a wave of new listings in late spring, with increasing prices and rising clearance rates coinciding with rate cuts to improve market confidence.
The low number of new properties on the market has put upward pressure on prices and with buyers confident the bottom of the market has passed, auction clearance rates are the highest in two years.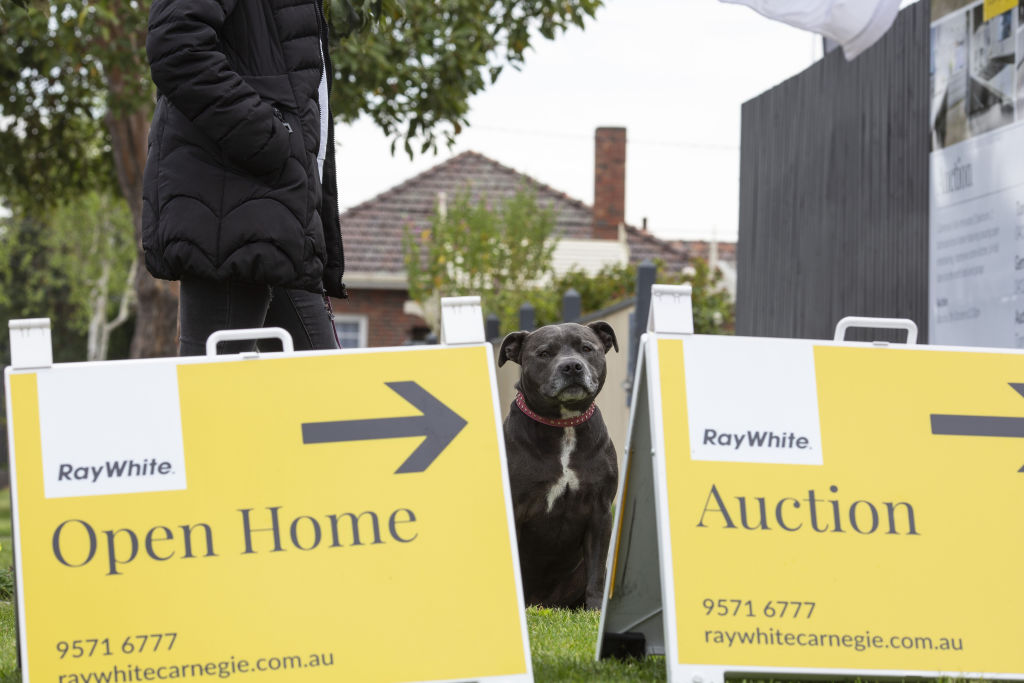 "The market rebound has been a lot stronger than expected," says Domain economist Trent Wiltshire. "You can see this in indicators like clearance rates in the low-seventies in both Sydney and Melbourne."
With prices recovering, auction volumes now look to be approaching more normal levels.
"When vendors start to see prices rise – properties in their suburbs selling for 10 per cent more than a few months ago – people will be more likely to list," Wiltshire says.
The market recovery has been more pronounced in some areas, Wiltshire says. "The clearance rates have been strongest in the inner west and north shore in Sydney, and Melbourne's eastern suburbs."
Recent positive results are encouraging more home owners to sell, according to real estate agent Simon Pilcher of Pilcher Residential in Sydney's inner west.
"It was a slow start to spring volume-wise," he says. "We're definitely seeing there's been a lot of appraisal activity in the last couple of weeks for people gearing up to be on the market this side of Christmas."
In Melbourne's eastern suburbs, vendors are becoming more optimistic, according to Fletchers director and auctioneer Tim Heavyside.
"Any vendor that attends an auction in the eastern suburbs of Melbourne at the moment will see multiple bidders," he says. "That essentially provides them with a lot of confidence to go ahead."
Are buyers still picky?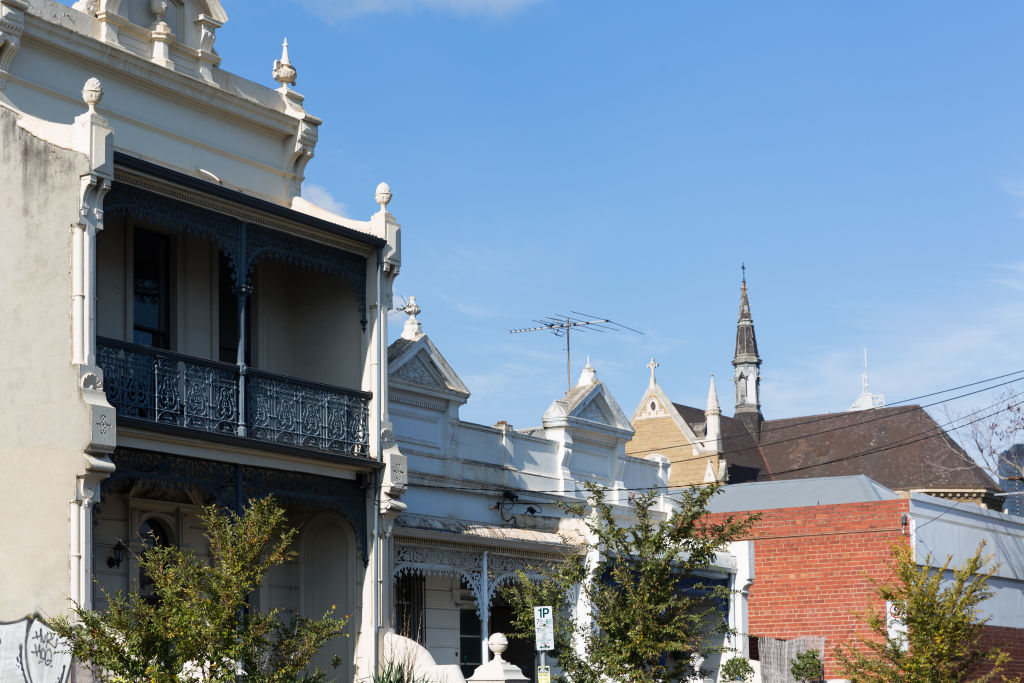 Stock-starved buyers are becoming desperate for fresh listings, according to Melbourne buyer's agent Cate Bakos says.
"Vendors just need to take stock of the fact that demand exceeds the supply, so it's probably not a bad time to list," she says. "If there's no fundamental flaw with the property, it should attract buyers and sell."
However, risk-averse banks may avoid lending for some properties, Bakos says, limiting buyer appeal and increasing days on the market. "Anything under 50 square metres might raise some flags."
Buyers are also becoming more wary of apartments complexes with physical or financial problems.
"A strata property with special levies being raised and expensive issues, that's a problem and buyers will start to walk away," Bakos says.
While easing finance restrictions and improved borrowing capacities have increased interest in fixer-uppers from small-scale developers and flippers, well-presented quality homes are still achieving the best prices, according to Pilcher.
"If you've got a property that's a little bit tired or not presented that well, you're going to be pitting it against properties that are refreshed and nicely styled," he says.
What should sellers do?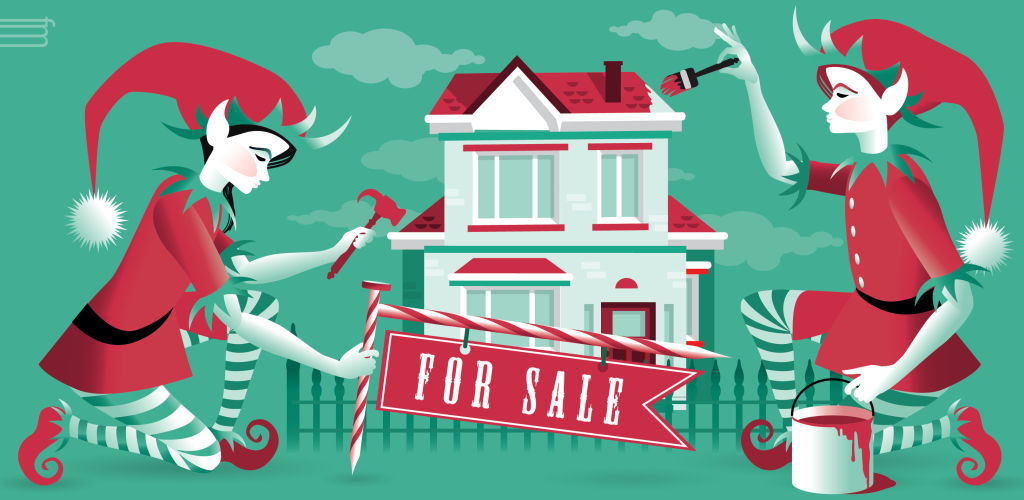 Sellers with a Christmas deadline need to move quickly to allow time for settlement.
"They need to have an auction date no later than November 9, but preferably November 2," Pilcher says. "If it's just a matter of getting the property sold before Christmas rather than settled, they still want to have the property on the market by the middle of November."
Home owners shouldn't underestimate how long preparing a property for sale can take.
"When there's an influx of listings, the specialist home prep people – your really good handyman, landscapers, floor sanders and polishers – they can start to get very busy," Pilcher says.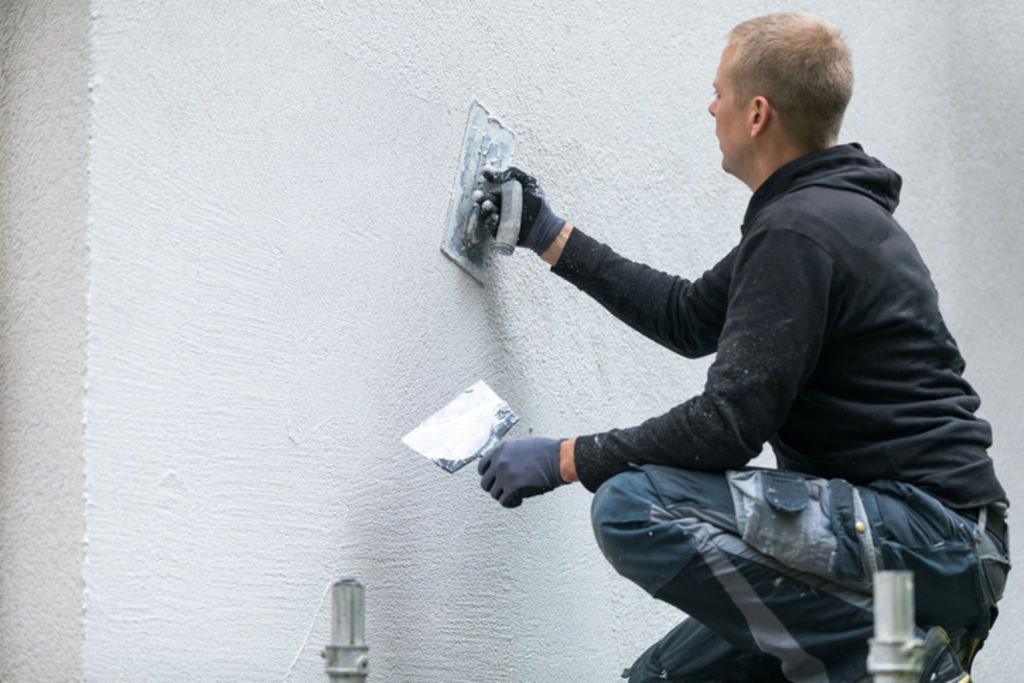 "A little bit of forethought is very important because otherwise you can be caught on the wrong-foot trying to get on the market."
When selecting agents, vendors should investigate their recent campaigns, including both the prices achieved and how quickly properties sold.
"Be astute in selecting an agent that is having some sales success in your particular suburb," Heavyside says. "Present the property to its optimum and listen to advice from experienced agents around that."
"And make sure you market it correctly – don't hide it under a rock. There's no point spending money presenting the property if no one's going to see it."