Jump to top
Googong Township

Welcome to Googonian Territory
Land Available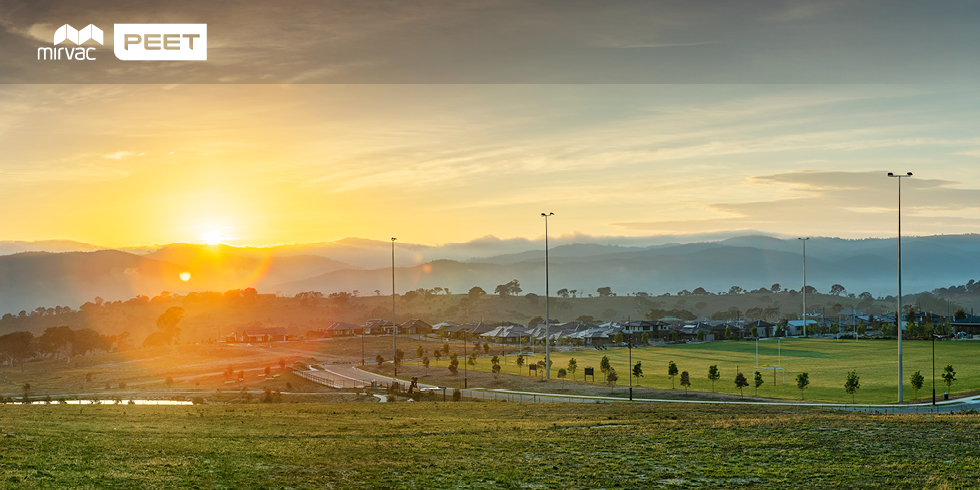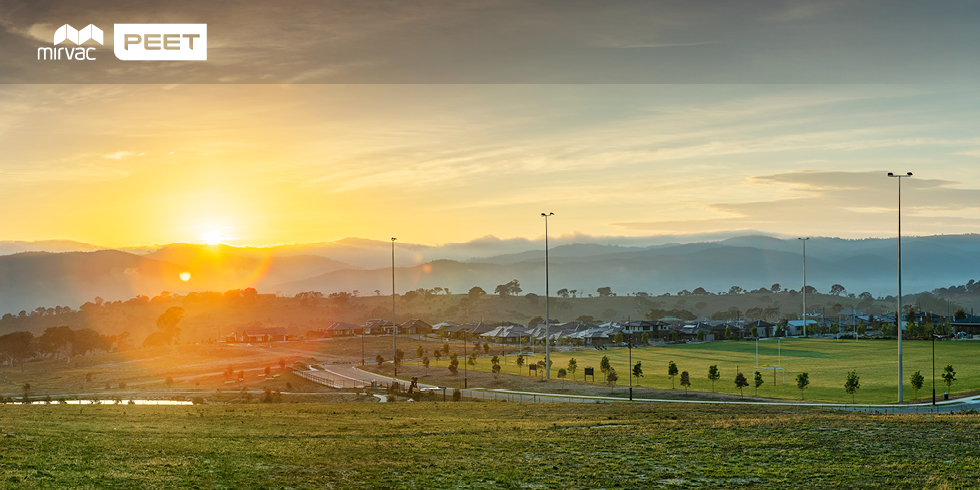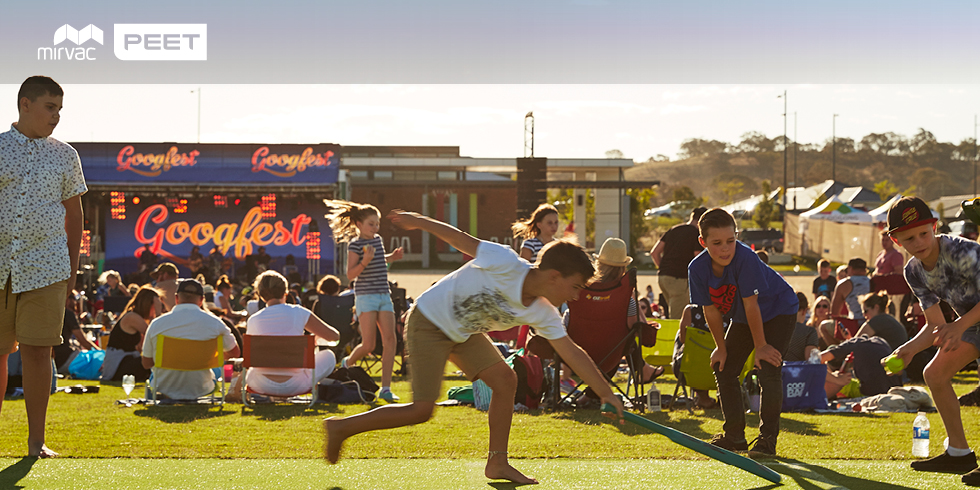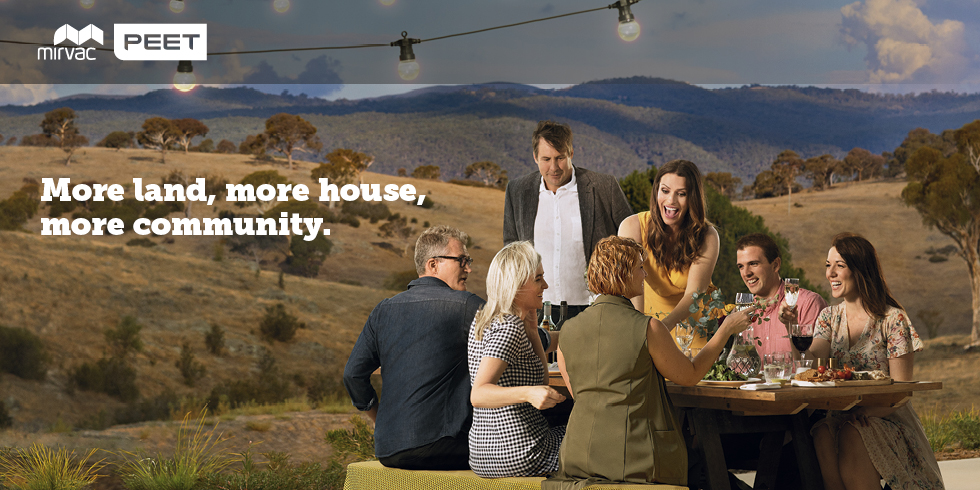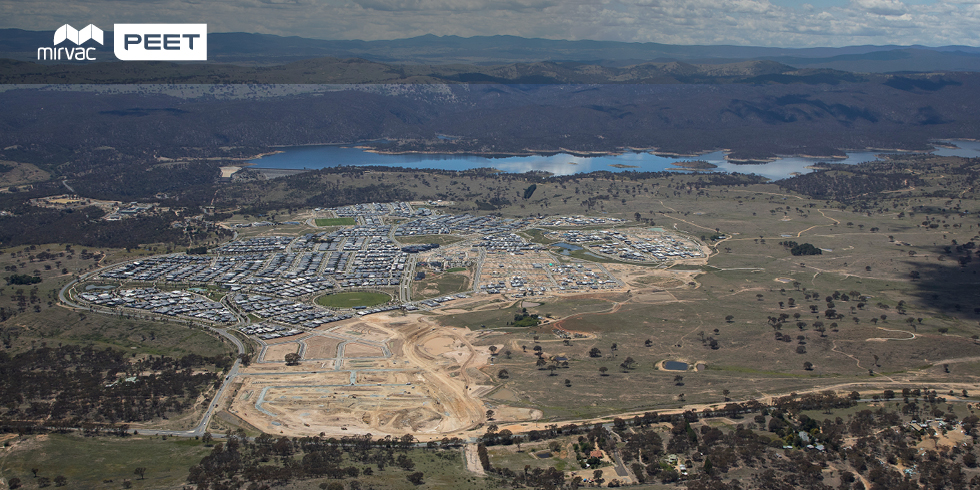 Googong, belong
The Googonian life is a happy life. A life where your family grows, your neighbours are neighbourly and your children are practically free range. A life like the one you enjoyed growing up, but with all the bells and whistles that go with modern living.
Googong is a self-contained township that will eventually have around 6,500 homes, as well as schools, parks, shops and businesses - everything you'd expect to find in a thriving town. Googong is located near the Googong Dam on Old Cooma Road in NSW, just 16km from Parliament House Canberra and 4km south of Jerrabomberra. It will be home to around 18,000 people, and already over 5,500 people are living there.
Googong's all new 18 home display village is the largest in the region, and is open on Courtney Street Googong NSW. So whether you are after a new home design or just some inspiration for your existing home, this is a must see.
Development has commenced on our second neighbourhood, Googong Central, which will deliver a further 4,000 dwellings as well as the town's main shopping and entertainment precinct.
The Anglican School Googong is currently open for early learning and primary students, to year 10, and will grow each year to year 12. A public primary school will open in Term 1, 2023. The first Village Centre is now open with an IGA Supermarket, Liquor Store, Domino's Pizza, hair and beauty salon, cafe, Club Lime gym, childcare centre, community centre, GP, discount pharmacy, vet, physio, Gorman & Co. pub and more. There are numerous parks, playgrounds and ovals, dog parks, tennis courts, an indoor swimming pool, multiple fields, walking and bush trails and more already in place.
There is a thriving community at Googong with wonderful local events and a strong connected spirit. Numerous clubs are based there including the Googong Hogs (AFL and Netball), Queanbeyan Junior Cricket, The Monaro Panthers (soccer) and there are plenty of recreational groups from martial arts, to yoga, to mothers groups and aqua aerobics, to help you feel fit and connected.
So why not join the thousands of people who have already decided to become Googonian and help shape the budding township of Googong into the kind of community you've always wanted to be a part of? Our sales team is available to help you work through the options for buying and building at Googong, so give them a call - they are only too happy to help out in any way they can.

Open Times
Sales Office
Monday: 10:00 AM - 05:00 PM
Tuesday: 10:00 AM - 05:00 PM
Wednesday: 10:00 AM - 05:00 PM
Thursday: 10:00 AM - 04:00 PM
Friday: 10:00 AM - 04:00 PM
Saturday: 10:00 AM - 05:00 PM
Sunday: 10:00 AM - 05:00 PM
Display Village
Monday: 11:00 AM - 04:00 PM
Friday: 11:00 AM - 04:00 PM
Saturday: 11:00 AM - 04:00 PM
Sunday: 11:00 AM - 04:00 PM
Developer - Peet & Mirvac
The company behind Googong, Googong Township Pty Ltd, is a joint venture between two of Australia's leading property developers, Peet Limited and Mirvac Group.

Peet is the company responsible for the vision behind Googong, having worked on the planning and design of the township since 2000. Peet is a publicly listed company and Australia's largest specialist residential land developer, creating quality residential communities across Australia for more than 125 years.

Mirvac is one of the leading brands in the Australian development and construction industry and has produced some of Australia's most renowned residential projects. Like Peet, Mirvac has a proven track record of innovative and sustainable development.

Contact Googong Township Realty

An internal error occurred whilst sending your enquiry. Please try again later.
Your enquiry has been successfully sent.