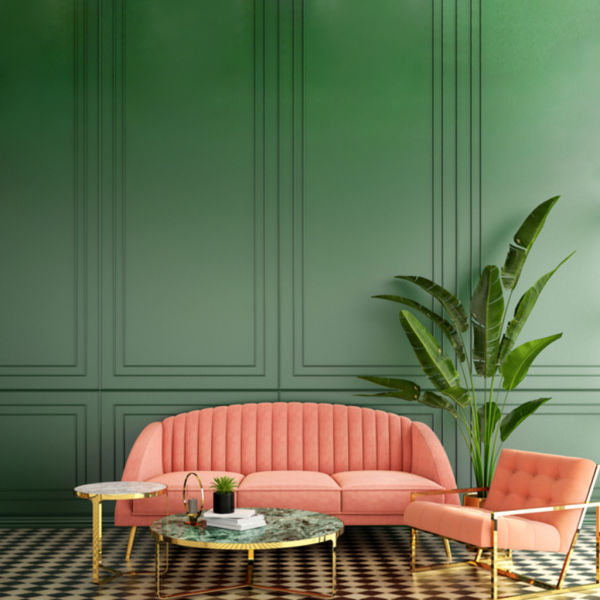 5 colour combinations to guarantee a bold and bright interior
When redecorating or renovating, there are so many things to consider. Will this couch work? Will I get sick of that tile? Should I upgrade the oven?
One other burning question that can baffle even the most talented of designers is around colour – what colours look complementary together and stand the test of time?
According to Dulux, choosing colours that work with each other can be as easy as referring to the complementary colour wheel, in which colours from across the spectrum are lined up opposite those that are complementary, like purple and yellow, blue and orange, or red and green.
"While these combinations can sound bright and scary, they do work together, and even the most subtle of hues can be enough to make your home pop," says Jane Olsen from The Paint Deco Company.
Here are five winning colour combinations.
Pink and aqua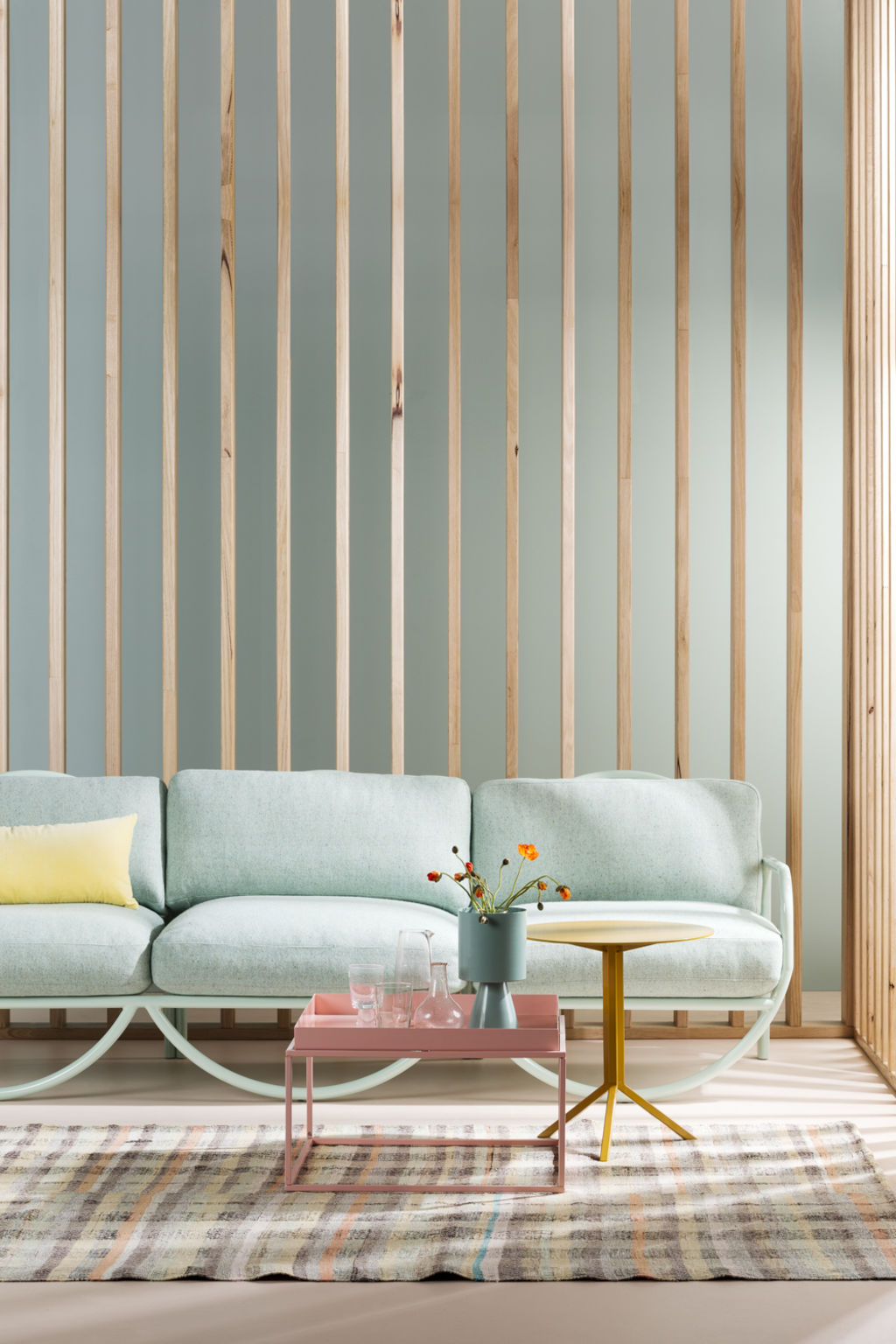 Many people think these tones are reserved for beach houses and tropical locations, but Olsen says these colours also work as complementary colours in interiors everywhere.
"There are plenty of ways to use these two colours together and use them well," she says. "You can weave them together really well in places like the kitchen or the living room."
Yellow and purple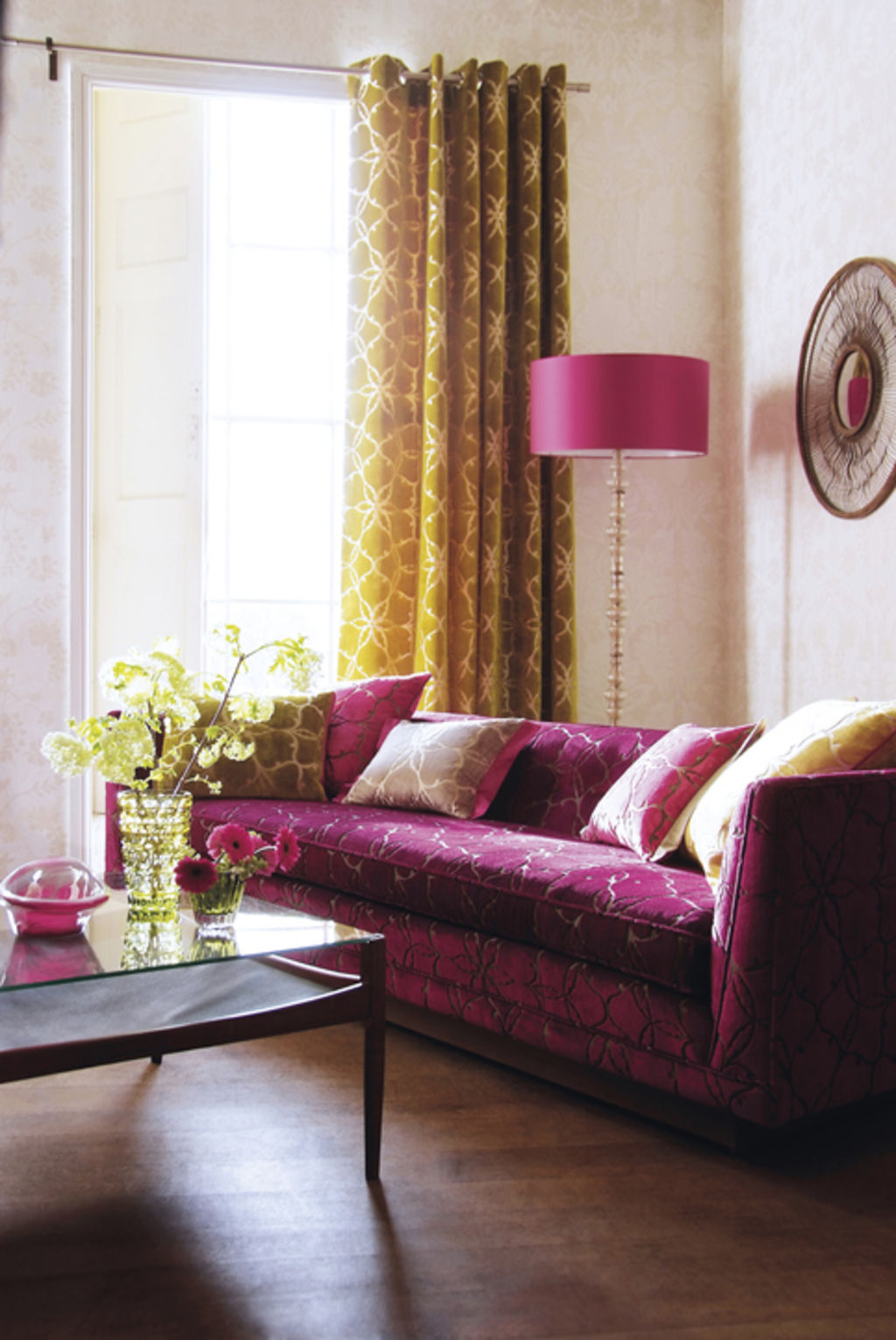 Even though this combination is becoming more common in homes, using the bold tones of yellow and purple can be daunting but it can make a room seem instantly regal.
"We are seeing people take risks with their homes and ask for all kinds of purple painted on the walls, and they're combining them with yellow decor," says Olsen. "You could add yellow curtains, or cushions, or a rug if paint is too much, too soon."
Orange and blue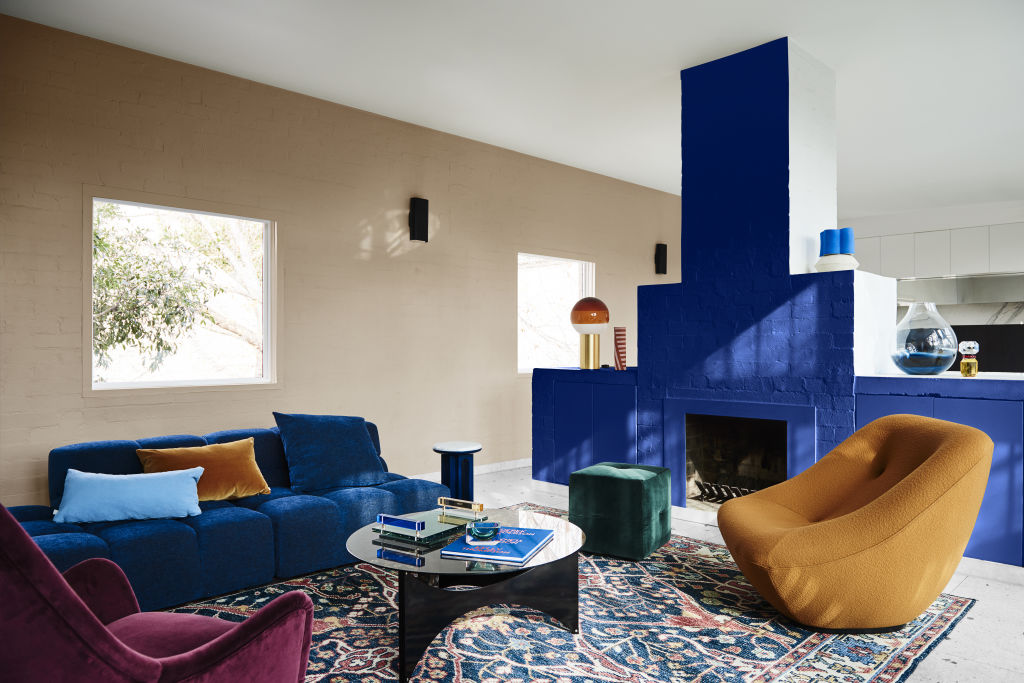 There's no travelling overseas anytime soon but by combining blue and orange tones, you'll feel like you've been transported to Morocco or Spain without leaving your own home.
"If sunsets at the beach are your idea of a picture-perfect scene, know that you can bring those same visuals into your home," says Olsen.
"This isn't a colour so much for your walls, but we're seeing more and more home owners experiment with these colours in their furniture. This would have to be my favourite colour combination."
Olive and plum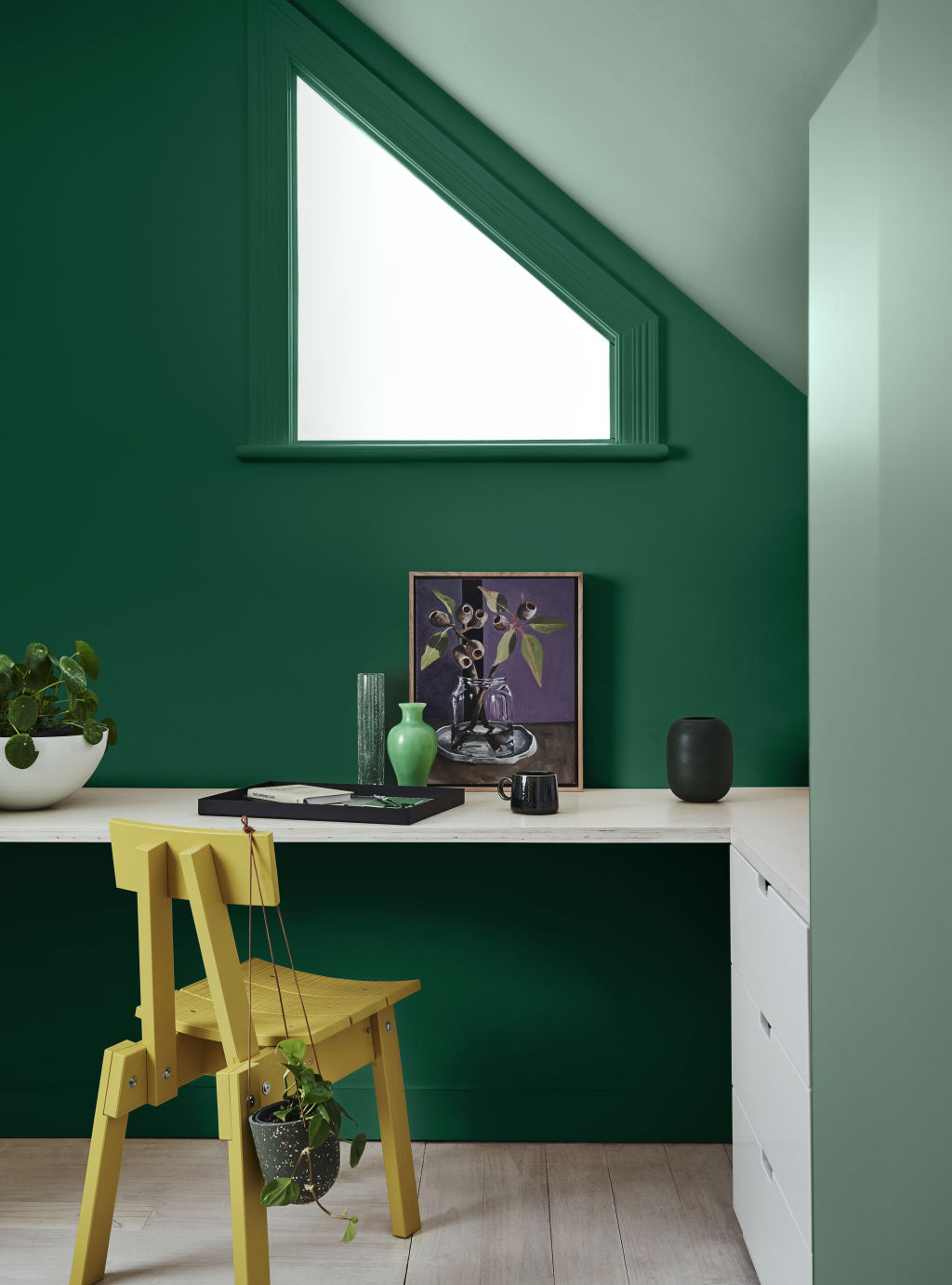 Going back to the theory of the colour wheel, these two colours land directly across from one another, making them the perfect match.
"Recently I had a client who opted for olive wallpaper, and thought she had to then keep the rest of the room very basic and plain," says Olsen. "We suggested pairing it with plum furniture, which made the space seem downright opulent, if you ask me."
Turquoise and red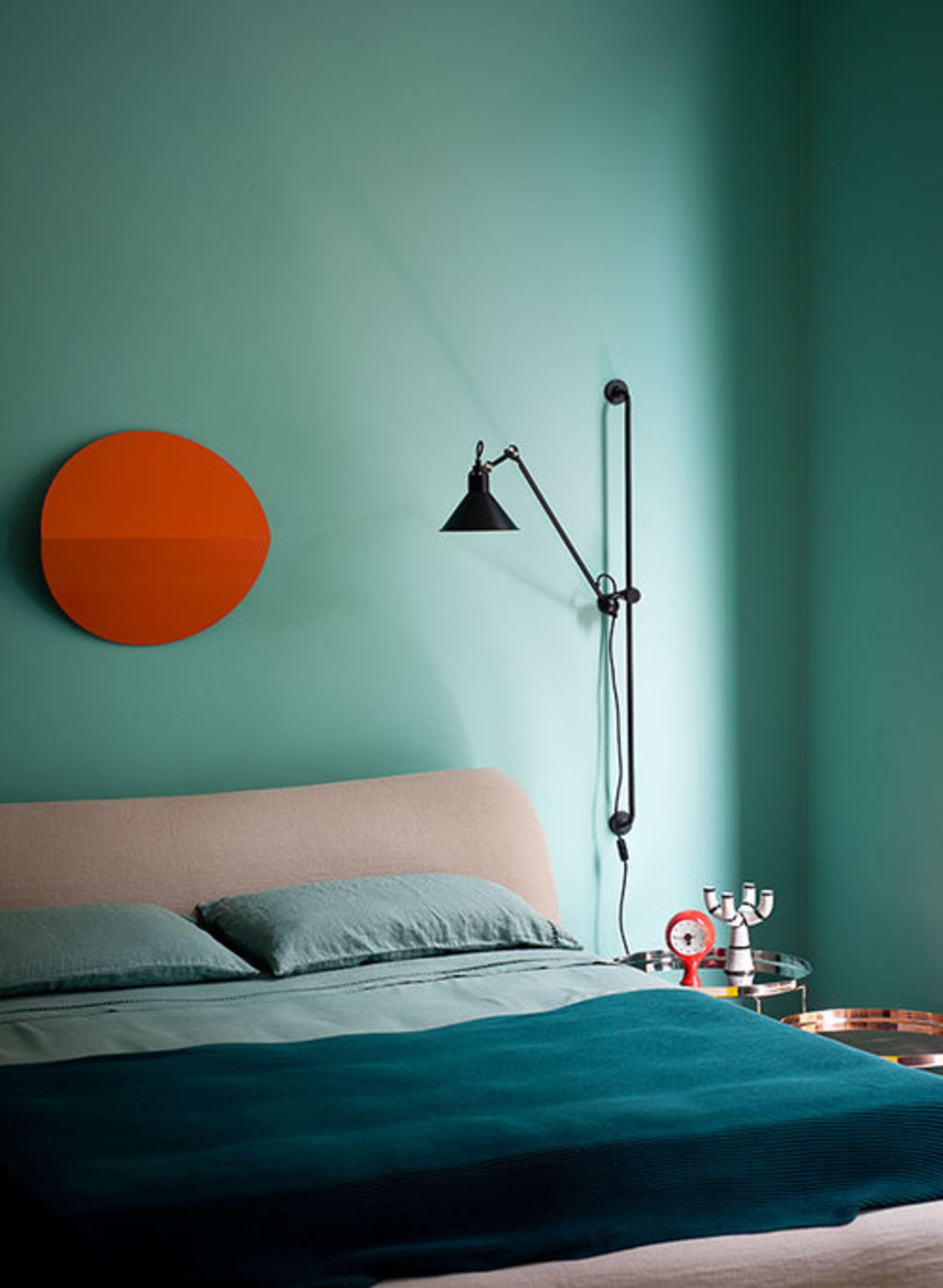 Perhaps the most unlikely of pairs, turquoise and red are a match made in heaven. However, staying away from red paint is Olsen's key to making this trend look as modern and fresh as possible.
"Easing into this colour pairing is important so you don't go too hard too soon and overwhelm the space with colour," she says. "I recommend starting by painting your walls from top-to-bottom in the blueish-green hue, and then couple them with red artwork."