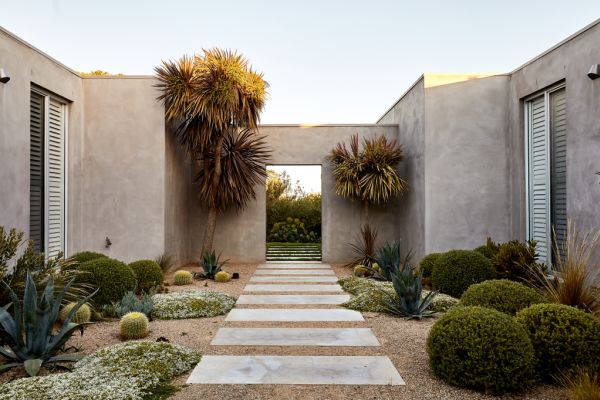 Australia's top gardening experts reveal the big outdoor trends for 2020
Whether you're an accomplished green thumb, learning to keep a succulent alive or just someone who will never not have a vase of fresh flowers in the house, there's something undeniably soothing about bringing a touch of nature into the home.
For Victorians, the Melbourne International Flower and Garden Show has always offered a generous insight into this green world, showcasing innovative landscape and floral design, knowledge and emerging trends. However, in the interest of public health and safety amid the outbreak of COVID-19, next week's event has been called-off.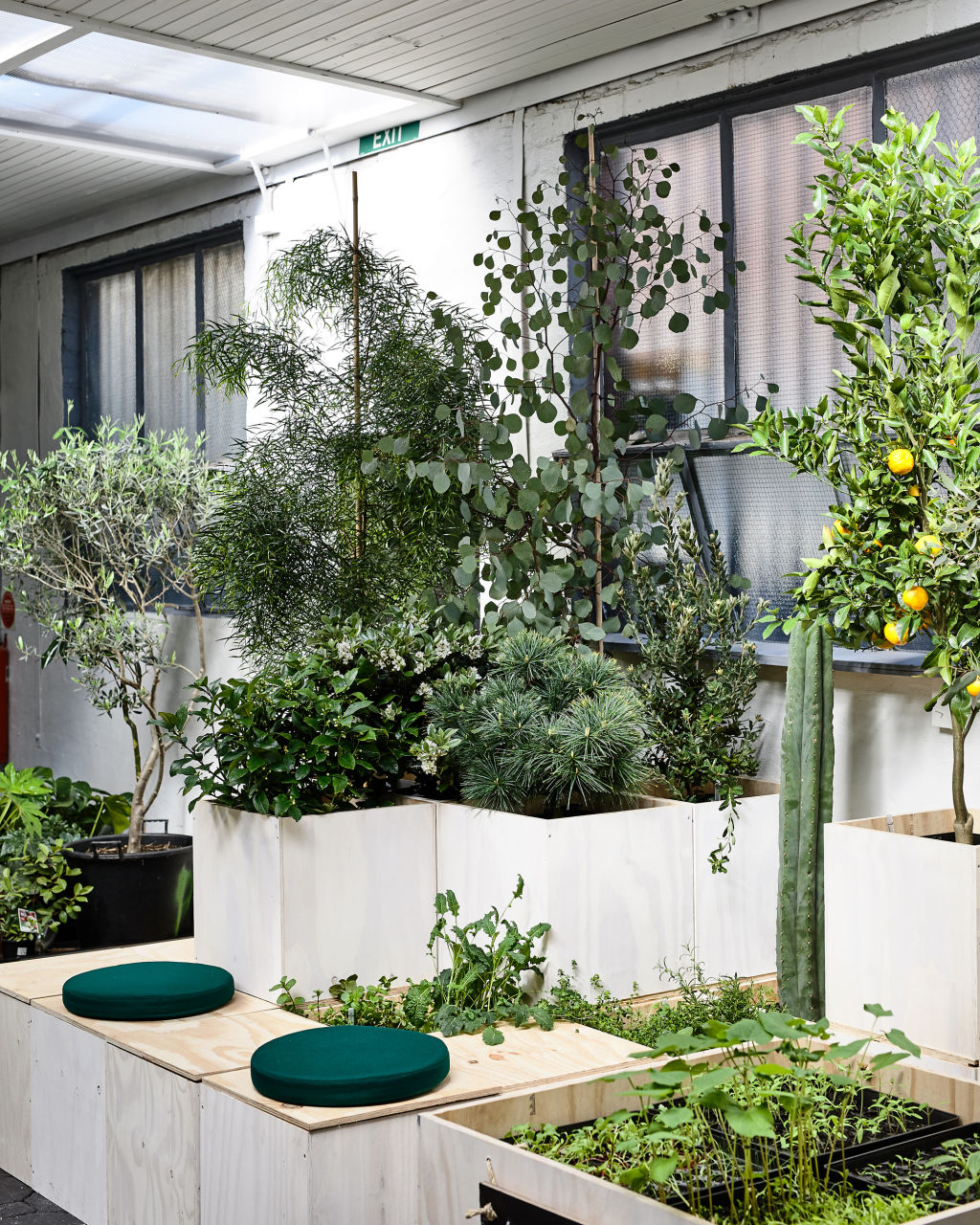 In uncertain times – more than ever – the restorative power of flowers and the home garden cannot be argued, and no one knows this more so than the landscape and floral designers that were meant to exhibit in this year's event.
Phillip Withers of Phillip Withers Landscape Design, a previous winner of the Melbourne International Flower and Garden Show's Best In Show award, had planned to debut his zero-waste garden design. The conceptual design focuses on a larger garden trend that he hopes the home gardener will embrace in 2020: water conservation.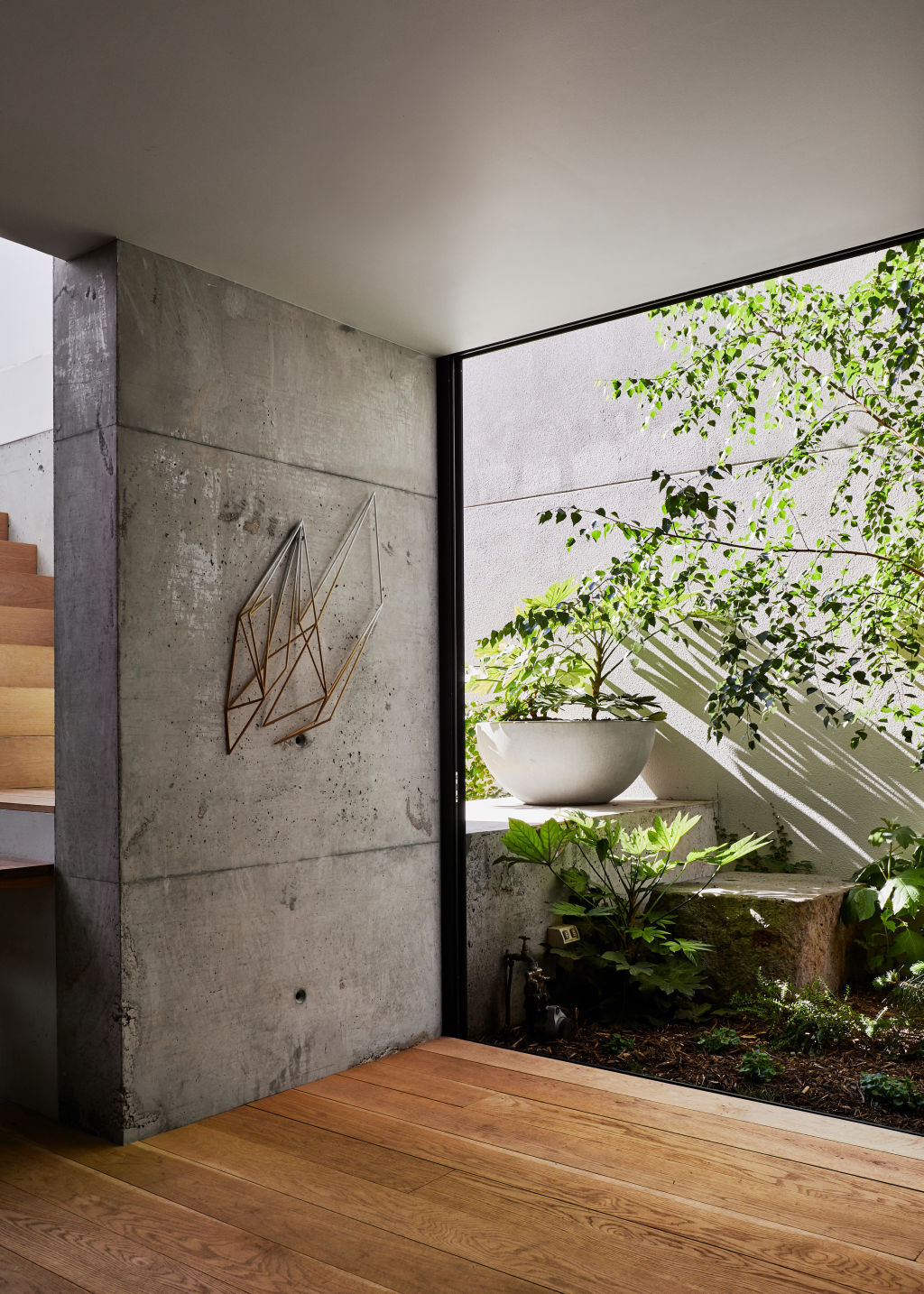 Withers' design features more than 3000 plants from west Victoria and his approach is that if we use plants that are native, they'll react, thrive and regenerate in their natural environment with less human intervention. "Some of these plants are trained to survive solely on rainfall," he says. "It's as simple as it gets and a beautiful thing because it means we use less water."
Withers is passionate about getting the home gardener to "recognise and connect to their local area". For him, this means using native plants that are able to weather their surroundings with minimal human intervention.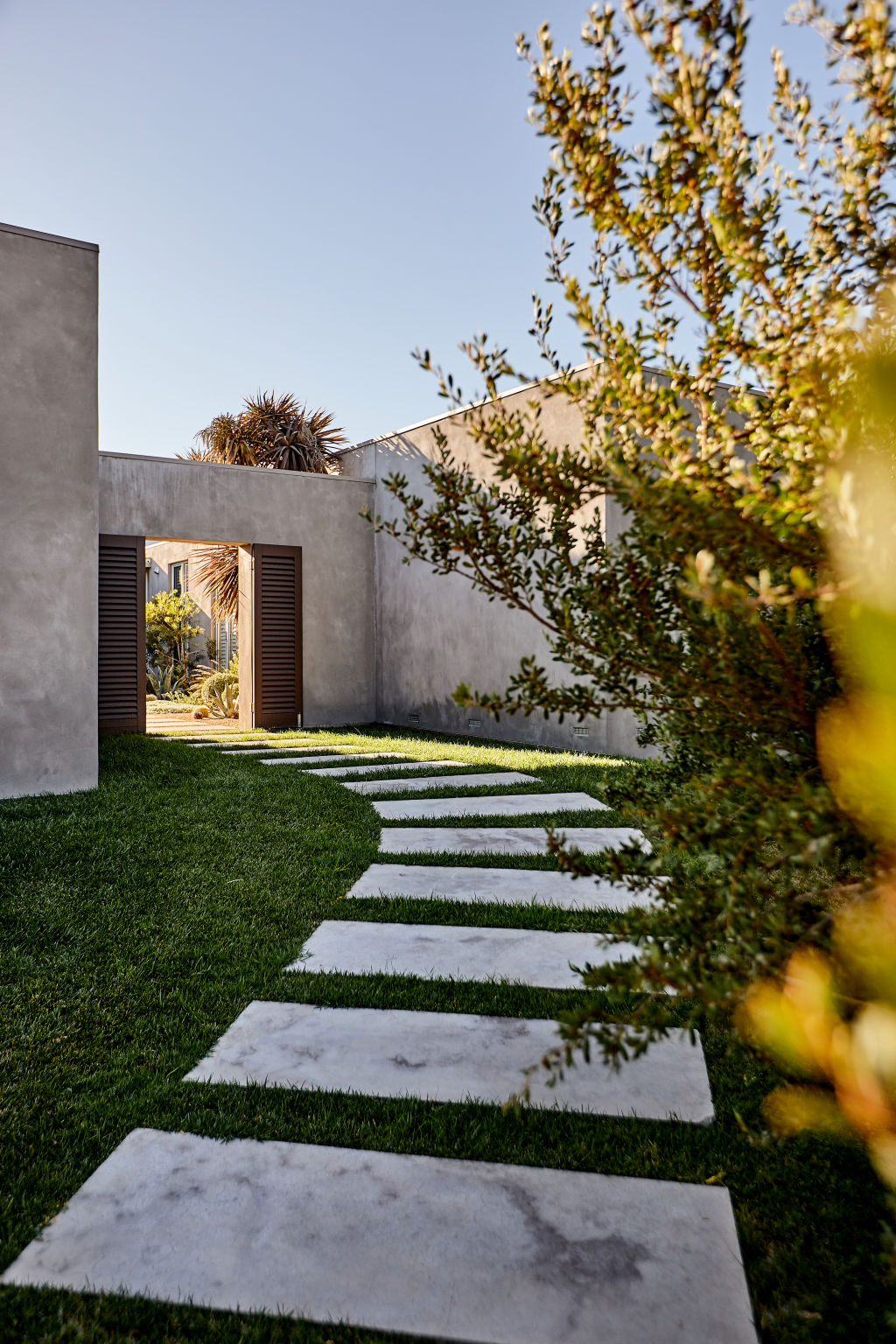 "Sure, there's no such thing as zero human maintenance but if a plant is able to largely rely on rainfall, that's amazing," Withers says.
He also advocates for gardens that just aren't pretty to look at but are a "place to unwind, relax or wander out to the veggie patch."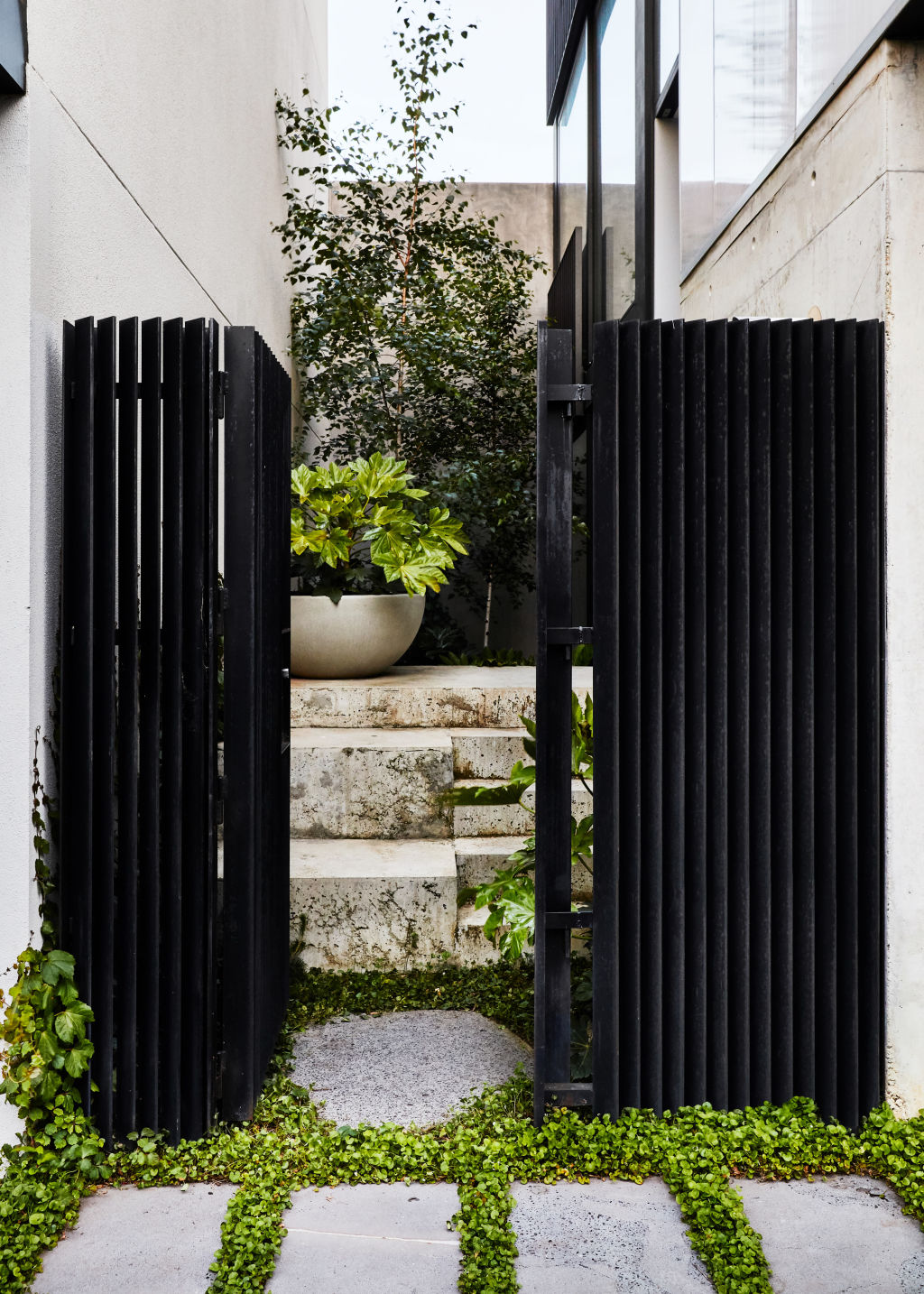 Another former Best In Show winner, Darin Bradbury of Mint Pool and Landscape Design, had also embraced the interactive garden. For Bradbury, the best gardens are the ones that get people out and about.
"We've got three zones in this garden for socialising, they all connect to each other and get people talking, drinking or lounging by the pool – it's a great party garden."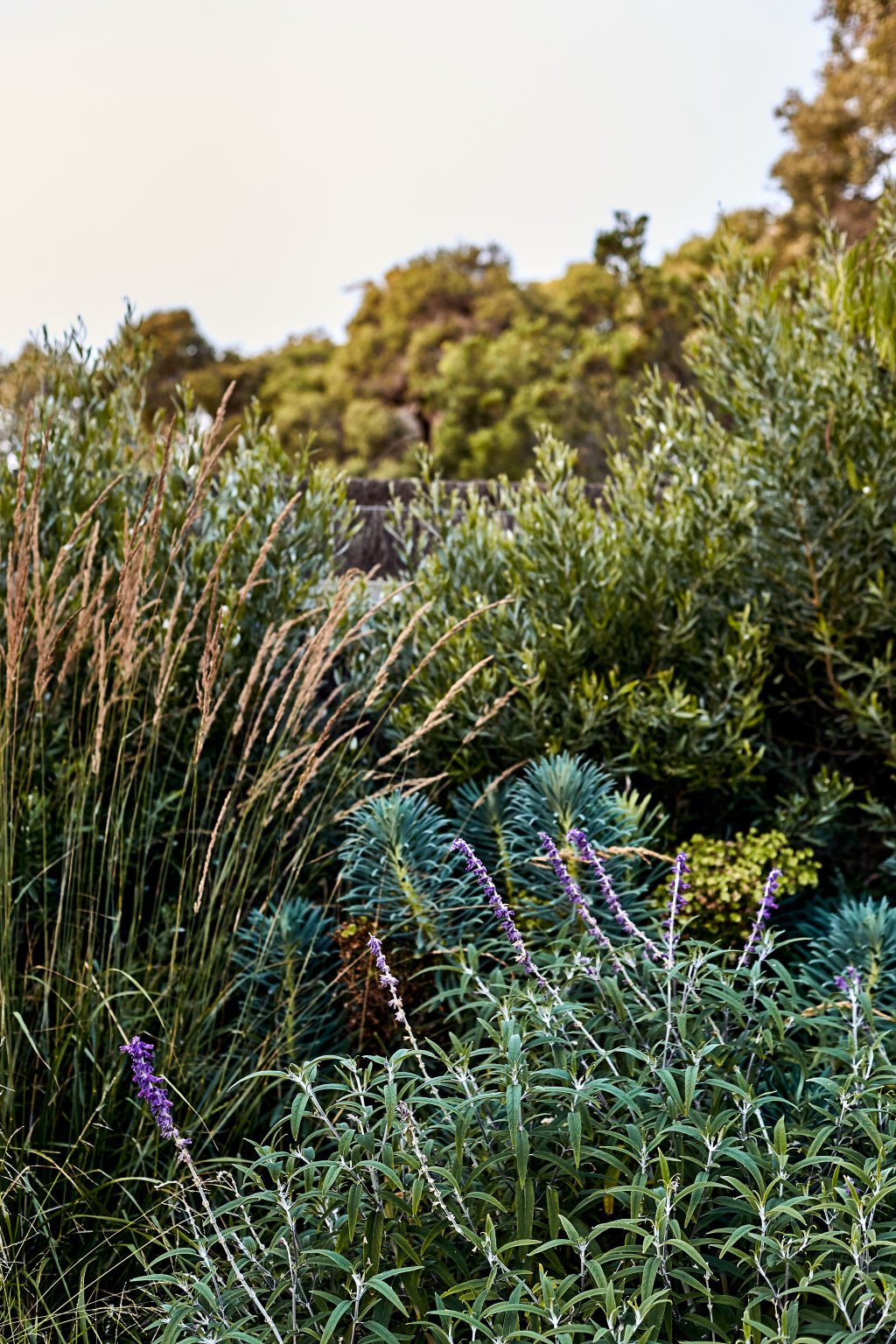 The result is an art deco and Hollywood glamour-inspired residential pool and garden design that connects modern design to the Australian landscape. "There's an element of glamour but being very attached to nature is a real basis to this design."
Similar to Withers', this garden leans towards drought-tolerant plants. "We're putting Australian natives and grasses together with succulents and Mediterranean plants," Bradbury says.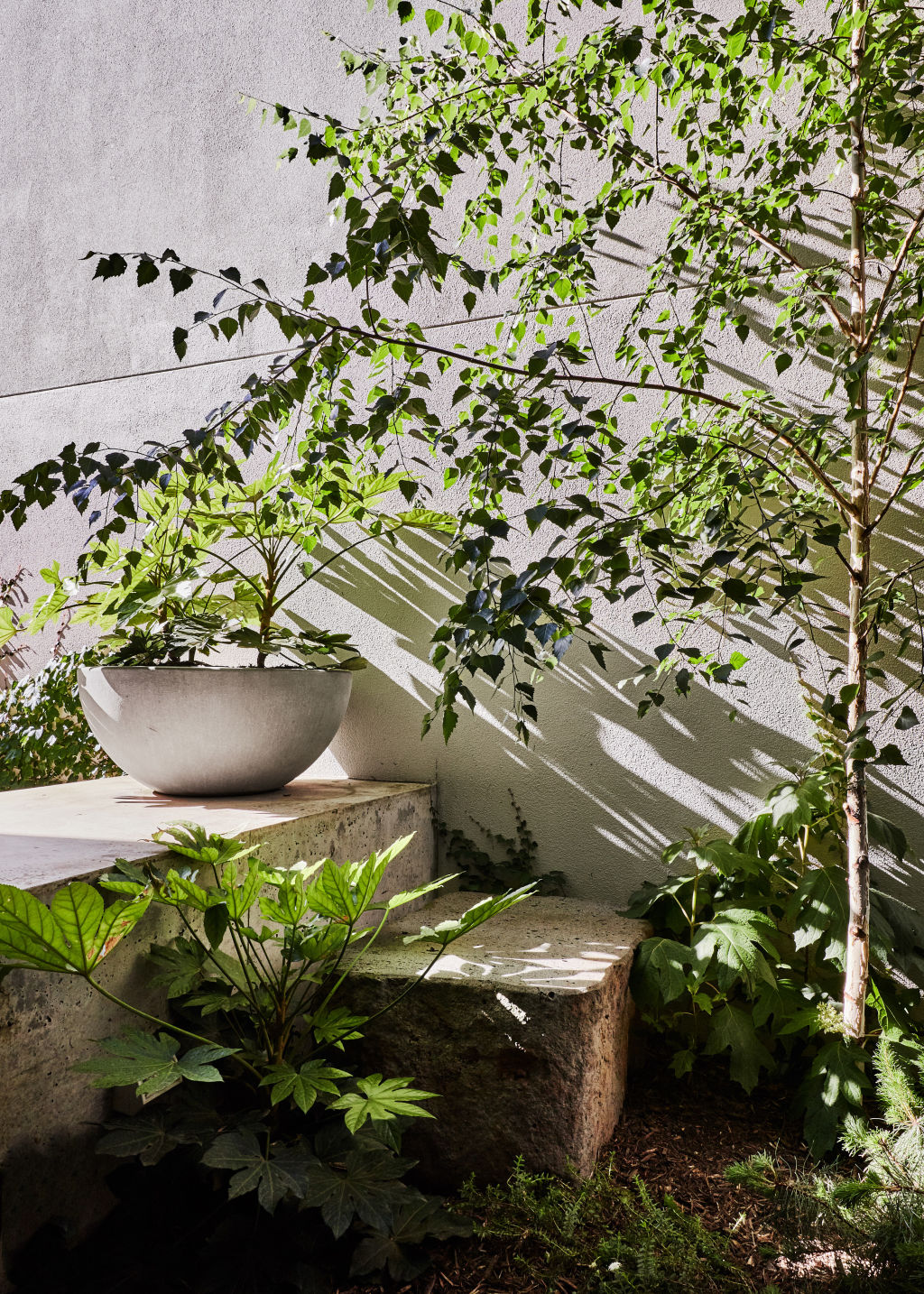 "We want to stick to a plant palette that will grow successfully in our hot and dry conditions and work in bold foliage types with really soft fine foliage."
In the landscapes he designs, Bradbury has also noticed a swing towards a more mixed planting style.
"For a long time it was all about mass planting but now it's coming around to a trend of mixed styles, which we're really having a lot of fun with," he says.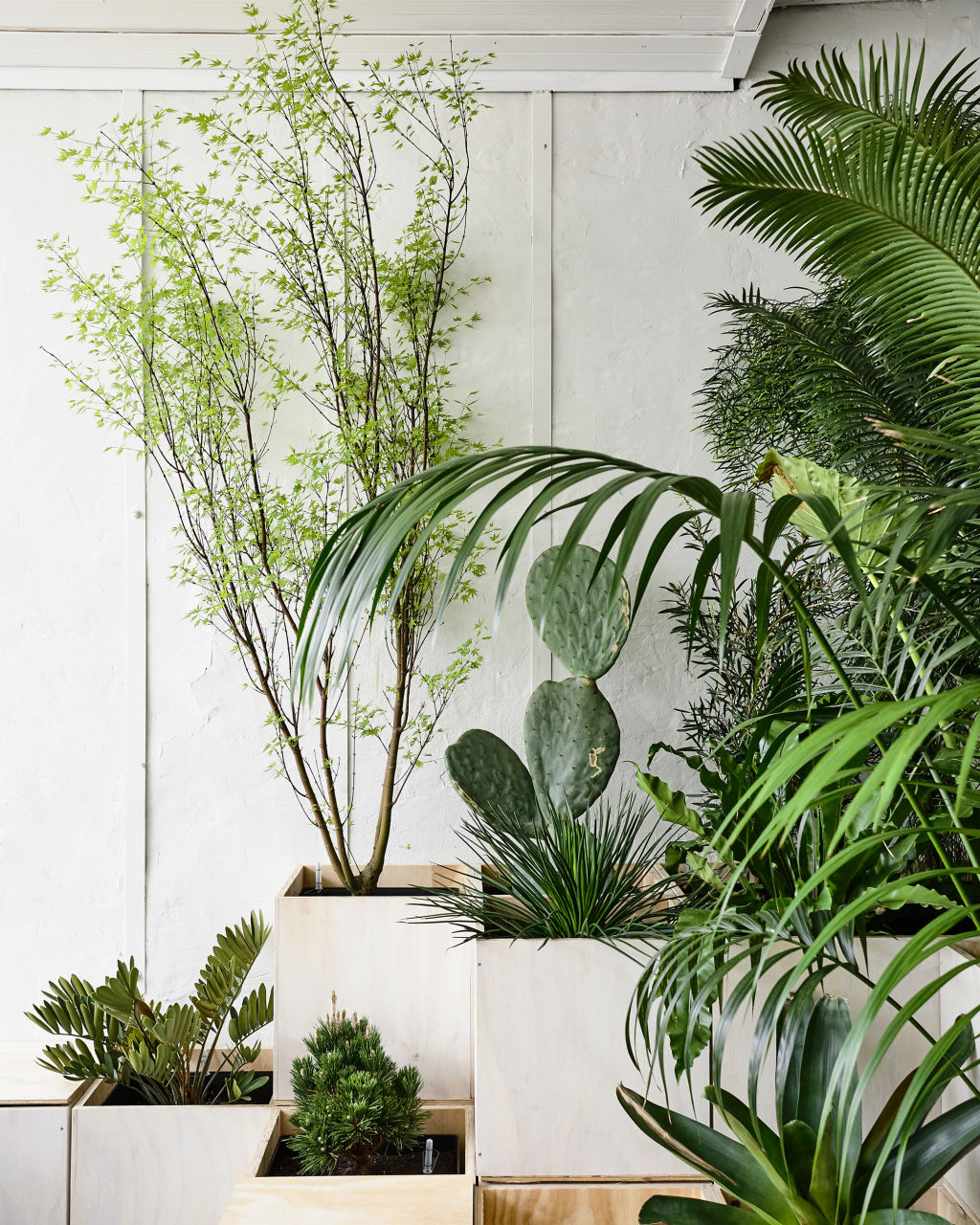 As a florist, Liz Ricci of Melbourne Flower Merchant and Flower Temple doesn't just follow the changing seasons, but the changing times.
She is debuting a new mentoring initiative called Florist Bank in 2020. "It's been in the works for 18 months and brings together a group of florists from throughout Australia to educate each other and be able to pass this information … on to the next generation of florists," Ricci says.
She's partnered with Queensland-based plant conservationists Botanical Ark for a masterclass.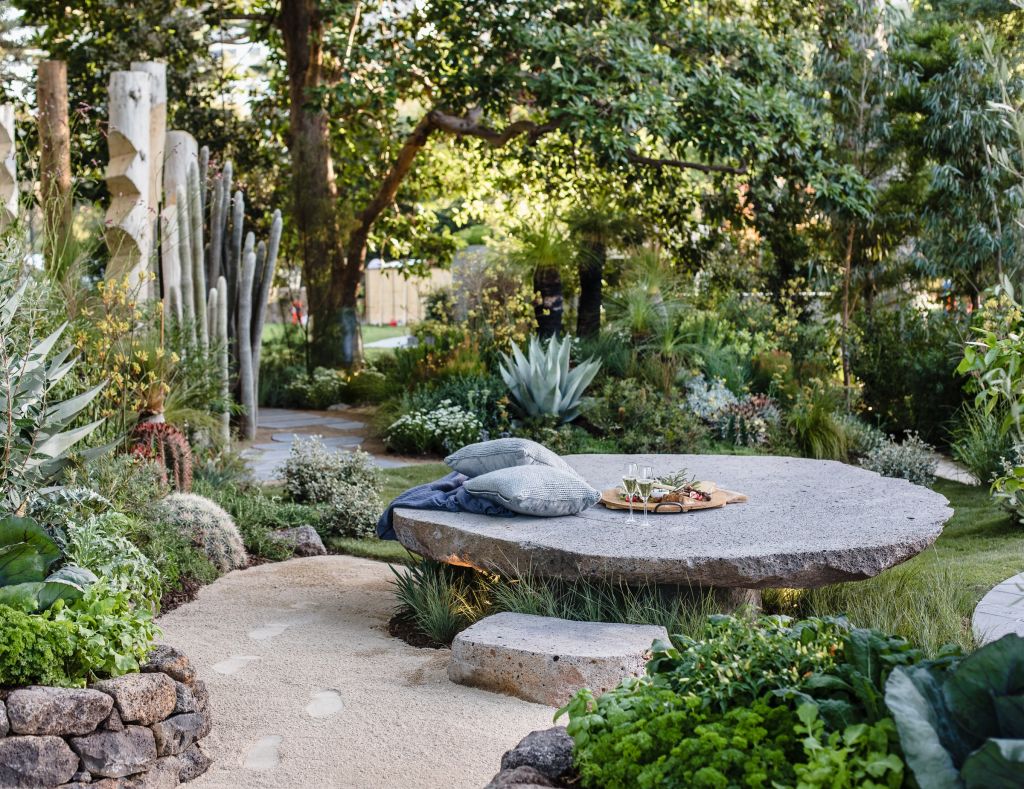 "They're an incredible [company] in Australia that's travelled the world for 40 years collecting and researching endangered flowers, foliage, fruit and nuts. Together we want to take florists back to nature and focus on how our industry can be more sustainable."
For Ricci, the initiative is also a platform to educate a wider audience about where our flowers come from before we buy them wrapped in paper at our local florist.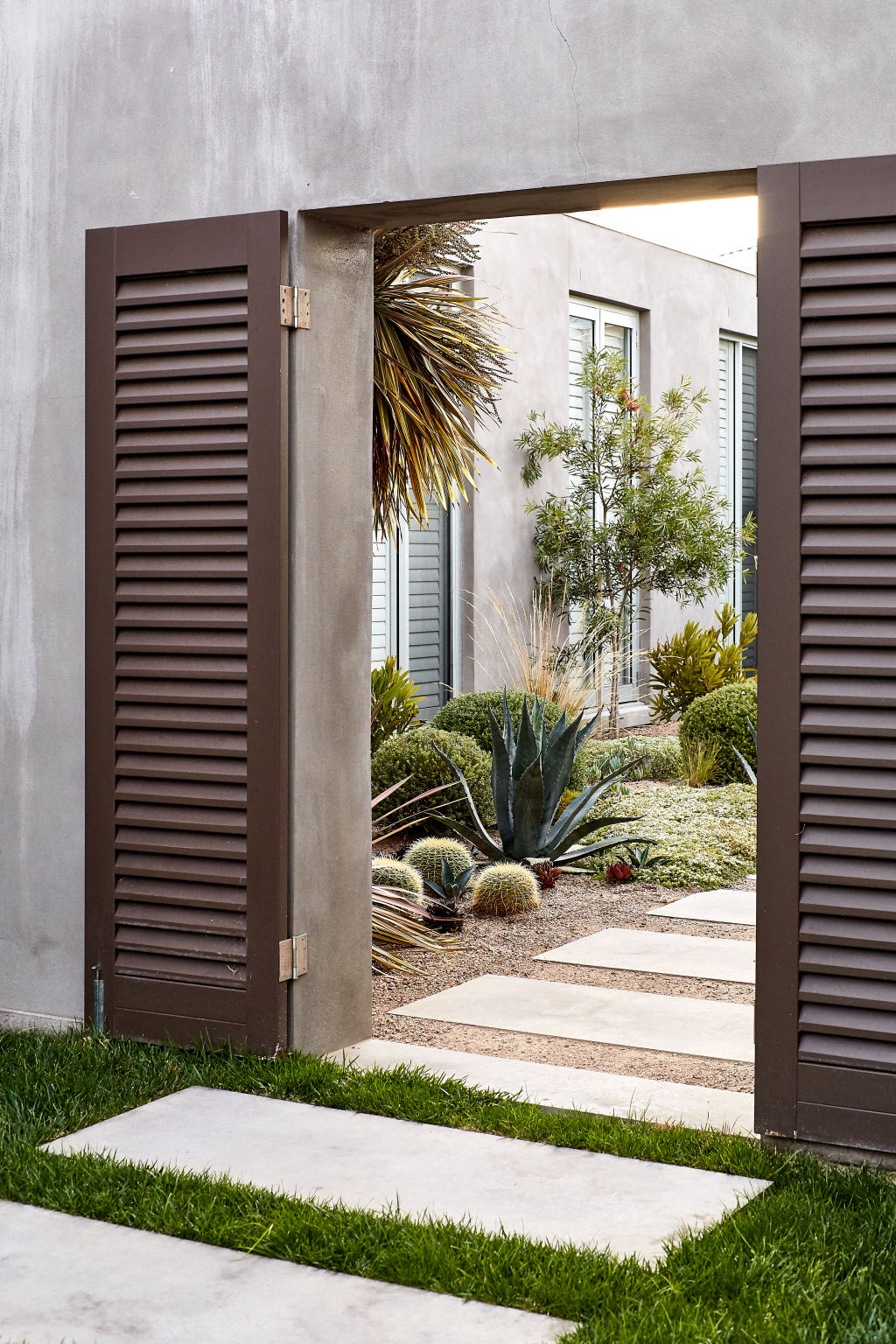 "It's a really big opportunity to get the message out there.
"We work with Mother Nature every day and sometimes that gets lost in translation."