The Block 2019: The biggest body corporate stand-offs in Block history
Mitch and Mark are not happy. After being denied a pool at a body corporate meeting by House Two and House Five, the pair have declared that they will be playing the game moving forward.
During the season of The Block, Mitch and Mark have been known to offer a helping hand to the other teams. They've taught Tess and Luke a range of skills and even shared trades with them. The decision of Tess and Luke to veto their pool had made the boys especially upset.
"If you say no, we certainly will be playing hard over the next five weeks," Mark warned each of the teams.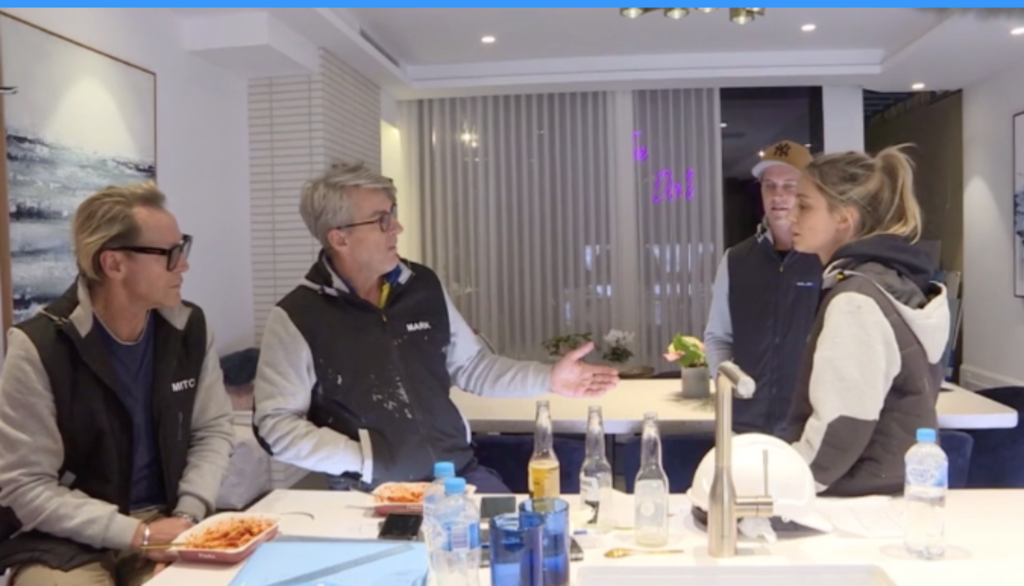 While this season of The Block lacks an obvious villain, "pool gate" may be a turning point as friendships begin to crumble. There's always one team who doesn't mind losing friends to gain an advantage in the competition. Does being the bad guy and playing the game necessarily pay off?
Ronnie and Georgia ruffled a ton of feathers during their time on the 2017 season of The Block, even having to defend themselves against allegations of stealing a design.
In 2018, Georgia told Domain "our single biggest piece of advice is to quite simply, play the game. Yes, folks, The Block is a competition and, for us, that meant we had a game to play."
The couple came away with third place, so while embracing their competitive side may not have paid off come auction day, they did make enough of an impression to land a spin-off series with Channel Nine, Quick Room Flips with Ronnie & Georgia.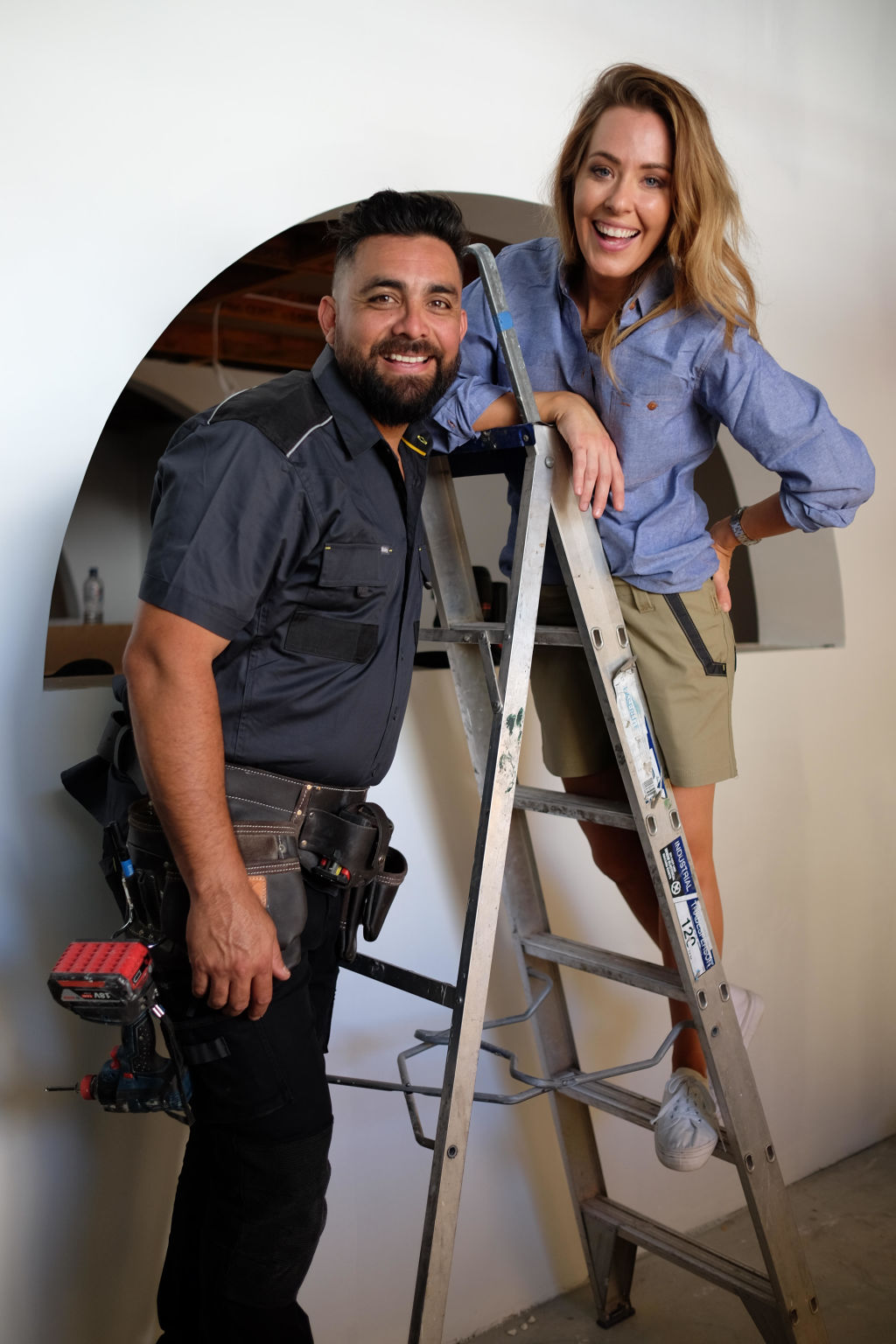 In a case of deja-vu, Ronnie and Georgia were the deciding team in a body corporate meeting to prevent competitors Josh and Elyse from constructing their pool ahead of landscape week.
Dea and Darren Jolly were another unforgettable team on the series, competing not once, but twice. Dea made waves on several occasions, but the couple earned their villain status when Dea called judge Shaynna Blaze a "bogan from Wantirna".
She also went on to add: "I will out-style you any day" and "she will want to keep away from me at the wrap party if she shows up," after the couple received some bad feedback.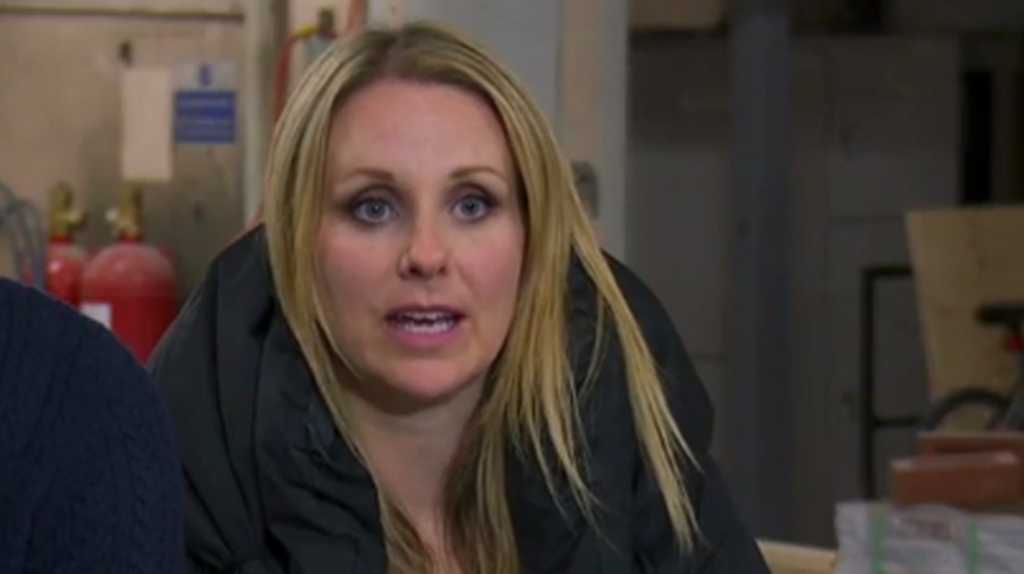 Despite the comments, Dea and Darren are presently the biggest winners in Block history. They took away $935,000 during season 10, after only a measly $10,000 in season nine.
Sarah and Jason were the only couple that has ever come that close to being booted from The Block, after not completing rooms and – according to Scott Cam – having an "offensive" lack of a work ethic.
"Ten thousand couples applied to be on this series of The Block and have the opportunity you have right now," said Cam. "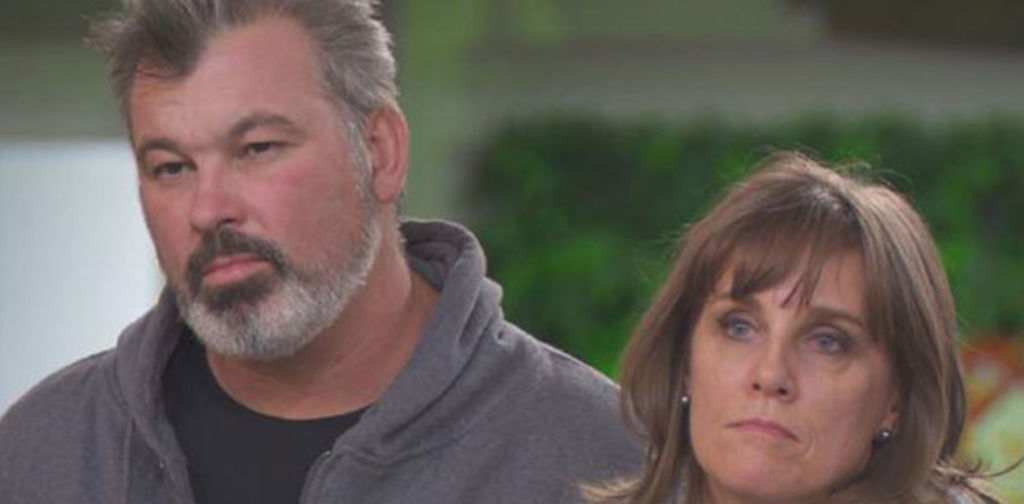 Similarly to Tess and Luke, Sarah and Jason made life tough for Ronnie and Georgia who wanted to put a pool in their backyard, making them pay a whopping amount during a body corporate meeting.
Come auction day, the pair won second place during 2017's season, but their failure to win over the viewers left many wondering if they actually deserved to keep their winnings.
While all teams are unique in their own right, except for Dea and Darren, these teams have one thing in common; they've all caused drama over a pool at a body corporate meeting. Oh, boy.