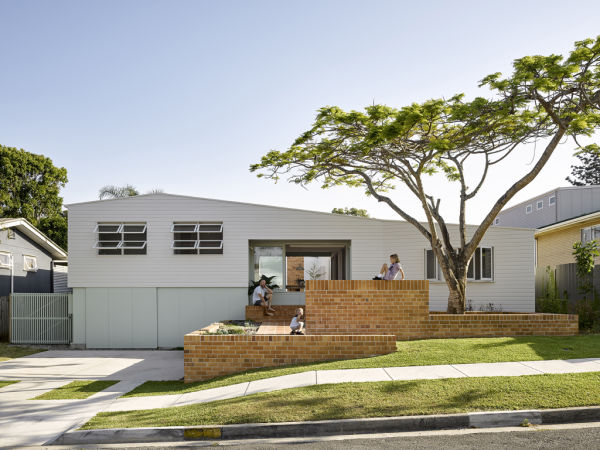 Cantala Avenue House wins the prestigious House of the Year award
If you follow the historical guide to anniversary gift-giving you'd know those celebrating 10 years traditionally receive aluminium or tin. It's pretty low stakes for a momentous occasion.
Fortunately, the folk at Houses magazine know how to celebrate a decade in true style. They ditched the roll of aluminium foil for a live-streamed internet party to mark the publication's 10th year of hosting the Houses Awards.
The first iteration of the awards launched in 2010 and the annual event celebrates the very best in Australian residential architecture in its various facets.
"Each year, the award brings together projects that reflect diversity in the ways we live in Australia but the awards are also a celebration of Australian architecture to a wider audience beyond our industry," says  editorial director of Architecture Media Katelin Butler.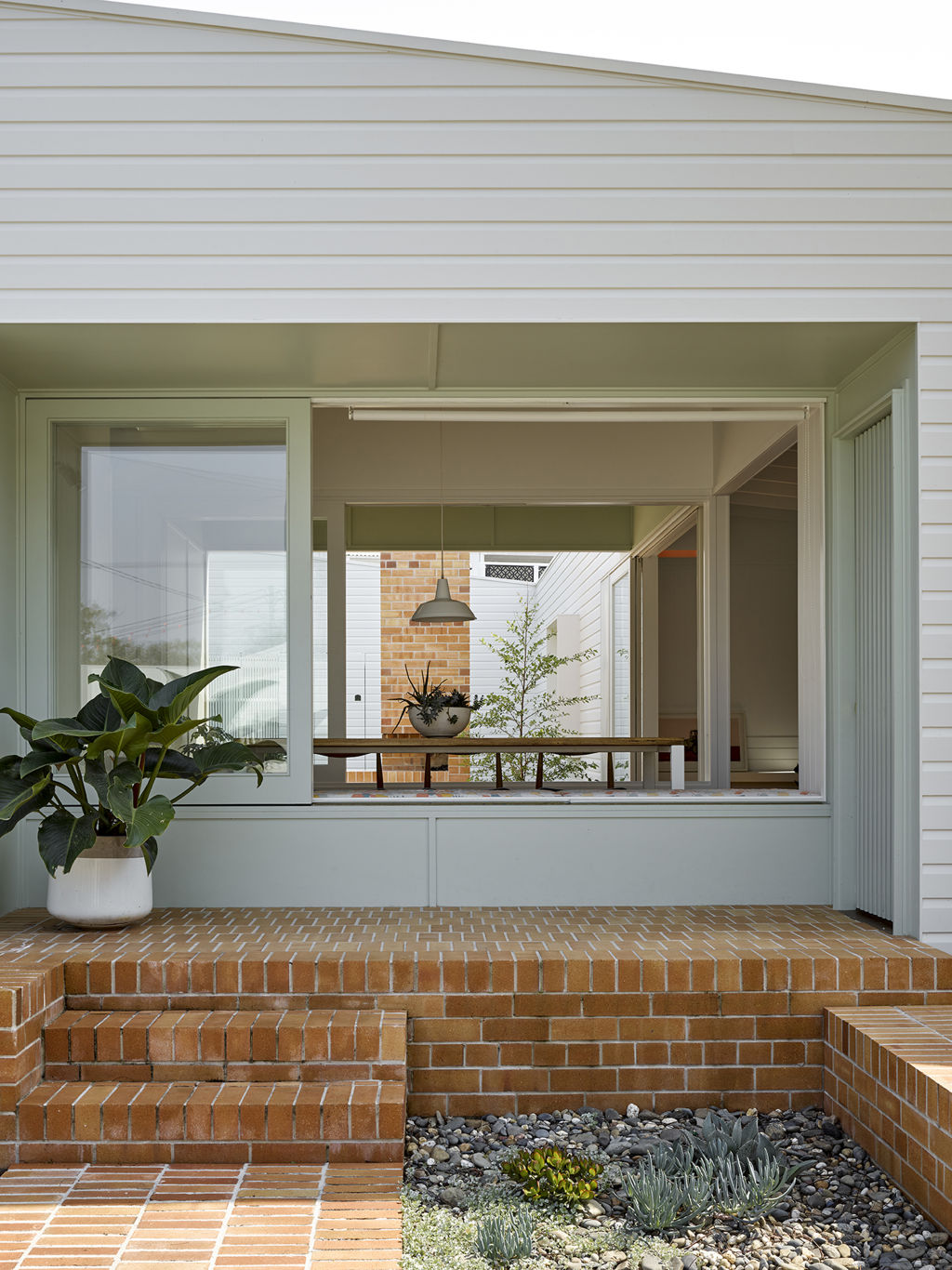 Butler, who has worked to produce the awards since their inception, knew things would be a little different in 2020 when the design jury came together to judge entries a few months ago.
"It was the beginning of the pandemic and it brought an interesting lens when judging the awards, not only in relation to the pandemic but also the climate emergency and impending recession," she says.
"It made us really reflect on what's truly important and what you need to live well – we had to think beyond just the beautiful space but what it would be like to live in that space day to day and the community value of these homes."
This year's jury panel brought together some of Australia's most revered architects, including Hannah Tribe of Tribe Studio Architects, Barrie Marshall of Denton Corker Marshall, Poppy Taylor of Taylor and Hinds and James Russell of James Russell Architect along with Butler, who announced this year's winners on July 31 via a live-streamed Facebook event.
"We knew we couldn't celebrate in person this year but still wanted to bring the industry together in a warm, fun way," says Butler. "Our residential architecture community is one that really unites, it's really collegiate and the night is equally about celebrating your mates as it is celebrating your own win."
The prestigious House of the Year Award honour went to Cantala Avenue House by ME, a residential home located in Miami, Queensland.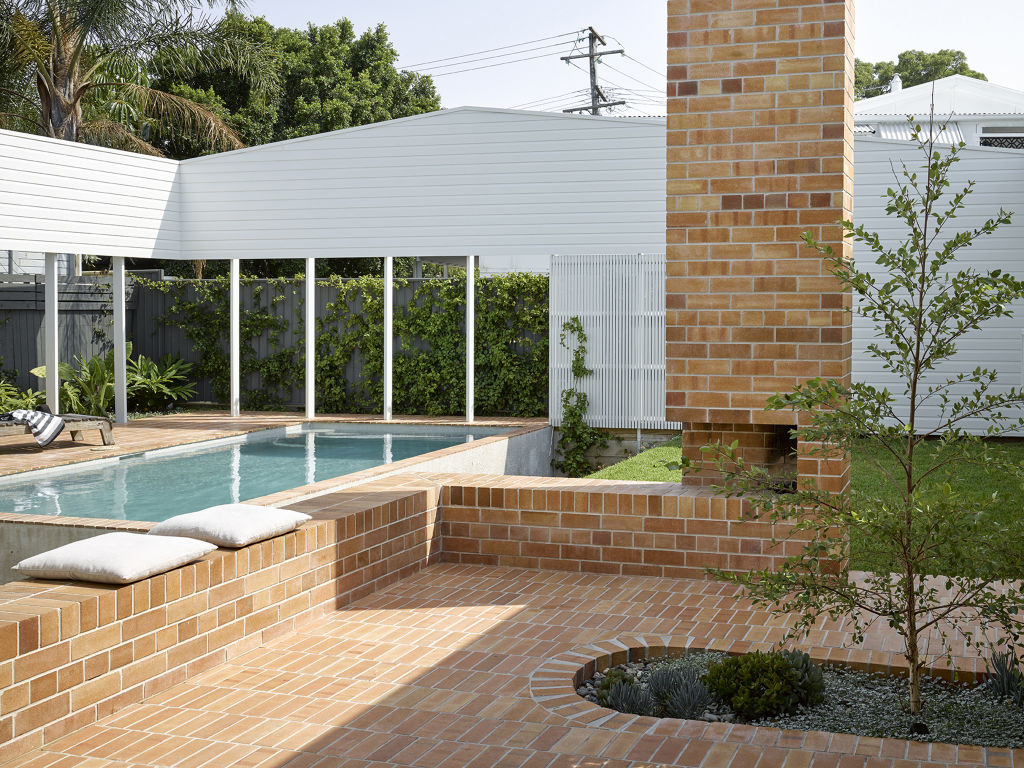 "This house really celebrates the simple life, where it has considerable restraint and does what it needs to do really, really well," says Butler.
The winning house was a substantial project undertaken by ME, which saw the practice breathe life into an outdated 1970s build with a renovation and addition to the existing site.
Drawing on geography for its design DNA, the home is an expansive and loose reimagining of a traditional Queenslander beach shack, where indoor and outdoor spaces co-exist, embracing the subtropical climate.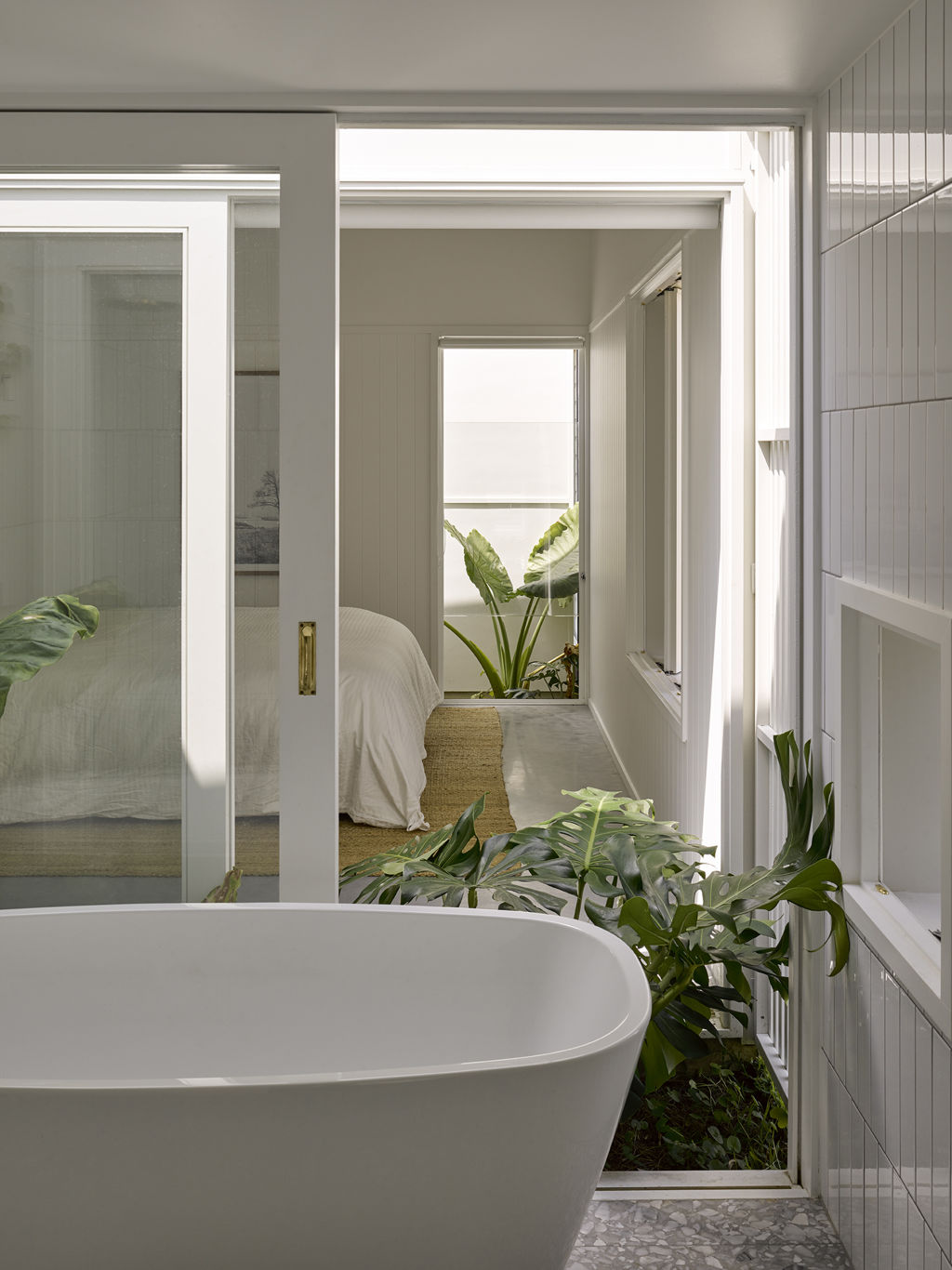 The home also integrates private areas for the residents with public areas that can be enjoyed by the neighbourhood, which was favoured by the jury.
"The other thing I love about Cantala Avenue House is its contribution to the streetscape and community, which is really important, especially during this moment in time when we're spending more time at home and in our local area."
Over the past decade, Butler has observed a shift in residential architecture locally, which she references as "The New Australian".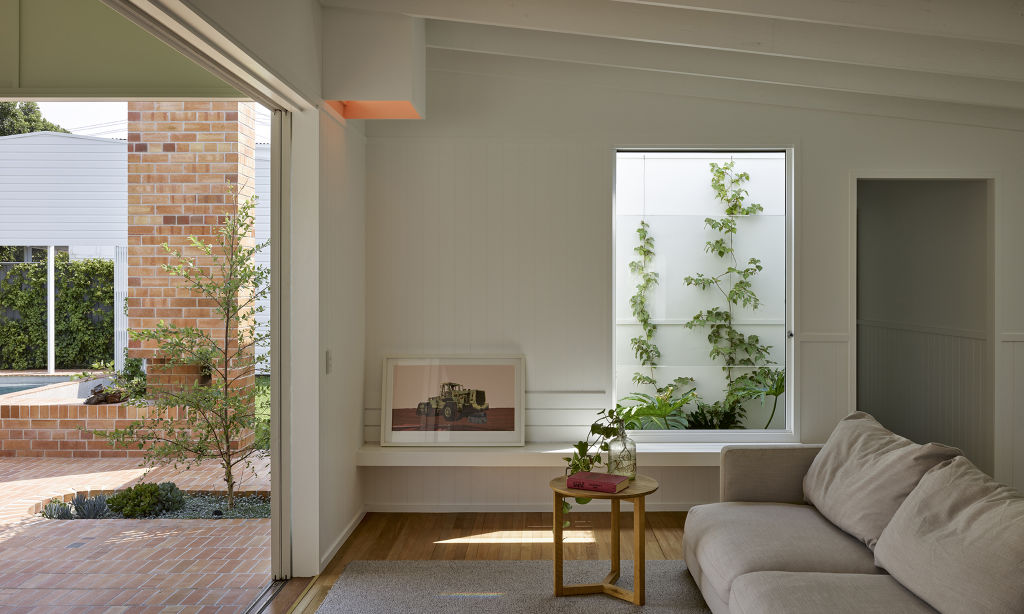 "It's become really distinct in Australian residential architecture and responds to our climate and particularly our social context, especially in local neighbourhoods," she says.
"It's about design that's being generous to the streetscape and its engagement to the community, it's honest, inventive, socially conscious, joyous and really captures this moment in time."