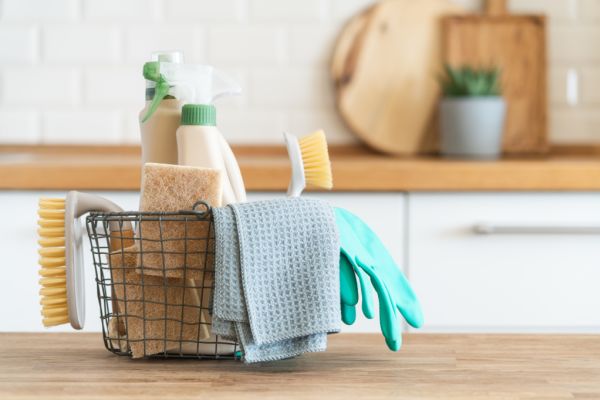 Cloths, dusters, brooms and brushes: How to clean your cleaning tools
After you've wiped, dusted, brushed and swept your way to a clean home, you might think it's time to relax and put up your feet. But, there's still one last job to do: clean your hardworking cleaning tools.
After all, you can't expect to have a sparkling clean house if the cloths, dusters, brooms and brushes that you're cleaning it with are filthy. All you'll do is spread gunk and grime further.
Edward Clayton, director of Maid to Clean says: "When you work with well-maintained cleaning tools, you'll work more efficiently and get a more detailed clean for less time and elbow grease."
"Cleaning and maintaining your tools will reduce the number of times you need to dip your hand into your pocket to replace them.
"And, don't forget why we are cleaning in the first place," adds Clayton. "You can't create a safe, pleasant and hygienic environment unless the tools you use are clean and well-maintained to start with."
Instagram queen of clean, Carmen Strong of Little Strong Home, helps people enjoy clean and organised living spaces. "On some recent Instagram polls of 600-750 people, one half said they'd never cleaned their dishwasher and two-thirds said they'd never cleaned their vacuum cleaner," says Strong. "Cleaning your household cleaners isn't taught, or often spoken about, but it is important."
We asked these experts for their advice on how to clean – and when to replace – some common cleaning items.
Cloths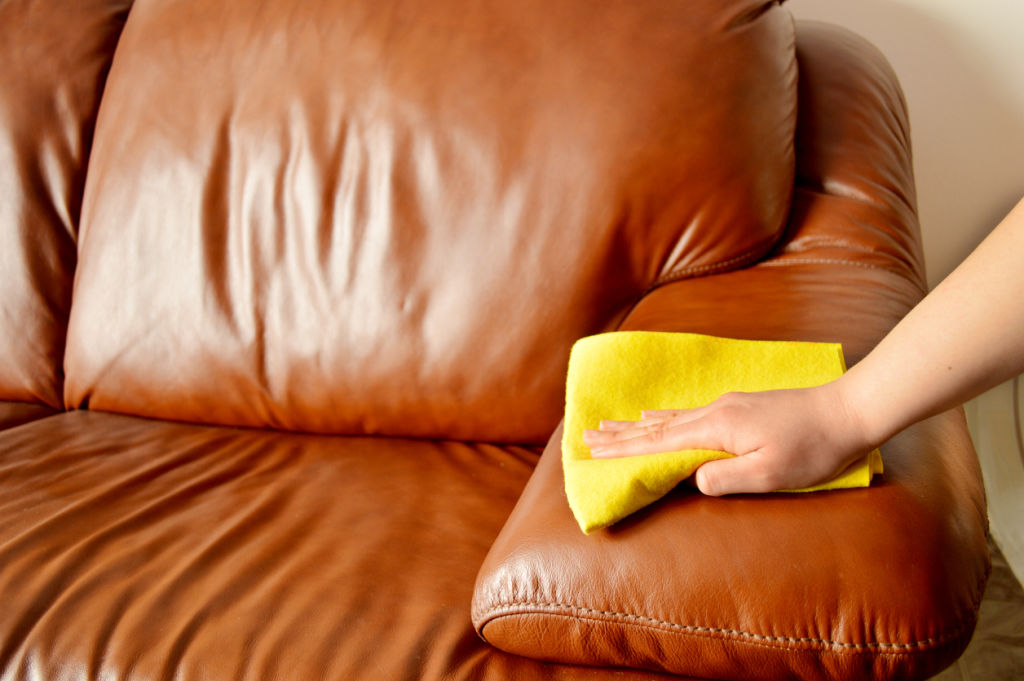 "Microfibre cloths should be washed as soon as possible after being used," says Clayton. "Ideally, they should be cleaned with warm water – not hot – and air-dried or in a low-temperature tumble dryer." 
Clayton says commercial cleaners replace cloths as often as every two to four weeks. At home, you'll more likely get a good few months of use. "But, they need to be replaced once they are either visibly worn or start losing functionality," he says.
Dusters
"Dusters will work more efficiently and provide a better finish when cleaned regularly," says Clayton. "Give them a good shake or tap over a bin to dislodge built-up debris. Other cleaning depends on the type of duster but many require a simple soak in warm water with mild detergent then air-dried." 
Brooms
To clean your broom, follow the guidance for dusters above, noting that it can take some time for a densely-bristled broom to dry. Clayton's advice for keeping your broom in top condition is to store them upright so the bristles are not resting on the ground. "That way, you'll avoid damage to the dust bristles over time," he says.
Toilet brushes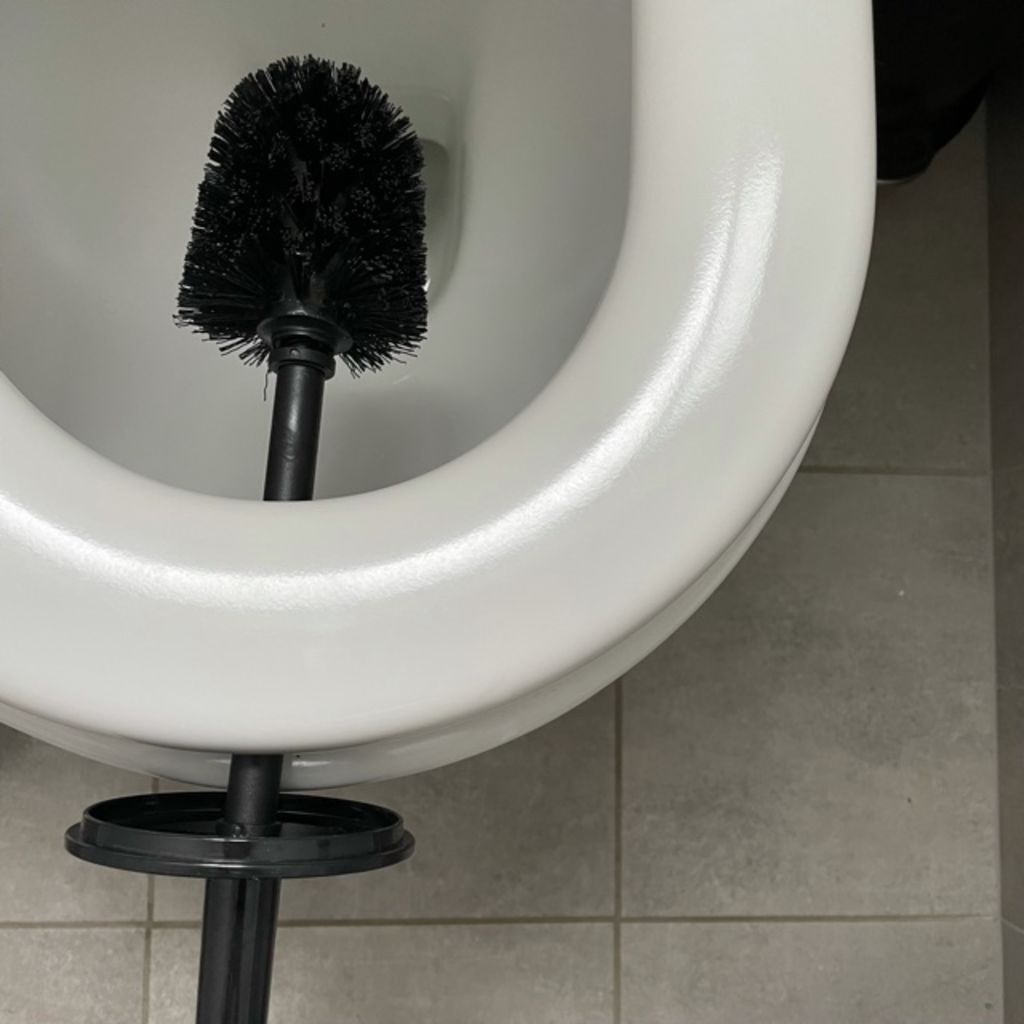 You probably don't need convincing about why it's important to clean your toilet brush but we asked our experts anyway. 
"Because they are plain gross!," says Strong, who recommends using your toilet cleaning product or bleach to fully cover the toilet brush head. Then, place it longwise under the toilet seat (with the brush section hanging over the bowl) until it's dry.
How long has it been since you replaced your toilet brush? Clayton says that, if the brush is cleaned and dried after every use, replacement should only need to happen every three to six months.
Vacuum cleaner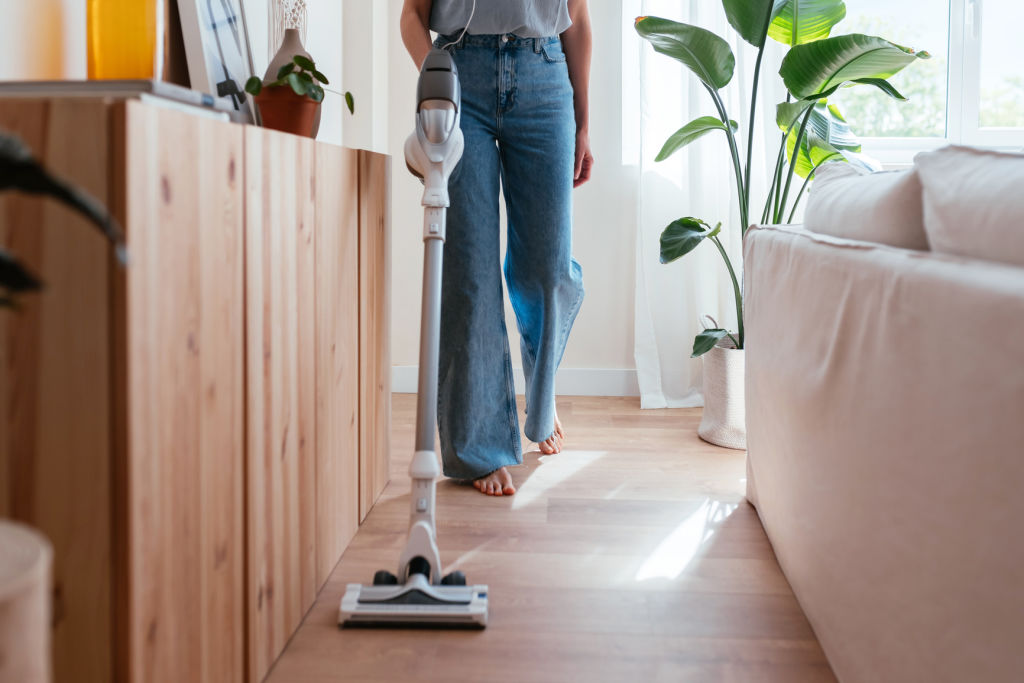 "By cleaning your vacuum cleaner, you maintain the machine's quality and prolong its life," says Strong. 
Clayton recommends emptying the bag (or the bin for bagless vacuum cleaners) after every use, in addition to wiping down the exterior and checking that hoses are intact.
"Filter replacement is usually needed every three to six months, so checking the filter every three months is advisable," says Clayton.
Take encouragement from one of Clayton's favourite sayings: "If you do what is easy, your life will be hard but, if you do what is hard, your life will be easy. 
"You can apply that to looking after and maintaining your cleaning tools," Clayton says. "While it's always going to be easier to not care for your cleaning tools, investing a little time after each clean to review, clean and maintain your gear will pay dividends in the long run."