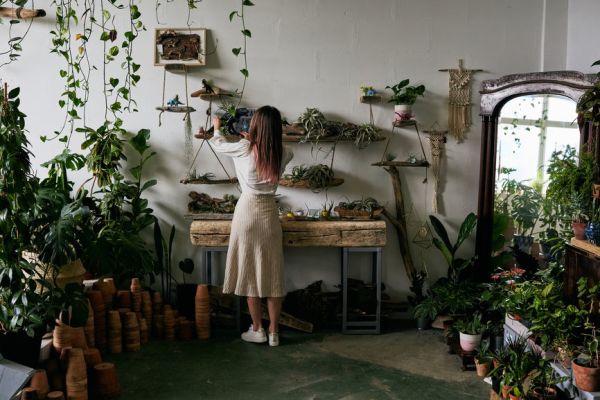 Pot plants and artworks are among Australia's favourite possessions
We've all had conversations with family and friends centred around the hypothetical question, "If your house was on fire, what would you grab?" The usual answers include photo albums, family heirlooms and the like, but surprising new research conducted by ING reveals that pot plants are among Australia's most treasured household items.
Both indoor and outdoor plants have gained popularity over the past few years, with greenery and on-trend pots often featured in homes of all styles and sizes.
The research shows that the value of pot plants in Australian homes is on average $13,187, coming in at second place on the list of most valuable, treasured household possessions.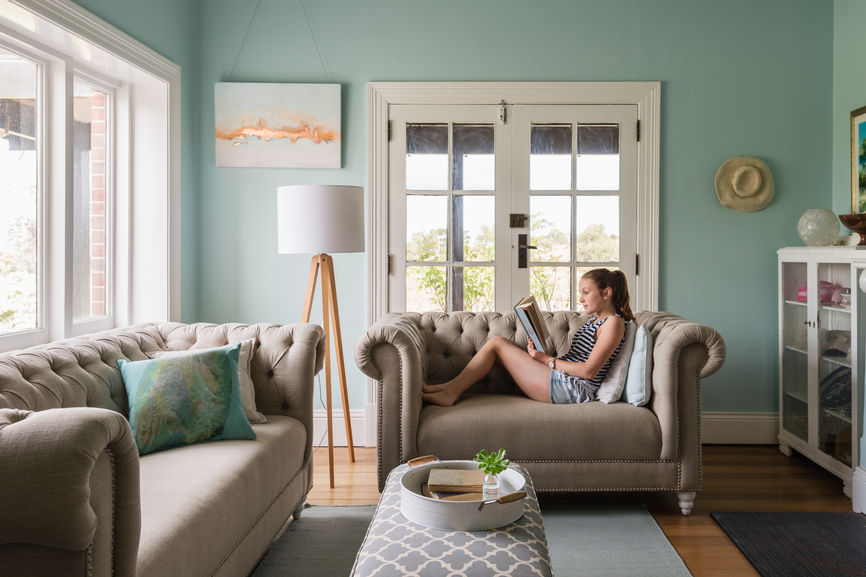 Artwork took the top spot with an average value of $13,787 average per household. Following those close numbers between artwork and pot plants, the next items on the list included watches, jewellery, designer goods and antiques and collectables, but they were at significantly lower values.
Most items were around the $7000 to $8000 mark, demonstrating that, generally speaking, Australians love their plants almost twice as much as they value their designer goods and antiques.
In light of these surprising numbers, ING's head of insurance Cathy Duncan is urging people to think about what they insure.
"What this research tells us is that it's actually just as important to remember to consider the collective value of smaller items too," she says.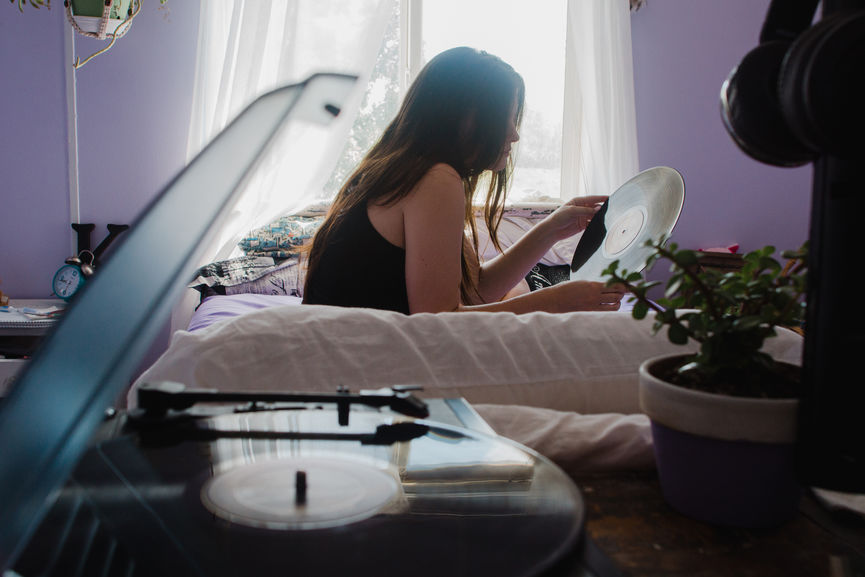 "When you're trying to estimate the value of your home and contents, most of us probably think about the costs of rebuilding and the value of big-ticket items like furniture, electronics and jewellery."
When it comes to what thieves are looking for in your home, don't expect to see burglars fleeing the scene with your monstera under their arm. According to the research, the most sought-after items are VHS tapes and DVDs, with 753,000 people having had them stolen from the home.
Following closely behind on the list were stamps, musical instruments and vintage items such as vinyl, early edition books and comics, clothing and, bizarrely, family portraits.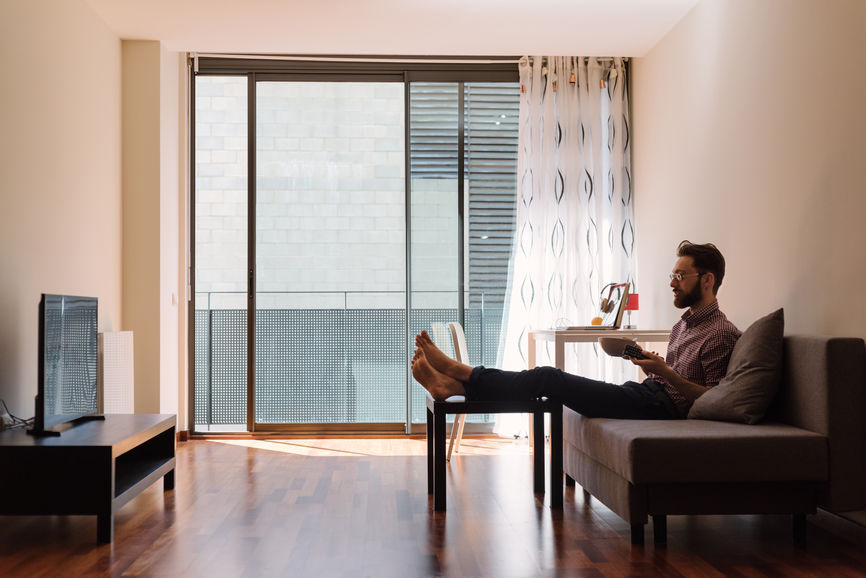 As the focus for many people when insuring their homes isn't these sorts of items, Duncan is urging them to re-evaluate.
"The accumulative costs of all the pot plants in and around your house and your entire DVD collection, for example – these things can really add up," she says.
If you don't have contents insurance, these statistics might change your mind — more than a quarter of Australians have had their home broken into at least once, one in three have had something stolen and 11 per cent of those people say they had something rare or collectable taken.
'It's so easy to think that just because something hasn't happened to you it won't, but the reality, according to this research, is that there's a one-in-four chance your home could be broken into," Duncan says.