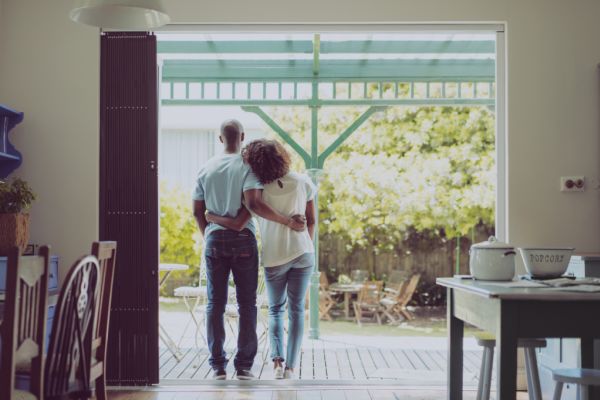 Handwritten notes and reflecting on memories: Rituals for saying goodbye to a home
As our moving day approaches, I've realised what novices we are at changing houses.
As a family, we've only moved once. Before having the kids, my husband and I had moved once, into our first home. I'd moved twice as a child; my husband, never. This means we're not exactly a well-oiled moving machine.
We're making our way through the practicalities of moving, but I've begun wondering what's the best way to make the transition smooth and positive.
One of those considerations is the ways in which we'll say goodbye to our house.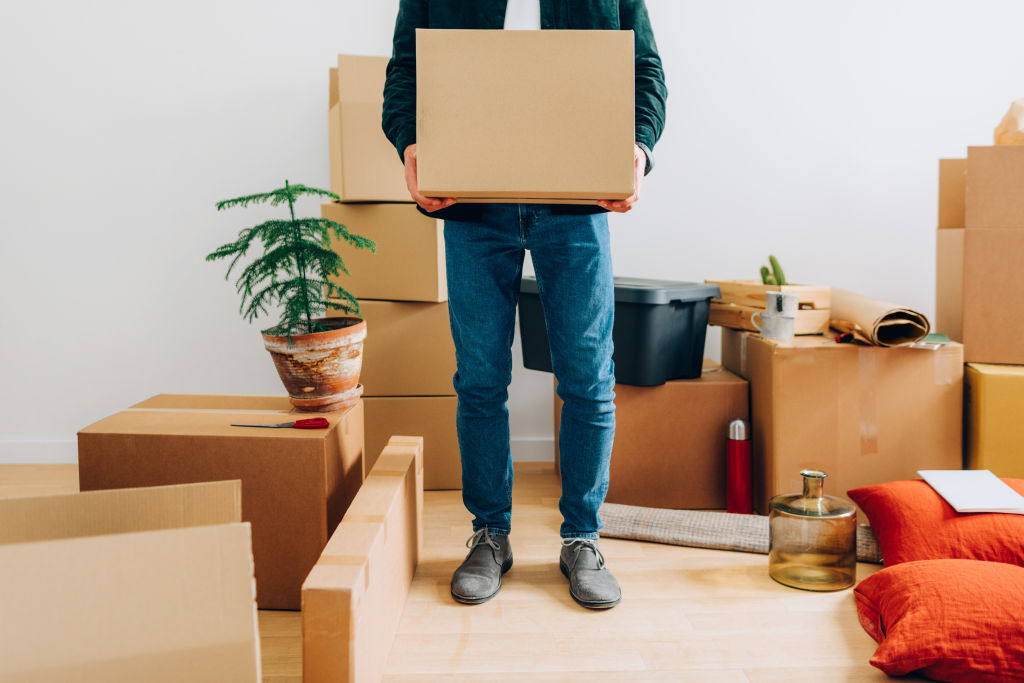 To start with, my kids are keen to somehow say goodbye to the garden bed we planted in memory of their grandparents.
And when they heard there were other children coming to live in the house after us, they wanted to do something special for them. They've suggested we leave notes pointing them to the treehouse and to the little hut they've constructed from tree branches.
These are great ideas, and they prompted me to ask others who are far more rehearsed at moving for the rituals they have in place as they leave a house.
Say goodbye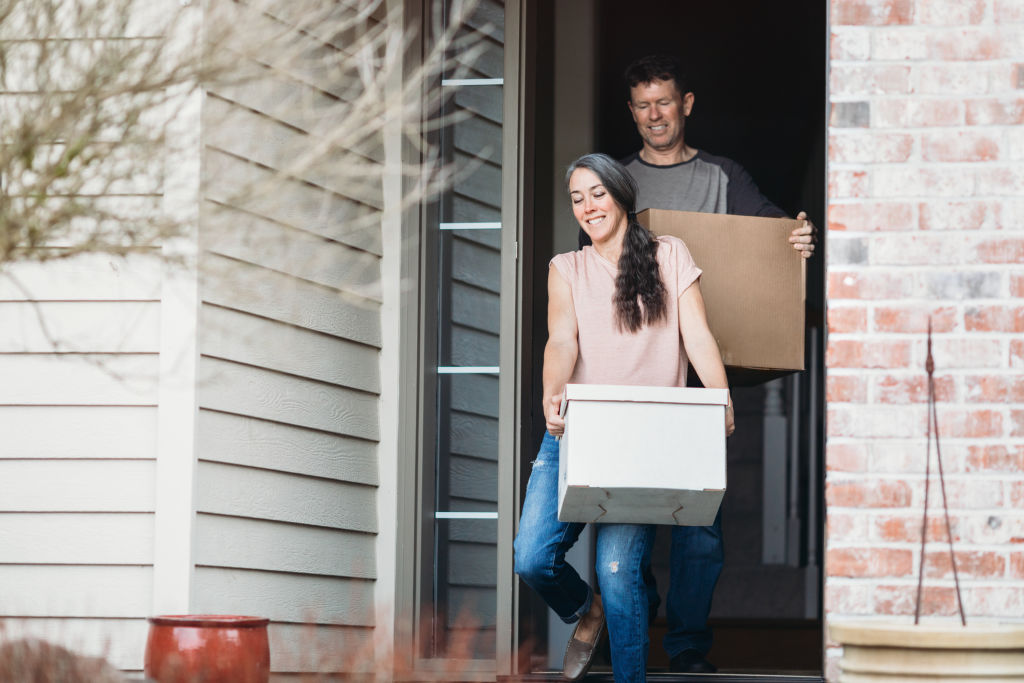 The most effective rituals are often simple.
Susan Reid from regional Victoria says her ritual is to say her goodbye out loud. "The final time that I am there I say 'thank you', out loud, to the house. I also say 'goodbye, house!' in a cheery tone. Then I close the door behind me."
She says this helps her feel ready to move on.
Psychologist Patrea O'Donoghue from Positive Psychology Strategies says a simple, familiar strategy like saying goodbye can be reassuring. "Moving house is a time of your life when there is so much uncertainty," she says. "Your life is uprooted, a lot of decisions are being made, and you're parting with lots of things. Finding a way to have some certainty can provide a great sense of comfort. It is really reassuring."
A handwritten note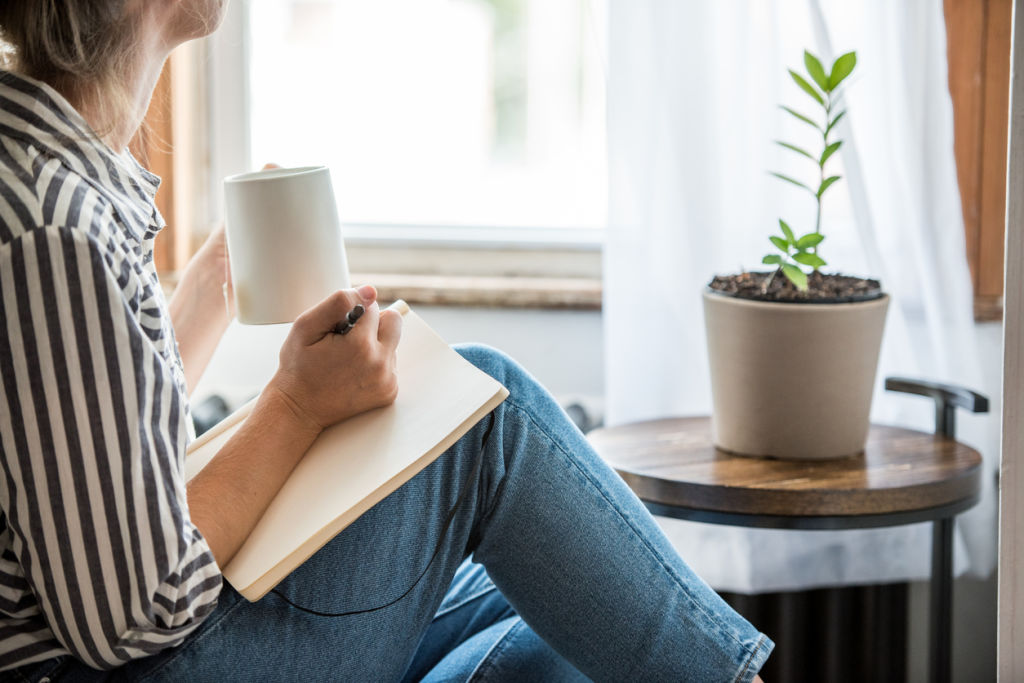 Kylieanne Simpson, a home style blogger in Queensland, says she moves often due to renovating homes, and as such, she's developed a ritual that she loves.

"We leave a handwritten note to the new owners," she says. "We give them a short story about the fun times we had in the home, and tell them about the positives the home has. For example, we might write, 'You may not realise but sunrises in this home are exceptionally beautiful and definitely worth getting out of bed for.'"
This is something kids and adults alike can get involved in, and it's a good fit for families who love helping others.
O'Donoghue says rituals are best when they fit with our values. "Rituals can be associated with different aspects of our lives – things like family dinner or date night have an element of ritual about them," she explains. "Any kind of ritual has an aspect of defining something that's important."
Reflecting on memories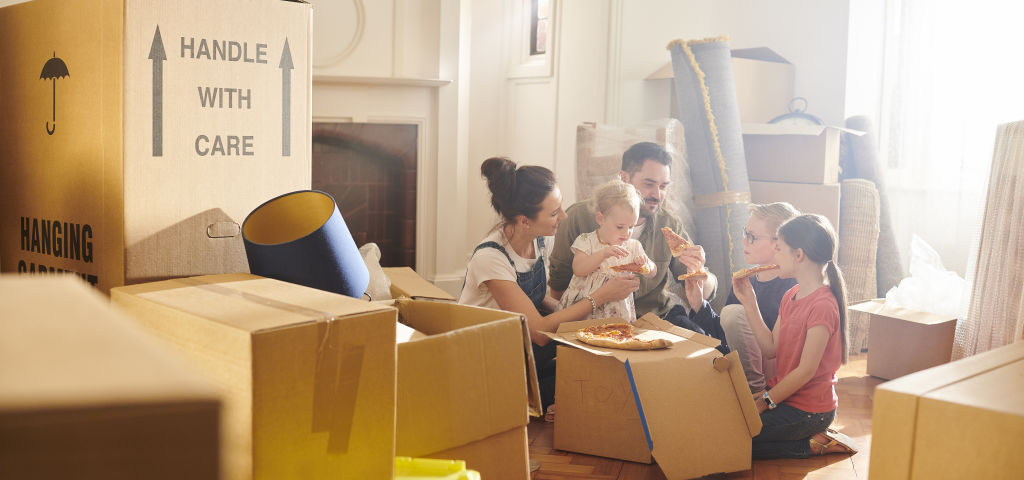 Sometimes a ritual requires us to slow down and be purposeful.
Author and speaker Alicia Young says her ritual before moving is to stop and reflect. "I walk through each room and the garden/balcony and take a moment to hold some favourite memories in that space," she says. 
This ritual came about when Young was moving between eight different countries, and she didn't want that time to be a blur.
Young says the ritual helps her remember the important times spent in each house. "In Chile, I stood on our balcony, recalling the chaos of the night we survived an 8.8 earthquake," she says. "In Perth, I sat on the deck where my father enjoyed the garden, or the sofa where we sat to enjoy nature films. He's no longer with us, but I love to recall that time."
She says it's a mindful way of remembering what matters: "Pausing in these spaces helps imprint them in my head and my heart. They become part of me, and my story. In turn, it's easier to accept the challenges and remember the joy. I'm then ready for the next adventure."
O'Donoghue adds that these rituals create a sense of closing off a time in our lives. "When things are still open they remain an open loop in our minds. When we've got too many open loops we can experience a sense of overwhelm, so when we can begin to close the loops on the many tasks involved in moving, we can reduce that sense of overwhelm.
"Moving house can be stressful, so any steps we can take to reduce the overwhelm and stress is a step in the right direction."
A ritual can be a simple step, but powerful enough to help us walk away and feel ready for the next adventure.