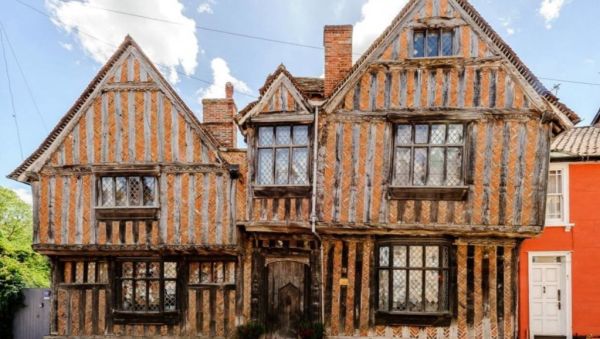 Harry Potter's magical family home can be rented on Airbnb
Stepping inside a childhood fantasy is the stuff of dreams, but being able to have a sleepover at Harry Potter's place beats Disneyland.
This 16th-century house, in Lavenham, Suffolk, or "Godric's Hollow" to fans, is now a holiday rental on Airbnb.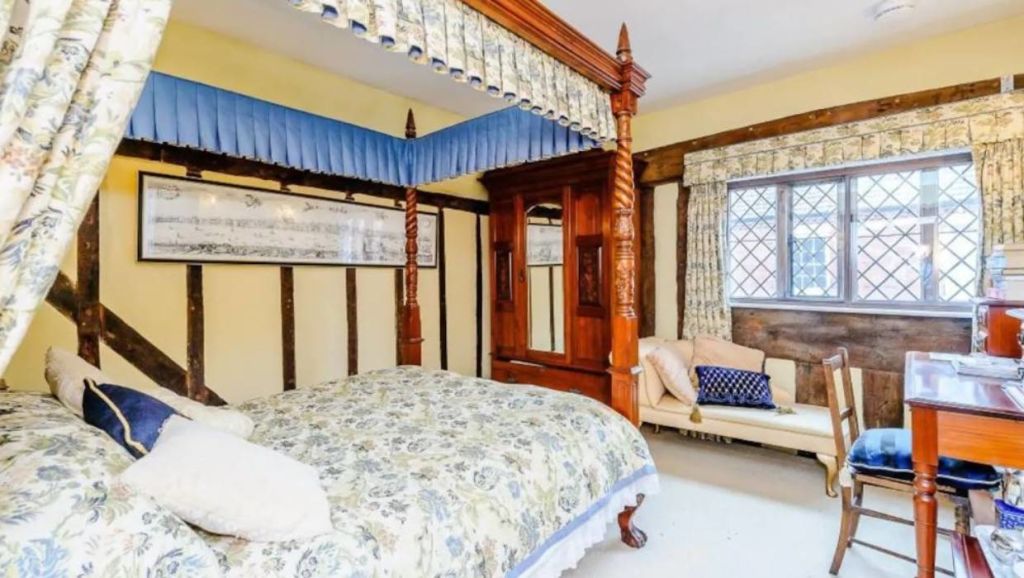 This was Harry Potter's parents' home in the movies – it played a pivotal role in the movie Harry Potter and the Deathly Hallows, where it was shown opposite a graveyard, with a Christmas tree in the window. And it was where Harry should have spent all his childhood, if his parents, Lily and James, hadn't been attacked by the dreaded Lord Voldemort.
Today, it's known as De Vere House, and it's a bed-and-breakfast in what is reputed to be Britain's finest medieval village. The house is one of more than 300 protected heritage properties. When it was listed for sale two years ago, the agency Carter Jonas said it was famous long before the Potters came along.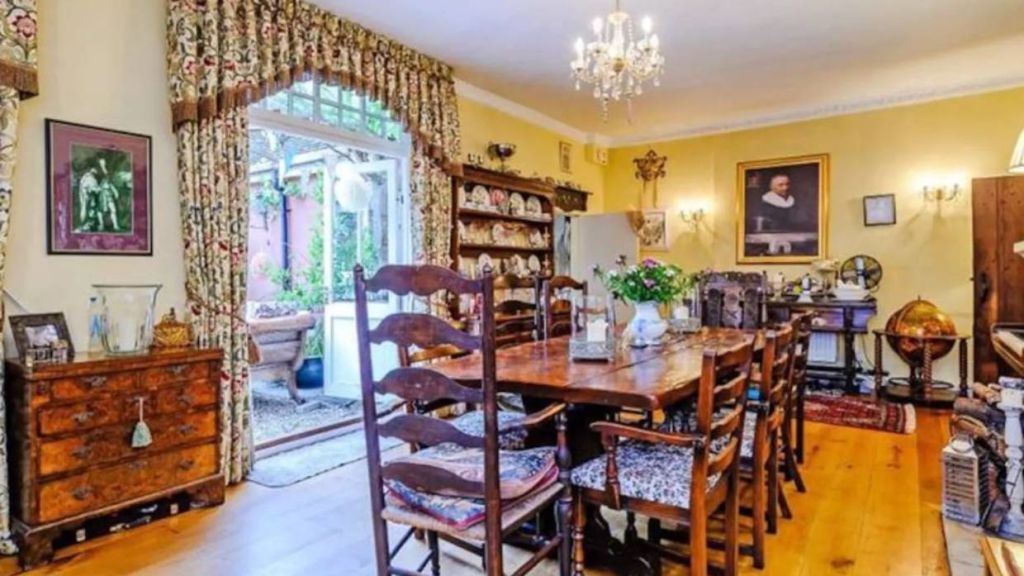 An ancestor of the De Vere family that once owned the house, Edward de Vere, the 17th Earl of Oxford, is widely believed to be the true author of some of the plays attributed to William Shakespeare.
The house is referenced to guide books for its amazing facade, which features exposed timbers, brick nogging in a herringbone design, leaded mullions and ornate carved timbers. The front door, flanked by carved huntsman figures, is another notable feature.
The interior is also from another world, with its Tudor and Medieval elements that include exposed beams, large fireplaces, a stone staircase and vaulted attics.
There are two guest bedrooms with four-poster beds (of course) and en suite bathrooms. And there's a private sitting room for guests.
But forget about taking young Harry fans. The Airbnb listing says it's not suitable for children, or those with mobility problems, due to the layout of the house.
This story originally appeared on stuff.co.nz