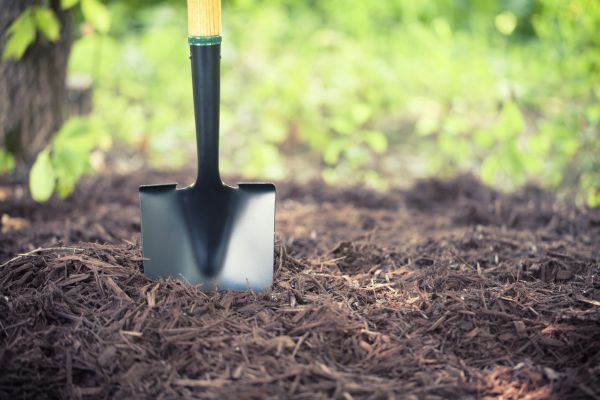 How to maintain your garden over winter: A state-based guide
As the weather cools and leaves begin to drop, it's important to remember that your garden still needs love.
How you take care of your garden over the winter months will set you up for a spring garden that blooms and blossoms.
Although the differing temperatures around the country call for different tips, there are some general rules to remember no matter which part of the country you reside in.
Manager of horticulture at Royal Botanic Gardens, John Arnett says many people consider winter a time where gardening goes "on hold".
"Winter is, in fact, a great time to get out in the garden so perhaps the biggest mistake people can make is to stop gardening during the fruitful winter period," he says.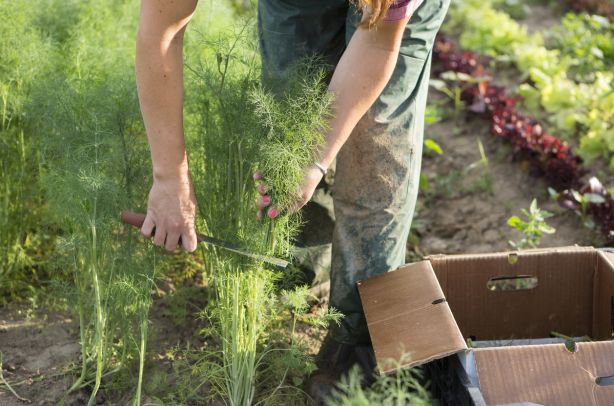 According to Arnett, winter is also an excellent time for maintenance.
"As the demands of your garden change during the cooler months, it's a great time to service, clean and sharpen the tools more frequently used during spring and summer."
New South Wales and ACT
Sustainable Gardening Australia (SGA) maintains that cold weather for an extended period is no excuse not to ignore your garden.
Go for vegetables that will settle in over winter and "go gangbusters" once spring arrives such as peas, beans, radish, turnips, spring onion and spinach.
SGA insists that weeding is still needed at this time of the year. It will be less frequent, but to avoid having to spend some serious hours getting your garden ready once the cold settles down, it's recommended to keep on top of weeds.
Victoria
Arnett suggests Victorians plant and establish their garden herbs at this time of the year. Apart from this, he suggests planting "correas, banksias, acacia and hakeas."
Winter is rose pruning time, and an excellent opportunity to reshape trees with a chainsaw or pole pruner, particularly deciduous trees that have shed their leaves during autumn.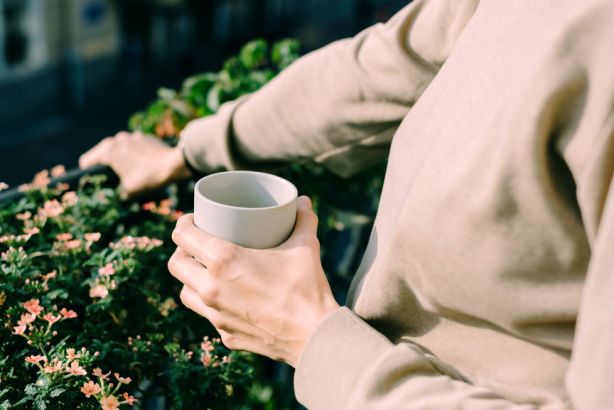 "Be sure to clean up the last of the autumn leaves with a blower, they can become slippery in the rain and detrimental to your lawn. We use STIHL blowers; we find they are most effective," Arnett says.
Queensland
While icy winds begin to tear through other areas of the country, Queenslanders still experience generally dry days. According to Jerry Coleby-Williams from Gardening Australia, Queenslanders should make the most of their subtropical gardens.
In May, he says to "finish planting container-grown tropical fruit trees, remove spoiled and fallen fruit". Fallen fruit can be buried a metre down as a sort of compost, or thrown away.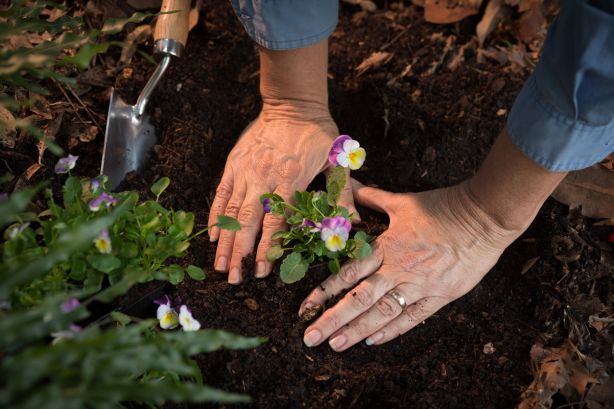 Another task that Queensland green-thumbs should undertake while the dry season is in full swing is general maintenance. Cleaning the leaves from ponds and water features makes your yard a safe refuge for birds travelling through and for any fish you might have.
Western Australia
Western Australia is temperamental during winter. Being such a large space that spans from north to south, temperatures can range from occasional frosts to days in a T-shirt.
SGA explains that it's a great time to plant, so get started with vegetables, flowers and bare-rooted fruit. Plants in temperate zones like Western Australia "feel the need for a feed" at this time of the year. Apply a seaweed tea or a low-impact liquid fertiliser.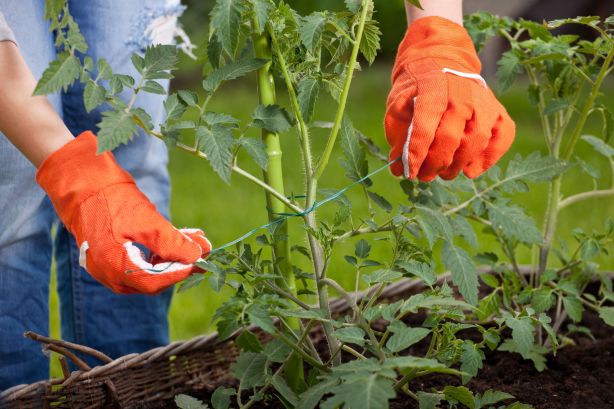 If you're looking for plants that will respond well to the winter weather, choose pansies, viola, snapdragons, stock and marigolds. It may be winter, but that doesn't mean your garden can't still be blooming.
Apartments
Contrary to popular belief, apartment gardens are not exactly low-maintenance. While your balcony gets a lot of attention during spring and summer, its the perfect spot to grow veggies and add some colour to your balcony during the cooler months.
"Container gardening allows you to add all manner of greenery to a courtyard garden, making even the smallest of spaces productive and beautiful," Arnett says.
"Growing indoor plants such as palms, philodendrons and monstera can really green up apartments."