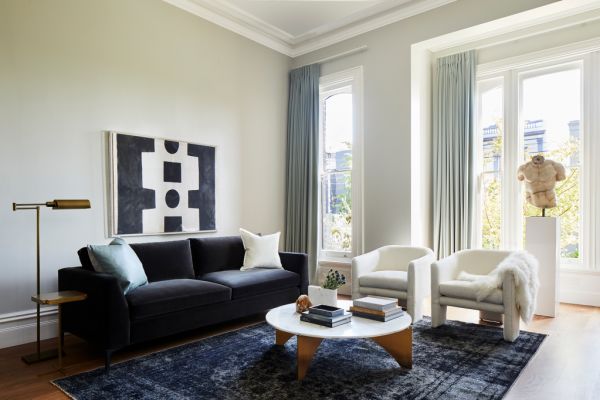 The best virtual interior styling services you can access without leaving the couch
Even without the pressure of a global pandemic, choosing the right rug, perfect couch or the exact paint colour you have pictured in your mind can be tough.
To help make things easier, interior design and decor companies have taken things into their own hands, creating technology that makes it easier for you to picture dream items in your home.
From rug visualisers to precision colour matching, here are some of the best services designed to help you create your perfect look.
Taubmans Coloursmith paint selector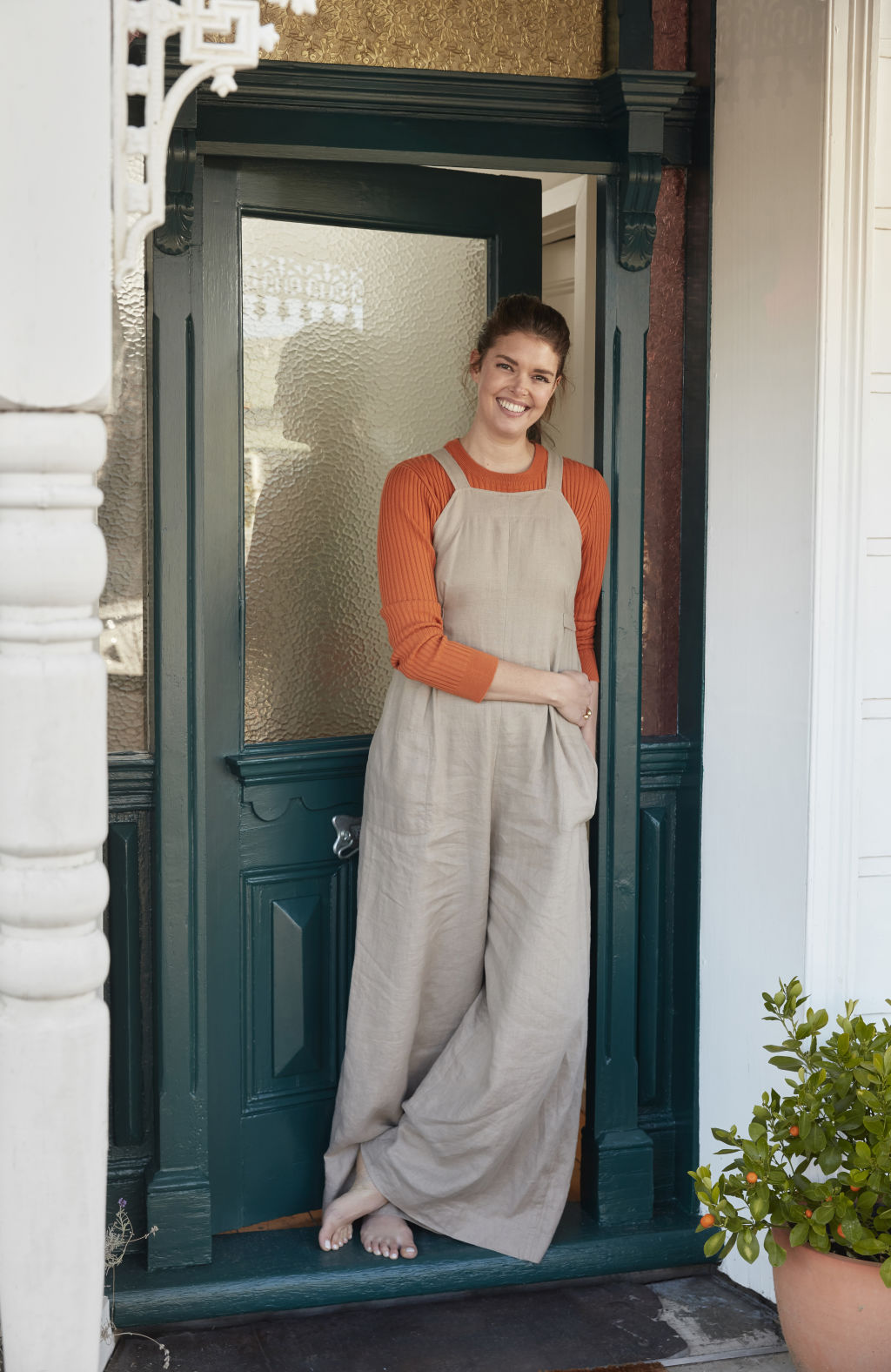 This brand new product from Taubmans lets you create your very own paint colour, right from your own phone.
While other services can copy a colour from a previous paint swatch or tile, Coloursmith can create bespoke colours from almost anything.
The Coloursmith app converts any smartphone camera into a colour scanner that can be used anywhere.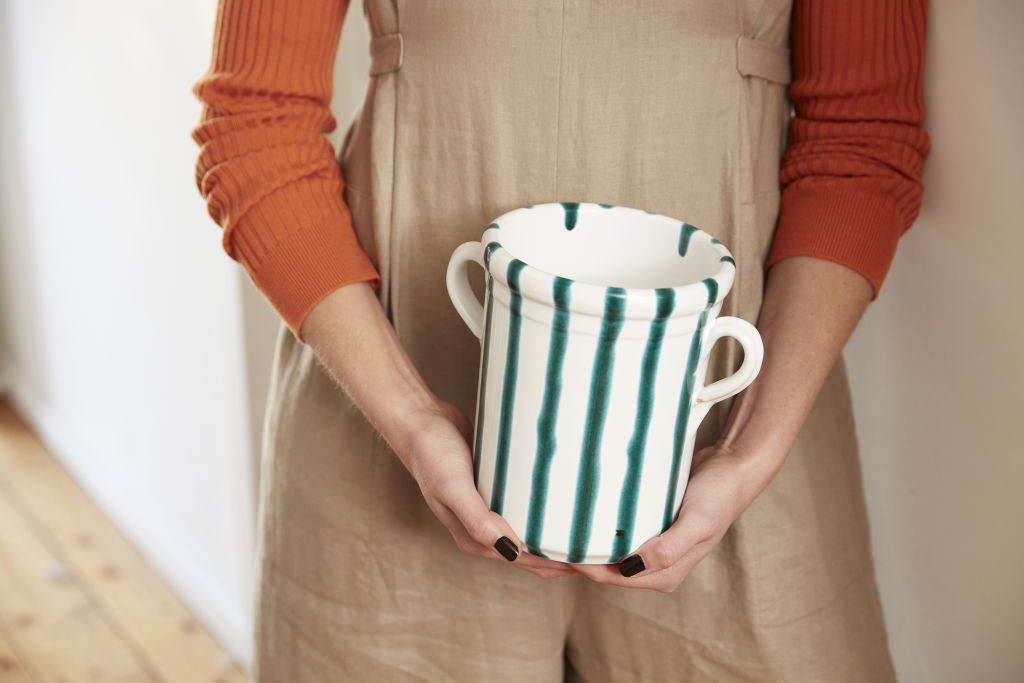 To make sure your favourite colour still looks as good as it seems on your walls, you can digitally paint a room.
Miss Amara's virtual rug stylist
Choosing a rug can be a tough decision, and there's nothing more annoying than getting a rug home to discover the size, colour or texture doesn't quite suit the space.
The team at Miss Amara's Rugs have taken this trouble away, offering a virtual rug visualisation tool. The technology was inspired by the team's own difficult experiences in buying rugs.
After choosing your rug, you can upload a picture of your space and alter the rug to fit. If you aren't sure what sort of rug is your style, Miss Amara's Rugs offer a free styling service and questionnaire to narrow down your options.
Greenhouse Interiors 3D art app 
Greenhouse Interiors, an interior design service based in Melbourne, have created their very own virtual art app. The app allows you to place any piece of art from their collection on your wall, before making a decision.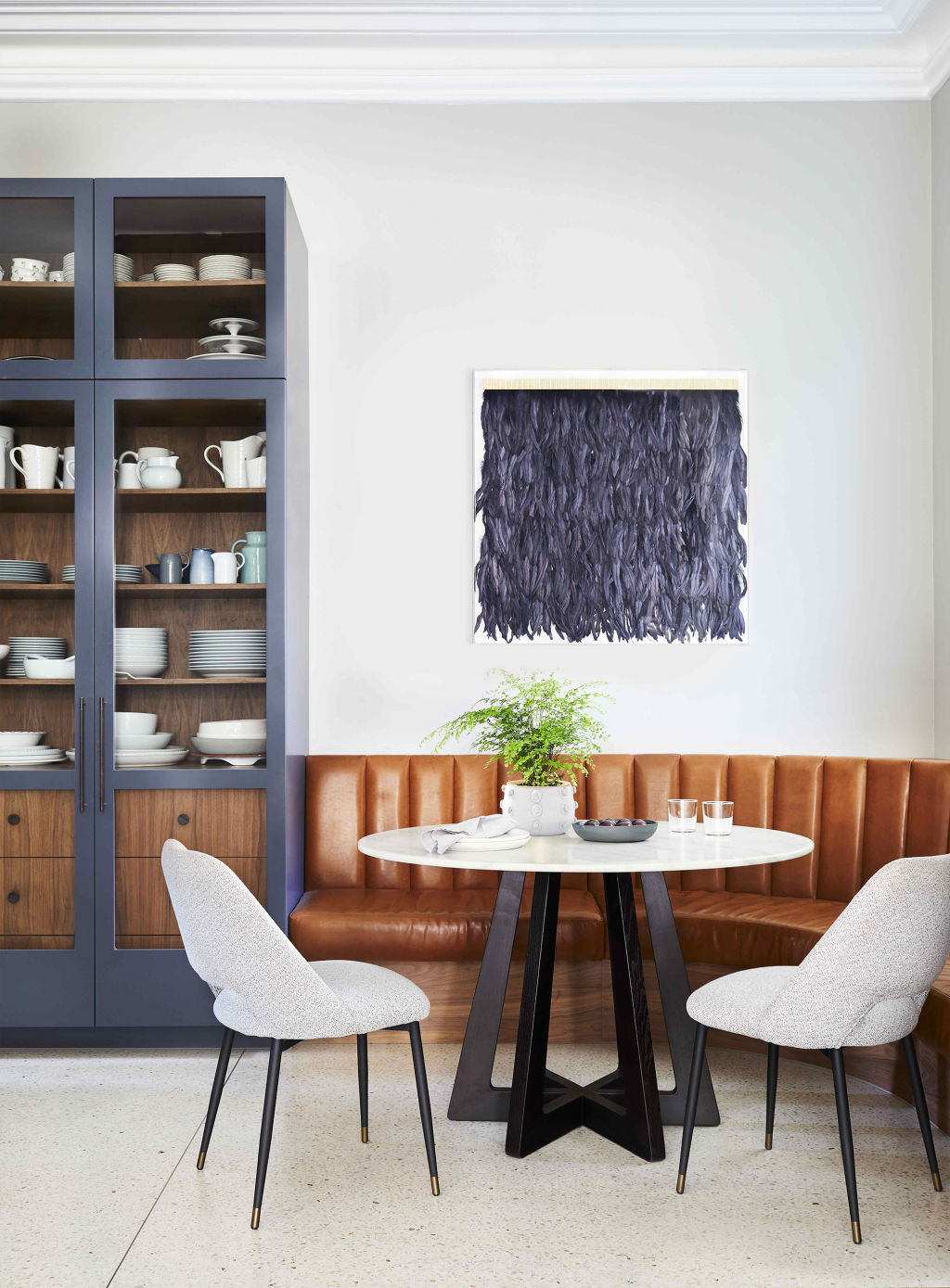 It's a fantastic opportunity to see if a piece of art you love actually suits your home, as well as try out different sorts of art that you may not have considered before.
The 3D art app also allows users to try out different frames, sizing and configuration. It's the full try-before-you-buy experience without leaving your home. Perfect for 2020.
Coco Republic's virtual interior design service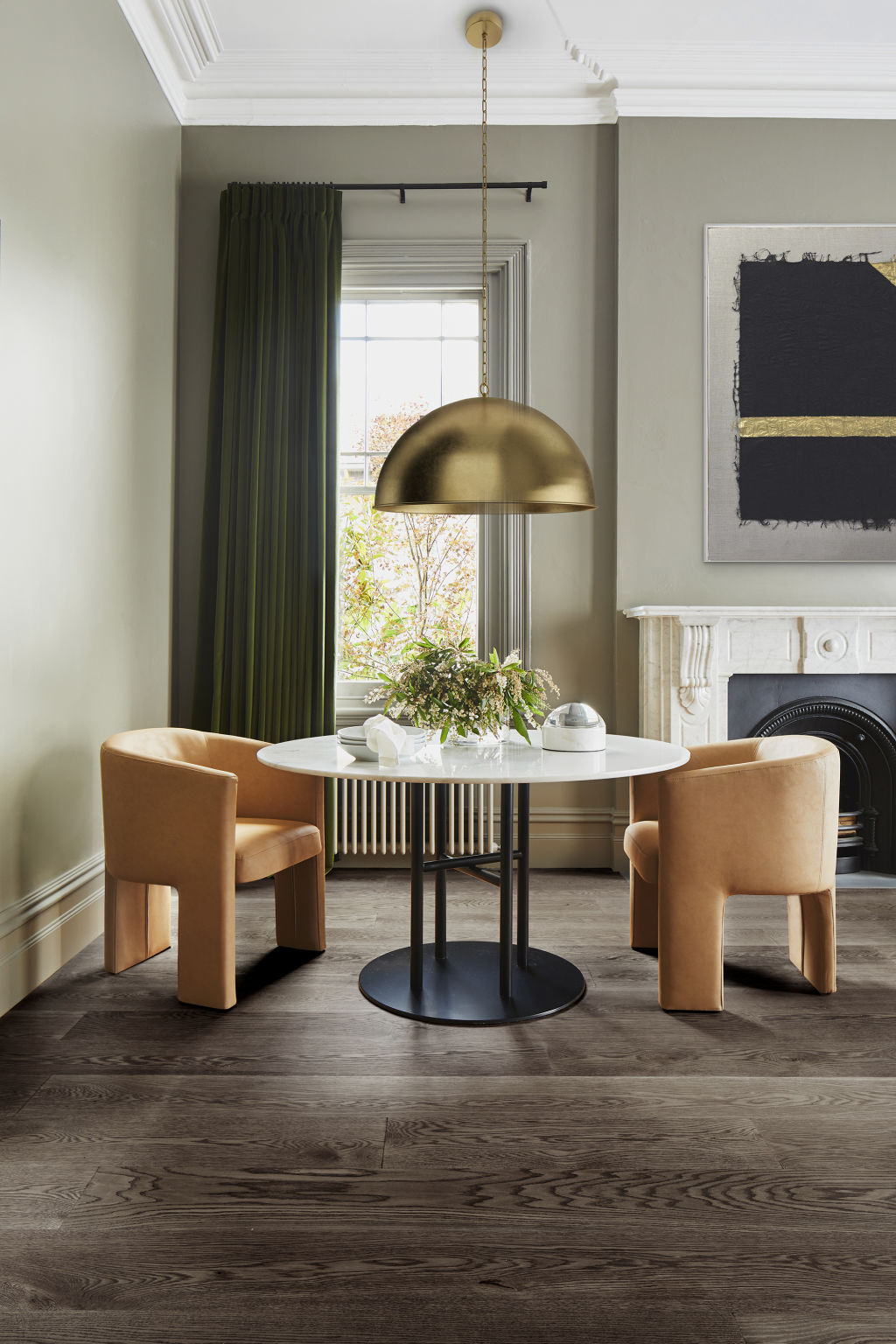 Furniture and decor retailer Coco Republic has launched a virtual interior design service, allowing customers to work with professionals to create magazine-ready interiors.
The service allows customers to meet with a designer online, receive a design scheme with recommended items and ideas before the team come in and make the transformation for you.
Of course, they are only offering this second part of the service where it is safe to do so.