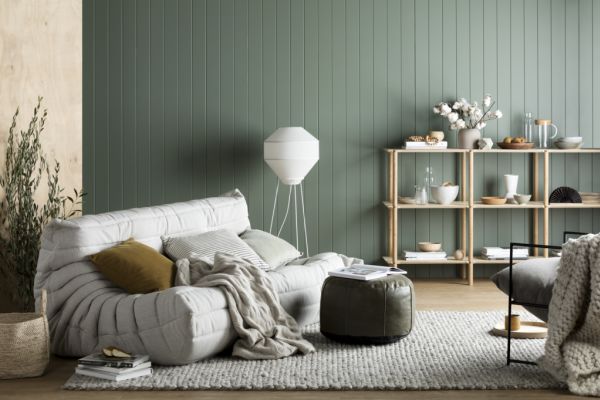 Let there be light: A guide to choosing the correct lighting
When it comes to lighting, there's a time and a place. No one wants to eat their romantic dinner for two under stadium lighting. No one wants to brush their teeth over candle light and hope they've removed all traces of stubborn greens.
And no one wants to watch television with a pendant lighting hanging in their face and obstructing the view. Lighting in the home requires careful attention and application.
"Lighting is really, really key in interior spaces and can really transform the mood," says stylist Ruth Welsby.
Hear about nomads and life on the road on Somewhere Else: 
Her fascination with lighting developed after a childhood spent living through England's grey winters. Then, as an adult, Welsby's parents appointed her as the chief lighting inspector on visits back home.
"You've got to have different lighting sources for a multitude of uses – it's not one light fits all," she says.
Of course, the most common light source in most houses starts from above with your flush, recessed and hanging lights. "These are all really practical but I personally like to put dimmers on them and have them on different light switches, so you have some flexibility and control with how you use them."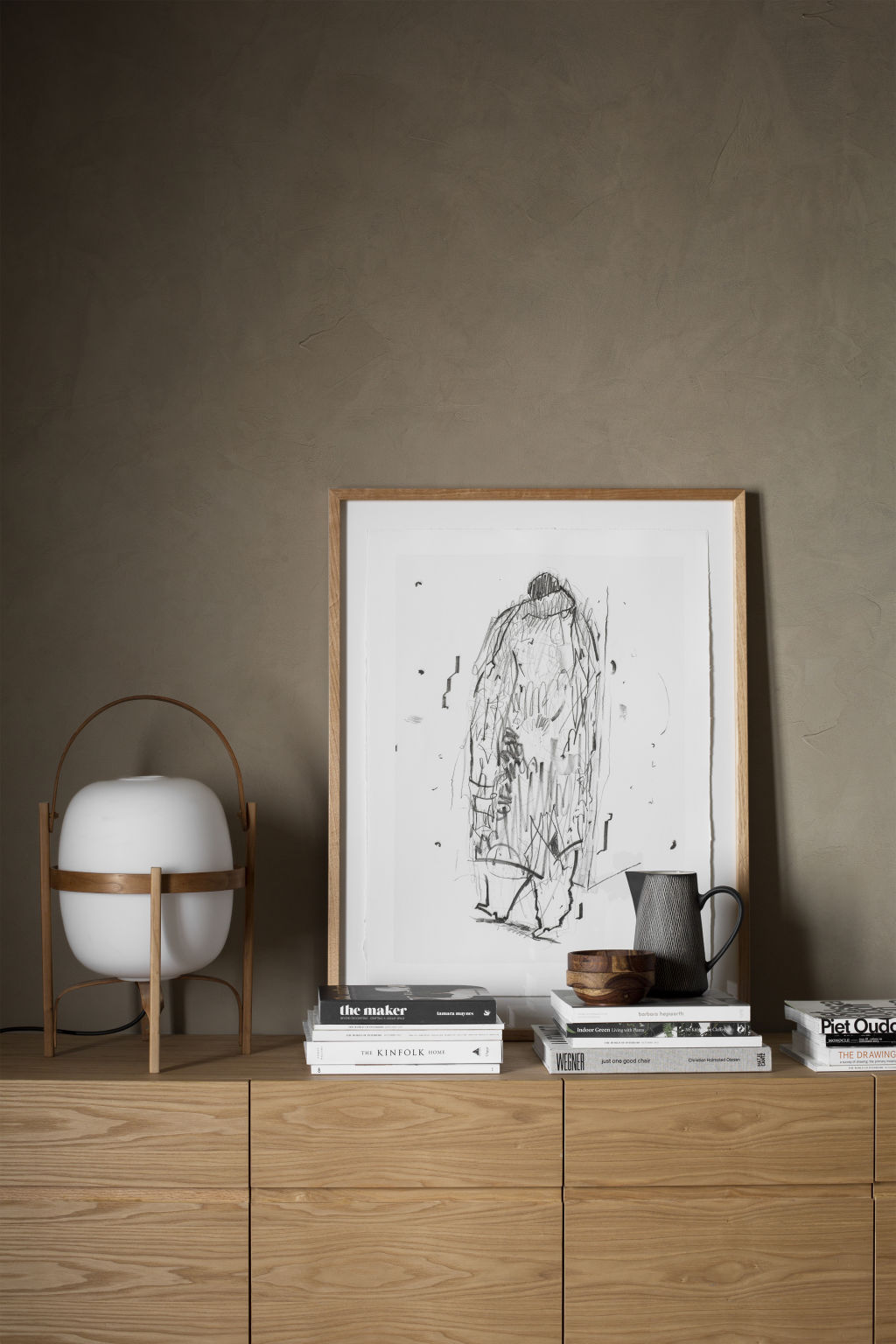 Similarly, stylist Nat Turnbull prefers a dimmable option where possible but for renters, or those who move around a lot, she suggests hanging a pendant shade over existing hanging lighting to diffuse light more evenly. "These are great because you can easily attach them and take them off when you move," she says.
Always consider the room's intended purpose before you decide how best to light it. A kitchen and study requires practical lighting but bedroom, living and dining areas can benefit from warmer lights, says Welsby.
"Task lighting such as work lamps best serve study spaces, they provide directional light but when we move into the bedroom or dining space, we want some more atmosphere," she says. "It's really easy to accent a space with table, floor and wall lamps and sometimes all three going at once."
Even a generic reading lamp with moveable head can enhance the mood of the space – just point its head upward and on a wall for atmospheric light.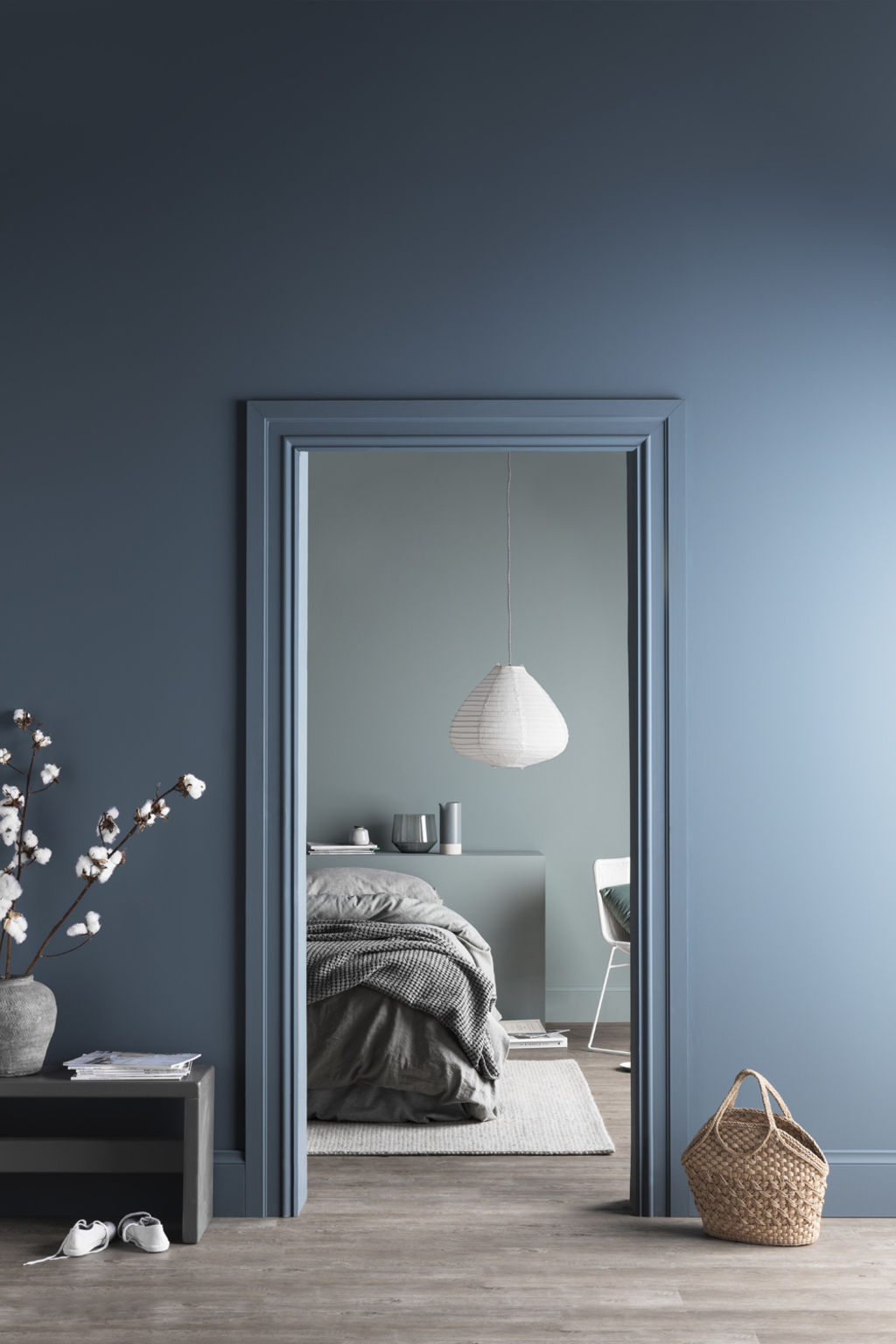 Take the time to also research light globes, as they can impact a room's warmth or brightness dramatically.
"Sometimes it can be as easy a fix as switching the globe to cool or warm light," says Turnbull. "Cool light usually shines brighter and whiter and is good for the kitchen and bathroom, whereas warm light shines more yellow and is a good option for more ambient spaces."
Sourcing lighting options daily for their work, both Welbsy and Turnbull turn to secondhand finds, vintage markets, local makers and even social media when on the hunt for the right light.
"A good affordable option is to buy [a] secondhand table and floor lights with a good base and then update them with a modern shade," says Turnbull, who also turns to "Facebook Marketplace and a range of Instagram pages that source and resell pieces online including Curated Spaces, CCSS and No Replica Furniture".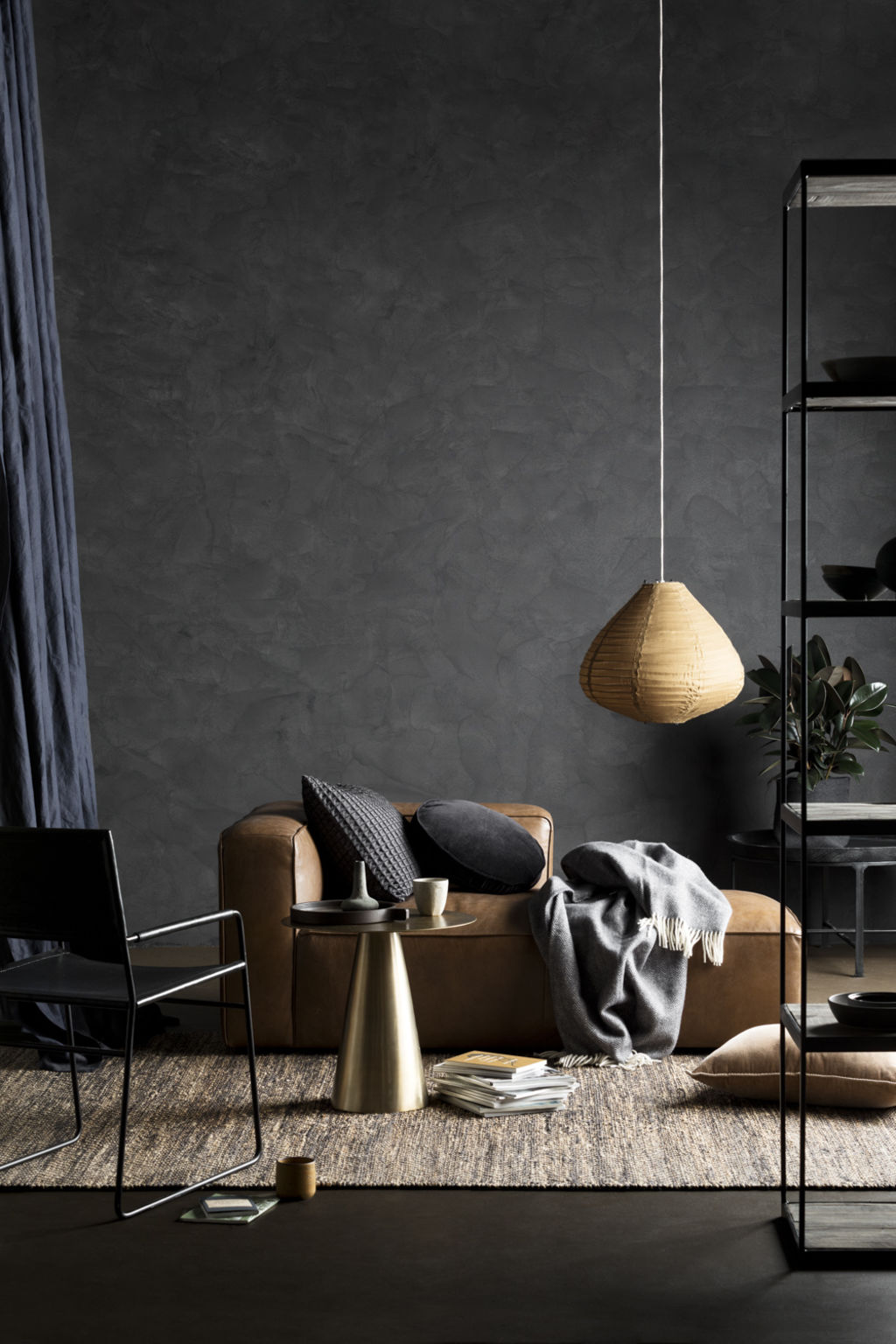 Welsby's lighting black book extends to everything from IKEA to vintage markets, local makers Coco Flip, Pierre and Charlotte and across the pond in New Zealand, Douglas & Bec.
Good lighting doesn't have to be expensive but it does have to be practical, so choose lighting that prioritises and enhances mood before anything else.