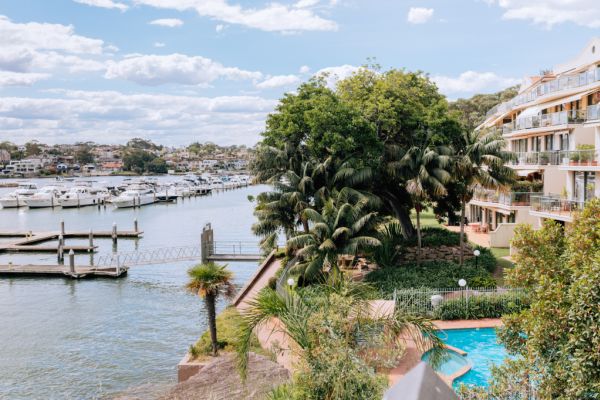 In partnership with Laver Residential Projects
Like a small town surrounded by water and greenery, this is Blakehurst
Encircled by the calm waters of the Georges River and bordered by local green parks, the suburb of Blakehurst is something of a suburban oasis. This sanctuary-like setting explains its tightly held real estate; many locals are just too ensconced in Blakehurst to let go.
But soon those looking for a low-maintenance, high-quality apartment lifestyle will have the chance to buy into Serrata, a new development by the team at Princeton. The 32-apartment boutique development – the only one of its kind in the area – will house four one-bed, 11 three-bed and 17 two-bed residences across five levels.
Located on Vaughan Street, Serrata is just one block from the lush greenery of Carss Bush Park and the scenic foreshore of the Georges River. With its playgrounds, bike and walking paths, sporting fields and dog-friendly area, the park makes an idyllic backyard.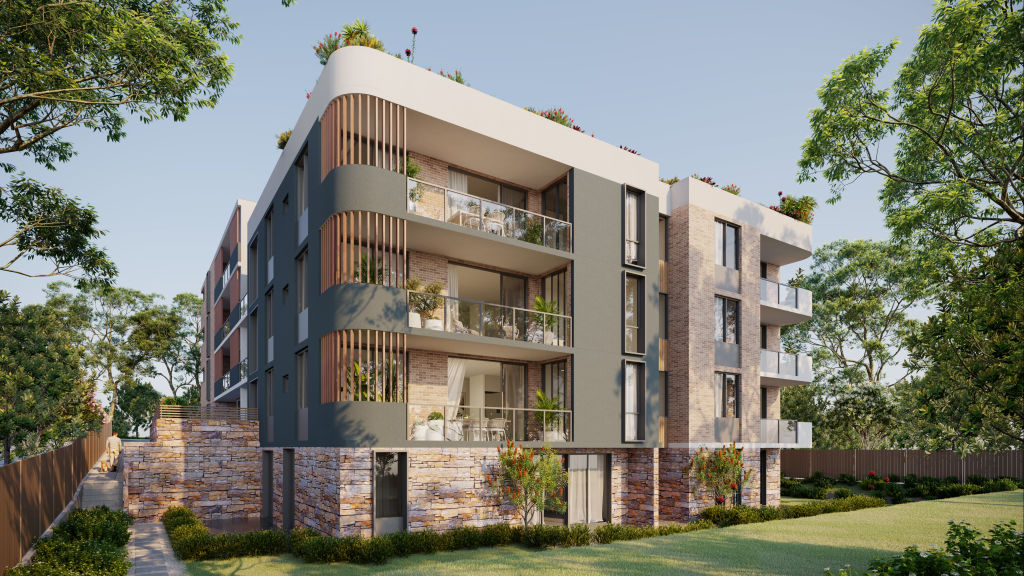 Interest in the new development has been very strong, which was not surprising considering very few opportunities of its kind become available in this tightly held suburb.
It has been particularly strong from local owner-occupiers who have lived in Blakehurst most of their lives or are looking to upgrade from nearby suburbs, said James Lampropoulos, director at Laver Residential Projects.
"In terms of buyer profile, it has been a mix between the older downsizers who really love the area and younger buyers who grew up in the area and want to stay close to family and aren't quite ready to buy a home," he said.
"The buyers we are seeing are not really your mass-scale-development-masterplan-type of people. They really want that boutique offering with low-density, tree-lined surroundings."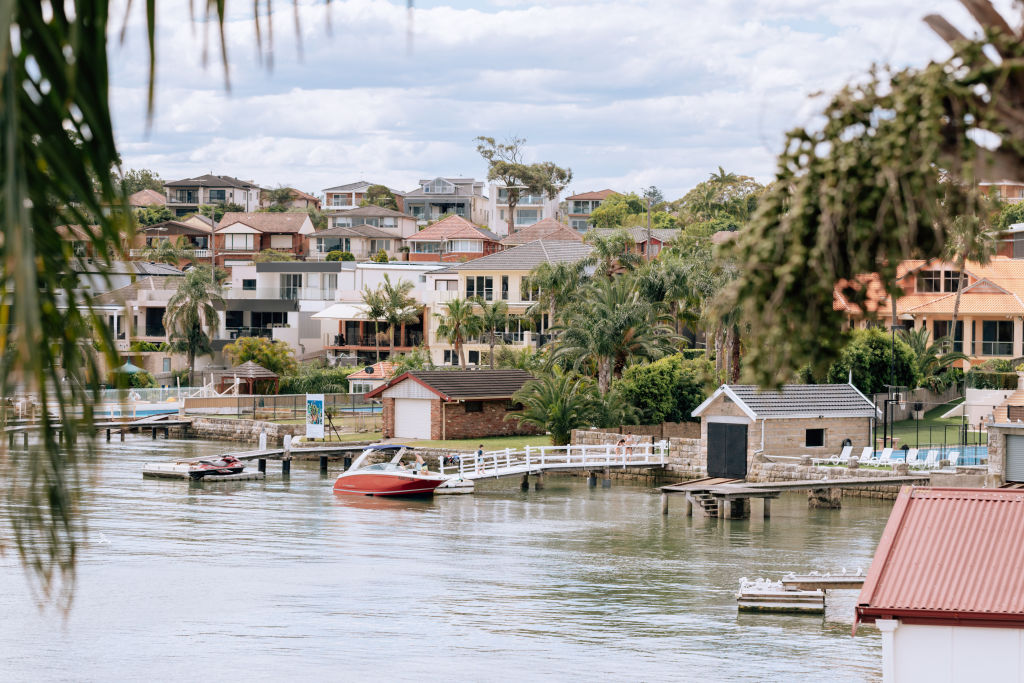 Although it occupies a relatively quiet outpost of Sydney, Blakehurst is just a half-hour drive to the CBD, or just over an hour on public transport. The suburb has built an exclusive reputation for itself thanks to some high-worth sales of waterfront blocks.
A six-bedroom mansion with tennis courts and indoor and outdoor pools on affluent Townson Street sold in 2020 for almost $11 million –  well and truly beating the previous suburb sale record by $4.7 million.
The design team behind Serrata has created a building that will fit seamlessly into the Blakehurst residential fabric. Future buyers will appreciate their classic-style approach to the interiors and exterior, Lampropoulos said.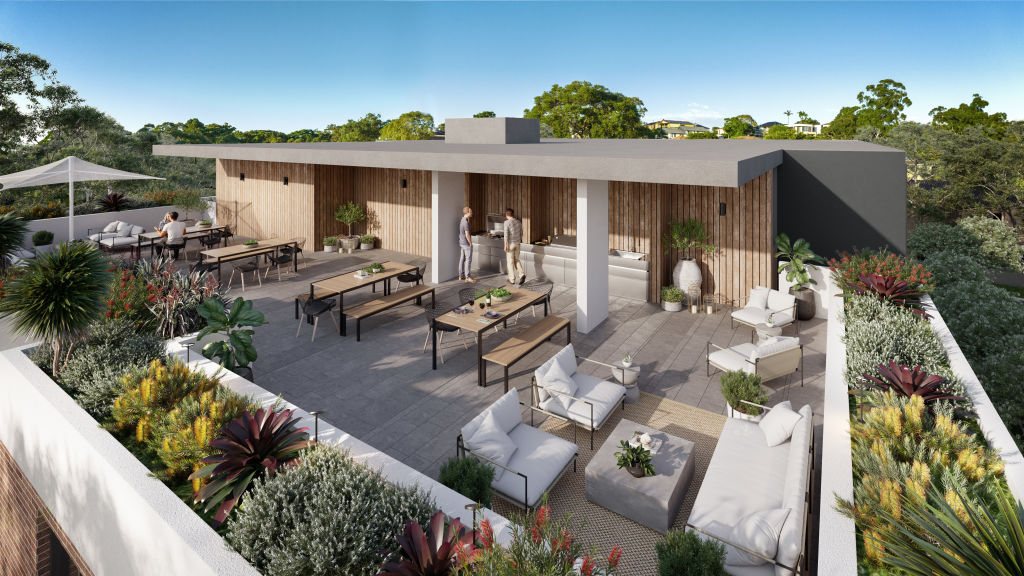 "They haven't gone for that contemporary look that dates after a year or two; they've kept it timeless," he said.
"The fact that it's a low rise, so there is a lower ground, ground and three levels above, means it fits in with the streetscape."
Surrounded by water, it's no surprise that fishing is a way of life for many locals. Two favourite fishing spots can be found underneath Tom Uglys Bridge and at Bald Face Point. Just a little further afield are Oatley Bay, Kogarah Bay and Connells Point.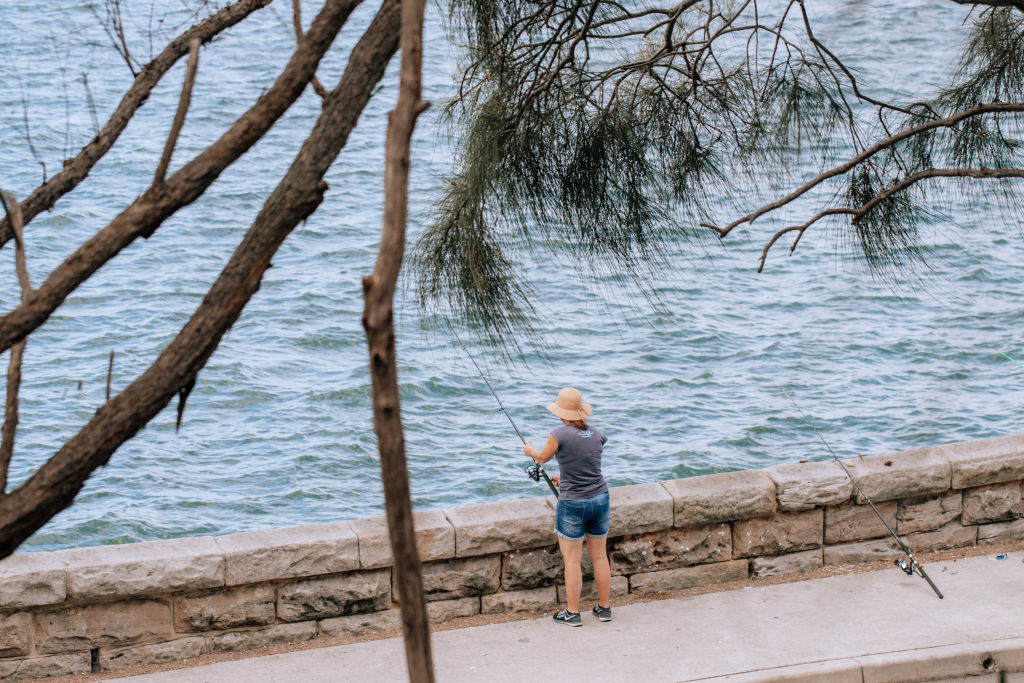 Spiro Paxinos has owned Mac's Bait Bar for four years, but the store's history extends back over 100 years so it's a beloved local fixture.
"I recently had a man who came into the store for a photo with his son, his grandson, his great-grandson and his great, great-grandson because it's where he used to come as a kid," he said.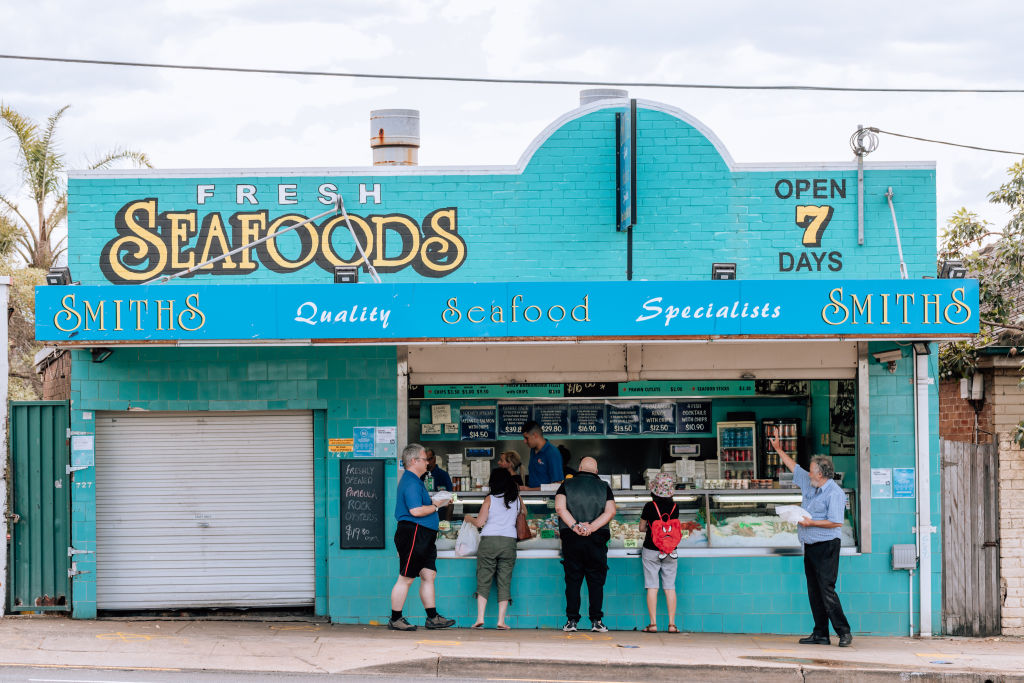 Paxinos said the waterfront lifestyle and abundance of parks in the area made it a peaceful place to live.
"At the back of my shop, I just walk out my door and I can see all the bridges and the water, so it's nice to go back there and have lunch and a coffee sometimes," he said. "It's a nice part of the world."