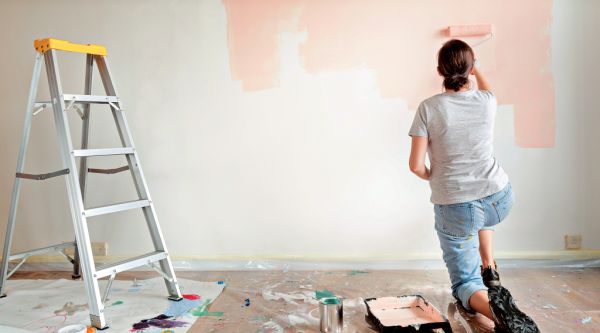 New Year's resolutions to make for your home
A new year usually means one thing: a list of resolutions. With the dawn of 2020 upon us, countless Australians will be making promises to themselves in the quest to be the best person they can be.
But according to research, January 12 is the day most resolutions are broken. Sadly, the reason many of us can't stick to our New Year's resolutions is because many of them require huge lifestyle changes.
In fact, a study from 2016 published in the science journal The Personality and Social Psychology Bulletin reported that 55 per cent of New Year's resolutions were health-related, such as exercising more, eating healthier and getting out of financial debt. These are all hard things to do in the month after Christmas.
So, instead of making a resolution that won't make it past the end of January, here are some resolutions to make for your home in 2020.
Listen to episode three of Domain's podcast Somewhere Else:
1. Give every new item a home
The festive season often means an accumulation of new things, and it's easy to let these new items sit where they were put on Christmas Day. Instead of sitting them to the side to gather dust and create clutter, give them a home as soon as you can. If this means a big rearrangement is in order, even better.
2. Adopt the one in one out rule
Another popular one following Christmas time is out with the old and in with the new. Got a new pair of sneakers for Christmas? Donate your old ones. Scored a new book? Take the old ones down to the library.  While you're doing so, go through the whole house and see what else you can donate.
3. Clean room by room 
A new year provides the perfect time to do a deep clean of your home. Take it room by room, making sure to tackle the places that have the highest foot traffic first. Scrub, vacuum, rinse and repeat until your home looks brand new again.
4. Take a look at your weekly systems
Just like a job review, take the time at the start of 2020 to look at how you operate the home: what works and what could be done better. Do you throw out a lot of food? Do you need to create a cleaning roster? It's a great time to focus on these things before work starts up again. This is an excellent time to look at your budget too. While your wallet might be feeling the pinch, the time away from work and busy life commitments is a perfect time to look at how your budget can go further in 2020.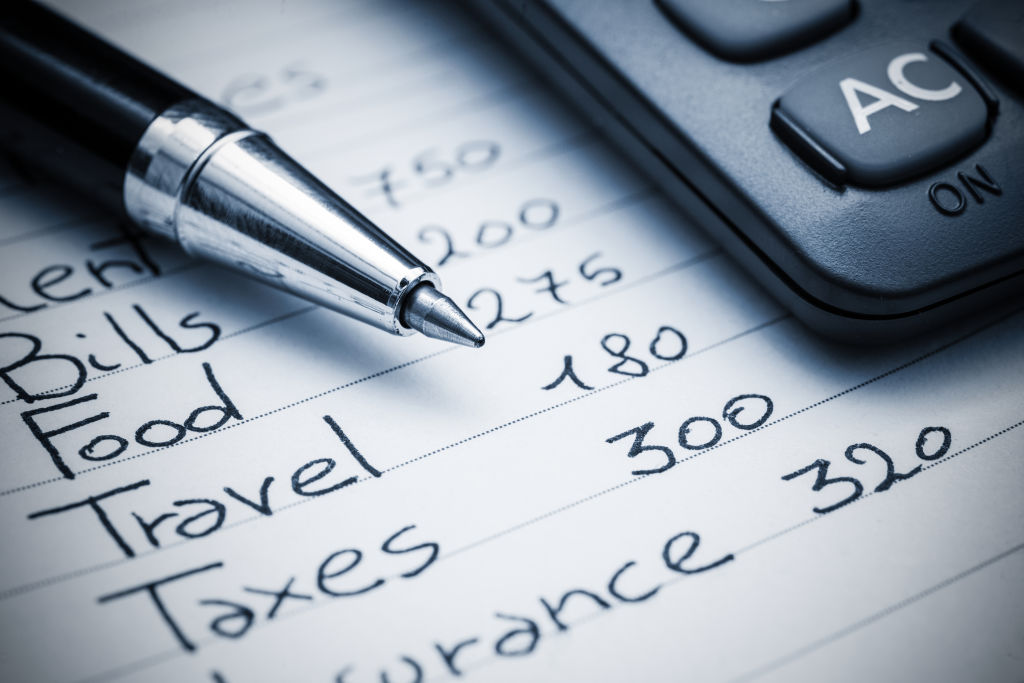 5. Clear our kitchen cupboards 
Re-stock all your staples – flour, sugar, condiments and tinned goods – and clear out all the items you know you aren't going to use until next Christmas. The new year is not the time to be hoarding half-opened jars of cranberry sauce or mincemeat, so use it up now or lose it.
6. Check your home is safe and sound
Your home may look wonderful and properly organised, but is it safe?  You should ensure you're not living with a potential fire, health or security risk. Besides installing fire detectors, check your house for gases like radon and carbon monoxide also.
7. Spend time together on DIY projects
This is an effective resolution for those who have bored kids at home. Holidays can be expensive when trying to entertain kids every day, but simple DIY projects such as updating the garden or doing some painting is a great way to start the year off with a bang.