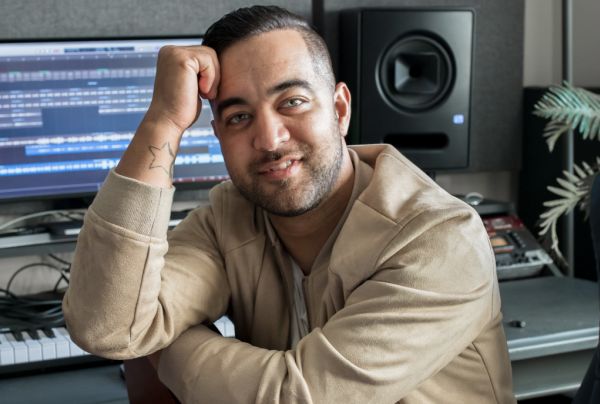 Personal Space: At home with the winner of The Voice Chris Sebastian
Winner of The Voice Chris Sebastian turned down a Nashville record deal in January this year and auditioned for the TV show instead – a fortuitous move that's paying off.
The singer/songwriter, who lives in Sydney with his wife Natasha and their five-month-old daughter Ava, says he hadn't wanted to leave his pregnant wife behind while he chased his dream in the US.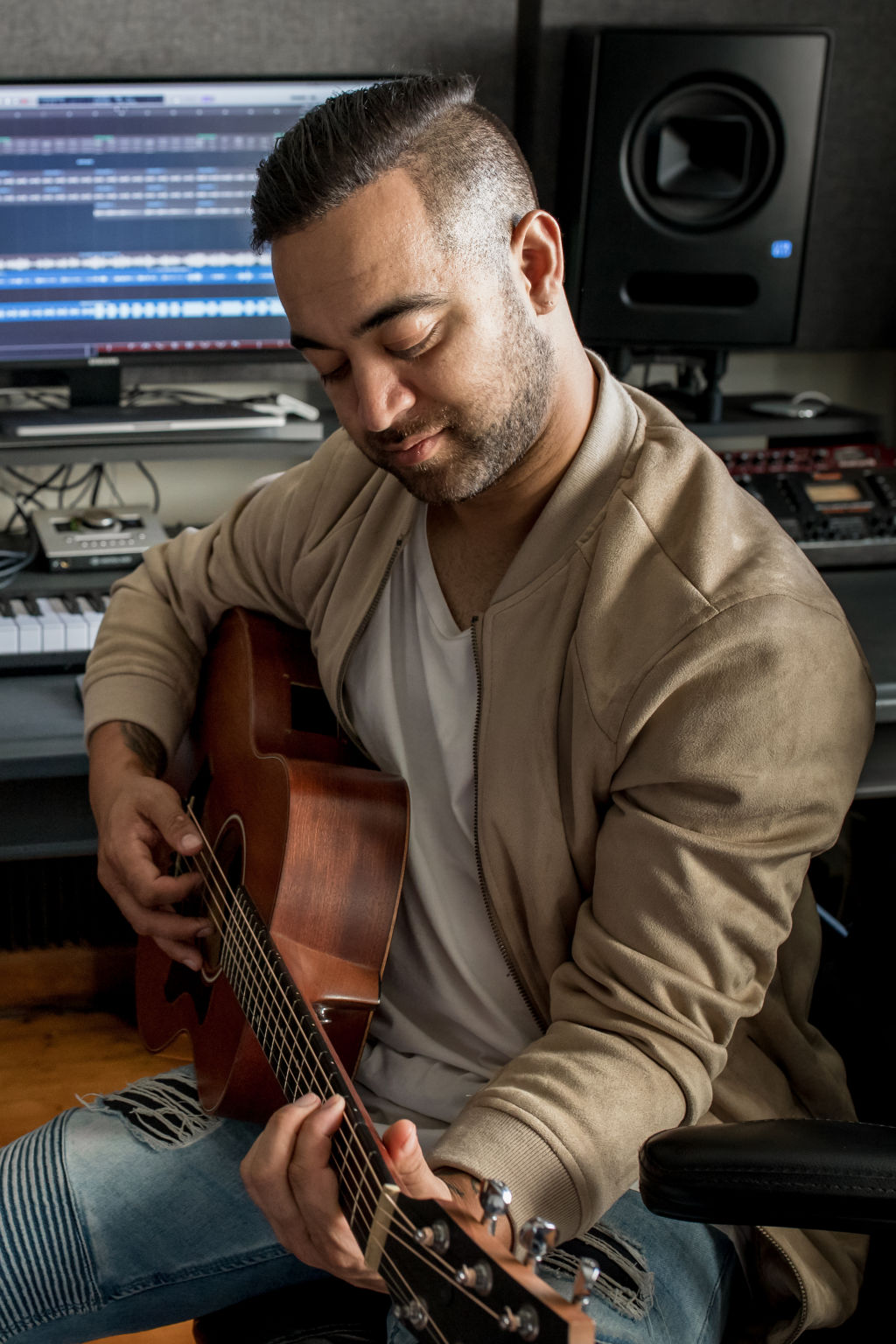 "We had already lost our baby in the second trimester in late 2018 and it really played on my mind," Sebastian says. "I didn't want to leave Tash alone for this part of the journey, given how hard it was the first time."
The couple live in a rented three-bedroom home in inner western Sydney, which is filled with family photographs, memorabilia and greenery. But Sebastian is keen to settle his family into their own home as soon as they can find one to buy.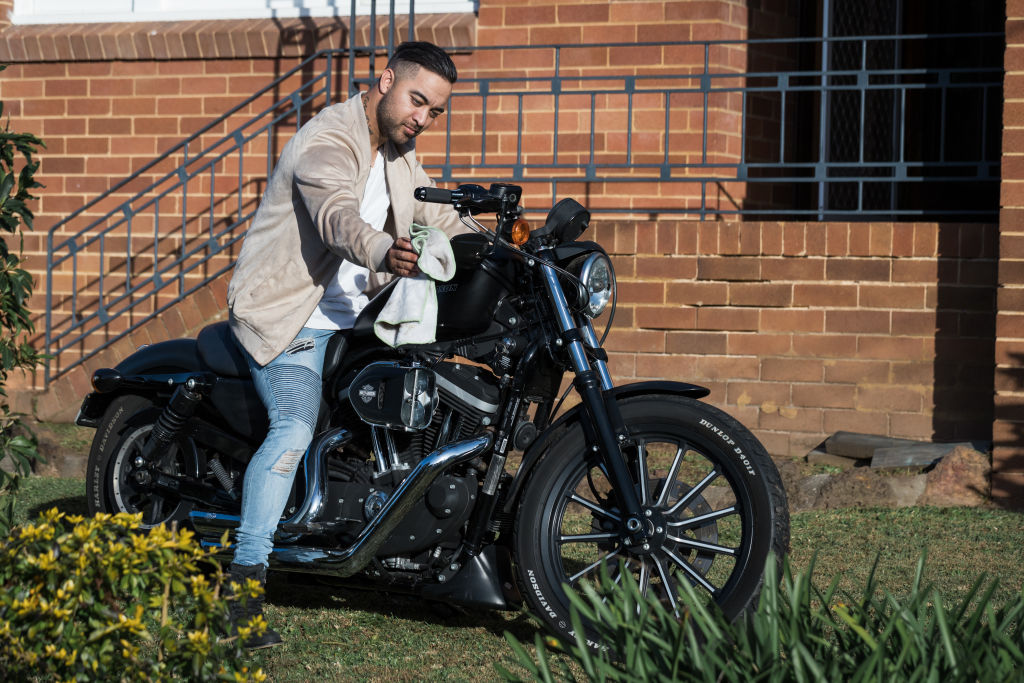 He is also looking forward to his first Father's Day. "Ava has changed my life; and while it might sound cliched, it's totally true. All of my priorities changed with her arriving and even doing The Voice felt right. I had thought about it over the years but always hesitated," says Sebastian, whose new album The Complete Collection is out now.
Harley Davidson
I started riding motorbikes in year 11 and have been obsessed ever since. I always dreamed of owning a Harley Davidson. A month before I got married in 2017, I decided to buy one. It's my pride and joy. This is custom-made and I've spent a lot of money on it.
Golf clubs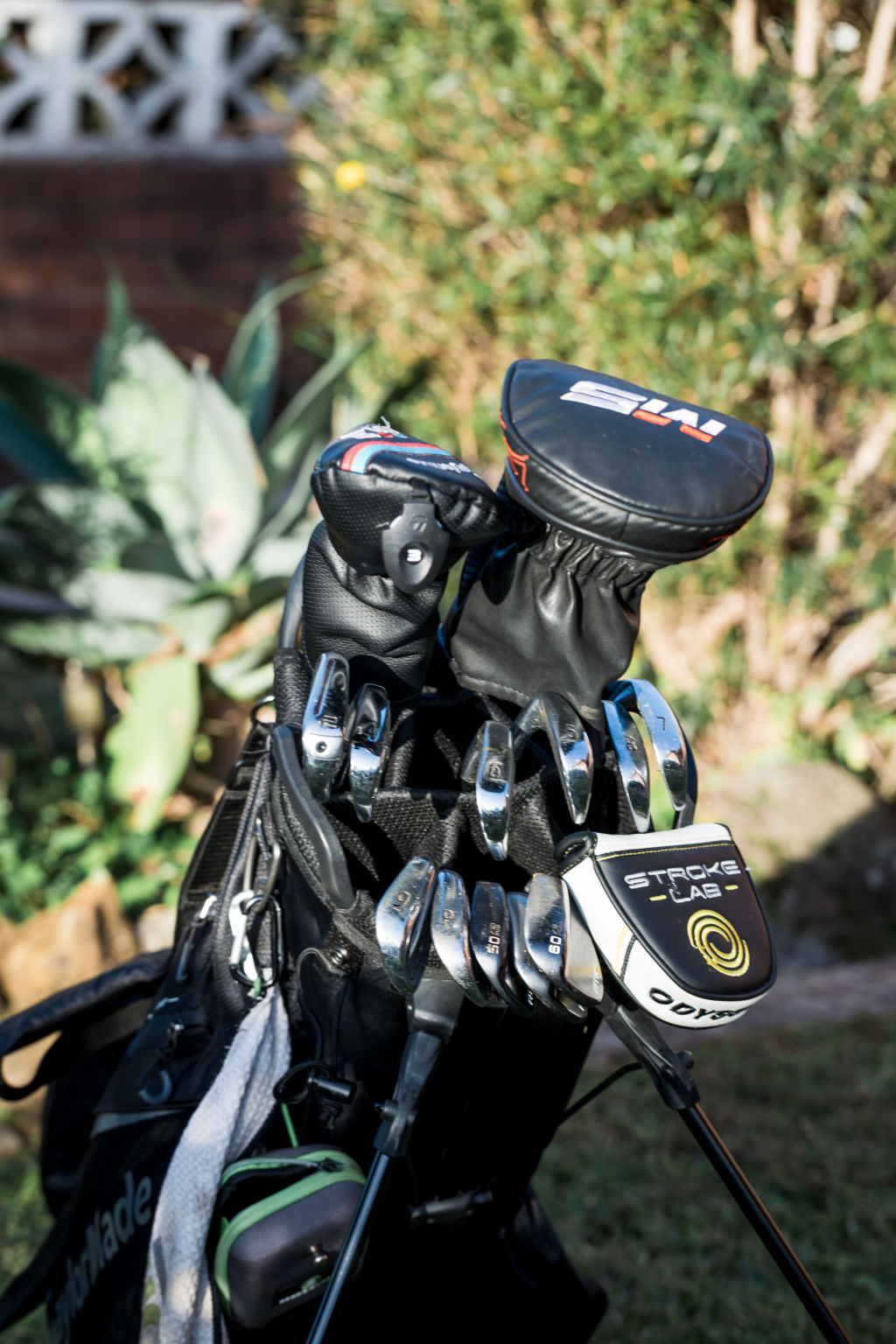 Since winning The Voice, I have had zero time to play golf. My Instagram even says I am a golfer who loves to sing. It brings me as much happiness as music does. My clubs stay with me at all times. If I am touring, they're always on the truck. My favourite place to play is at the Gerringong golf course in NSW, right next to my brother's holiday house.
Recording studio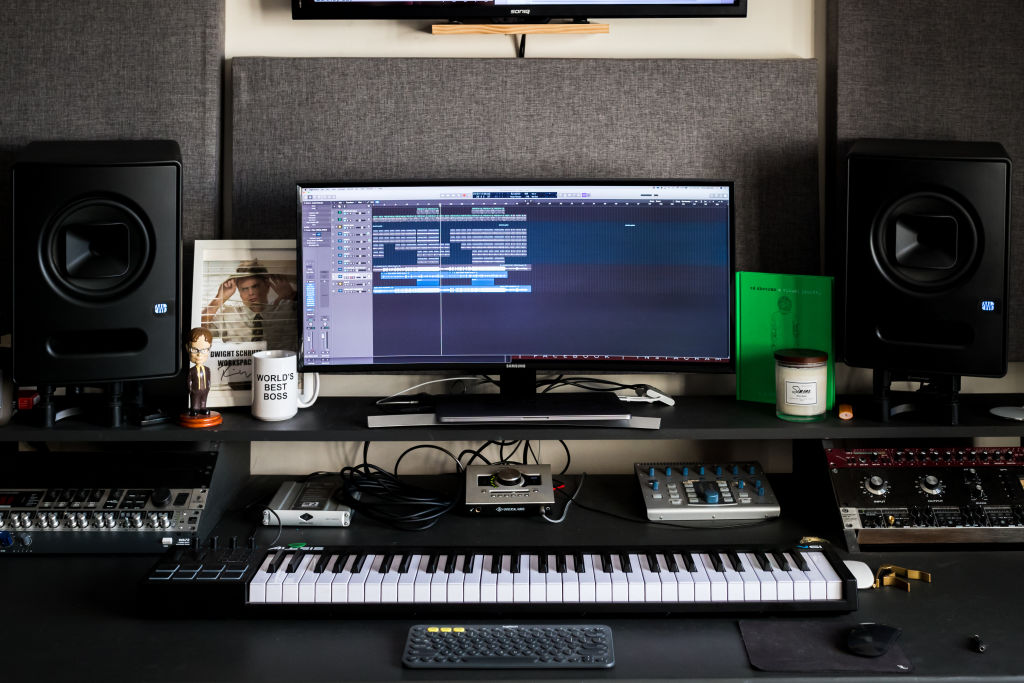 I started building recording studios when I first moved to Melbourne at 19; it gave me something to do, as I didn't have many friends. I have always been very hands-on and made many for friends over the years. This one at home is very personal for me; I built the desk and all the gear is hand-picked; there's even a custom microphone. I'm in here six days a week and a minimum 12 hours a day.
The Office memorabilia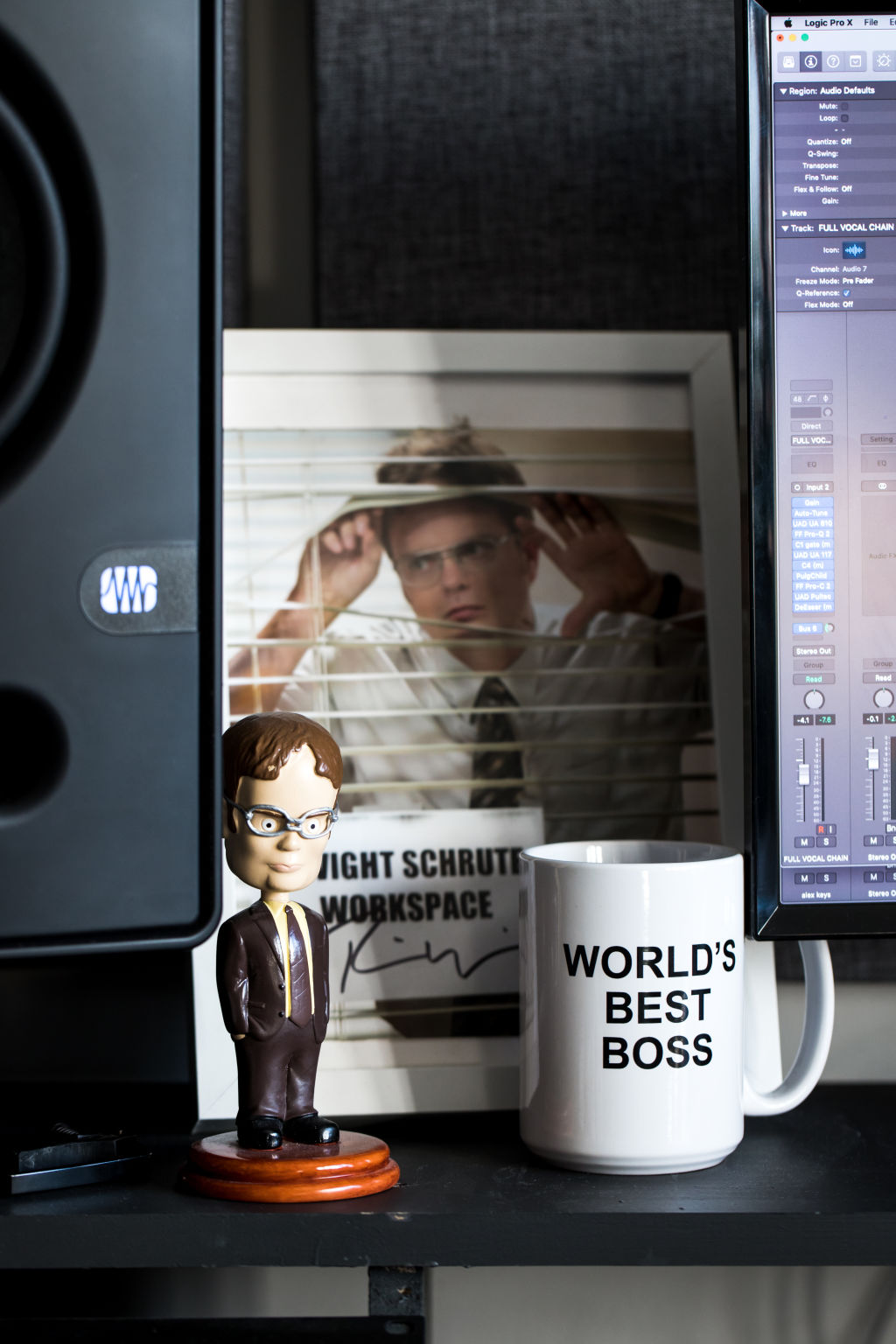 I have watched The Office from start to finish at least 30 times. My wife and I went to NYC last year and visited studios in Manhattan; it's where I bought the Dwight Schrute bobble head and the mug. Tash even bought me a signed photograph of actor Rainn Wilson.
Signed and framed Chelsea football shirt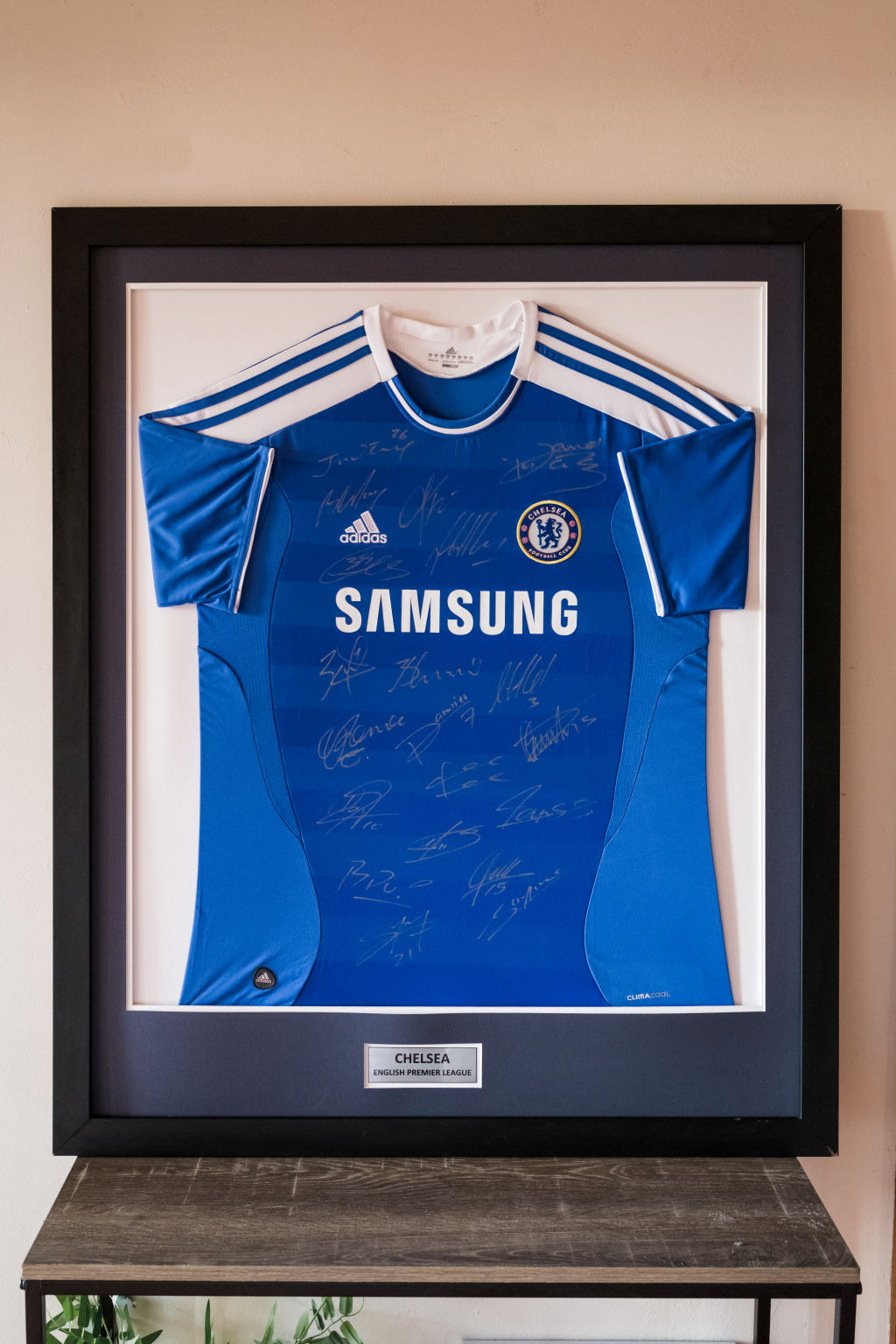 I have barracked for Chelsea Football Club ever since I was a kid. My wife bought me this as a birthday gift when we first met – she set the bar pretty high. We have it hanging in the house. The shirt is signed by all the players and coaches.
Barbecue smoker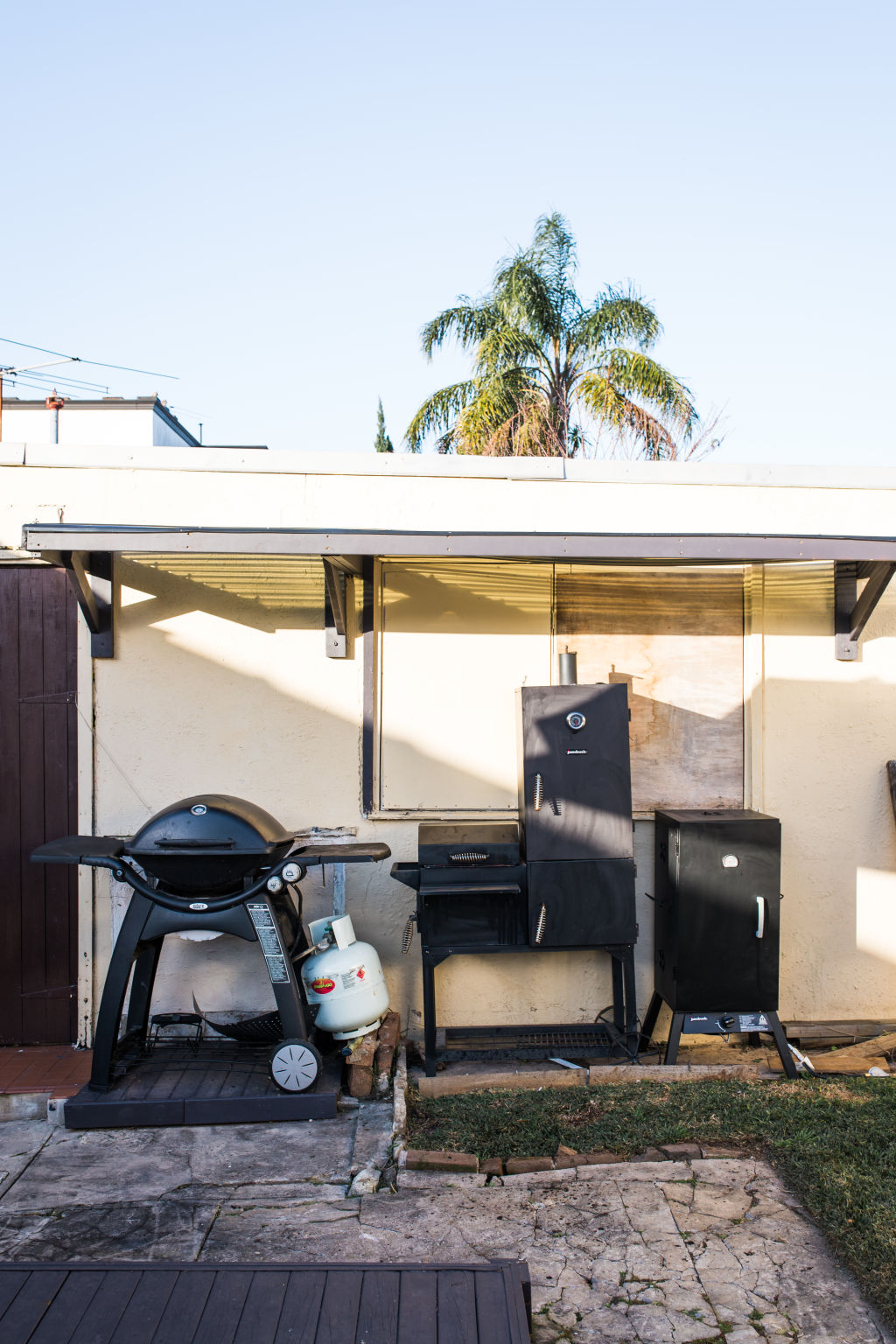 All the Sebastian boys are good cooks thanks to our Mum, we all have our own style. Guy makes the most incredible steaks and I have always been fascinated with ribs. I got interested in the barbecue pitmasters movement in the US and have three smokers at home and an industrial, restaurant-style one which is big and heavy at home.