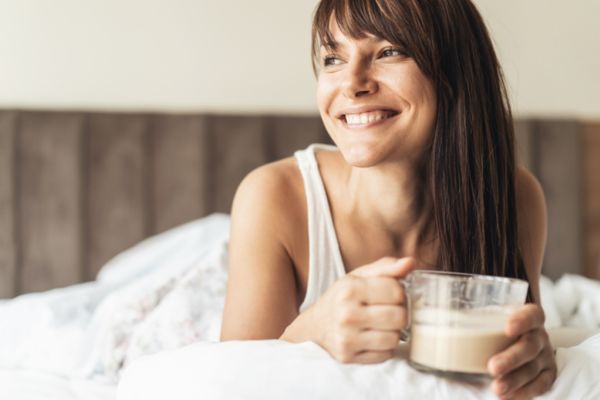 How much is just enough: Here's how much sleep you need based on your age
Everyone knows sleep is important, but that doesn't always mean we get enough of it.
Health Direct, an Australian health body, says about four in 10 Australians don't get enough sleep and feel tired as a result. For some people this is because of a sleep disorder like insomnia, but for many people, poor sleep habits or choices are the cause.
While eight hours is seen as the gold standard, scientists have revealed that you may actually need more or less time, based on your age.
Hear about life in a tiny house on Somewhere Else: 
According to a study that ran over two years at the US National Sleep Foundation, the amount of hours of sleep needed can vary from between seven to 17 hours.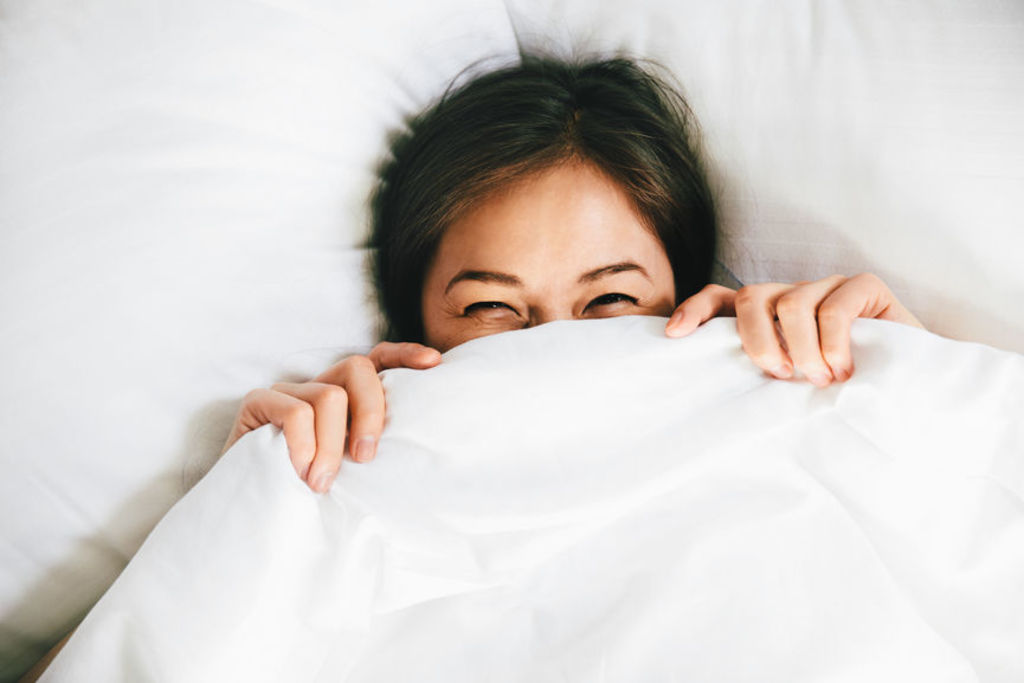 Newborns (zero to three months): 14 to 17 hours
Infants (four to 11 months): 12 to 15 hours
Toddlers (one to two years): 11 to 14 hours
Preschoolers (three to five years): 10 to 13 hours
School-aged children (six to 13 years): nine to 11 hours
Teenagers (14 to 17 years): eight to 10 hours
Young adults (18 to 25 years): seven to nine hours
Adults (26 to 64 years): seven to nine hours
Older adults (65 years and up): seven to eight hours
The study also outlined the importance of getting the right amount of sleep, which debunks theories that adults can function perfectly well on a limited amount. It says sleep deprivation could lead to a range of serious health concerns, like heart disease.
Bad news, too, for those who love a weekend sleep-in. Oversleeping can have serious effects, including making symptoms of depression more severe. If you are really in need of a few extra hours under the covers, or need to stay up to catch that last Netflix episode, there are sleep durations you should try to avoid.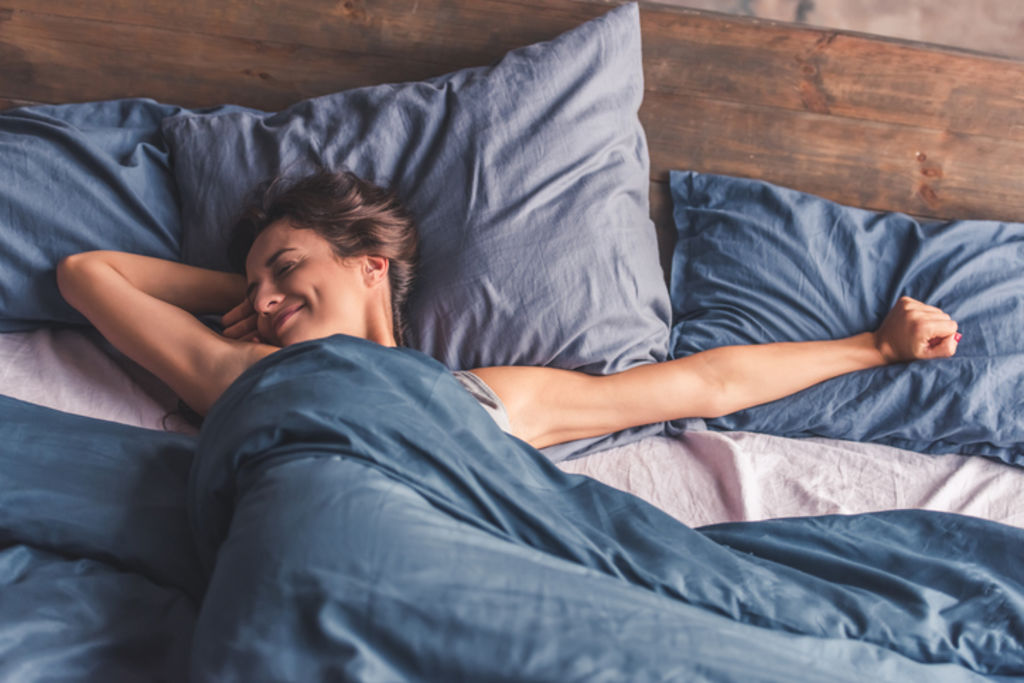 Young adults (aged 18 to 25) should avoid getting less than six hours and more than 11 hours, while adults aged 26 to 64 should also aim for more than six, but less than 10.
Surprisingly, older adults have the shortest window. The study advises they get no less than five hours' sleep and sleep no more than nine hours a night.
How can you get into a good sleep routine and adhere to the recommended guidelines? The National Sleep Foundation says to start by assessing your individual needs and habits.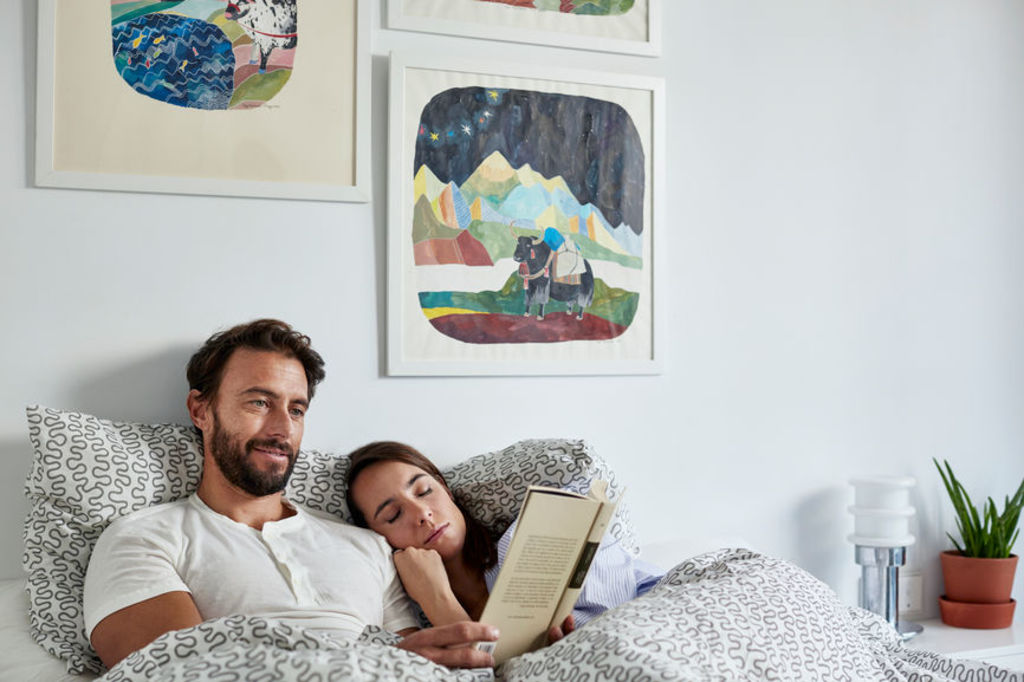 "Pay careful attention to your mood, energy and health after a poor night's sleep versus a good one. Ask yourself, 'How often do I get a good night's sleep?' Like good diet and exercise, sleep is a critical component to overall health," the study states.
To start on the road to a better night's sleep, the Sleep Foundation has set out the following tips:
Stick to a sleep schedule, even on weekends.
Practice a relaxing bedtime ritual.
Exercise daily.
Evaluate your bedroom to ensure ideal temperature, sound and light.
Sleep on a comfortable mattress and pillow.
Beware of hidden sleep-stealers, like alcohol and caffeine.
Turn off electronics before bed.