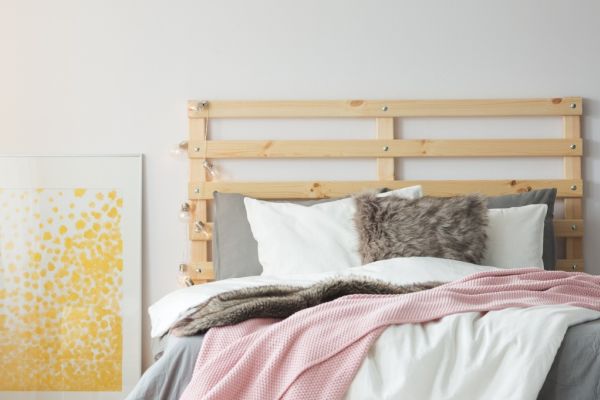 Seven interior trends to avoid if you're a messy person
There are two types of people in the world – those who are neat, and others who are… well, not so tidy.
There have been countless studies done to evaluate what being messy says about you. One aspect that hasn't been covered in a study are the trends that you should avoid in your home if you tend to lean towards the messy side.
Remember that while interiors on Pinterest and Instagram look completely effortless, there is a lot of time involved to make sure they look perfect.
So if you're not a neat-freak, or don't have hours and hours to get it right (and keep it that way), perhaps steer clear of these style trends.
Open shelving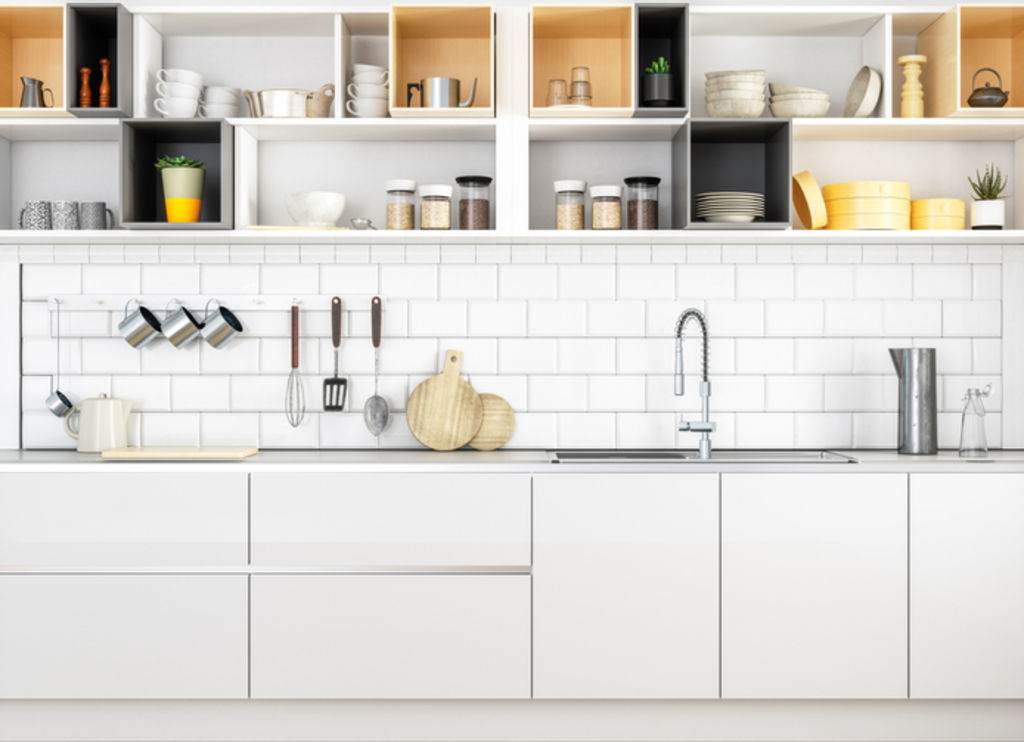 Open shelving may look great on Instagram, but in reality it can be a nightmare. How long do you give it until you're shoving things in wherever they fit?
It's also not very practical, and requires everything that would normally go into your drawer to be aesthetically pleasing.
And chances are if you're messy, you're not prioritising dusting your open shelving. Stick to closed cabinets.
Visible clothing storage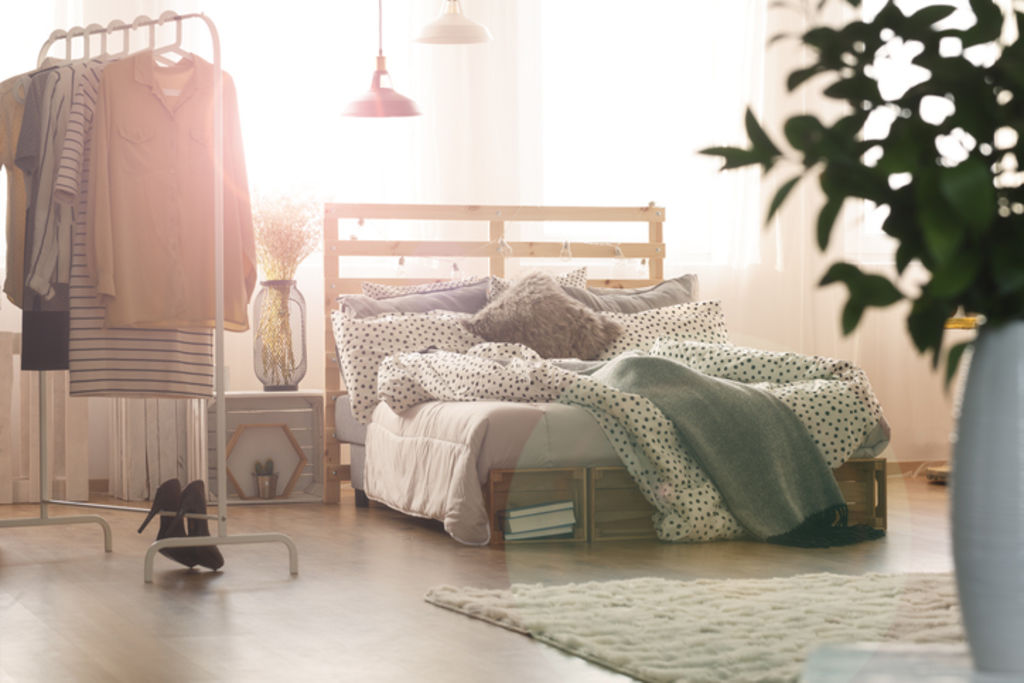 Sometimes closing racks and open cupboards are necessary – if, say, you're living in a rental with limited wardrobe space, or if you have more clothes than can physically fit inside.
If this is the case and you're prone to being messy, perhaps opt for a free-standing wardrobe, so at least your mess will be hidden away. Clothing racks can look great but not for you, messy friend.
Side tables with no storage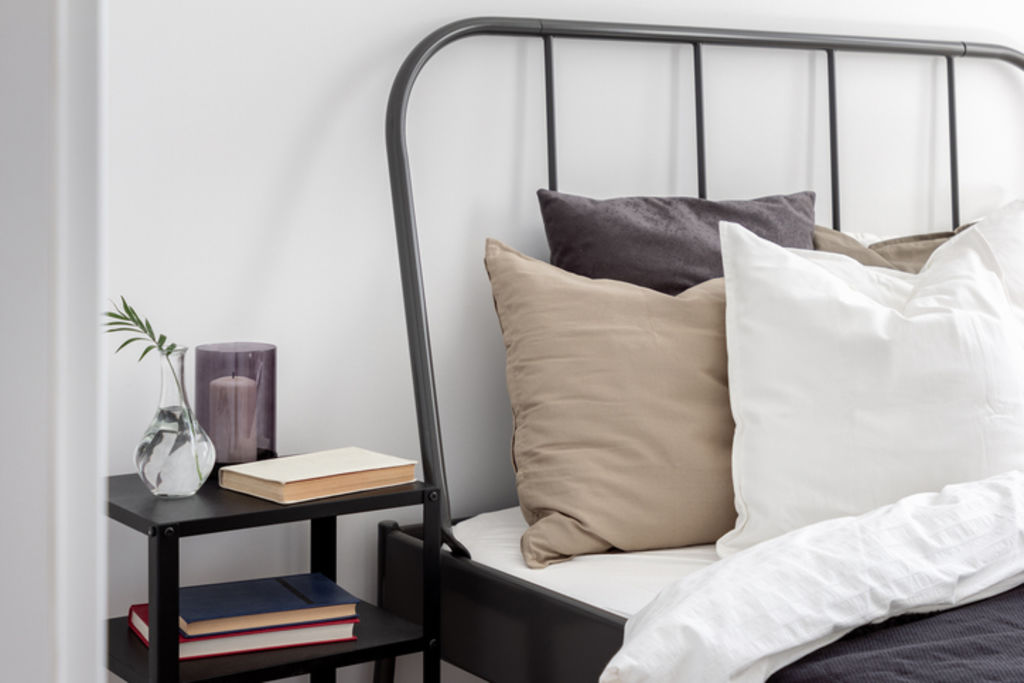 In a world where you are neat, your bedside table will include all the pretty things, and look like something straight out of a magazine.
But without storage, a bedside table can end up full of all those things that nobody wants to see when they first roll over in the morning.
Minimalism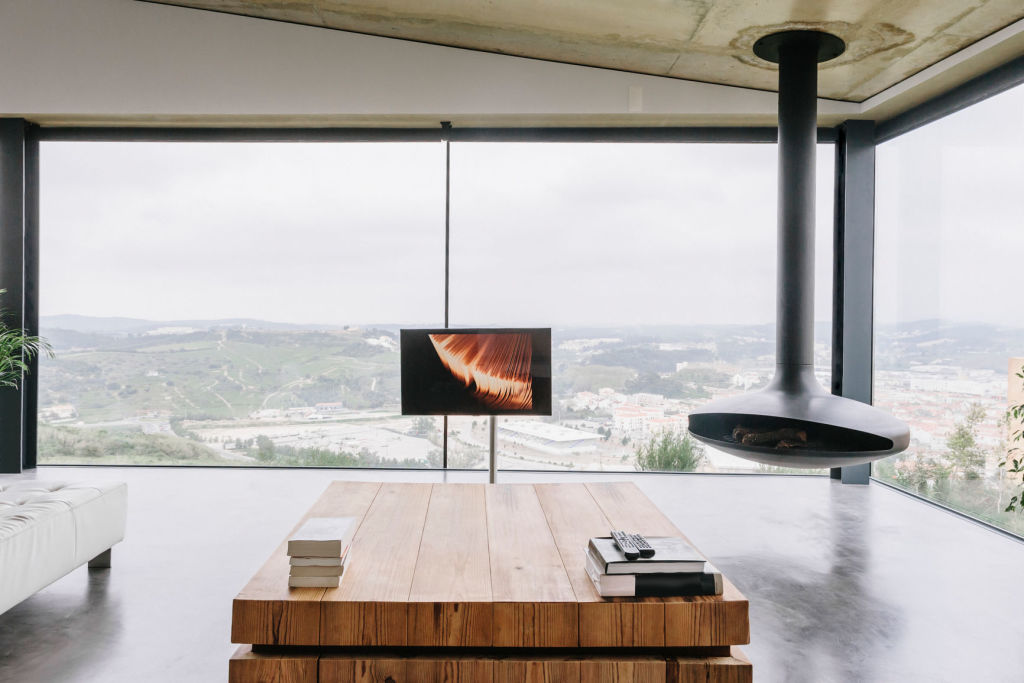 Minimalism is the trend that seems like it is never going to leave, but it's not for everyone.
Clothes and shoes thrown across a bedroom floor doesn't exactly scream "minimalist" but, on the other hand, perhaps a lifestyle based on having as little as possible is just what a messy person needs.
Glass cabinets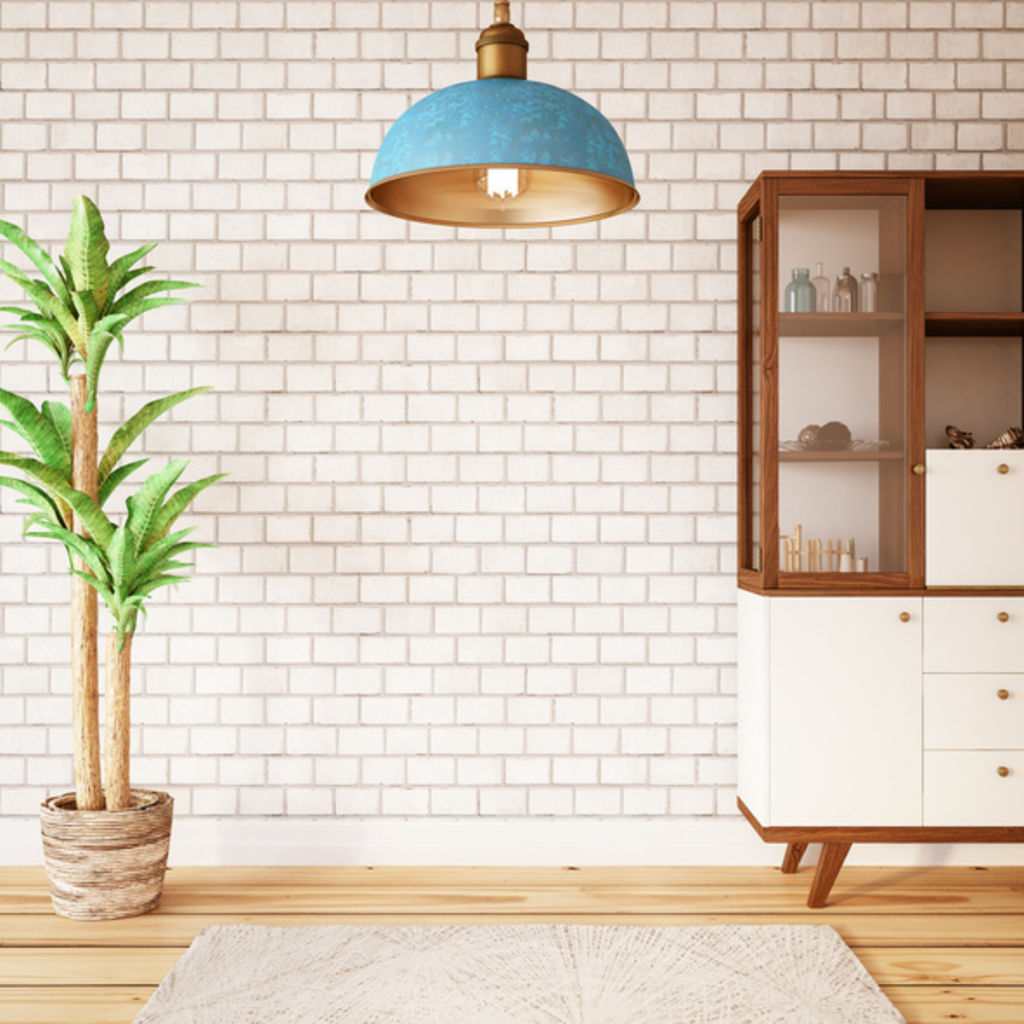 Like open shelves, glass cabinets put your world on display. So you need to make sure that all the items behind the glass are things that you want people seeing.
Plus, if you use glass cabinets in high-traffic areas, you need to regularly clean them so they're fingerprint-free. If you already have glass cabinets, but can't keep your stuff perfectly organised all the time, consider applying removable wallpaper to the inside.
Glass and industrial fridges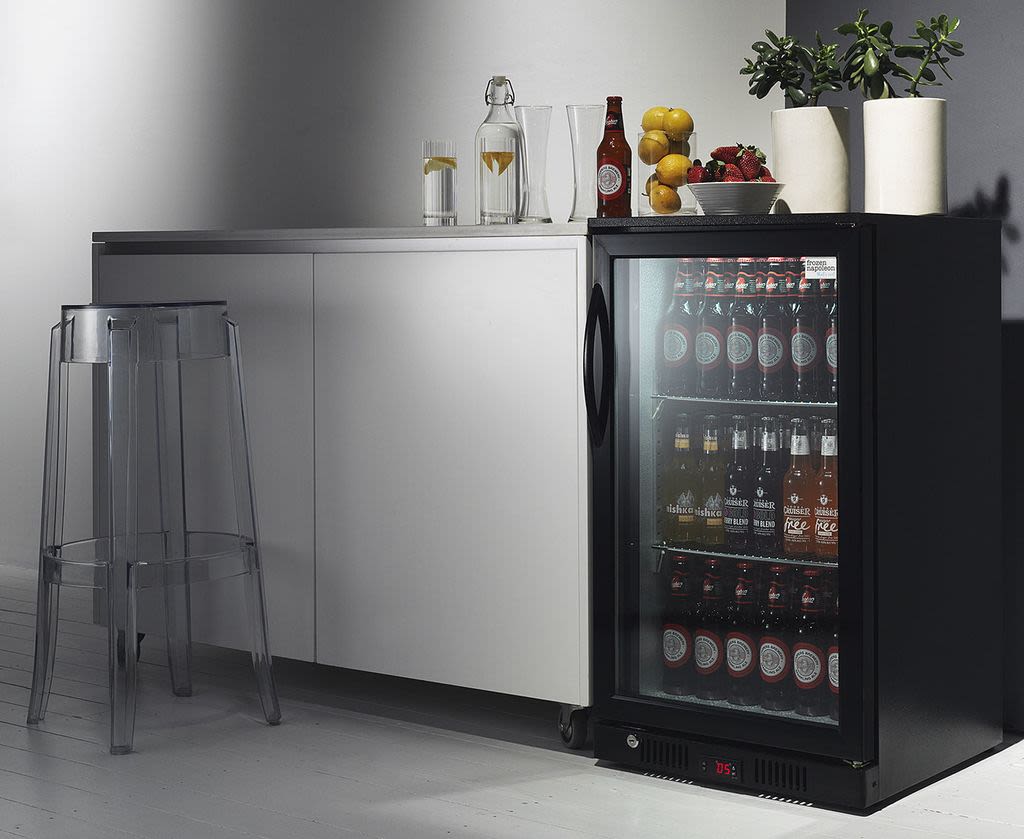 Forever popular in outdoor areas, these fridges can look great when stocked full of coordinated, neat drinks. If you're a grab-and-go type of person, this might not be the way to go.
Open vanities or bathroom storage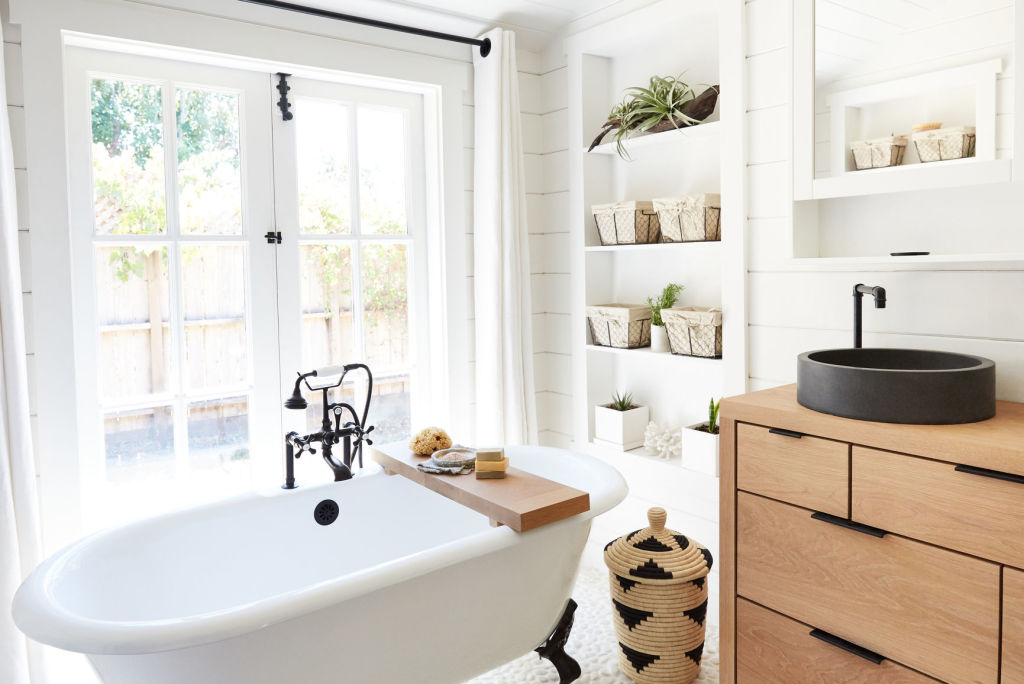 Just like the kitchen, bathroom cupboards can also be a source of clutter.
Open bathroom vanities may be great for producing elegant storage areas, but you need to make sure your supplies are organised in hotel-like fashion for the whole thing to look complete.
If you're on the messy side, you might be better off with closed vanities that offer lots of storage.