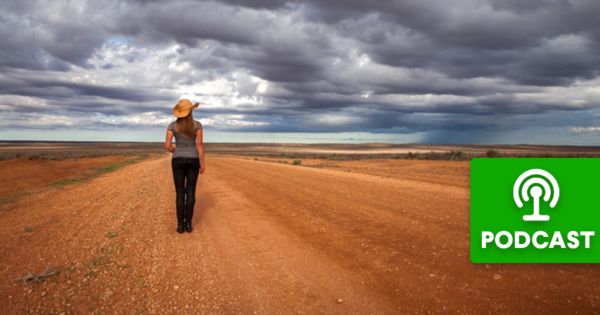 Somewhere Else: Living in isolation
Episode nine: Living in isolation
Episode nine of Somewhere Else takes you to some of the most isolated parts of the country. January and Rose speak to Amy O'Shea, who lives at least half an hour away from her nearest neighbour.
After high school, Amy was feeling uninspired working in retail in her hometown of Toowoomba, Queensland. Her mum suggested she head to a remote country area to work as a governess. Amy found a position on Hewart Downs Station, a few hundred kilometres north of Broken Hill, and was soon heading out to far-west NSW. 
At a local community event, Amy met her future husband Jake, the manager of the station next door. Amy now lives on Yandama station with Jake and their son. 
Later in the episode, Rachel Sheridan calls in to talk about what it's like living and working as a teacher in an isolated mining town in Western Australia.
Here's a snippet of the chat with Amy: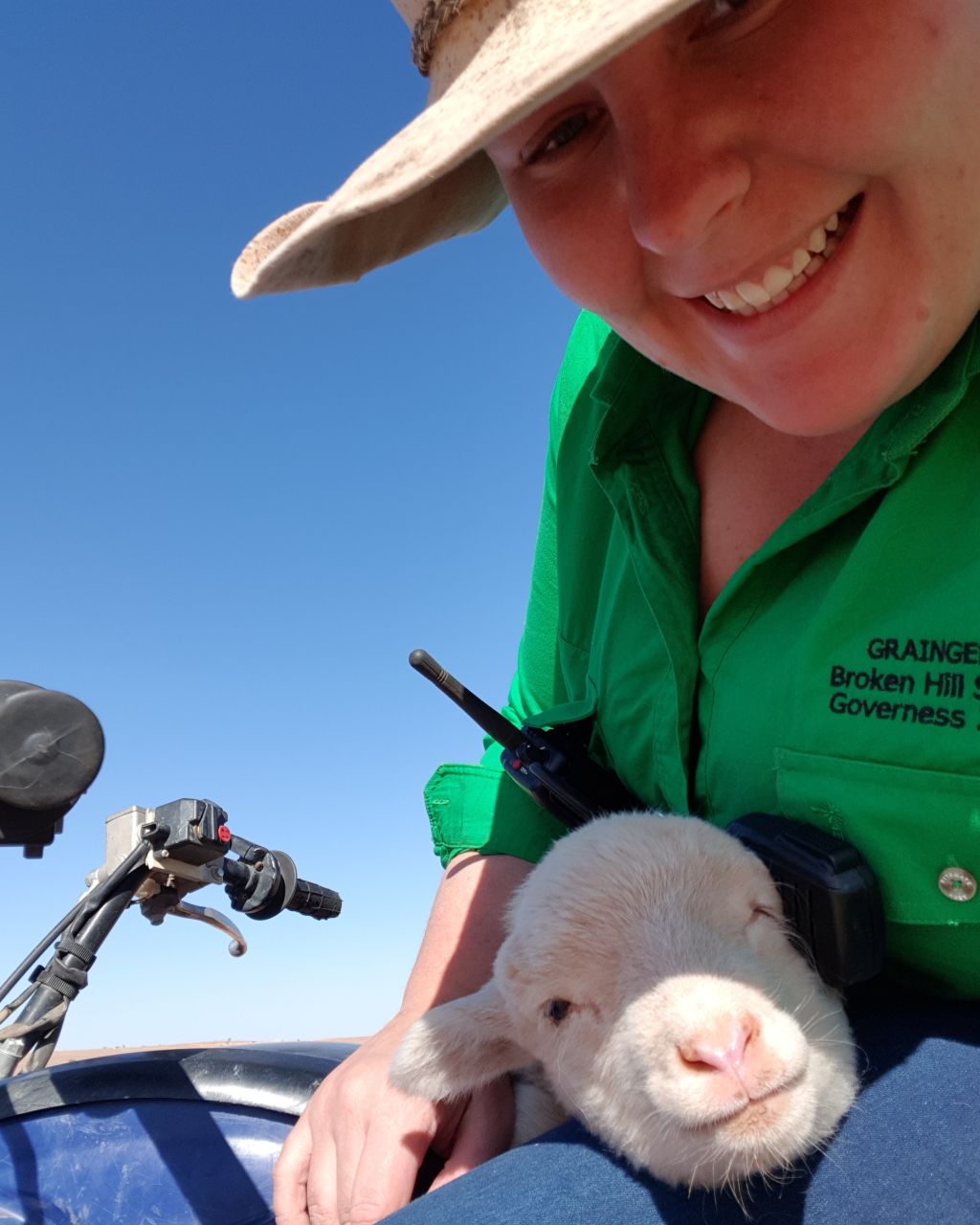 January: What was that big move like?
Amy: It was really daunting. Australia is such a big place and was over 1500 kilometres from home. I was going to be in the middle of nowhere with no phone service and I had never been away from home before. As soon as I got there, I realised it was something I really wanted to do and I fell in love with the place.
Rose: What were those first few weeks like?
Amy: The first couple of weeks were a little bit tough, I got a little bit homesick and fitting into a new job can be difficult when you work in people's homes as well as living there. They were a lovely family, I ended up staying there for a year and a half.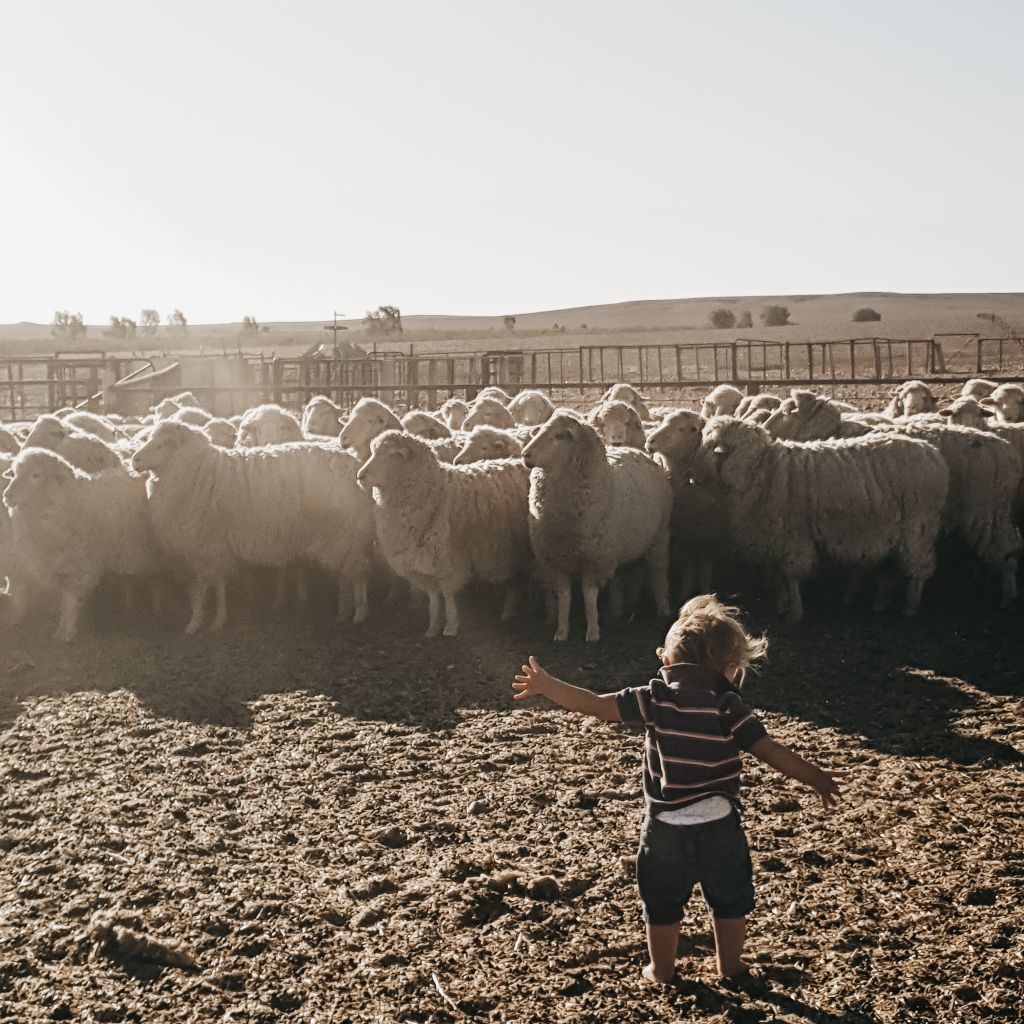 Rose: How far away was the nearest big town, small town or even neighbour?
Amy: The nearest small town was 90 kilometres away from my station. The nearest town with a grocery story was Broken Hill which was over 300 kilometres away.
Rose: How do practical things work? How does the family get their groceries or what happens if you needed something spontaneously during the week?
Amy: We are big meal planners here. We have a truck that comes twice a week with our groceries, we have to make sure that we get our orders in to Broken Hill Coles or Woolworths. We have to plan ahead, or go into town to pick them up.
January: Do you ever struggle with the isolation?
Amy: I do. I have gotten better at managing it. I try to make sure that I go to town and interact, especially now being a mum. I try to go out and meet up with some of the other mums, I am a part of the Country Womens Association.
To hear the full episode, click the link below or listen to Somewhere Else on Apple Podcasts, Spotify and everywhere else you find your podcasts.