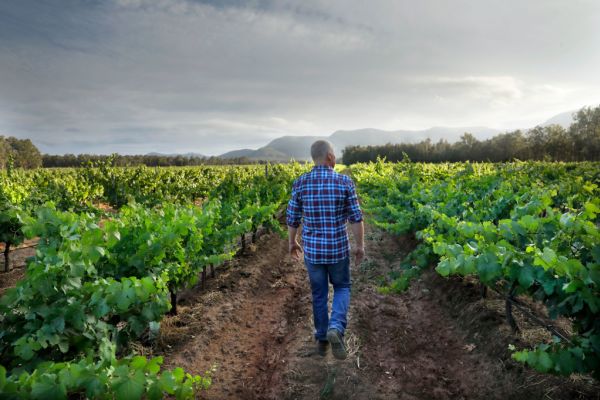 'There's so much to do': Two wine makers on the ins and outs of life on a vineyard
Wine regions around the country are hot spots for tourism and escapes from day-to-day life. Last year, the Yarra Valley had its biggest tourism year on record attracting 48,000 overnight visitors, not including the countless amount of day trips from Melbourne to the region.
Likewise, the Hunter Valley remains NSW's second largest regional attraction, hosting a substantial 4.5 million domestic visitors in the past year alone.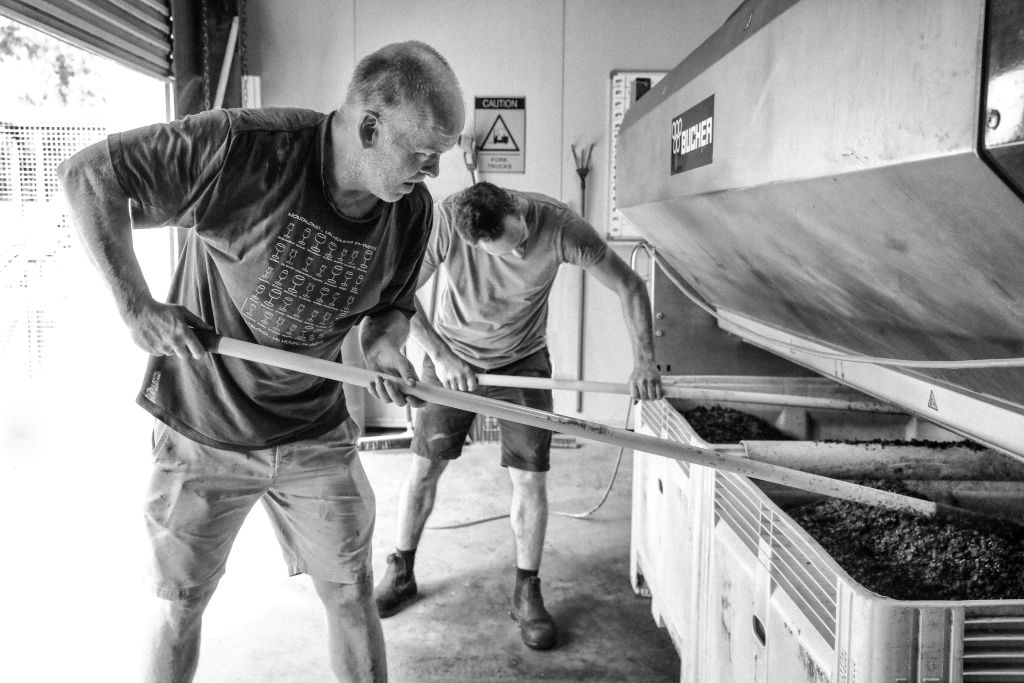 Multiple award-winning Hunter Valley winery Thomas Wines is owned by Andrew Thomas. He says the decision to go into wine was a no-brainer.
"I grew up in McLaren Vale, South Australia and my parents were heavily involved in the wine making industry," he says. "After I completed my wine-making studies, I moved to the Hunter Valley with no real plans."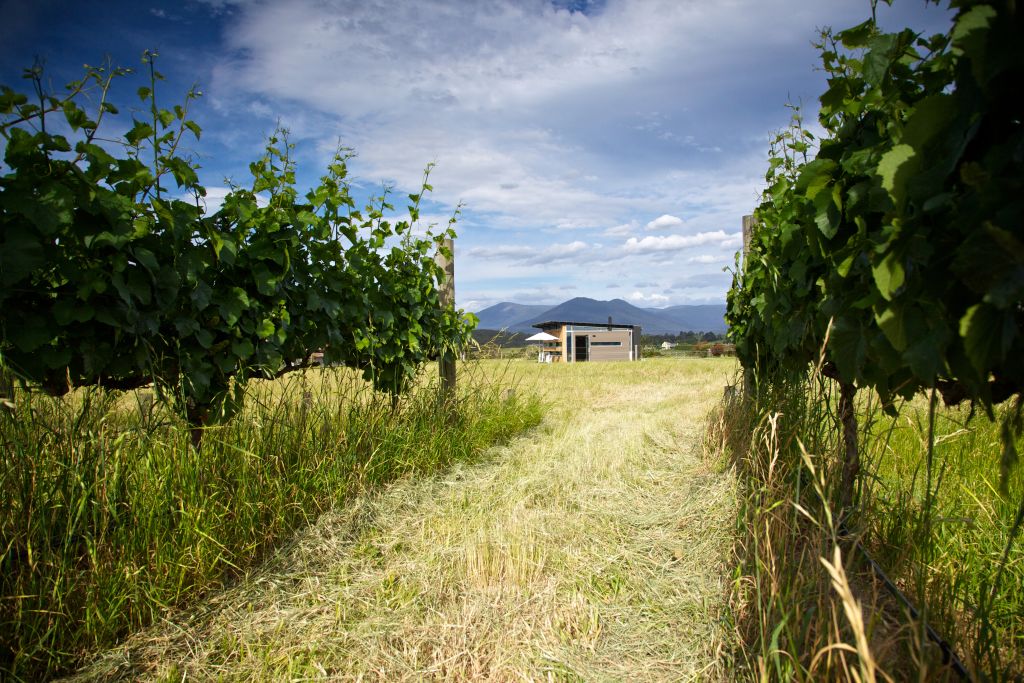 This move was over 35 years ago, and Thomas hasn't looked back. After spending years working and learning on someone else's vineyard, he had a desire to "go exploring".
"I decided it was time to take everything I learnt and do something on my own. Twenty years later, Thomas Wines has evolved and I'd like to think we produce some pretty good wines."
Down in Victoria's Yarra Valley, Justin Fahey owns and operates Maddens Rise. Previously a lawyer who "liked wine and wanted to do more than shuffle paper", Fahey says owning a vineyard can be completely unpredictable.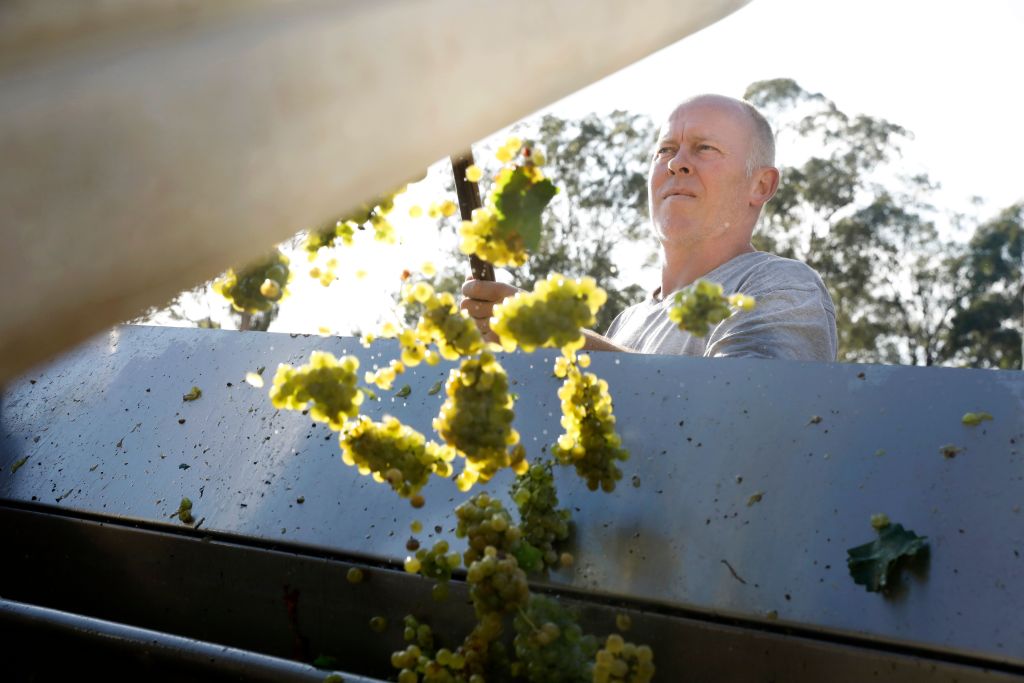 "There's so much to do. There's all the vineyard stuff, dealing with things that might pop up like diseases on the grapes. Then there's the cellar door. Harvesting is a whole different conversation," he says.
After 25 years of owning and living on the vineyard, Fahey says this unpredictability has become more prevalent with the rise of global warming, creating challenging circumstances for wine makers.
"If global warming isn't real, then something really strange is going on with vineyards," he says. "What used to be a four to six-month harvest period years ago can now be as short as six to eight weeks."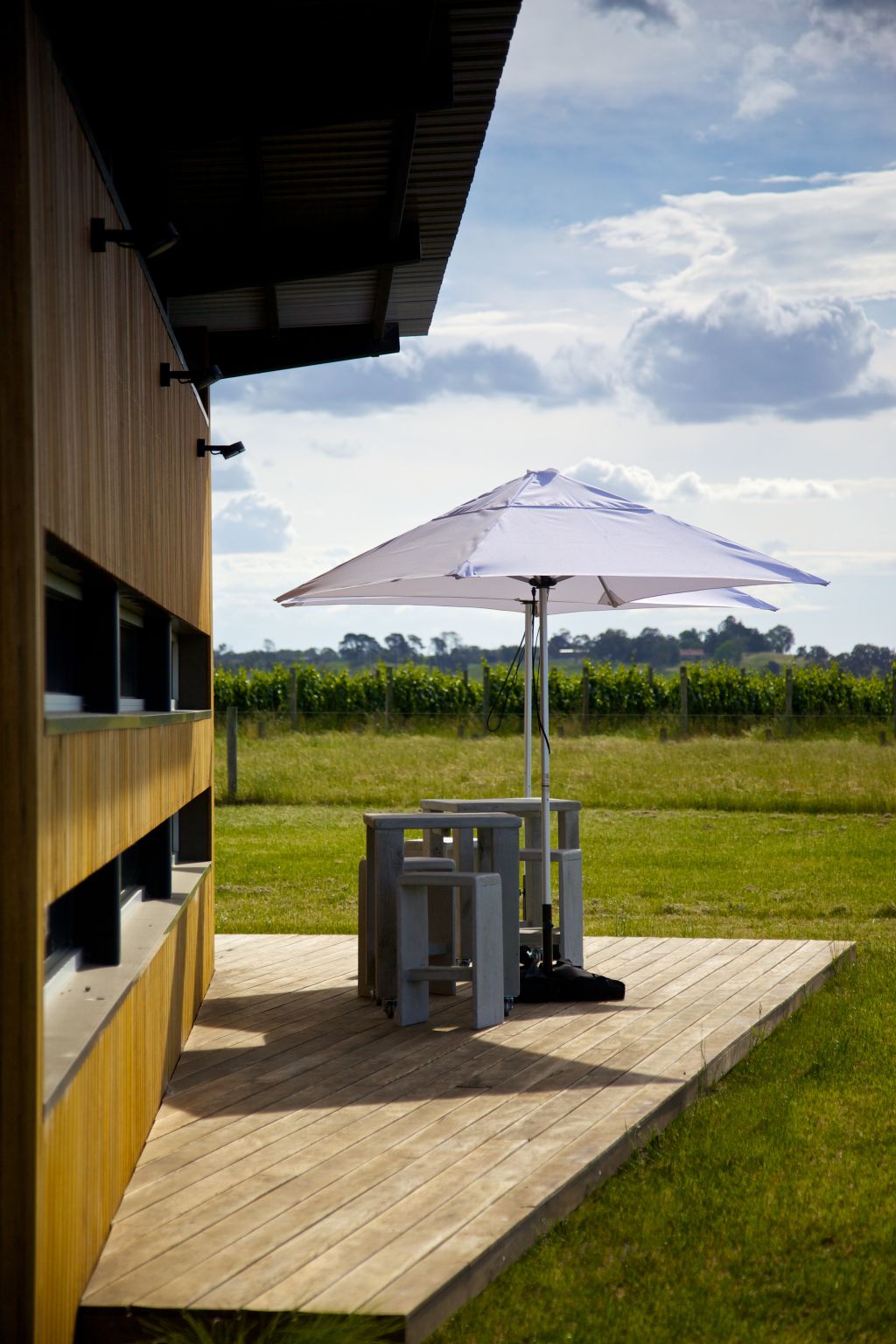 This shorter harvesting time means it's all hands on deck, and Fahey often calls in a crew of contractors to help them get the job done. Thomas also says the hard work is one of the biggest challenges of running the winery.
"Having work-life balance is really tough, just like any small business owner," he says. "I work harder now than I ever have, but it's not a chore because I love what I do."
While life surrounded by grape vines can seem like bliss, both men say this is one of the biggest misconceptions about their lives, and their jobs.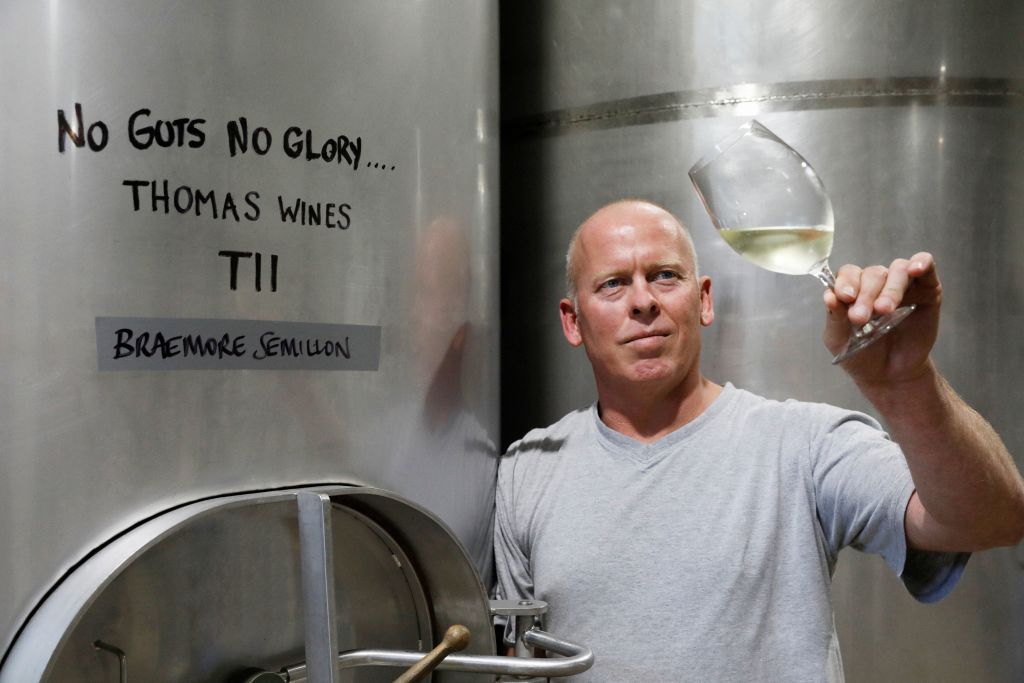 "People think it's all idyllic full of lovely lunches in the sun drinking wine, but there's a lot of hard work involved," says Fahey. "There's no weekends off."
"Helping people to understand what goes into just one bottle is a challenge," adds Thomas. "Most people don't comprehend the time and effort, that the wine they are drinking might have been picked three or four years ago. But that's fine with me … as long as people enjoy it."
Enjoy it they do. Thomas Wines has been named Hunter Valley Wine Maker of the Year twice in 10 years, and at Maddens Rise, the biggest complaint is that customers can't decide on their favourite wine – they love them all.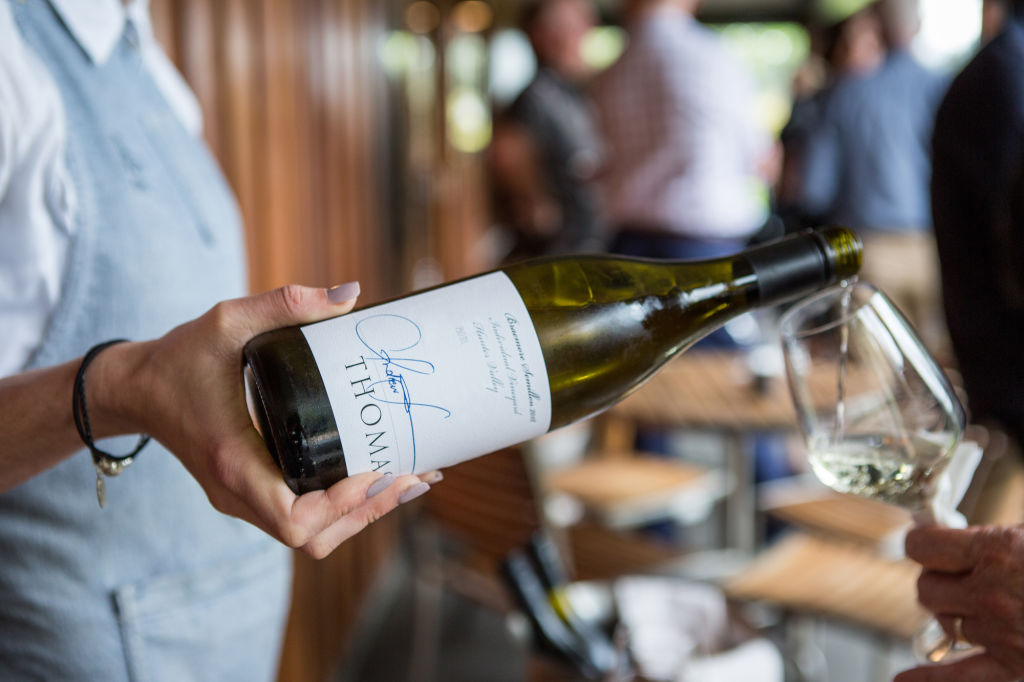 Despite the hard work and unpredictable days on the vineyard, Fahey says it comes with a whole lot of enjoyment and even the worst days come with a slither of silver lining.
"The challenging years often produce the best wine – from adversity you get great outcomes," he says. "Sometimes, vines do the weirdest things."