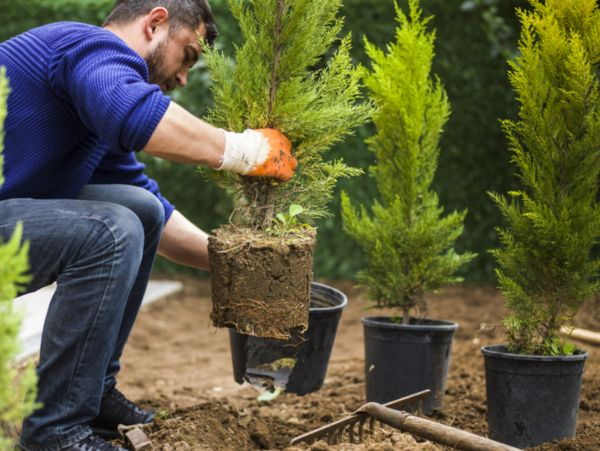 The one mistake renovators make that professionals never do
The finishing touches to your renovation are best considered right at the beginning. I'm referring to things like the landscaping, paths, driveway, mailbox, fences and other details you might deem less important to the overall success of your reno.
Waiting until the end to decide what will go where is the exact opposite of what professional designers do.
What we know is that the accumulation of the small design details is just as important as the big details of a renovation.
The nicest looking houses have got not only the big things right; they have all the small ones right too. They appear to have been put together effortlessly from top to toe.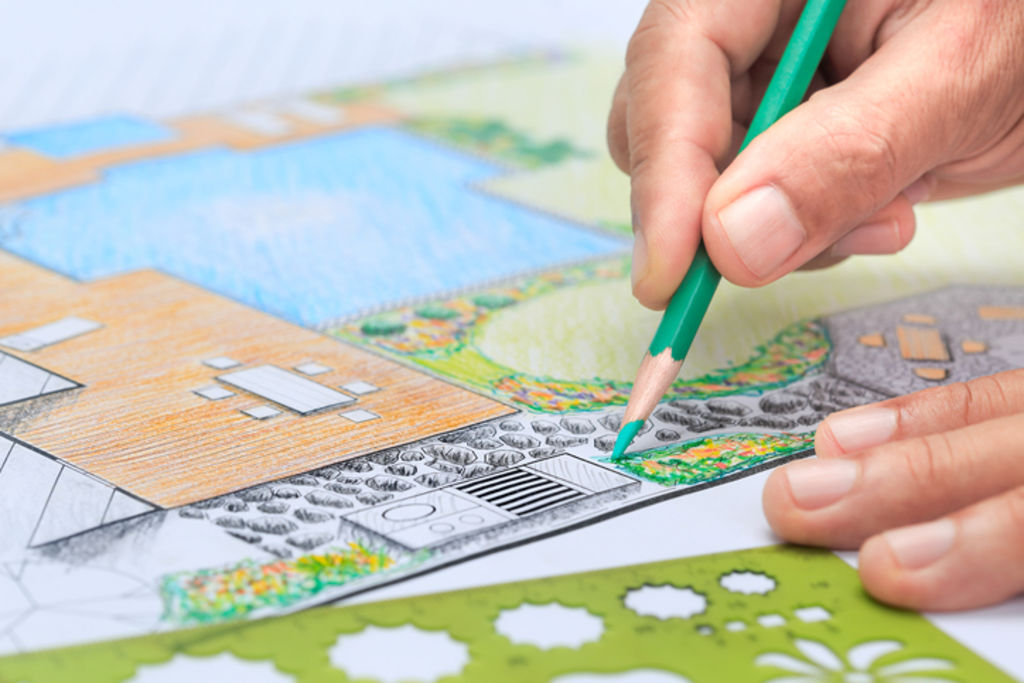 This is achieved by deciding on the important details upfront and then tackling the small decisions as the renovation is happening. They're all generally agreed upfront before a hammer or paintbrush is ever lifted.
Your finishing touches, when selected correctly, are the piece de resistance that sets your home apart from any other.
Here is what well-considered selections for your landscaping, paths, driveway, mailbox, fences and other details can do for your facade makeover.
Improve the style aesthetics of the house
You can off-set an angular or boxy looking home (e.g. brick or rendered finish) by using particular landscaping and other details to soften it visually. These facades often benefit from being supplemented with soft landscaping (think rounded shaped leaves, not spikes) and timber accents in particular.
One house I recently worked on had angular structures, but these were softened by planting vines that climbed up them. By combining the angles with the softer landscaping and other design elements, we created a more neutral design that set this house off really well.
For less angular house styles like Queenslander, Federation, Edwardian or a Colonial, more controlled looking plants and accents will give the house a more structured and linear appearance.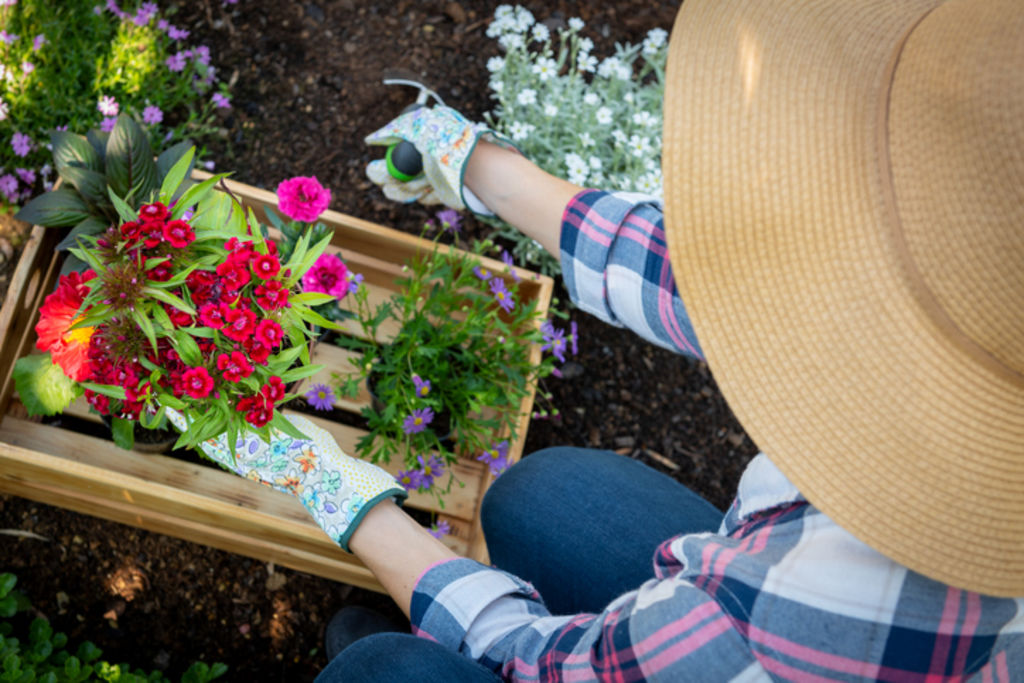 Create visual balance
Visual balance is not about having everything symmetrical. It's about balancing the visual weight of the house or property. Once again, landscaping and other small details such as colour and other minor structural elements can be your hero here. If you have something big on one side of the house, you can create visual balance with something on the other side.
 Accentuate the focal point
Typically, the focal point is the front door. Landscaping and other structural and non-structural details are a great way to emphasise the entrance. Make sure you leave enough space around the entry and ensure you know whether you are softening it or trying to make it more angular or linear.
Create a visual anchor
This is under-utilised and often not even on a renovator's radar because they either don't understand the concept or haven't heard of it.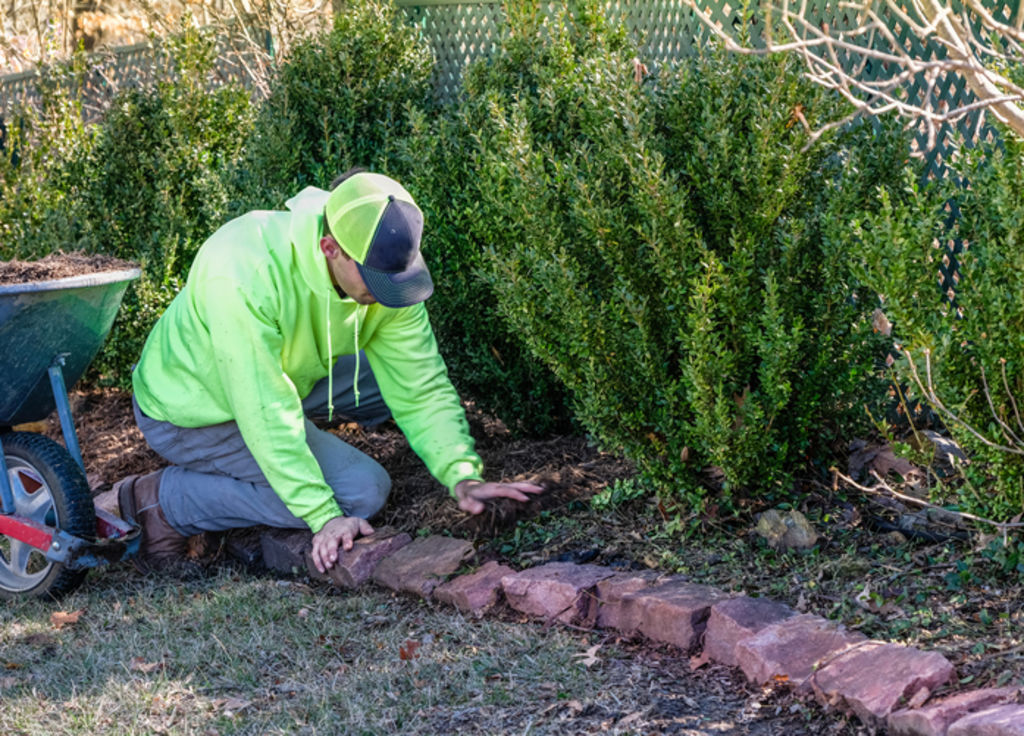 A visual anchor is something that anchors your house in place. It might be that you have a two-storey house, a house you are looking up at from the street, or a house with nothing around the base that looks like it's just been plonked down on a block of land. This is when anchoring becomes important.
The best and easiest way to anchor it is with plants around the base to add a sense of visual weight, but there are many other techniques which will improve the aesthetics of the entire property.
Adding well thought out landscaping and those smaller finishing touches really is the key to achieving undeniable "wow" factor.
Jane Eyles-Bennett is one of Australia's top exterior designers and owner of design firm Hotspace Consultants. Join Jane in her Facebook group Home Renovators Network Australia for design and renovation inspiration and insider tips for your home improvement projects.