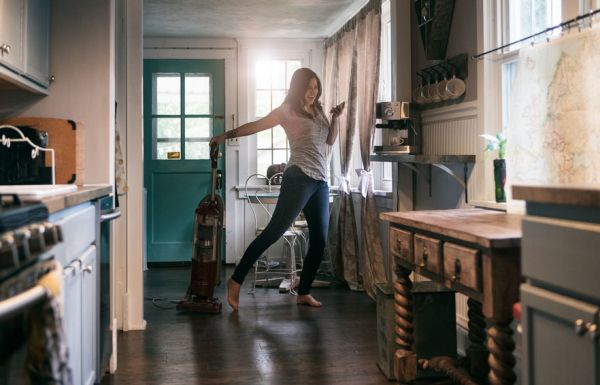 The seven unwritten rules for apartment living
Making the move from a house in suburbia to a block of 12 apartments was a big adjustment. However, after a few months of getting my bearings, I think I've managed to work out the unwritten rules for being a good apartment neighbour.
While you can't please everyone, there seems to be some mutual and unspoken rules that help ensure people from all walks of life can co-exist in one building.
Be respectful of different schedules 
It's important to remember that if you chose to buy or rent an apartment, you've signed up for close proximity living. You need to be tolerant of other people and understand that not everyone is on the same schedule.
While I work nine to five, my housemate works night shift, and I'd like to give my neighbour who showers at three in the morning the benefit of the doubt and assume they do too.
Don't have unrealistic expectations
Consider the type of location you've chosen to live in and the types of lifestyles that people are generally living. I live inner city — a hop, skip and jump away from some of Melbourne's most vibrant nightlife. While my building is never a zoo of noise, expecting complete silence at nine on a Saturday night is slightly far-fetched.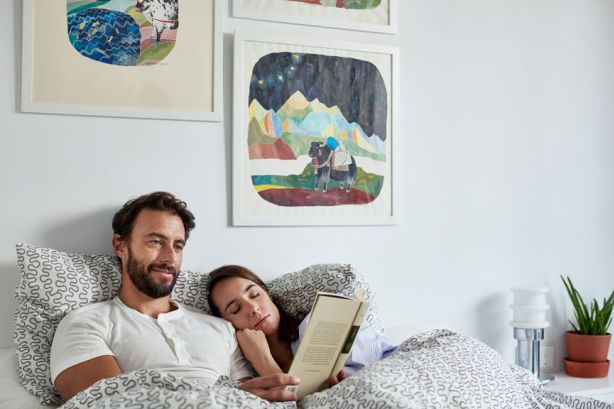 People are allowed to have parties 
I live on the top level of my building, and each of us has a pretty impressive decking area that screams "entertain on me". I hope I'm not wrong, but going off everyone's habits, my neighbours are accepting of a small gathering every once in a while.
When my neighbours do their thing, I turn a blind eye so I can do the same another weekend. There's been no passive aggressive notes left under my door so far, so I'll keep rolling with this arrangement.
Don't clean in the morning 
Speaking of acceptable noise, think twice before you whip out the Dyson for a Saturday morning deep clean. You may be a morning person, but lots of people look forward to a sleep-in on the weekend, or maybe they've just come off the back of a bar shift.
On the rare occasion I've got a big boost of weekend motivation, I'll keep the noisy housework for after 10am.
Be friendly 
Being tolerant is one thing, but being friendly is a lot better. A smile and a hello isn't hard to manage and being the bigger person pays off when you're dealing with some not-so-nice people.
I've been presented with a few opportunities to give a nasty neighbour a taste of her own medicine, but playing it cool is the better idea. Nobody wants a neighbourly war on their hands, and I still want to have my occasional gatherings on my balcony without any backlash.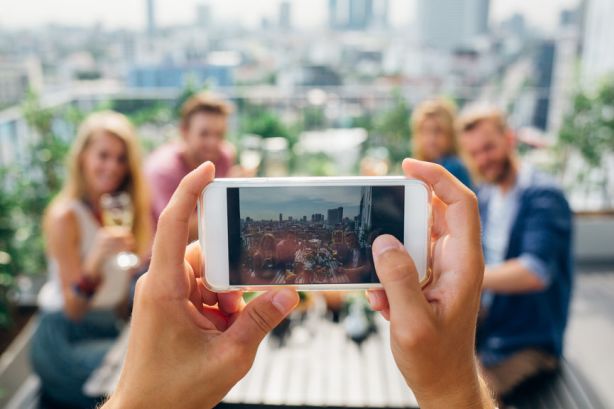 Control your pets
While you love your furry friend, not everyone feels the same. Make sure any noise (such as barking) is kept to a minimum, and don't assume that all your neighbours want your dog jumping on them and sniffing at their feet.
The RSPCA recommends cats and rabbits as the perfect apartment companions. Not only are these animals more suited to smaller living spaces, but your neighbours will thank you.
Honesty is the best policy 
Always return mistaken deliveries and don't accept that UberEats order that was accidentally buzzed to your apartment. Karma will come back and bite you (in the form of an angry neighbour who didn't get their Singapore noodles).
Was someone's mail put in your letterbox by accident? Use it as a good chance to get to know that person, drop it off personally and score yourself some neighbour brownie points.