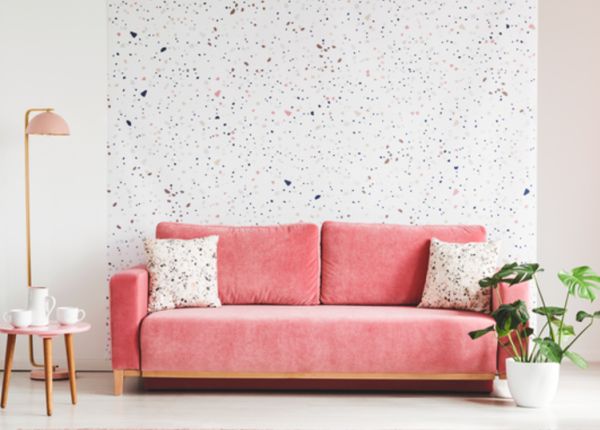 These are the five worst home interior trends of 2019
The year 2019 has been far from easy. We all coped in the best ways we knew how and, for some of us, that meant focusing on the home. While such focus may bring comfort and joy at this time of year, some of us may not be so lucky. We are speaking, of course, of terrible trends. If you followed these, then you are in our thoughts and prayers.
1. Marie Kondo
Already a fixture on the home scene, in 2019 the Kondo craze exploded, thanks to her Netflix special, Tidying Up. Marie Kondo managed to spark joy in many, but there were many more who resented having another set of household chores and rules to live by. Kondo's entire ethos has now sparked suspicion after she released a new home decor line, Shop At Konmari, in November.
Listen to episode one of the new season of Somewhere Else:
Weren't we meant to get rid of all that extraneous stuff? A Tuning Fork and Rose Crystal, currently going for $110, feels like exactly the sort of thing you'd throw out in a year.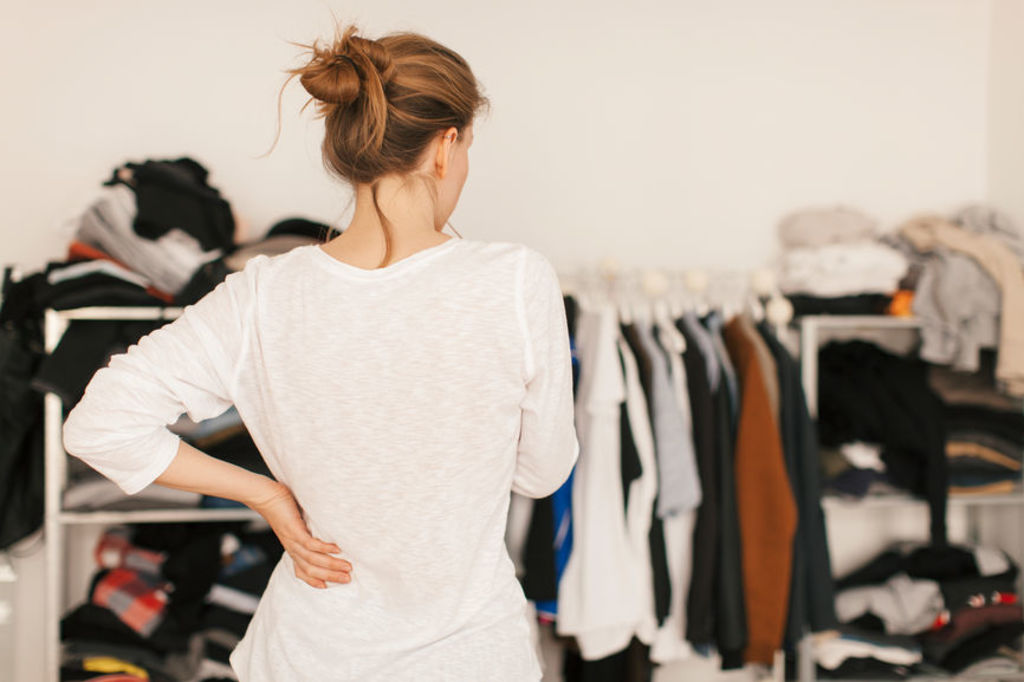 2. Pet furniture
A bed for your dog is understandable, but 2019 marked the year that pet accessories and furniture turned a corner into the ridiculous. There are now "walk-in" baths crafted especially for dogs and complete two-storey cardboard homes for cats. Nothing, it seems, is too much for one's precious fur babies. Worse, if you detest the idea of your pooch's living quarters clashing with your own design scheme, then Coco Republic has the solution: pet beds made in the same materials.
The Architect Dog Bed, for example, is an extension of the brand's bestselling Architect collection and features a teak frame with hand-strung rope detail, brass edging and a fabric cushion for the paltry sum of $895. For that price, you might want to teach Fido some new tricks – like earning money.
3. Pink
Call it blush if you want to, call it fairy floss or Turkish delight – but know this: you'll be calling the local recycling collector in 18 months because this trend will not last. The main reason is that pale pink is hardly the hue to hide stains, which means anything larger than a cushion is going to cost you a lot in cleaning fees.
And pink, at least according to every interior design expert, goes best with grey walls, which is not the colour you want to be surrounded by when you finish binge-watching that series on the unsolved murders of serial killers. Worst of all, it screams 1985 as loudly as Cindi Lauper. The 1980s may be back in fashion, but we all need something more durable for our furniture. Hard pass.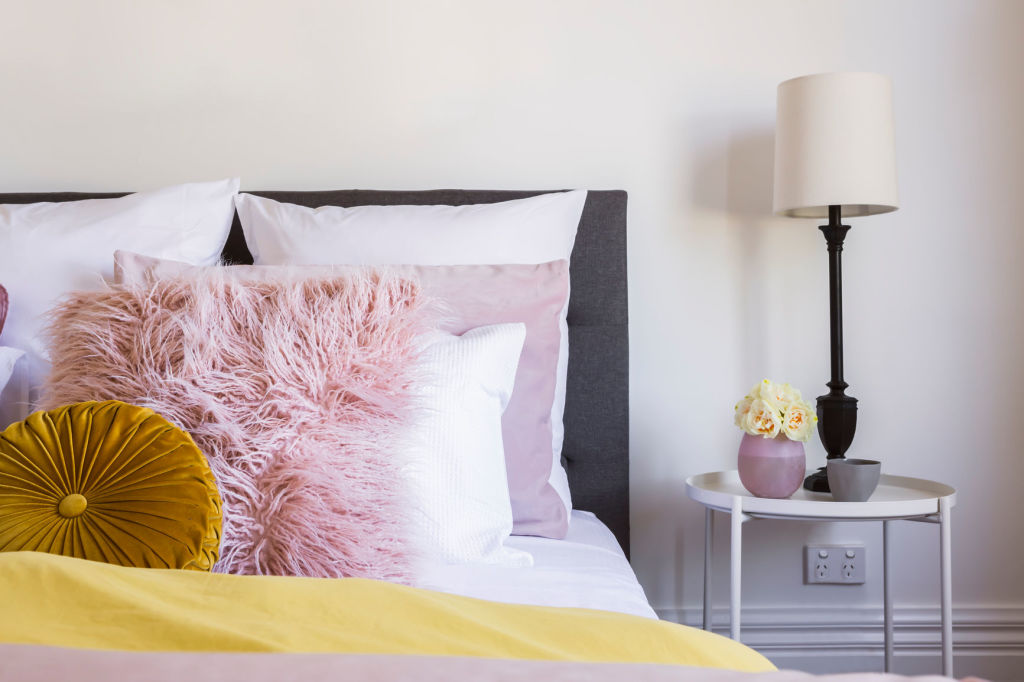 4. Weird bathroom design
Bec Judd recently announced that she'd put in a gigantic shower for two so she and her husband could clean themselves at the same time. And while it might be the only place they can have alone time with so many kids around, a double shower is, for most, women, an infringement on serious thinking time.
Meanwhile, Kim Kardashian West and her husband, Kanye, took their love of minimalism a step too far by removing discernible basins or drains from their bathroom sinks. The design decision was said to have cost around US$32,000 sparking viral outrage and confusion until Kim explained the situation. Seven months later, the internet remains unimpressed.
5. All velvet everything
Decking a dining room out in deep blue velvet might have made for a grand reveal for Mitch and Mark on The Block, but the reality is that Australia is getting hotter each year, so unless you have an equally powerful airconditioner, you're better off avoiding the David Lynch look.