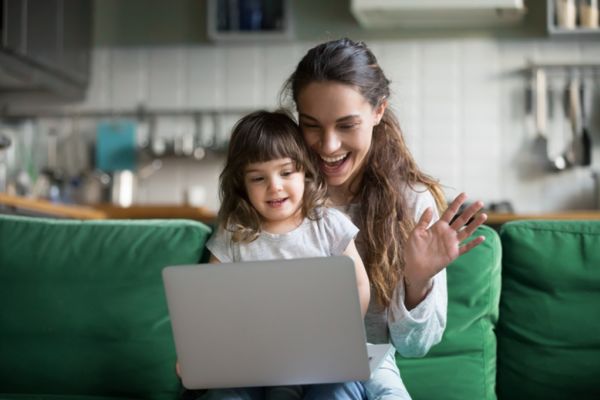 Tips from a psychologist on getting through the Easter long weekend
At a time as unprecedented as this, a holiday like Easter can prove challenging for people who usually spend the weekend participating in traditions or family time.
As well as navigating being away from family, many Australians now have four days with no plans and no work. While for some this sounds like a great time to relax and connect with those in your home, for others, it will be a difficult weekend.
Clinical psychologist Dr Jo Mitchell says there will be a range of emotions highlighted over the coming days.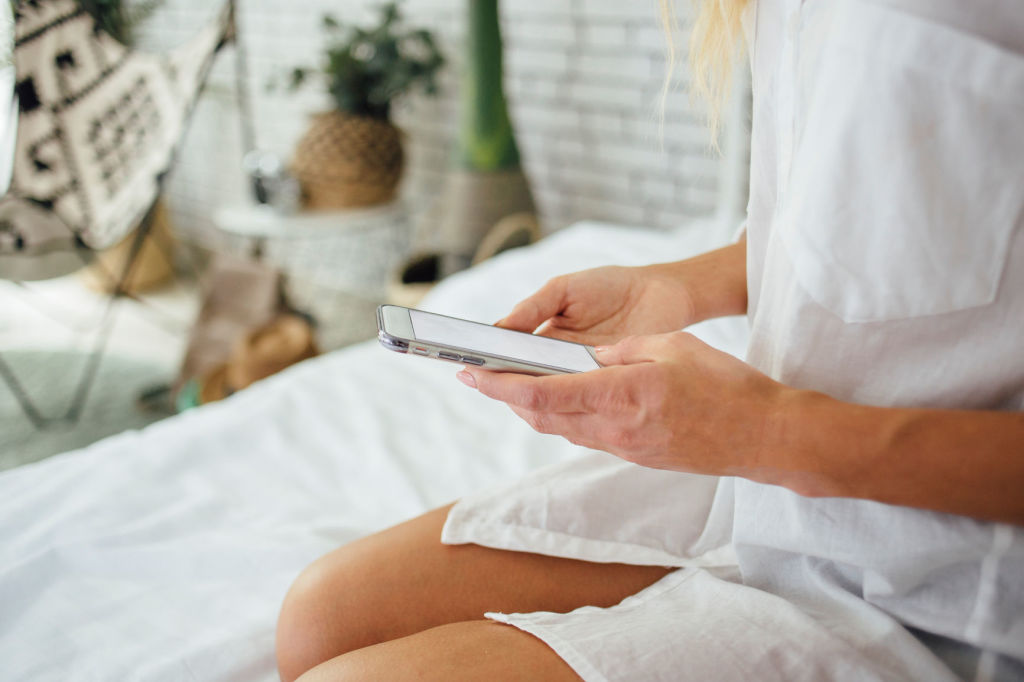 "People are feeling all sorts of emotions at the moment … So something like Easter, when perhaps you would normally be at the family shack or having family events, rather than getting caught up in the grief or the sadness of the loss of that, it's about thinking 'well, what else can we do?'" she says.
Rather than dwelling on the fact that this year is a little different, Mitchell encourages people to think outside the box and create some digital versions of family time and traditions.
"There are plenty of ways we can connect, and they might be different to what we usually do, but we need to be thinking about what new rituals we want to put in place if we can't be physically together," she says.
While emotions are running high, Mitchell says it's important to check in with yourself, and lean into any emotions that might come your way over the coming weeks.
"The really important thing is to recognise that those emotions are there. Don't ignore them, and make room for them," she says.
"Taking a moment to recognise the way you're feeling could help so much. The research tells us when we name and acknowledge these emotions, it helps us process them and for them to ease off.
"What a lot of us do is feel the discomfort and then try to distract ourselves, which just builds the negative emotions up. Pause, notice what is going on, name it and think about how you can connect."
When the Easter weekend arrives, many people will be reaching to replicate their usual celebrations using video conferencing apps.  And while this may be comforting  for some, others might be looking forward to the freedom of being away from family during the holidays.
"Everyone will be different. If you find family times like Easter stressful you might enjoy the peace and solitude from skipping family dinner or a meal with the in-laws," says Mitchell.
"For others, reaching out and creating new rituals will be key. There are so many ways to connect over technology, and get creative."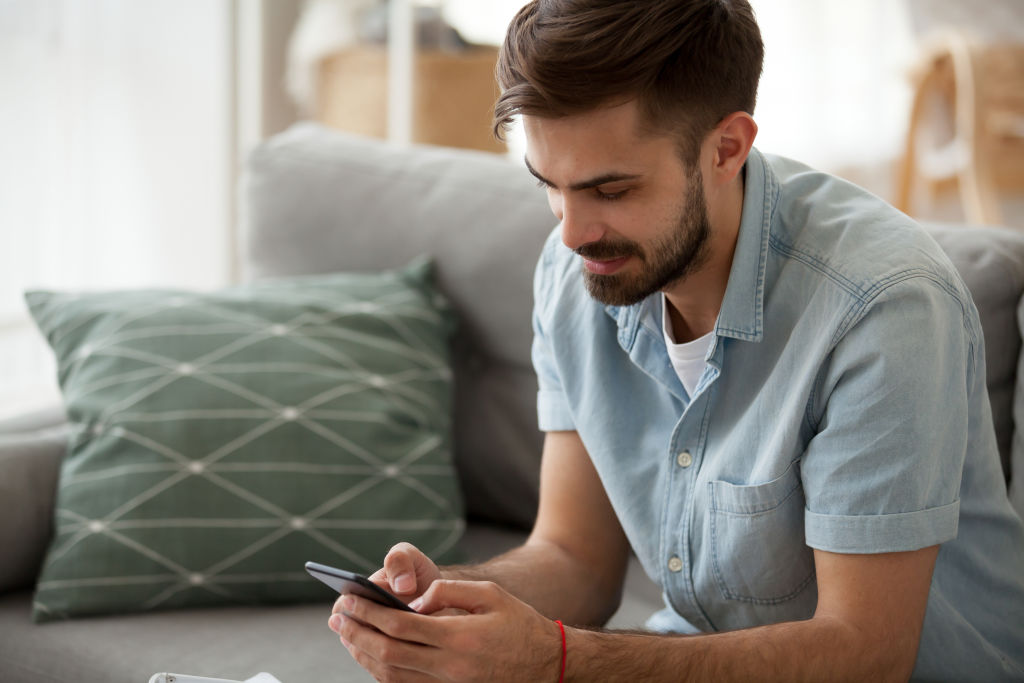 Mitchell says she would give the same advice to people who might be isolating alone.
"It's all about asking yourself what do I need," she says. "Think about how you are going to spend your time so you don't get caught feeling isolated and sad. Be proactive. This might mean cooking, or getting in the garden, or setting up games and activities over apps."