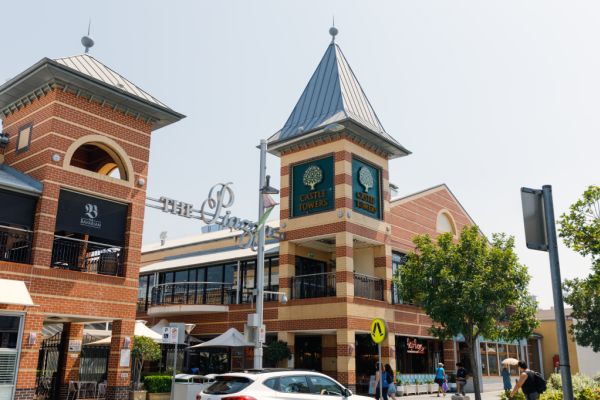 In partnership with Deicorp.
Welcome to Castle Hill, the jewel of Sydney's Hills District
Set in the heart of Sydney's Hills District, this suburban gem has long been one of Sydney's most desirable postcodes. From its vibrant shopping precinct and foodie hotspots to the neighbourly streets, Castle Hill gives locals little reason to leave.
Leafy, friendly and family-oriented, Castle Hill ticks all the right boxes when it comes to liveability, which is why generations have remained true to this booming district and newbies are making a move to the Hills.
"Castle Hill has become much more of a bustling, happening area, with a great mix of people who have been here for decades and have a wealth of stories to tell, alongside new, young families whose story is just beginning here," says Jess Milne.
Milne has lived in Castle Hill her entire life and is planning to raise her children in the area. Her parents moved to Castle Hill in the 1990s when acre blocks were the norm, and over the years, as the area has evolved, Milne and her fiance wouldn't want to be anywhere else.
"I've watched Castle Hill transform from mostly semi-rural acreage into suburban dream homes while maintaining a tranquil spaciousness," she says. "The main shopping centre, Castle Towers, is a local favourite that keeps getting better, as it's in a constant state of expansion and redevelopment."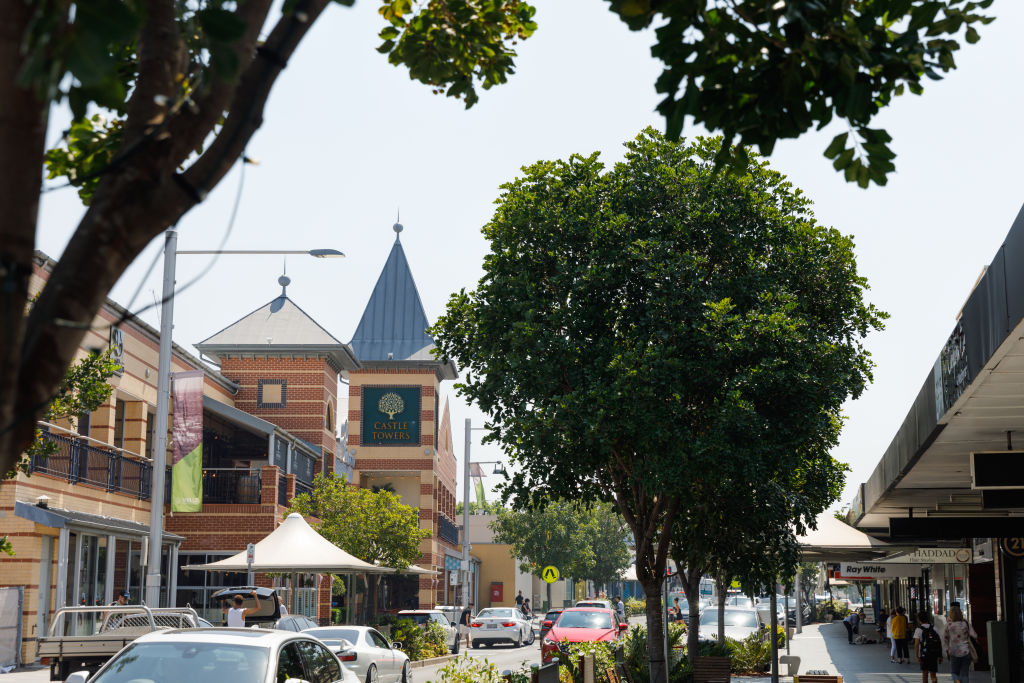 One of Castle Hill's biggest appeals is its ability to blend its bustling commercial area and new residential developments with quiet leafy streets and open spaces. Add into the mix a host of reputable schools, well-connected transport services and shopping and dining precincts that keep on outdoing themselves, and it's easy to see why the suburb is often referred to as the crown jewel of the Hills District.
"There's a great sense of community among residents of Castle Hill. The locals feel very connected to the area, and they love where they live," says Rob Furolo, executive manager of corporate communications for Deicorp.
"Within the Hills District, Castle Hill delivers the convenience of great shopping, cafes and restaurants combined with excellent transport links thanks to the new Metro stations and a great variety of attractive housing options."
This includes Deicorp's three residential developments that are popping up in the Hills District: Proximity in Rouse Hill; Tallawong Village, a master-planned community in Tallawong; and The Ashford, which is part of the revitalisation of Castle Hill's sporting and community destination, The Showground.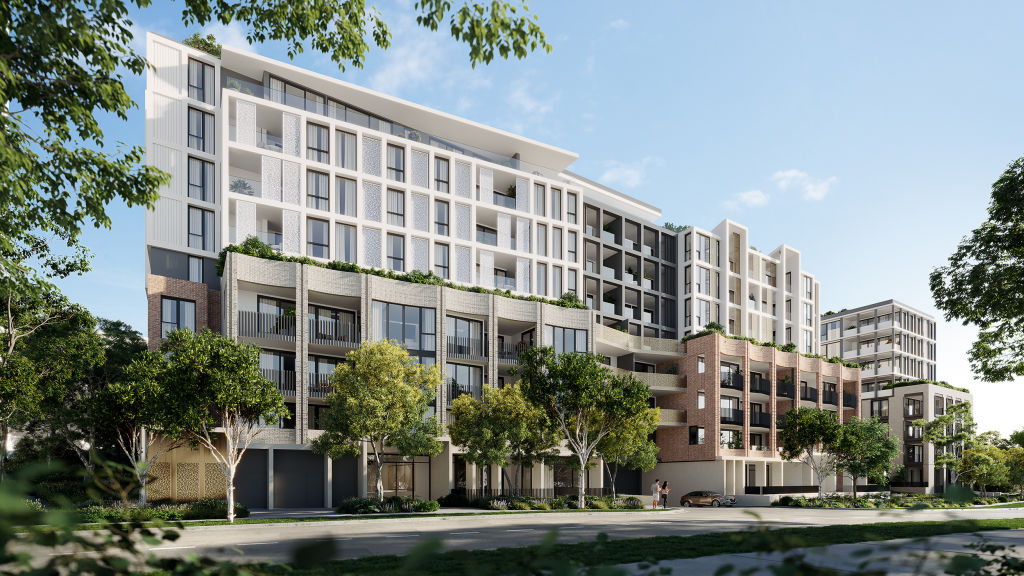 Set amid native landscaped gardens, The Ashford boasts a series of one-, two- and three-bedroom apartments with flexible, oversized living spaces. It's being developed alongside a full-line supermarket, 30 retail stores, plus a collection of cafes and restaurants.
"Our upcoming project at Showground will become the beating heart of a vibrant new village," Furolo says. "It will include a beautiful outdoor piazza for al fresco dining, community spaces and beautifully landscaped areas for children and families. And, being literally across the road from the Metro station, it will link residents to all the conveniences and jobs in Norwest, Macquarie Park, Chatswood and the CBD – with trains every four minutes."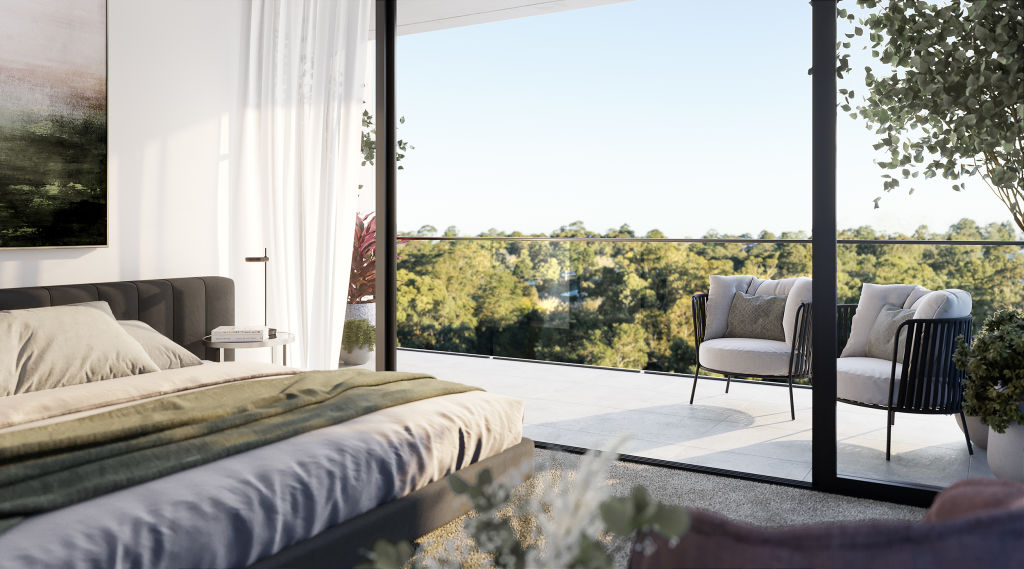 Thoughtful design and connectivity are signature features of the Deicorp Projects. Each of their three major Hills District projects is located next to or near a metro line. But with convenience being a major drawcard for locals, the community and overall lifestyle that this area affords keep locals grounded for the long haul.
"It's a relaxed, safe, family-oriented community, which is a big part of why we'd like to have our children here," Milne says. "We love that it's an active, outdoorsy crowd – there are always people walking laps of the oval, playing on the tennis courts and taking the dogs out. There's something for everyone here, and it's only getting better and better."