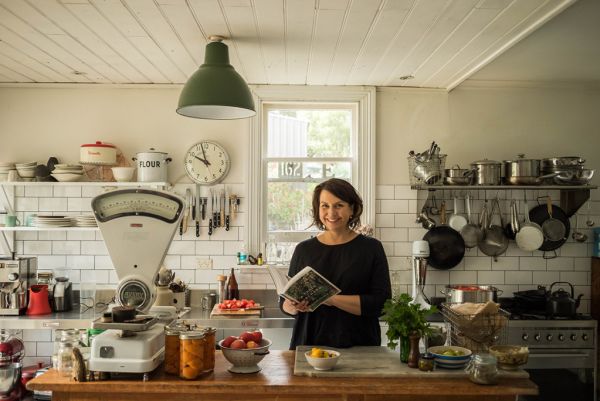 What it's really like moving to Tasmania from the mainland
You'd be hard-pressed to find a more diversely idyllic spot than Australia's most southern state. Clean air, lush forests, spectacular mountains and unspoiled beaches are all part of Tasmania's trademark. Visitors come for the beautiful scenery, the amazing produce and the brilliant arts scene. Add to the mix the relaxed lifestyle, friendly locals and the often more reasonable property prices and the southward surge is understandable.
Yet, not everyone's pleased to see all these fresh faces. In fact, wander into the Facebook group Rentals Tasmania, putting the feelers out for a property and you might even be advised to "stay away".
Accessing timely healthcare in the island state can be a real challenge and the housing crisis in Tasmania, as in many other areas of Australia, is hitting hard with short-term rentals such as Airbnb being blamed – in part – for contributing to the shortage of properties.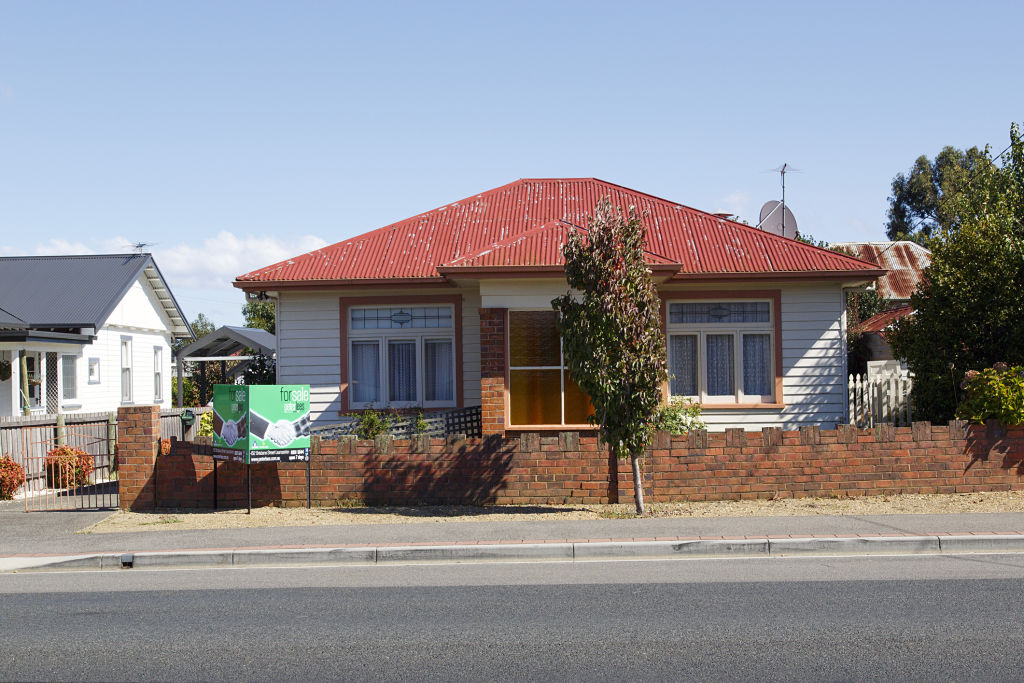 "Even the locals can't get houses," one Tasmanian explained in the Rentals Tasmania group. "We have had 80-plus people all looking at the same houses that we have put in for. There are way too many people moving here when the rental market was already struggling."
The property crunch is not stopping what the locals refer to as "mainlanders" making the trip across Bass Strait in search of what they hope might be a simpler and safer life. Reassessing after the pressures of the pandemic, they're hitting the ground running, securing local or remote jobs, getting involved in community groups and determinedly settling in.
For instance, I'm Tasmanian, born and bred, and have moved back after decades on the mainland to be closer to my family. I'm renting a house from a family member and am acutely aware of how lucky I am. My family swung into action to support me when I lost my job due to COVID-19, offering a much-appreciated Plan B for myself and my two adult sons. They had also lost their jobs and – like 30 per cent of Australian adult children – had found living with a parent was the best way to get through the pandemic.
After months of preparation during Victoria's lock-down, we moved to New Norfolk, a pretty riverside hamlet in the Derwent Valley, about 35 minutes from Hobart's CBD. It's where they film parts of my favourite TV show Rosehaven and is home to a bustling market, a thriving arts scene, delicious produce and foodie favourite The Agrarian Kitchen as well as much of the usual small-town infrastructure.
I'm around the corner from my mum and brother, working remotely and my boys have secured casual local jobs and study plans.
Further north, former mainlander Arushi Jindal and her partner have crossed the strait and settled in Devonport. The pair made the move in early March. 
"We went through a lot of options," data scientist Arushi says. "Devonport came across as a good balance, central to the entire north coast, home to the Spirit of Tasmania, a beautiful coastal town, affordable and we also have friends here.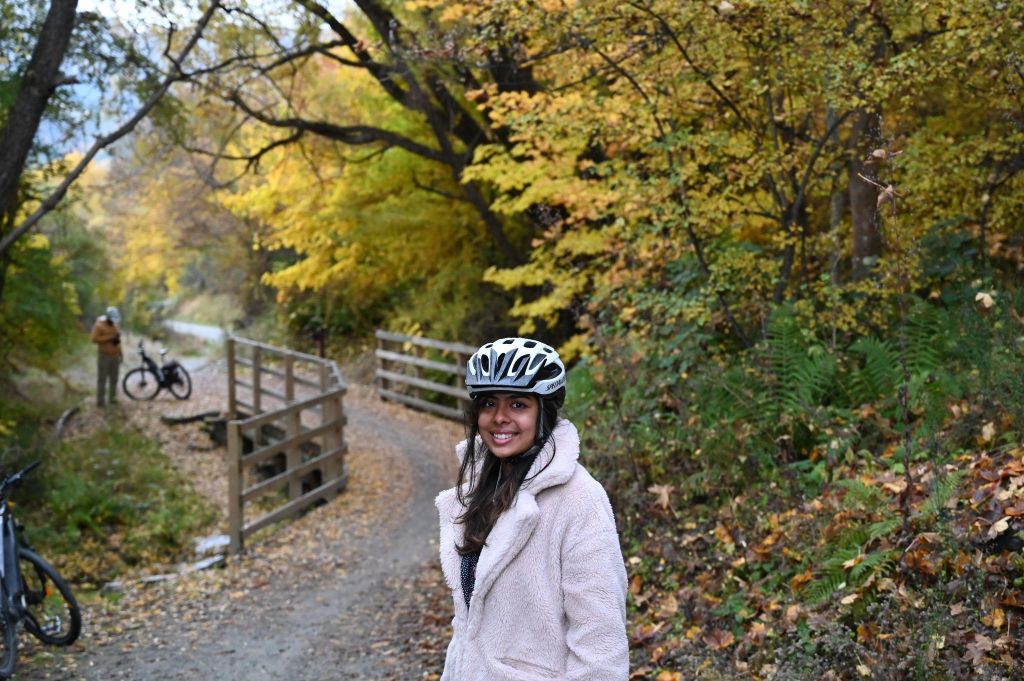 She's working remotely and is planning trips back to Melbourne when she needs to be on-site with colleagues.
"The proximity to nature feels awesome, as we can go for a hike in the early morning before work, even on weekdays," Arushi explains. "Or for a sunset hike after finishing work."
"We're already making new friends, visiting new places, taking part in community events. Weekends have been busier than before … I don't think I will ever look back."
Greg Donoghue and his partner bought their Tasmanian property sight-unseen after viewing via a video tour. With adult children not keen to make the move from Melbourne, the couple is waiting until the time is right to take the leap.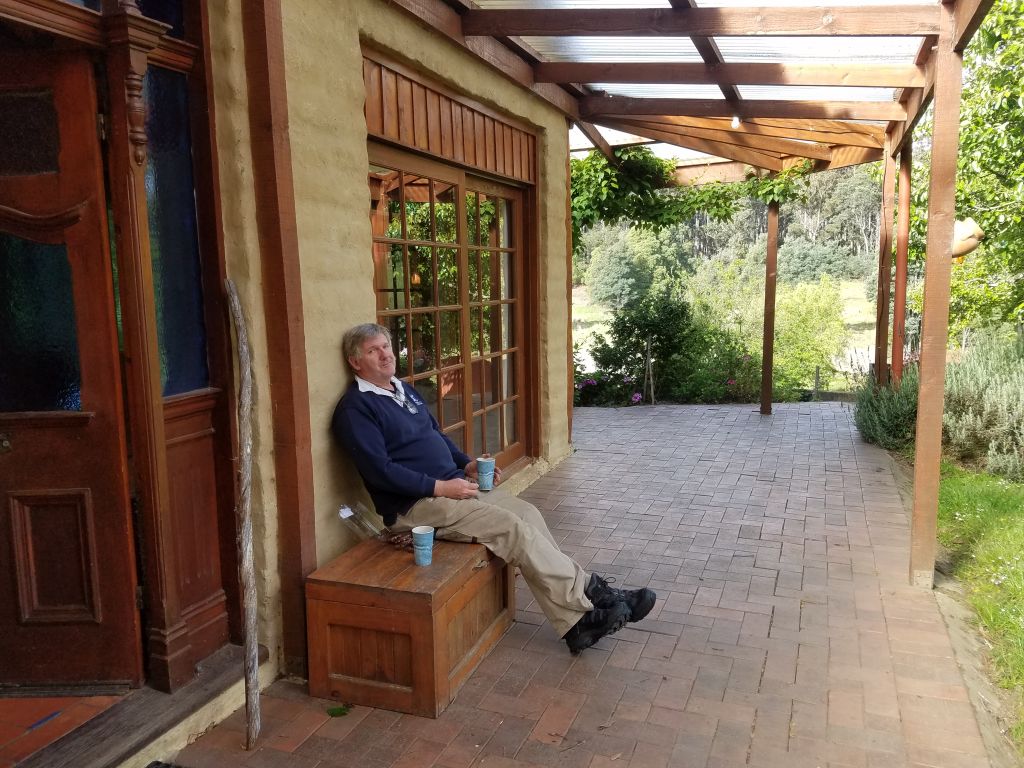 "We purchased in North Launceston about a year ago, and are now waiting to make the move," Greg says. "Hopefully this year."
"We both love the outdoors, and have interests in anything natural – plants, animals, geology, weather, stars, you name it, and we can access any of these things within a half hour drive." 
"There are several vibrant local communities that have interests in the arts and crafts, history, and environmental issues – quite unlike the stereotype of 'country towns' that they are parochial, old-fashioned, and a bit dull."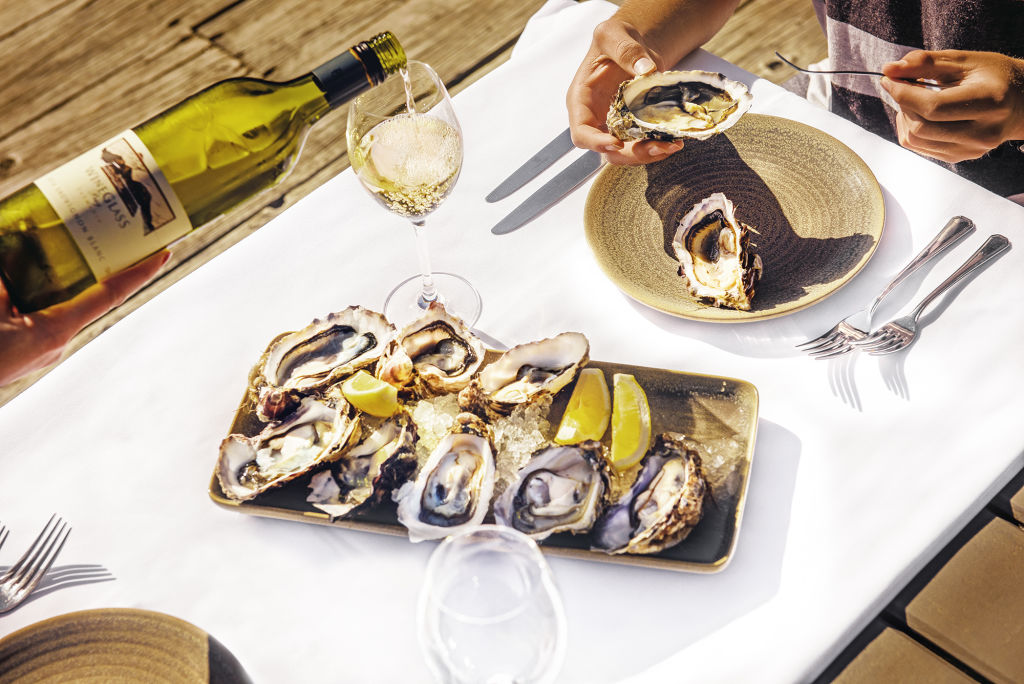 "Work is no problem for us, my partner is a nurse-carer, for which there is quite a high demand, and I am an academic in the science of learning and do most of my work at a computer with NBN," Greg explains.
"The COVID-19 lockdowns have taught employers that face-to-face meetings and office attendance are, in fact, detrimental to productivity, so working from home is now actively encouraged."
If you're considering the move yourself, choosing where to settle really depends on your budget and the lifestyle you're looking for. Both Hobart and Launceston are thriving small cities, brimming with friendly folk, food and culture. For regional settlers, most services can be accessed by heading to these cities. Property prices in northern and regional areas are lower than in Hobart and surrounds.
Author, food stylist and photographer Michelle Crawford headed south of Hobart with her husband and two children.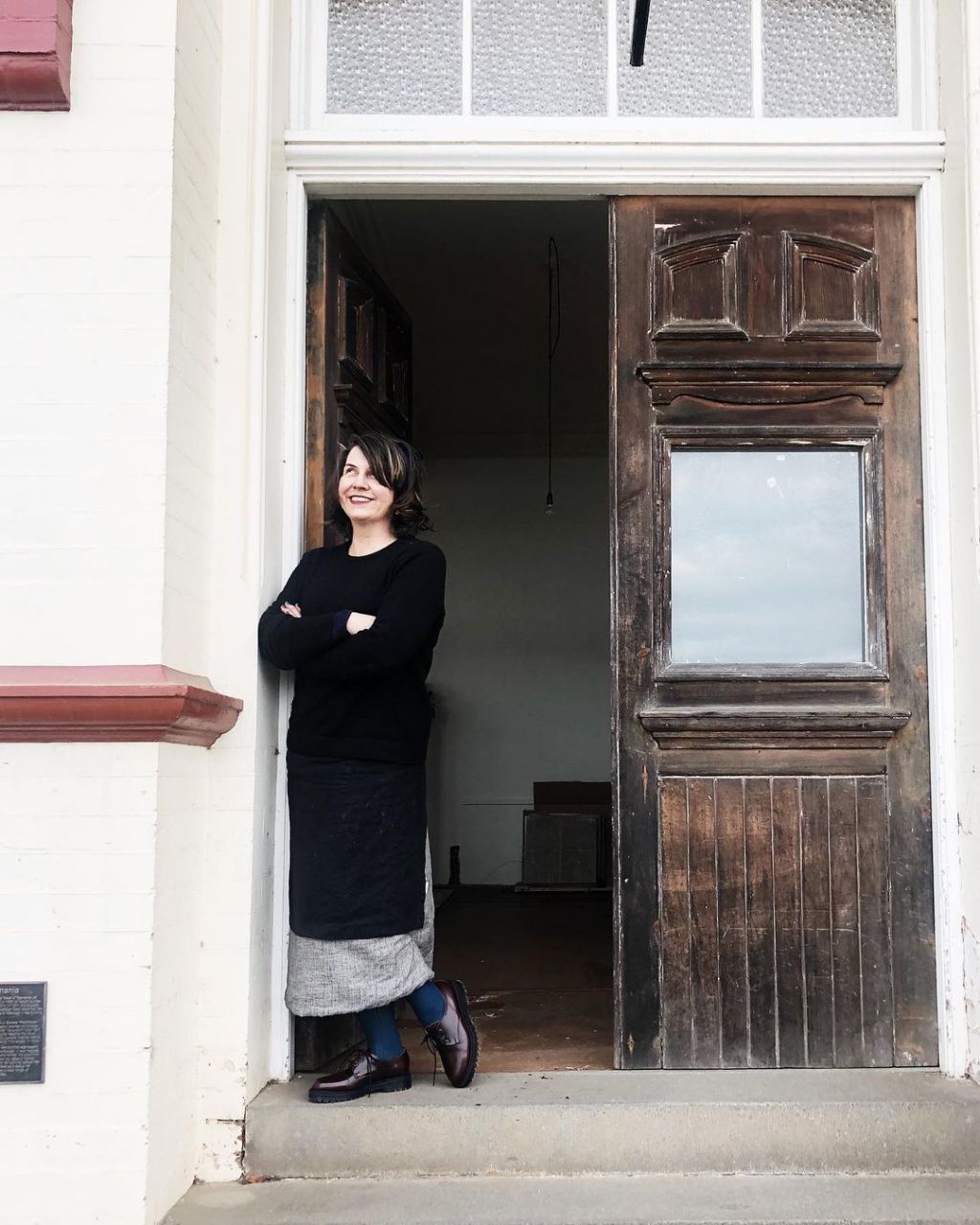 "We left the bustle of inner-city Sydney back in 2004 looking for a slower pace of life," Michelle explains.
"We ended up in the Huon Valley, attracted by the gobsmacking beauty of the place, the incredible produce and it ticked boxes like affordable housing and being close to a capital city (albeit a small one!) for job opportunities. I think we were lucky when we did move here because I'm not so sure we could tick all those boxes now."
"Lots of my friends and colleagues have several casual jobs on the go, with a flexible work schedule. Tassie seems to be the land of the side hustle," Michelle explains.
"I think the children benefitted from growing up in a regional area, although now they are teenagers they might not agree. They can cook dinner on a bonfire, whittle a stick like a boss and know their Geeveston fannys [apples] from their Cox's orange pippin. But they have grown-up without spending a lot of time with their grandparents and cousins, which is a shame."
The family recently bought the historical Bowmont building (aka 'The Bowie') in Franklin and are running it as a studio, accommodation and event space.
"I've managed to carve out a successful career that works in Tasmania," Michelle says. "We have a really wonderful lifestyle."