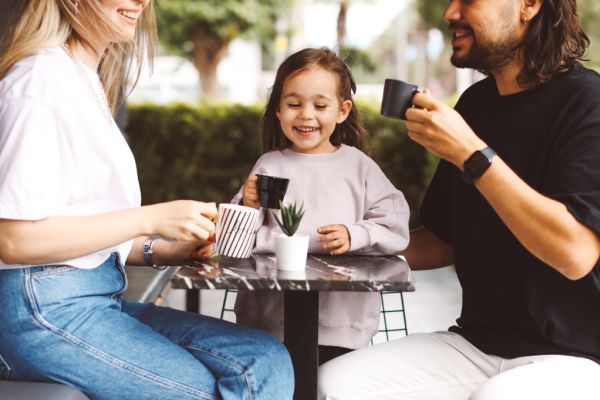 In partnership with Canopy.
Why Crows Nest may be the perfect suburb for your new home
Where comfort and convenience co-exist, Crows Nest, on Sydney's Lower North Shore, blends the best of city and suburban living. This much-loved locale is being revitalised, with improved infrastructure and more cafes and dining hotspots, which only bodes well for its future.
Perfectly positioned between North Sydney and Chatswood with quick access to Sydney's CBD, Crows Nest has long been revered for its convenience, including unparalleled access to major road arteries, in addition to a well-connected bus and train system. And it's only likely to improve with the opening of the new metro line in 2024.
"Crows Nest is very central and convenient to everything. Plus, we love that we can walk out our front gate and turn right, and in three minutes, we're in the middle of all the restaurants and bars," explains local resident Steve Wakeham.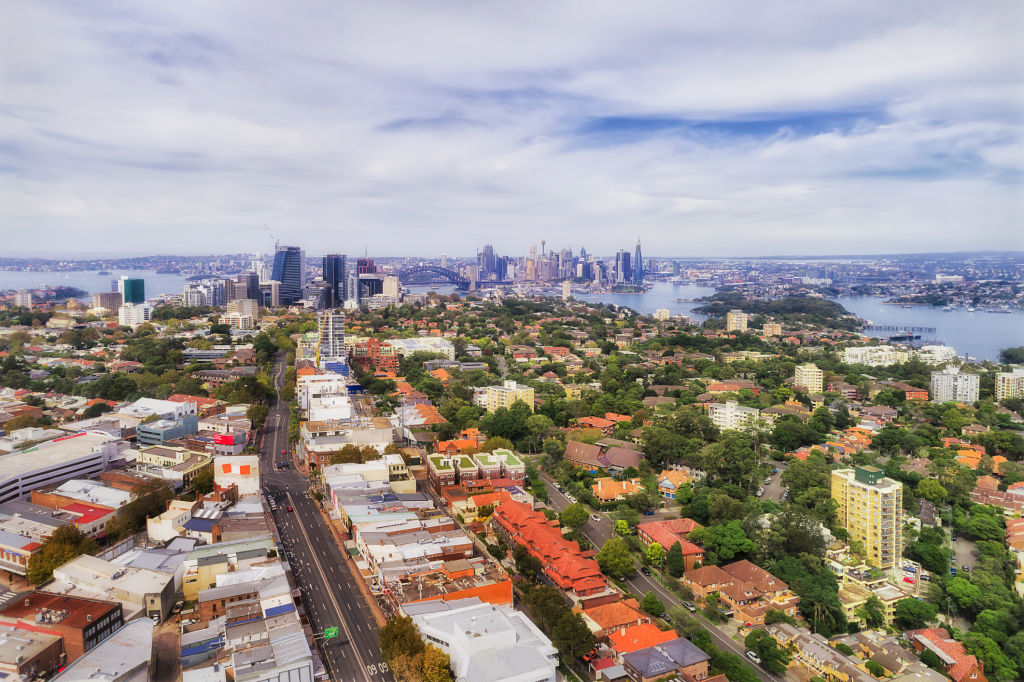 The suburb is so much more than its winning location, however. It's home to an ever-evolving array of bars, boutiques and restaurants, with Willoughby Road the lifeblood of the area. It's where you'll find multicultural dining, brunch hotspots, small wine bars, boutique stores, day spas, plus a brand-new Coles supermarket and high-end boutique developments.
"We moved from a large family home in Roseville to Crows Nest nine years ago. And although a lot has changed in this time, the significant development in St Leonards and Crows Nest has been quite good as it's bringing more people into the area, which should support the restaurants, bars and social activity," says Wakeham.
Tim Abbott, director of projects and developments at Ray White Lower North Shore, champions Crows Nest's liveability.
"Crows Nest is a very walkable suburb with plenty to do, and it's just going to keep on improving with the council putting a lot of money into improving the civic areas over time," he says.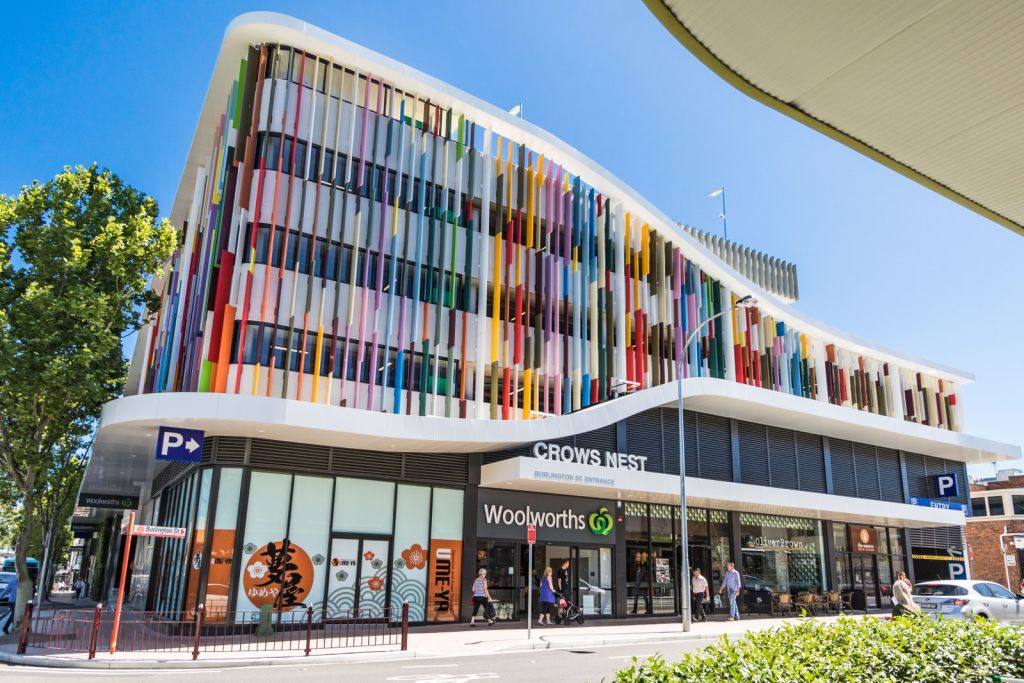 Away from the bustle of the main shopping precinct, residential streets are quiet and leafy with an endearing homely feel. Intimate family homes and boutique developments are all within walking distance of the village and the green space of St Thomas Rest Park, and the sprawling grounds of North Sydney Oval.
Then there are the prestigious private schools, community sporting facilities, and impressive medical facilities that make Crows Nest even more appealing for people downsizing from their large family homes and young professional couples looking for a space that's conveniently located and easy to maintain.
"There is a huge demand from people who want high-quality house-size dwellings designed around low-maintenance while having the convenience of being close to shops and village centres," explains Abbott.
Along a quaint residential street, yet within a few minute's walk of the village, Crows Nest's newest boutique development, Canopy, is a collection of 10, three and four-bedroom homes. It's been designed by a highly experienced team of local experts; Corben Architects, Lorena Gaxiola Interiors, Arcadia Landscaping, Creation Projects and Metro.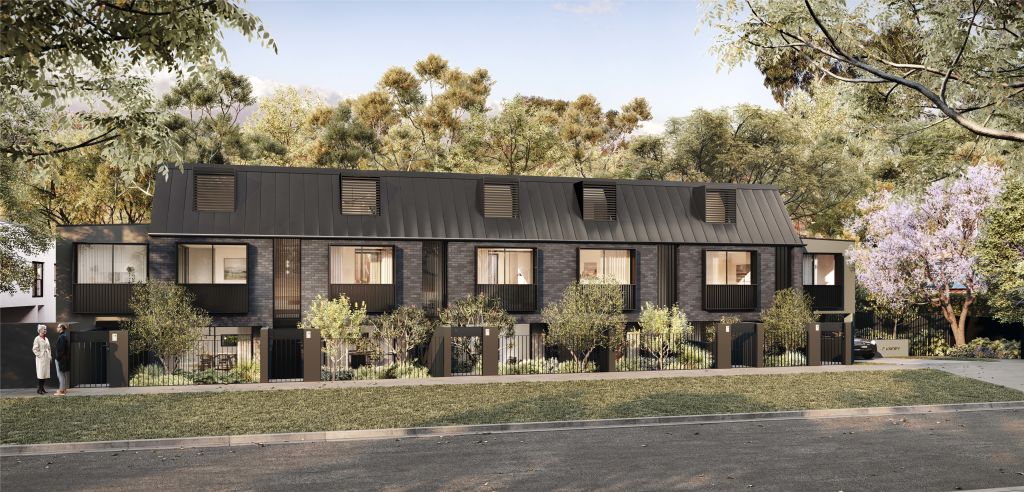 "The team have designed something very special from an external architecture point of view, and the amount of skill and effort that's been put into the interior design and finishes is exceptional," says Abbott
Contemporary yet beautifully timeless, each residence has been designed as a statement of luxury. Stunning kitchens and bathrooms, Sub-Zero and Wolf appliances, bespoke joinery and herringbone flooring, plus the inclusion of a multipurpose room that can be transformed into a sophisticated cellar, private gym, a children's play area or media room.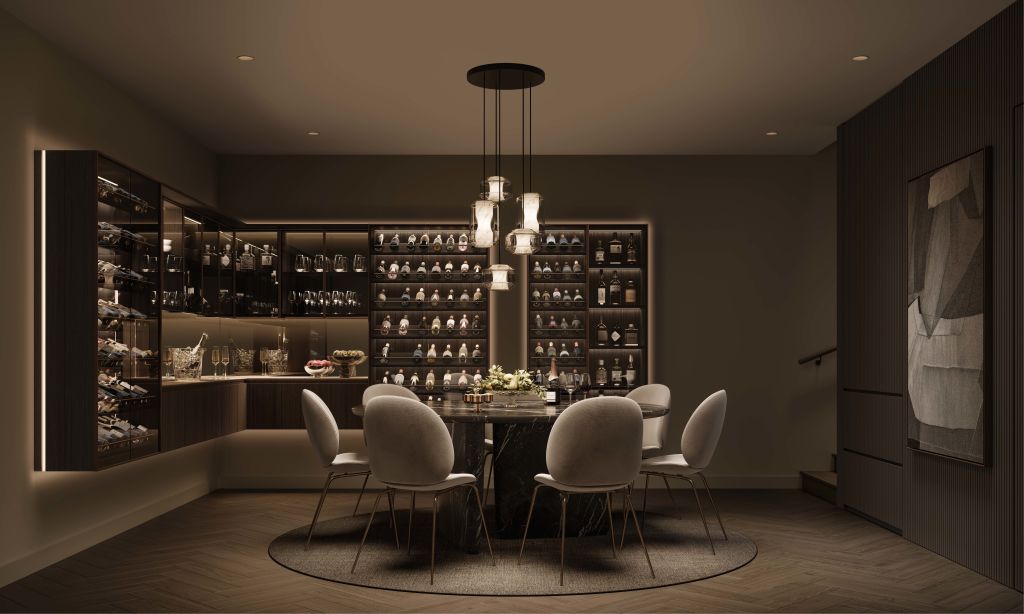 "Families and downsizers want different types of accommodation, so it's great to see Canopy Crows Nest offer homes that are all slightly different from one another. Yet, they still have the ability to tailor the interiors, giving buyers flexibility and options," says Abbott. "The great thing is it has that inner-city feel about it. You can walk out your front door and wander up to the village for a glass of wine or a beautiful meal."