If you couldn't pull together a cool few million from your back pocket to buy a Block apartment last year, the story hasn't quite ended yet, with some of the apartments now available to rent.
Sitting pretty on Trip Advisor, both Bianca and Carla's and Jess and Norm's million-dollar penthouses have been advertised for short-term stays.
For the starting price of $623 per night, you can rent Bianca and Carla's three-bedroom, two-bathroom property that "lacks for absolutely nothing", according to the listing.
Just down the hall, Jess and Norm's light and bright three-bedroom oasis has a starting price of $681 per night.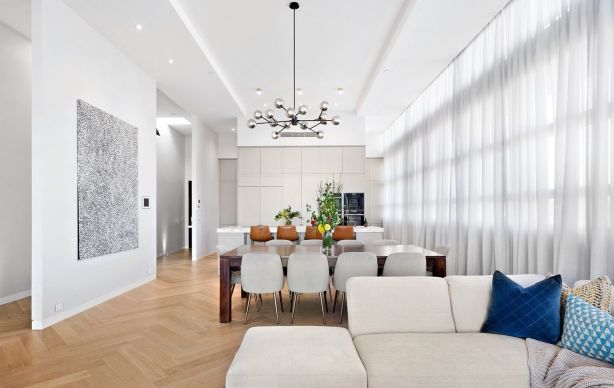 According to its own listing, the apartment is the "ultimate in bayside luxury" and "is the final word in opulence".
In October last year, both penthouses sold for marginally less than experts projected at the highly anticipated reality TV auctions.
Bianca and Carla's apartment – a judges' favourite for much of the series – sold for $2.991 million while neighbours Norm and Jess sold theirs for $2.859 million. The couples took home $301,000 and $209,000 in prizemoney respectively.
Melbourne-based Aconex co-founder Robert Phillpot was the mysterious buyer of both apartments on auction day, despite not watching an episode of the show when it aired last year.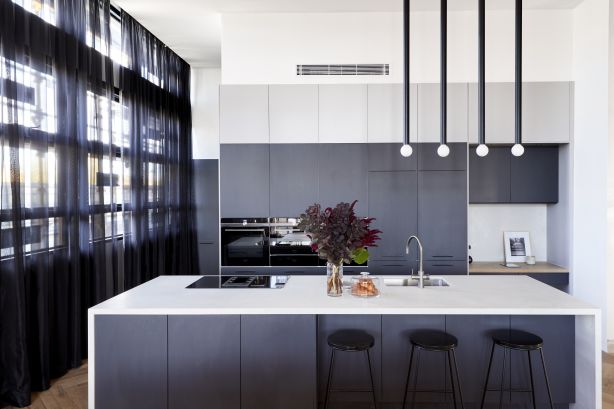 In an interview with Domain following his double purchase, the tech entrepreneur said he first inspected the apartments less than 48 hours before they went under the hammer.
"I came and looked at the penthouses, and they were both amazing," he told Domain at the time. "I couldn't pick."
The listings come just weeks after Nine announced a NSW mum-of-five had won the Monopoly Challenge Apartment that was renovated by all of this year's Block contestants.
Upon hearing the news, Samantha Bolton compared the win to "winning the lottery".
"I am in total shock, it's so hard to believe I have won," she told Nine. "I actually can't comprehend it. It has not sunk in yet. I have to keep pinching myself."