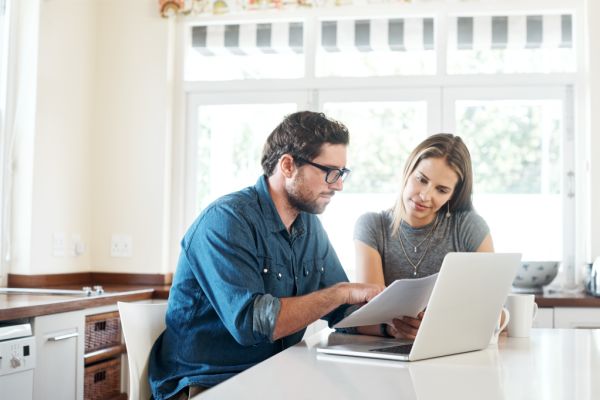 4 simple steps to reducing your home insurance premium
Home insurance is one of those crucial services we hope to never use, but which can fast become a costly household expenditure.
Your home insurance premium – or the amount you pay to insure your home – is calculated by a provider based on several factors. 
"A home insurance premium is based on the likelihood of a claim being made on the policy in the future," Lisa Kable, spokesperson from the Insurance Council of Australia, said.
Kable said these factors could include the location of the home, when it was built, building materials used, if the home was used for business reasons, and state-based taxes.
While these factors are usually out of the home owner's control, there are a few ways people can take some control of how much they pay to protect their most valuable asset.
1. Increase your excess
The excess in home insurance policies refers to the amount of money the home owner nominates to contribute towards their insurance claims. 
"If you want to bring your premium down, you can think about increasing your excess," Finder insurance expert Nicole Middlemiss said. "If you have a higher excess, you'll usually get a lower premium."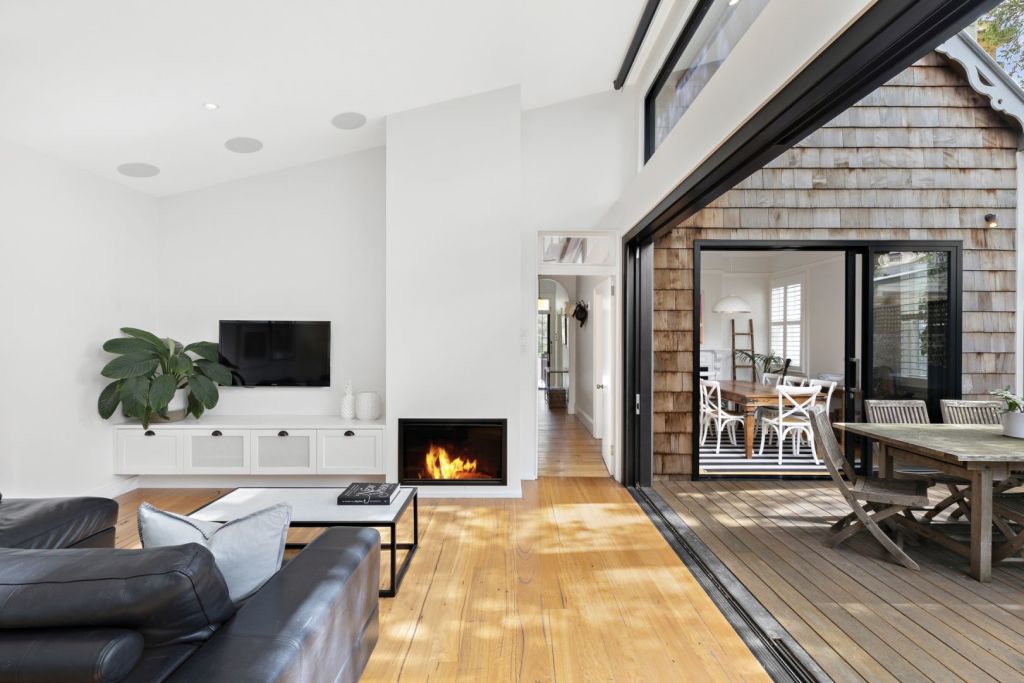 For example, if there is damage to a home totalling $5000 and that nominated excess is $500, the home owner will pay the first $500 and the insurer will cover the remaining $4500.
Most insurers provide different options for the amount of excess a home owner can pay. The higher you can afford, the better, group executive of financial services at Canstar Steve Mickenbecker says. 
"The standard might be $500 but you can go up over $1000. That can actually cut the annual premium you're paying," Mickenbecker said. 
"When you think about insurance, it's not always such a bad idea. A lot of us can afford to pay for the $1000 of excess, but we can't afford a total loss on the house."
2. Shop around for a better deal every year
Middlemiss and Mickenbecker agree: home owners should be looking for cheaper providers each time they receive their insurance renewal notice.
"At the moment, a lot of Aussies are paying a loyalty tax because they're sticking with the same insurer without seeing what else is out there," Middlemiss said.
Many insurance providers offer discounts to new customers which are void after the first year. Home owners will consequently see their premiums increase in subsequent years.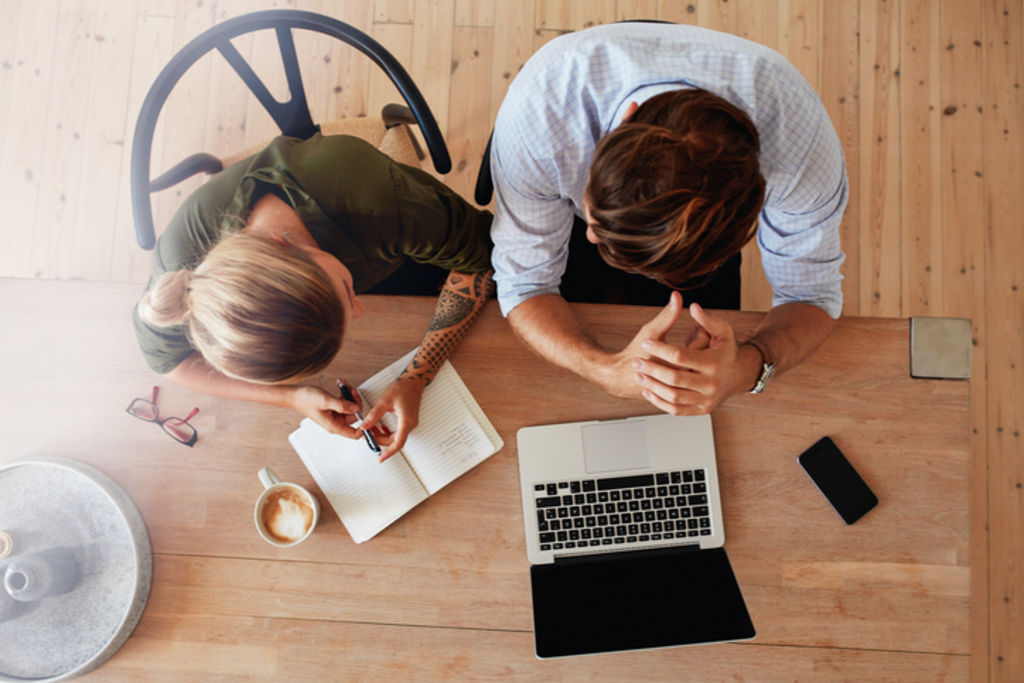 "You need to be comparing providers at every renewal notice. It doesn't hurt to spend 10 minutes comparing and you can save a lot of money," Middlemiss said.
"The biggest saving of all is don't just pay the renewal when it comes. It's a great reminder to compare," Mickenbecker said. 
"Make some phone calls or preferably go online and put an application in. That's where you'll really make some savings because insurers tend not to pass on their best price at renewal time."
Alternatively, home owners should also update their current provider of a change to the home, like renovations or new security systems, and make the most of the opportunity to negotiate come renewal time.
"When buying insurance it's important to shop around, [but] also consider whether there have been changes in circumstances which may let your current insurer charge you a lower premium," Kable said.
3. Protect your home and avoid a claims history
Many providers will take into account insurance claims history when calculating a premium. 
The more claims in your home's history, the more perceived future risk, and therefore the more money providers will require to protect your home moving forward.
"On the more positive side, home insurers often give no-claims discounts," Middlemiss said. "So if you go a few years without making any claims, you might see a reduction on your premium.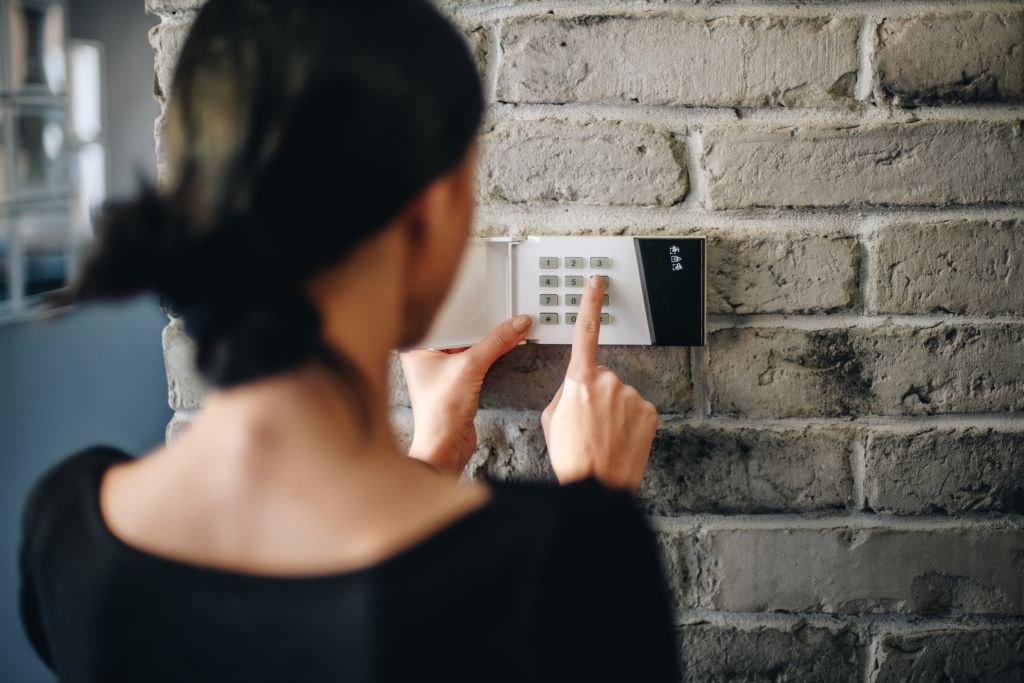 "On the flipside, if you do make a claim on your home insurance your premium will go up. That's because you've been deemed a higher risk so the insurer has to raise their prices." 
Mickenbecker said the best way to prevent a claims history, and simultaneously reduce a premium, was by protecting the home the best you could.
"You can significantly reduce the risk and eventual loss from burglary by putting security systems in," he said. "Even having a dog will make a difference to some insurers. They cut the risk therefore cut the premium."
Kable agrees. "Insurance companies may reduce premiums if certain safety and security measures are in place, such as deadlocks, fire extinguishers, smoke alarms and security systems."

4. Learn where to compromise
Different insurers provide different levels of cover, some of which might not be required depending on your situation.
Mickenbecker advises, "Don't skimp on the big things and save money on the smaller things."
"Houses that are flood-prone are much more expensive," he said. "If you don't need it, you'll save a fair bit of money. The insurers are so sophisticated these days that you don't need flood cover.
"Don't skimp on the things that can mean a big loss. If your house is worth $500,000 to rebuild, don't insure it for $350,000. You might lose $150,000 and that seriously sets you back."
Kable reminds home owners to always check the Product Disclosure Statement (PDS) to see if the policy is right for you, as you may be paying for options that do not apply to your property.
"Always read policies carefully, check inclusions and exclusions then match the policy to specific needs and be aware of home location risks such as bushfire, flood and cyclone."